Years After Struggling As A Rat Poison Seller And A Bricklayer, See How Rich Pantoranking Is Now(Read more).
Not all celebrities rose to stardom overnight, majority of them pass through hell.
Patrick Nnaemeka Okorie was born on the 27th day of May 1990, he is popularly called pantoranking. He is a singer and a song writer, he was born and breed in Ijegun-Egba satellite. He is from Ebonyi state.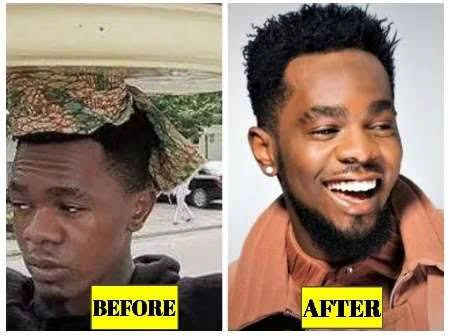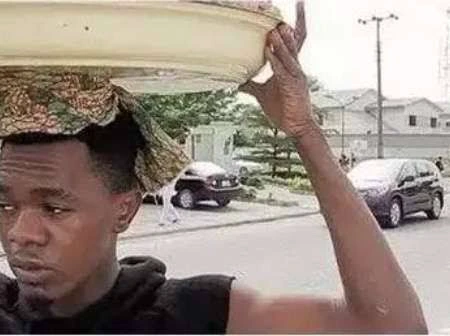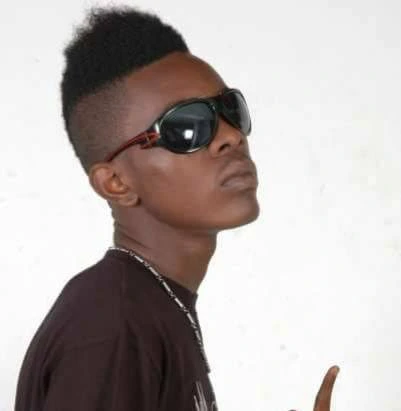 In 2010 Pantoranking signed a recording deal with K-solo's Igberaga.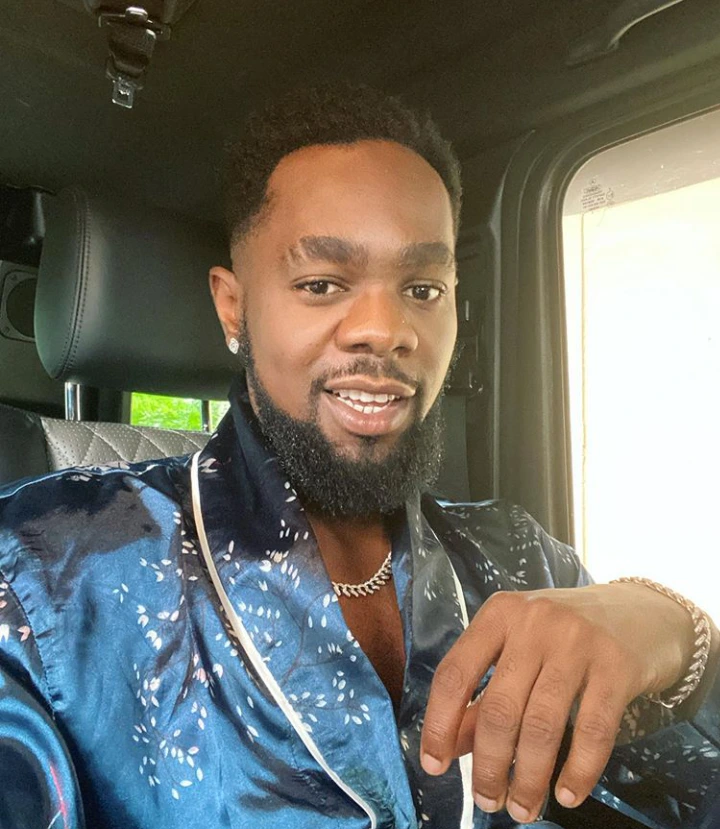 In 2014 he signed a recording deal with Foston Musik and released 'Girlie O'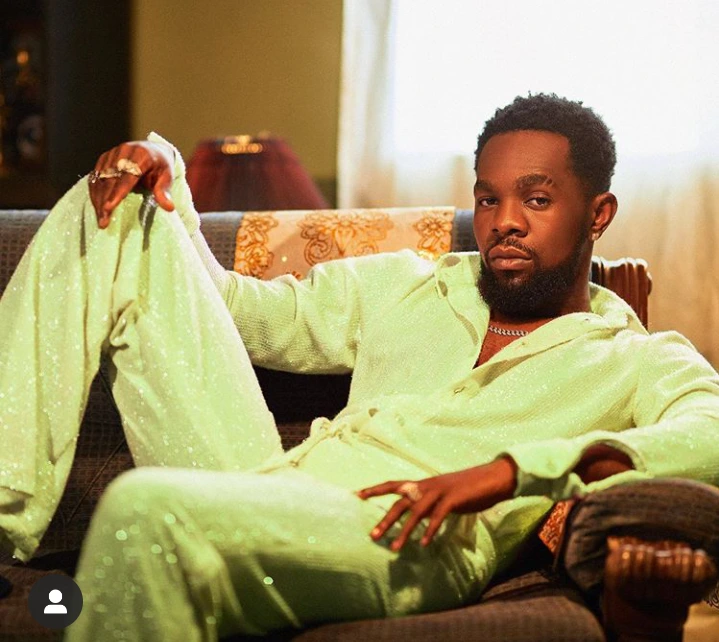 In 2014 after he won the headies award, he revealed he was once a rat poisoning seller and a bricklayer.
He wrote.

The singer received a Hyundai SUV alongside the award and he is popularly known for his hit song 'Alubarika ' and 'Girlie O'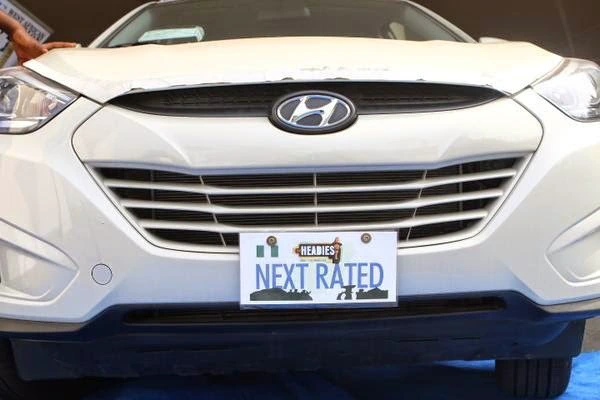 In 2019 Patoranking Signs Endorsement Deal With Hennessey.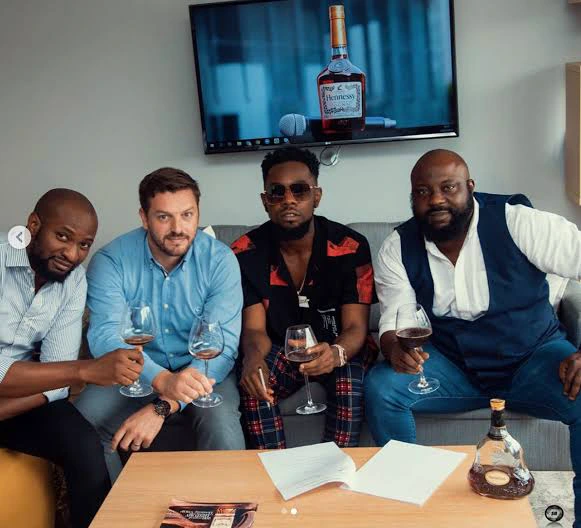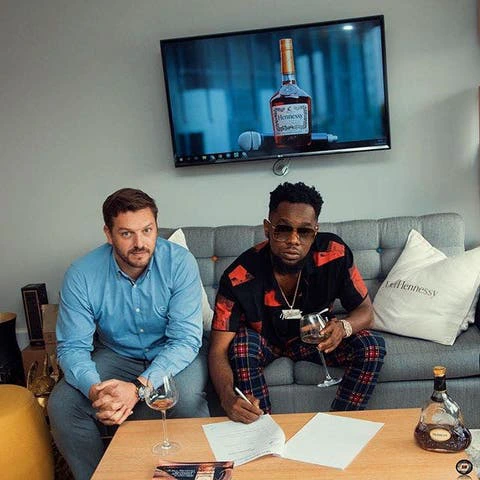 In 2020 Patoranking Shows Off His Brand New ₦140m Lamborghini Urus SUV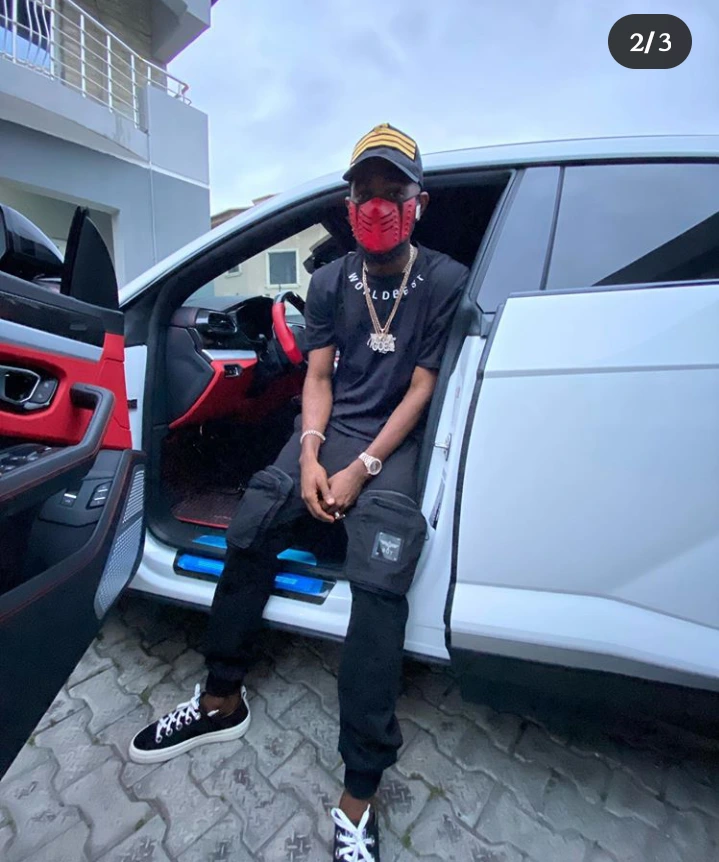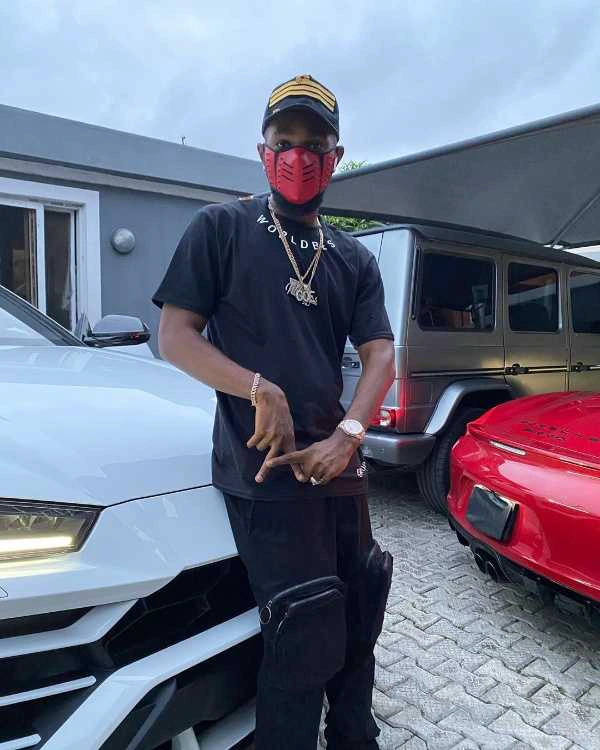 See some of his recent photos