'Yahoo Boys' Are Only Collecting The Money Foreigners Own Our Forefathers-Legendary Actor Fatomilola.
Peter Fatomilola, a well-known Nollywood actor, has stated that theft is far worse than being internet con artists known as 'Yahoo Yahoo' or 'Yahoo boys.'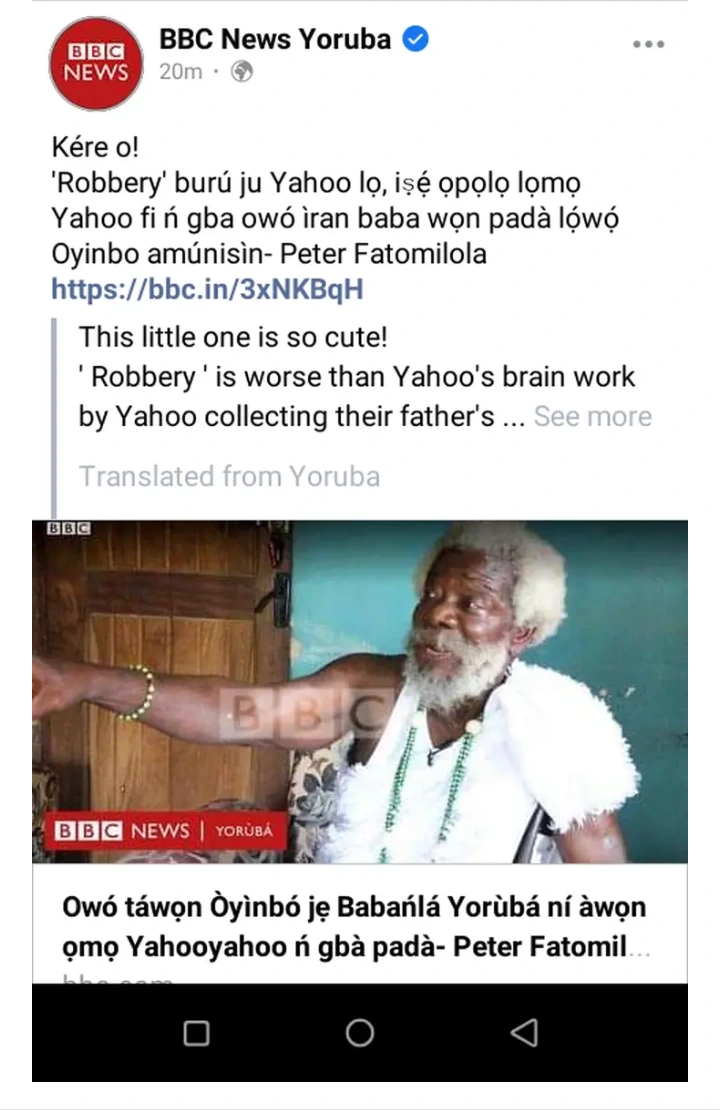 'The Yahoos,' according to the legendary actor and speaker, are simply using their brains to work and nothing else. The 75-year-old actor explained that they are only collecting money owed to our forefathers by Caucasians. He claimed that the Caucasians enslaved our forefathers to the point of padlocking their mouths.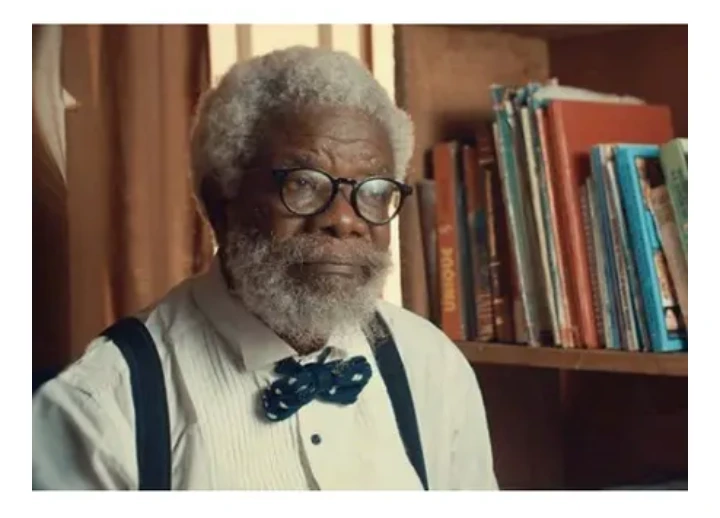 He went on to say that being unemployed is another factor that encourages people to commit fraud. Parents, guardians, and the government, according to Peter Fatomilola, are to blame.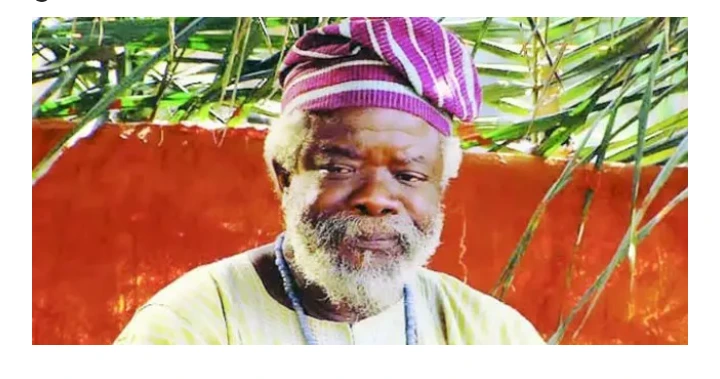 When asked about his position on the Yoruba Nation agitation, Peter Fatomilola stated that he totally supports the agitation. He claimed that because Yoruba is a nation, the leader will be easily accessible and controllable.
Click here to watch the video; https://www.bbc.com/yoruba/57579871?at_custom1=%5Bpost+type%5D&at_campaign=64&at_custom4=9AD4263C-D3FE-11EB-98F5-3B1C933C408C&at_custom3=BBC+News+Yoruba&at_medium=custom7&at_custom2=facebook_page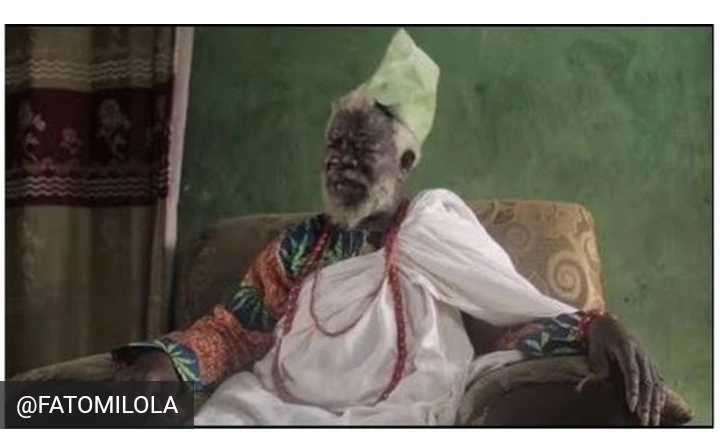 Do you also agree with Peter Fatomilola? Put your thoughts in the comment section below, and share with others, as you can like and follow us for more interesting stories all around the world.