Wizkid snubs Beyoncé as he mentions the only musician that has ever made him a star .
Anticipation for his studio album to be released on the 15th of October heightened following his release of visuals for his first single of the year smile. Fans and critics alike have lauded his musical and personal growth which was evident in the lyrics of his song and in-depth full video concept. Earlier yesterday, he granted an interview with the newly debuted red radio site, on acclaimed musical growth.
He notably lays emphasis on the distinction between made in Lagos and his previous albums, which in one way or the other wounded up becoming classics. According to him Made in Lagos was the first body of work in which he actively had a lot of very personal input in, from the visuals to the songs itself and promised it'd be really special for his fans.
In the length of the interview, a lot of thoughtful questions were brought up. Amongst these questions was his experience working with Beyoncé, their collaboration on brown skin girl was definitely an highlight in the past two years of Wizkid's career.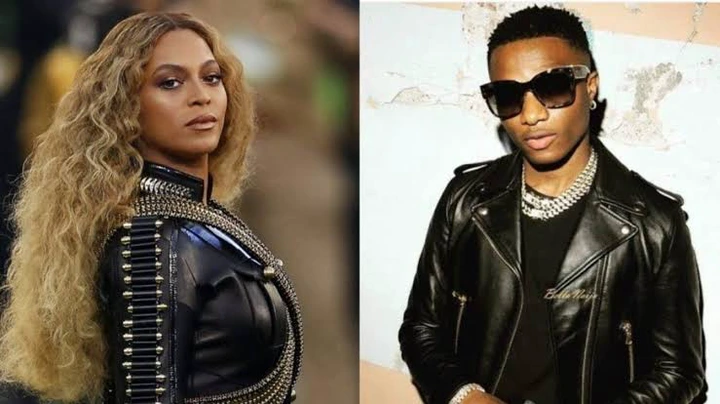 On whether or not he was star struck working with her, which would have been understandable considering how big she is, Wizkid had this to say;
"Star struck ke? I don't get star struck by anybody" Wizkid humorously refuted "working on that song was amazing you know, she's one of the most amazing performers to have ever done it. But star struck? I (only) think I was star struck when I met Damian Marley."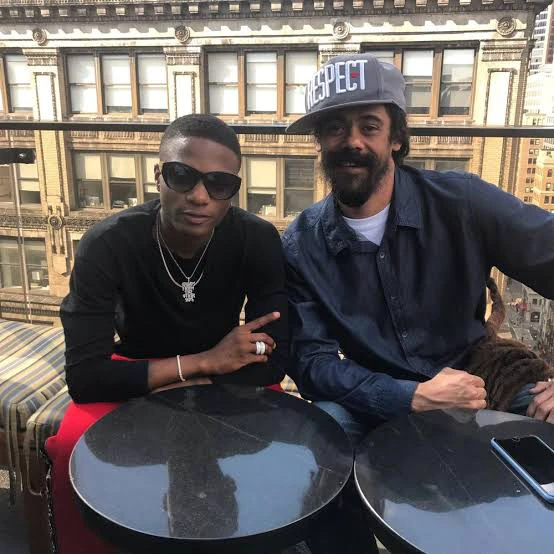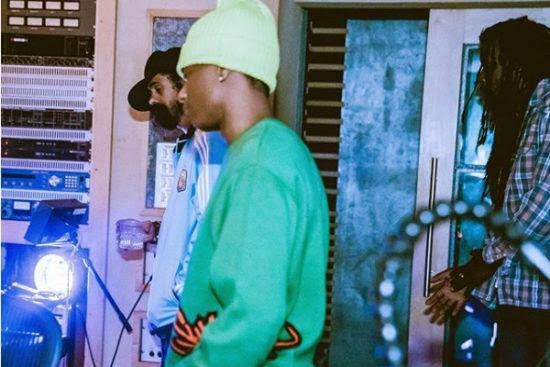 This is evidently no shock, seeing as the father of the name singer Bob Marley, was not only a globally acclaimed legend but also one of Wizkid's biggest musical influences. Damian has also done remarkably well for himself in the reggae game and has long been on Wizkid's rooster list of artists he had always wanted to work with. The dream attained actualization as Wizkid was able to snag a collaboration with him on his upcoming Made in Lagos album, on several occasions, he has described the studio session as life changing and spiritual.
"That was a spiritual moment, he's one of the realest people that I have ever worked with"