Wizkid Hanging Out With President's Daughter(See Photo).
Wizkid, also known as Star Boy, was spotted last night at the 41st birthday celebrations for Ghana President John Mahama's daughter Valeria Obaze, who turned 41 yesterday. Wizkid was seen hanging out with Valerie Obaze, the daughter of Ghanaian President Nana Akufo Addo, in a viral video released yesterday.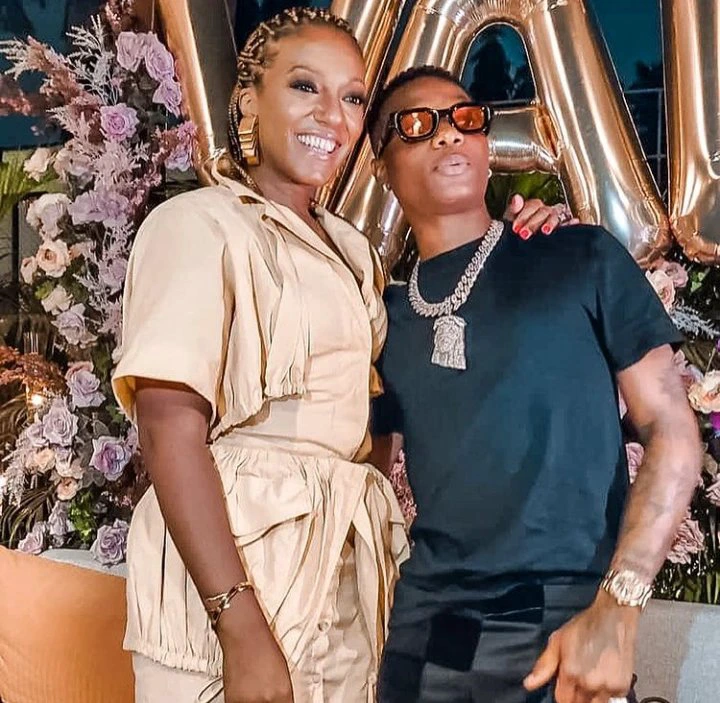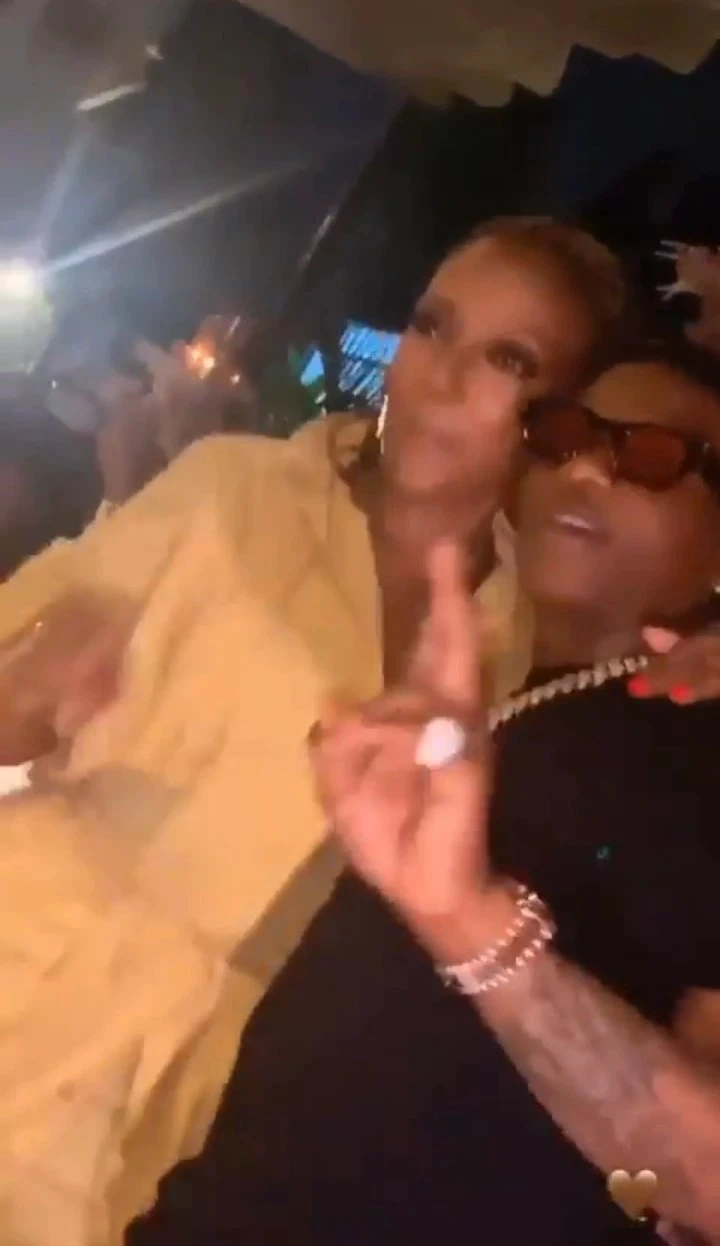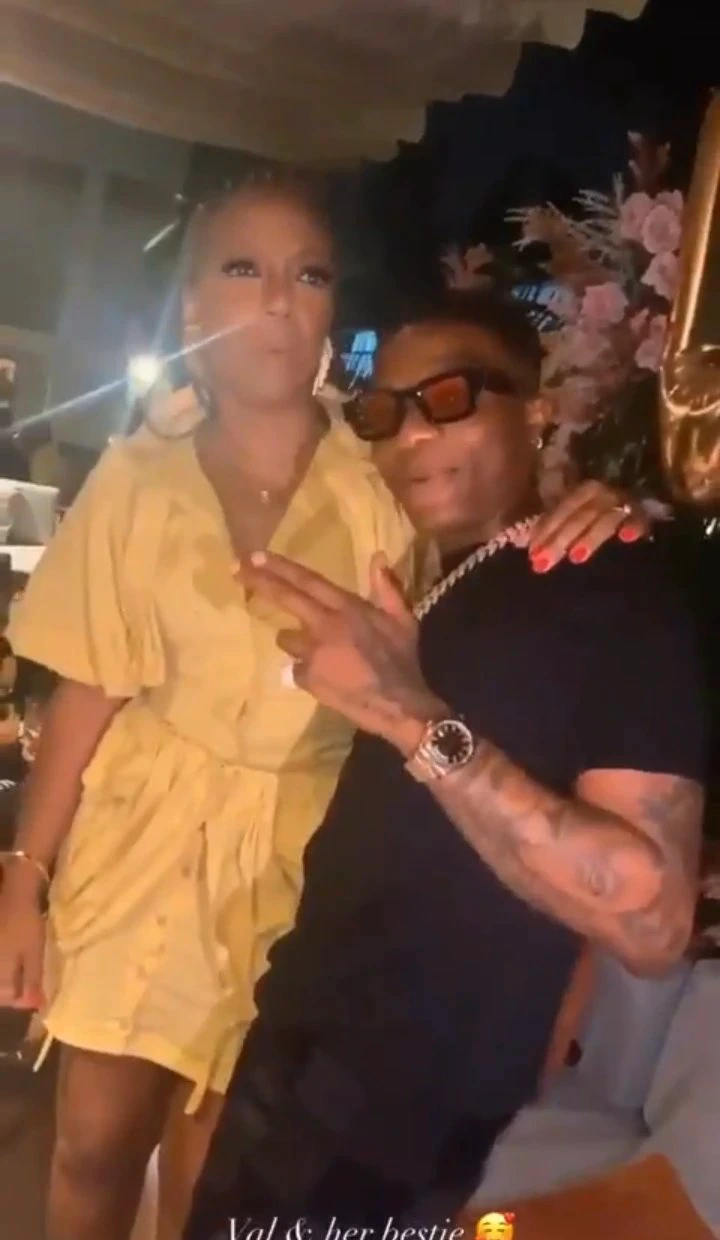 Valeria Obaze later shared photos from the event on her Instagram account, expressing her gratitude to her husband and Wizkid. She stated that her husband was supportive of her request for Wizkid to attend her birthday party because he knew how much she adored him.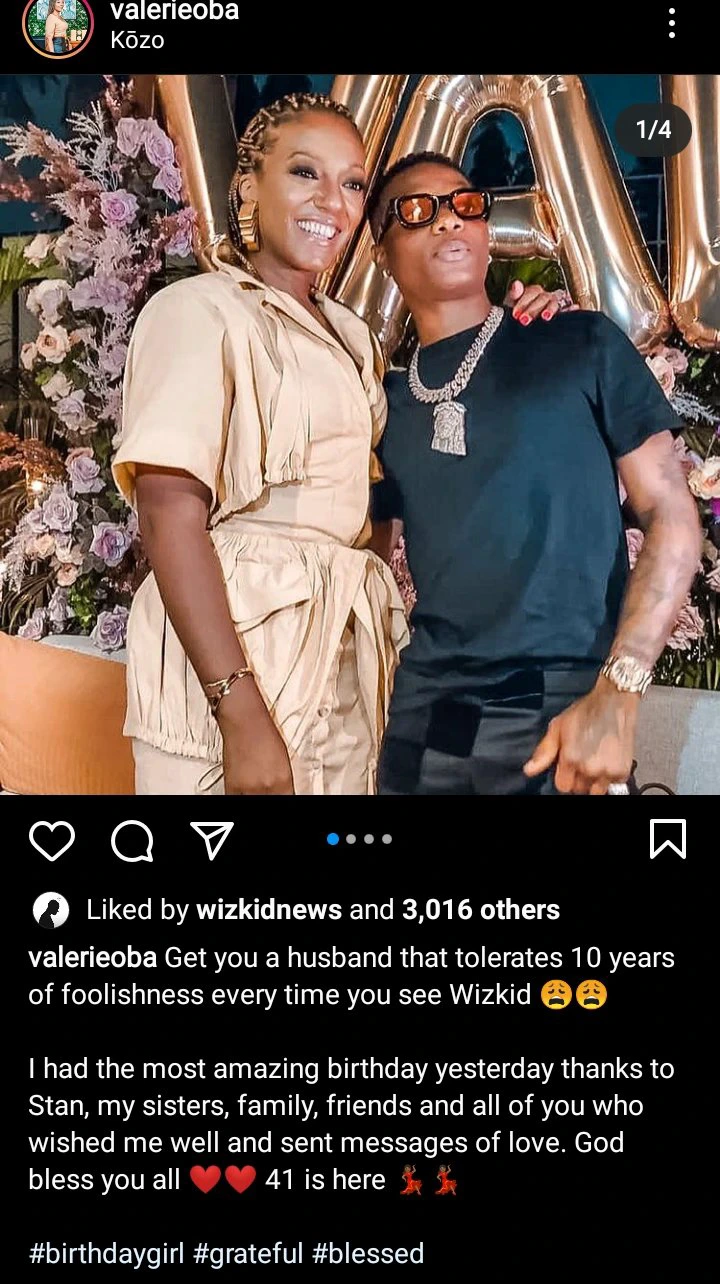 Many people have reacted negatively to the video because they believe Wizkid is moving with the big guns in Africa; he has been seen with many African Presidents and even many daughters of African Presidents on numerous occasions, and many believe he is really the star boy that he is.