Wednesday: Manchester United Transfer Updates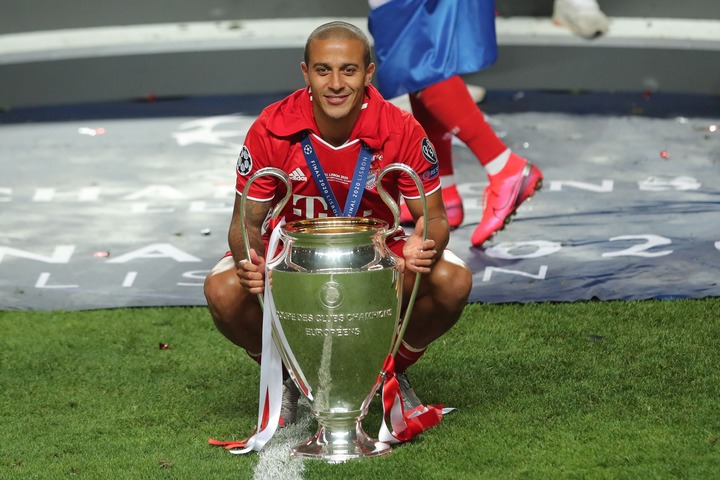 Bayern Munich have not received an offer from Manchester United for Thiago Alcântara. United are said to have only contacted the player's agent as reports Bild sports. Its is expected that Manchester United will step up negotiations for Thiago. There is no agreement in personal terms yet.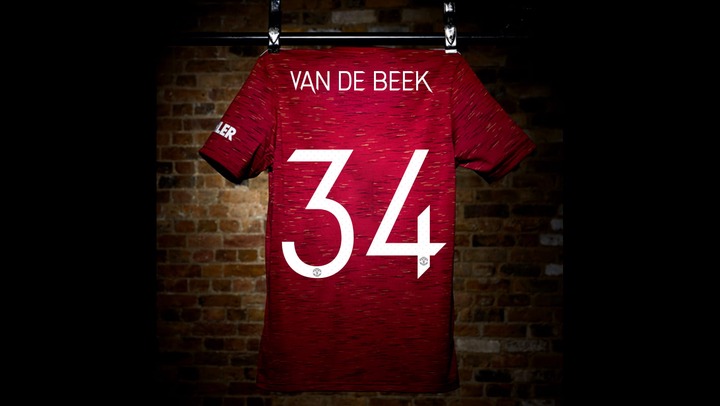 Donny van de Beek will take the number 34 shirt at Manchester United to honour his close friend Abdelhak Nouri. Official announcement by Manchester United for the player set to come later today. The deal is finalised and completed.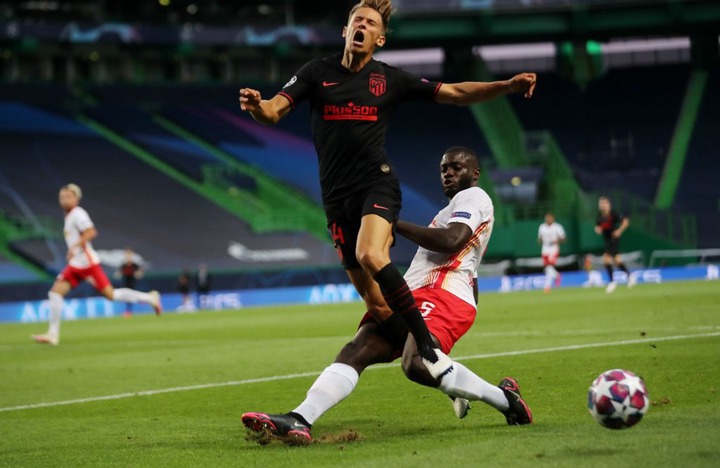 With the signing of Donny van de Beek secured for €40 + €5 add ons, Manchester United are now eyeing a £37.5m move for RB Leipzig's Dayot Upamecano. Ole wants to meet with Upamecano to show him the vision and project of Manchester United. Manchester United have no problem with paying the fee but Ole wants him this window.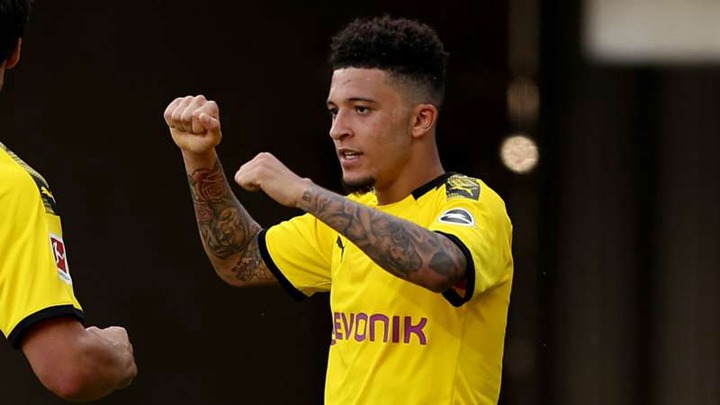 Talks over a £108m deal to sign the Jadon Sancho have stalled but Manchester United are still hopeful to secure his signature [Mail]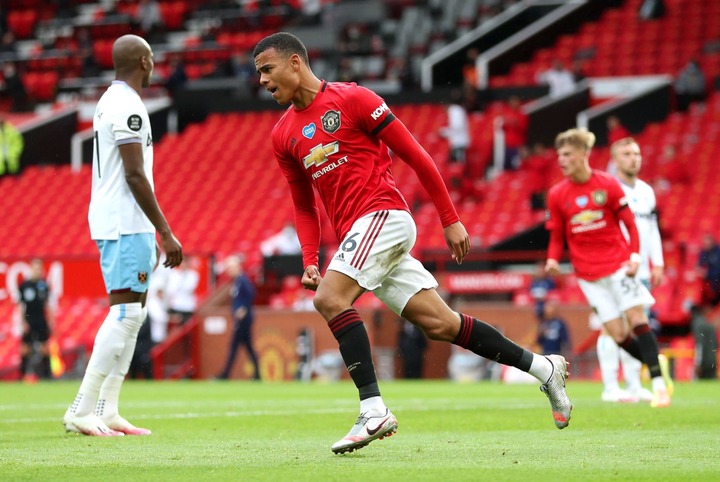 Greenwood: "Obviously I am aware of that [second season syndrome], but he [Rashford] has just said always go out with a smile on your face and don't really think about anything."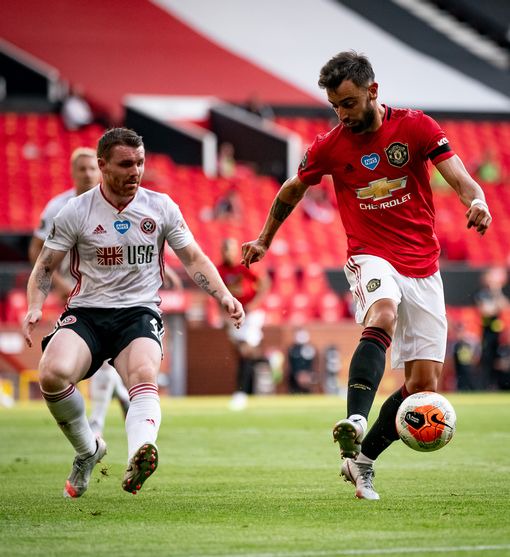 Bruno Fernandes on his argument with Lindelöf vs Sevilla: "When we were saying farewell we hugged each other, heads bumping against one another and we didn't even have to talk as we hugged for two seconds knowing fully well what we wanted to say to each other."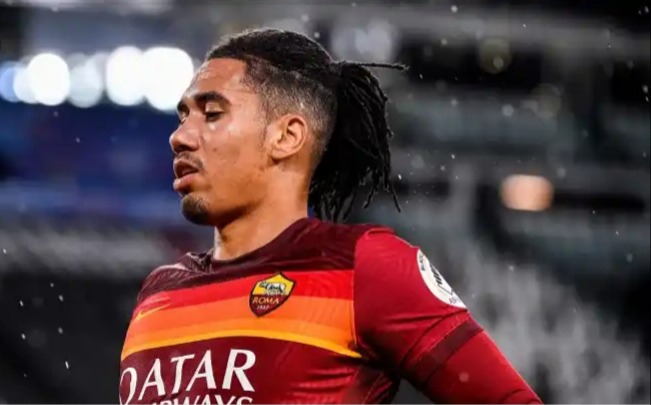 Manchester United expect to receive a new bid soon from AS Roma to sell Chris Smalling on a permanent deal. The board are also working to sign a new Centre-back if a good opportunity will be on the market in the next few weeks. This is likely to be Dayot Upamecano.
Chris Smalling is pushing for a move to AS Roma. There is belief that an agreement will be found halfway between Manchester United and Roma. In a few days, everything will be clearer.