"We are not fraudster we have what we do for living"the ss3 student's call benefit guys say's.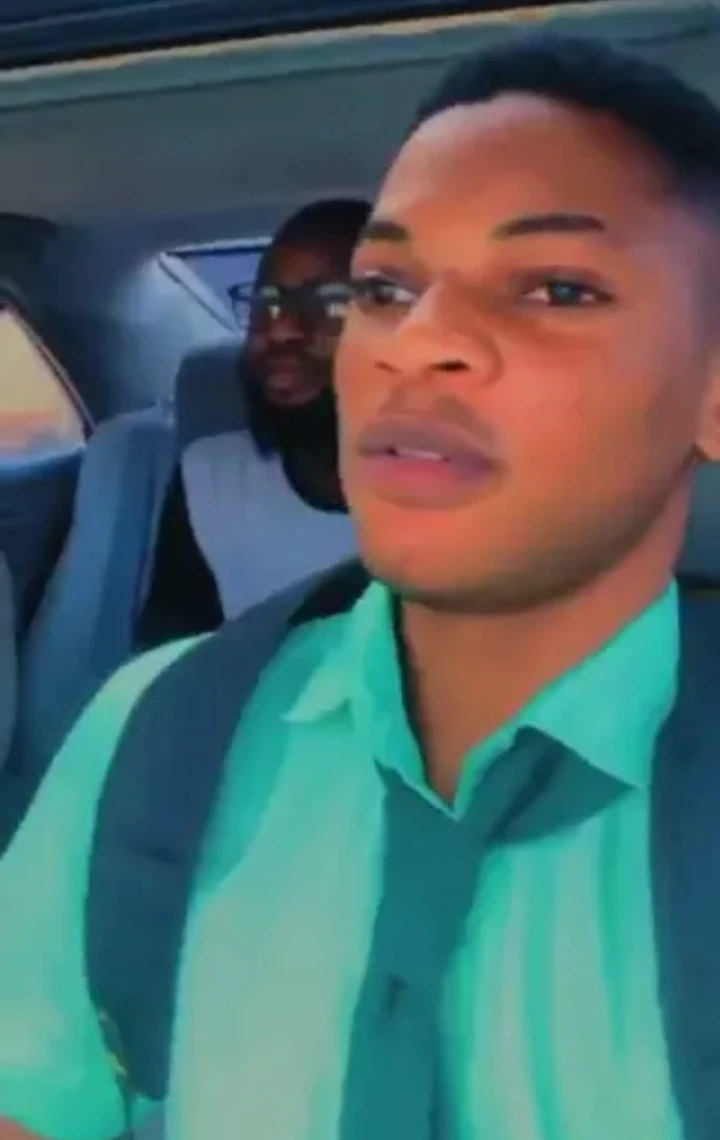 Viral video of two alleged SS3 Students had been making rounds on the internet for over 48 hours now, wherein it was reported that they are both fraudsters and are proudly glorifying fraudulent activities Publicly without being wary of the possible consequences. They were condemned for even capturing and snapping with their school teacher in the viral video and pictures which is all over social media. Well it can be confirmed that the predominant perception of the masses about the two Nigerian boys are not true as what they portrayed in the viral video and picture was just to gain the attention of Nigerians.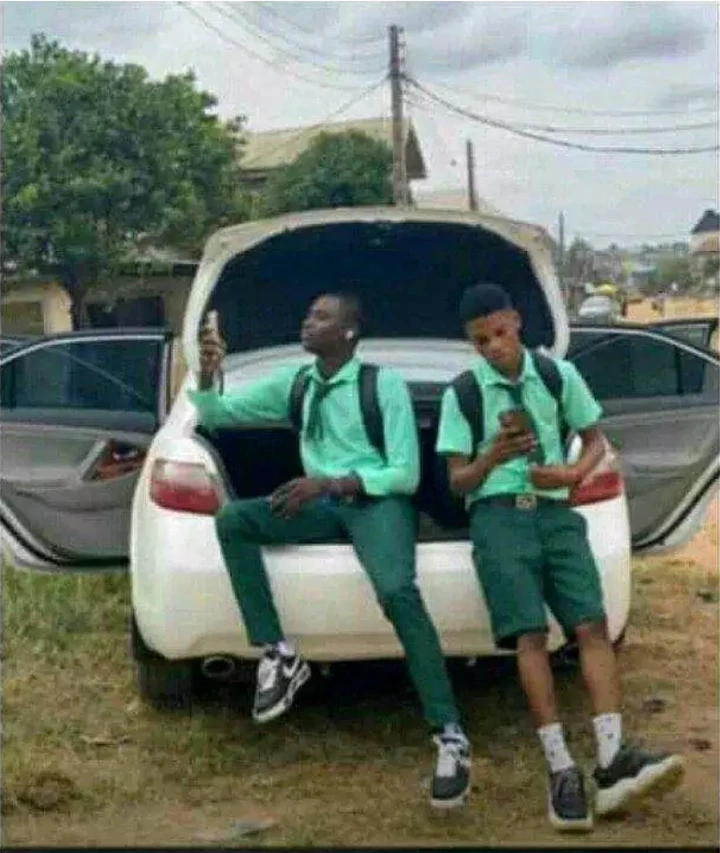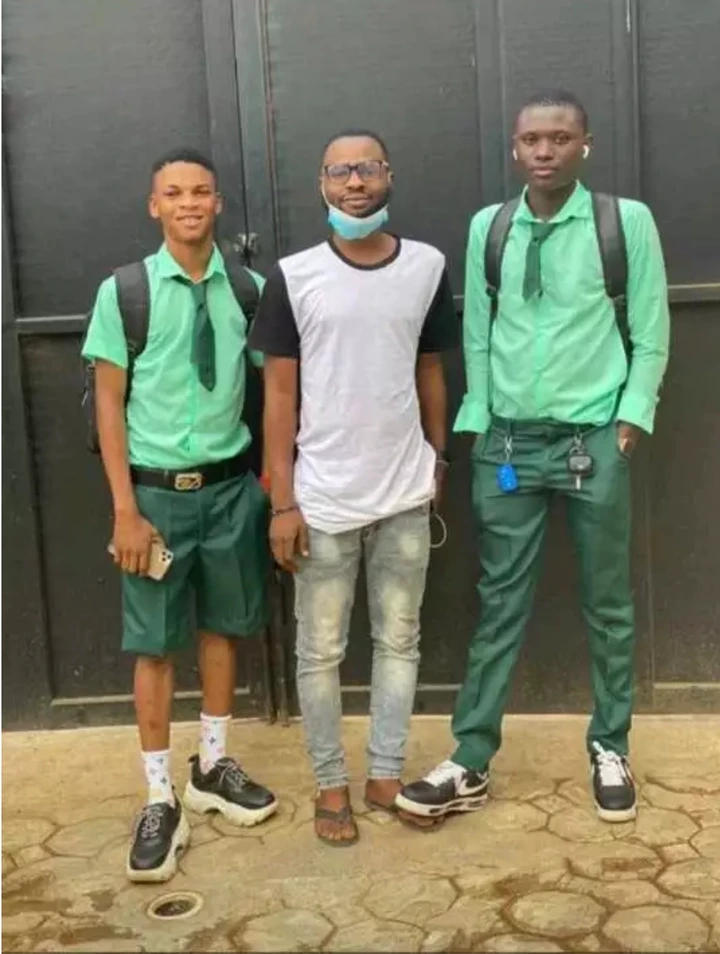 In a disclaimer message Posted on the page of one of the guys, he revealed that the opinions and views that trailed the viral video and pictures does not in any way reflect the actual idea.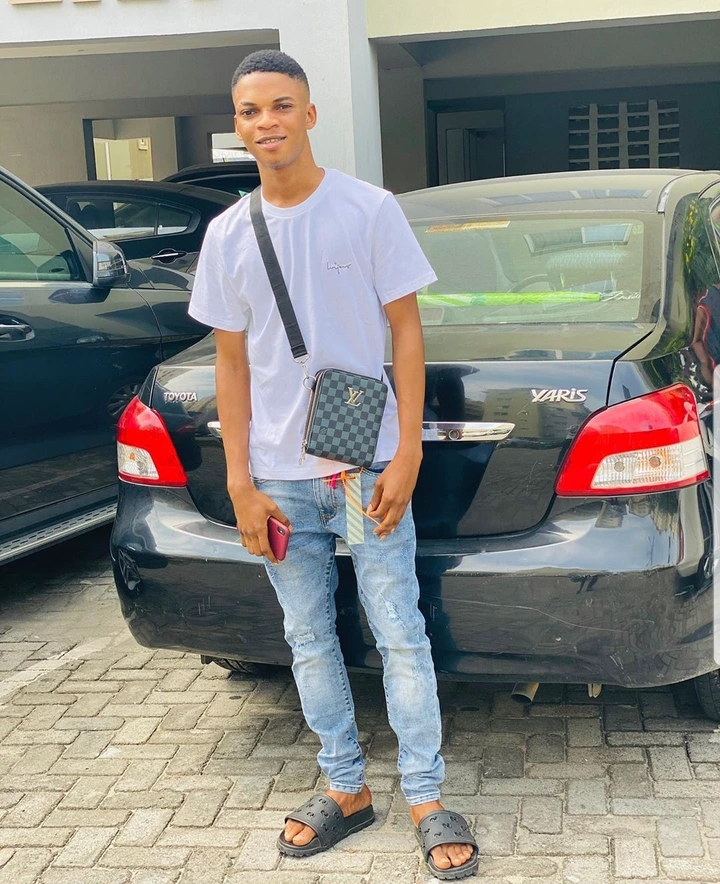 He went ahead to confirm that the main concept behind the videos was just for comedy purposes and only to gain attention and that they would never in any way glorify cyber crime. This intensifies the fact that are full time comedians and not actual Fraudsters as being seen by the masses. It is boldly written on their Instagram page that they're Comedians and MCs, which is what they do for a Living.
Below is the disclaimer post and shots showing their actual occupation: