UNBELIVEABLE! Bobrisky bitterly regrets bleaching his skin- Watch his pitiful confession in this video
A lot of Nigerians would scream "WHO SENT YOU?". I'm sure you're  even saying it now sef but she can't hear you. Bobrisky can't hear you.  Anyway, beauty is pain for every woman, even those that joined the club later.
Controversial cross-dresser, Bobrisky has disclosed that he regrets bleaching his skin and he wished to go back to his natural complexion. According to the transvestite, it is stressful to apply creams all over your body on daily basis.
The popular crossdresser made this statement in a documentary by Beverly Naya titled "Skin".
Speaking about his skin lightening cream business and how he bleached his skin, Bobrisky said: "If I could change one thing about myself it's going back to my complexion. Do you know why? Because the stress I use in rubbing my cream everyday is terrible."
Watch the video below.
Beverly Naya spoke extensively about something I'd call "light skin priviledge" and the discrimination and real life issues that come with being dark skinned, especially as a celebrity. There is a lot of pressure to bleach your skin just to fit in and be recognized.
Watch the documentary by Beverly Naya below
Its  such a horrible danger that just a few weeks after Blac Chyna launched a new skin bleaching cream in Nigeria, the East African country has deployed a lot of agencies to get the products off the shelves.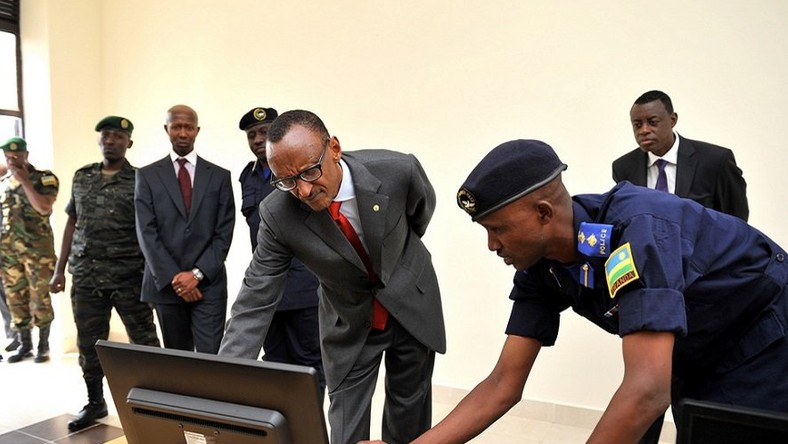 Despite the numerous health risks associated with skin bleaching as a result of harmful chemicals like mercury, cortisone and hydroquinone, it remains a major issue in Africa. This is why the Rwandan government is going all out to hopefully put an end to this dangerous beauty trend.
The use of skin lightening creams can be potentially dangerous and harmful and carry out several complications ranging from dermatologic consequences include: epidermal atrophy, ochronosis, eczema, dermatitis, acne to more serious health risks include diabetes, skin cancer, foetal toxicity , renal and liver impairment and failure.
The harms caused by using skin lightening products extend from the acute or chronic long-term exposure to the often hazardous chemical agents that are present in these products.
In addition, the damage from bleaching products is often exacerbated when users mix skin bleaching products with household chemicals such as toothpaste, laundry bleach, detergents and even automotive battery acid, a very common practice in some areas, to try to enhance their effect.