Super Eagles and Brighton & Hove Albion defender Leon Balogun has become the latest player to join the growing social impact movement in football, Common Goal. The former Mainz 05 player who joined Brighton last summer, has pledged 1% of his Premier League earnings to a collective fund that empowers football for social change organisations throughout the world.
Balogun is the 7th Premier League player to commit a fraction of their salary to community organisations, following Juan Mata (Manchester United), Charlie Daniels (Bournemouth), Alfie Mawson (Fulham), Kasper Schmeichel (Leicester), Isaac Christie-Davies (Liverpool), and Brighton captain, Bruno Saltor. Joining them is Tabea Kemme (Arsenal), Jane Ross (West Ham), Tessel Middag (West Ham), Siobhan Chamberlain (Manchester United) and Pauline Bremer (Manchester City) representing female football in England.
Born to a German mother and a Nigerian father, Balogun, 30, said: "As football players, we enjoy a high place in society and we have a very important role to play because of this. Joining Common Goal gives me the opportunity to actively help and support people in their communities and open up doors to a better life."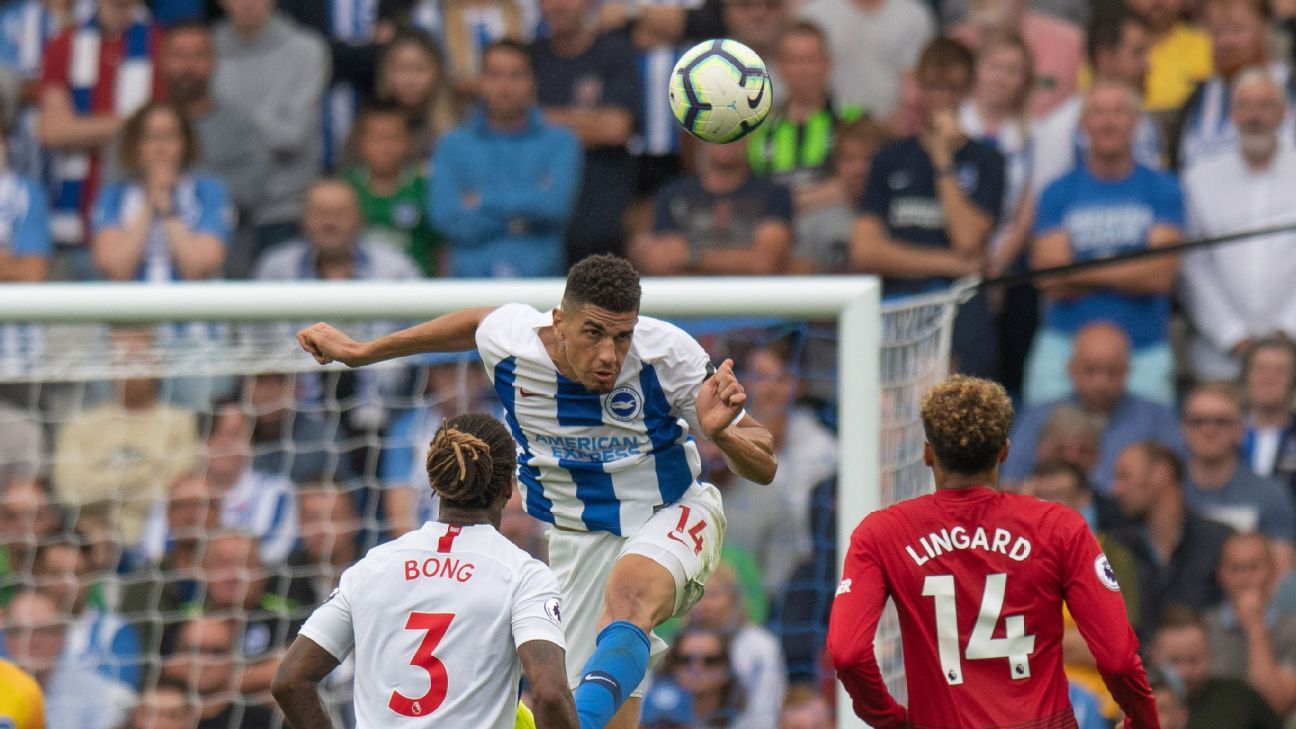 Brighton captain Bruno, who was one of the first players to join the movement in 2017, welcomed Balogun to the team: "I am thrilled that Leon has been inspired by seeing what we're achieving in Common Goal and has stepped forward to join us in helping others through football. I hope this will inspire more players in the Premier League, and beyond, to take the pledge."
Less than a year and a half since starting, Common Goal has already raised over $1 million and boasts a unique team of 68 male and female players covering 6 continents.