UEFA Champions League Match Canceled due to Covid-19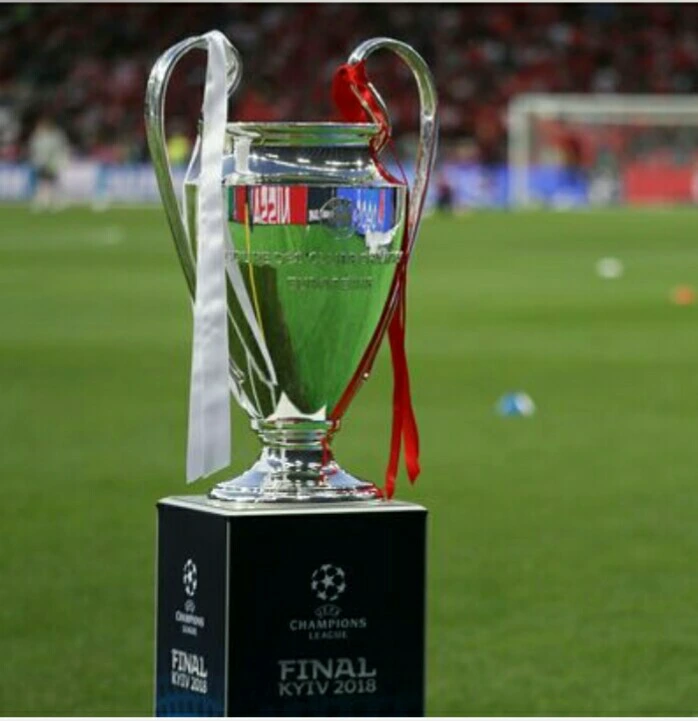 UEFA have confirmed the cancellation of a Champions League match after a positive coronavirus test.
The UEFA Champions League 2020-21preminary fixture between Linfield and KF Drita was fixed for August 11, but now UEFA could disqualify the Kosovan club out of the campaign.
The UCL preliminary round match between both teams from the Northern Ireland and the Kosovo club was expected to come up on August 11 in Nyon, Switzerland.
However, the cancelation comes after a Kvita player tested positive for Covid-19 on Monday, despite early test previously produced a negative Covid-19 test on August 7 for the side.
Also, the test results of tge whole Drita squad were also negative before they arrived Switzerland.
But, UEFA in statement confirmed on Friday that in another case, a KF Drita player tested positive for COVID-19 after testing a night before their match against Inter Club d'Escaldes.
The said player was quarantined, alongside another teammate who was traced to have had close contact with the affected player.
These Covid-19 positive cases has led the Swiss authorities to confine the whole Kosovan team into quarantine.
And this event means that the match can no longer take place and the UCL 2020/2021 preliminary round kick starts even when the 2019/2020 campaign is still in progress.