Ayodeji Ibrahim Balogun popularly known as Wizkid, who started recording at the age of 11 has yet again break another record.
Wizkid however recently released his collabo with H. E. R known as Smile which is trending and he also collaborate with his label DJ to release Cool Me Down, and the music is also a good vibe.
Wizkid magic in music has taken him to the international level, he has collaborate with international artistes like Beyonce, Drake, Future, Justin Bieber and so on.
The Nigerian star broke another record after becoming the first Nigerian artist to reach two billion Spotify streams, he is the only Nigerian currently to break that record.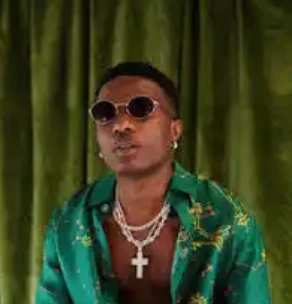 Wizkid who is a household name in the Nigerian industry has achieved that feat and not withstanding the only Nigerian artiste to hold that record currently.
Wizkid Smile hit one million stream in less than 24 hours after its release, this shows that Wizkid is one of the greatest African artists currently.
He is the first and only Nigerian artiste to reach two billion streams on Spotify only, not to talk of other platforms that we are not counting, he is one of the greatest artist in the Nigerian industry.
Though he has failed his fans in the date of his album release, but the good vibes that he is given to his fans, is making them to feel so great.
However, one cannot talk about Nigerian music industry without mentioning Wizkid, he has make history i n terms of music in Nigeria and beyond.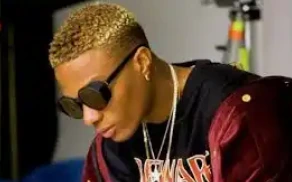 Wizkid is also making Nigerians proud in the international scene, he is so great.