Sport:latest transfer news headlines.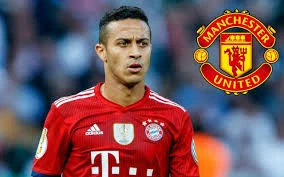 FRIDAY'S LATEST TRANSFER NEWS HEADLINES
Today Friday which is the fourth day of September, let take a look at major transfer headlines across Europe top five league.
MANCHESTER UNITED TO FINALIZE AGENT FEE BEFORE SUBMITTING SANCHO BID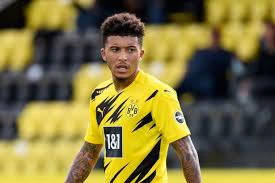 Manchester United will look to finalize agent fee before submitting a new bid to Dortmund for Jordan Sancho who has been thier major transfer target this summer.
RAMSEY TURNS DOWN OFFER OF PREMIER LEAGUE RETURN AT NEWCASTLE.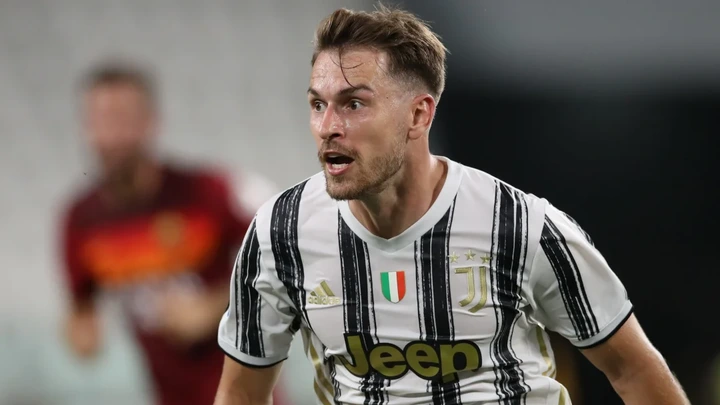 Newcastle that are busy restructuring their squad have also approached Juventus' Aaron Ramsey in regards to a £13.5m move, however, the midfielder has rejected a move to Tyneside.
The midfielder who left Arsenal for juventus is currently enjoying his stay at Italy.
MANCHESTER UNITED MAKE OFFER FOR €30M RATED REAL MADRID LEFT BACK.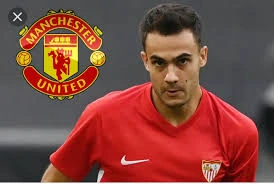 Manchester United are reported to have made good offer for Real Madrid young defender Sergio Reguilon who is on loan to sevilla. Following his impressive performance that resulted in Europa league win.
PSG REJECT THE CHANCE TO SIGN GUENDOUSI DURING NEGOTIATION FOR BE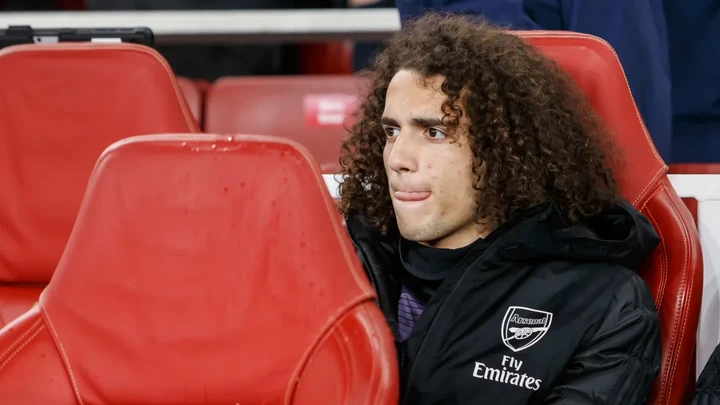 Paris Saint-Germain have turned down the chance to sign out-of-favour Arsenal midfielder Matteo Guendouzi this summer as there had the opportunity during negotiation for bellerin.
MANCHESTER UNITED BOSS SOLSKJEAR HELD SECRET MEETING WITH THIAGO ALCATARA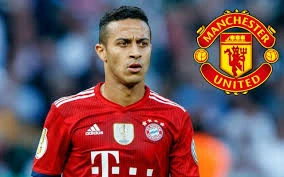 Thiago Alcatara have been strongly linked with a move to Liverpool following the impressive performance last season which resulted in winning treble.
However, Manchester United manager Ole Gunnar Solskjaer has reportedly held a 'secret meeting' with Bayern Munich and Liverpool-linked midfielder Thiago Alcantara. So as to hijack him from Liverpool.
ARSENAL PUT IMPOSSIBLE PURSUIT OF PARTEY ON HOLD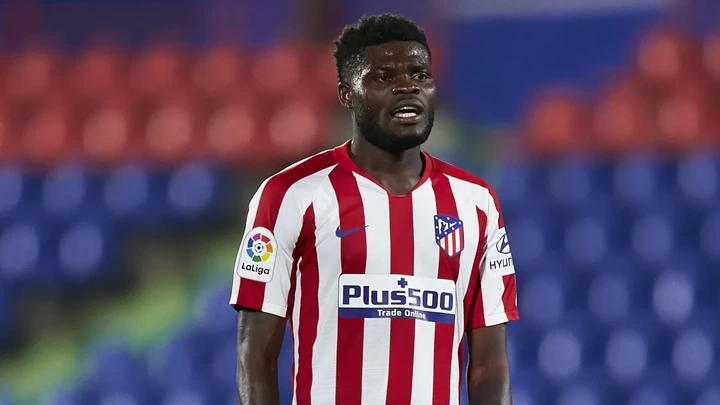 Arsenal have understand that signing of athletico Madrid midfielder Thomas Partey is highly not going to happen this summer, on that note they are now focused on other signings.