Shocking:as Davido snub chioma on her sick bed and went on date with another girl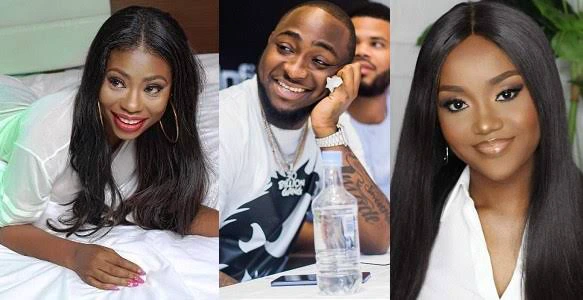 Celebrities life:
If you know you can't cope with the way celebrities act, then better not even think of having an affair with any of them.
This article is based on the recent story about Davido and his ex-girlfriend together with Chioma. See exactly what happened.
One of the popular Instagram blogger in the person of Cutie Julls has Revealed that Davido's recent Trip to the States was to have more time to spend with his beautiful daughter Imade and her mother Sophia Momodou.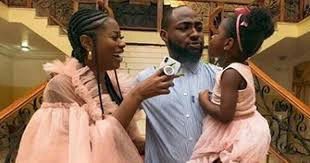 Meanwhile, there's nothing hidden under the sun. Recalling that one Mr Bobo Adejua shared photos and videos on his Instagram story which shows that Davido's Trip to the States was to meet with his team on a business ground.
Apart from those photos and videos shared above, Davido was also see in a video where he entered into a jawelry shop with his beautiful daughter and his ex-girlfrient having much fun.
However, seen the above evidence, the popular blogger further Revealed that Davido's Trip to the States wasn't only for business but also to have much time spent together with his beautiful daughter and her mother.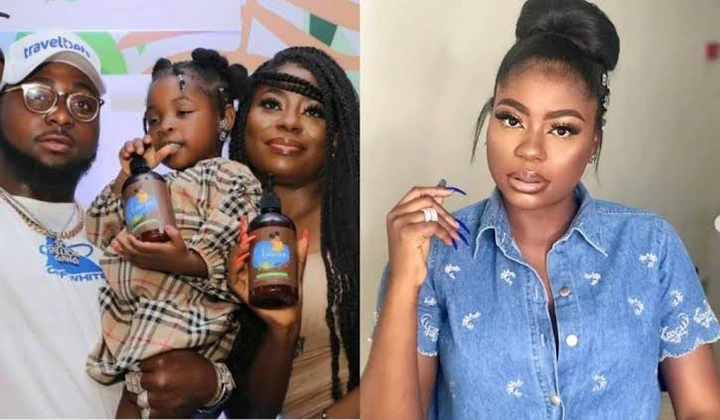 In addition , it has been observed that Davido Travelled to spend time with his ex leaving his present Fiance on sick bed which was considered to be very bad of him.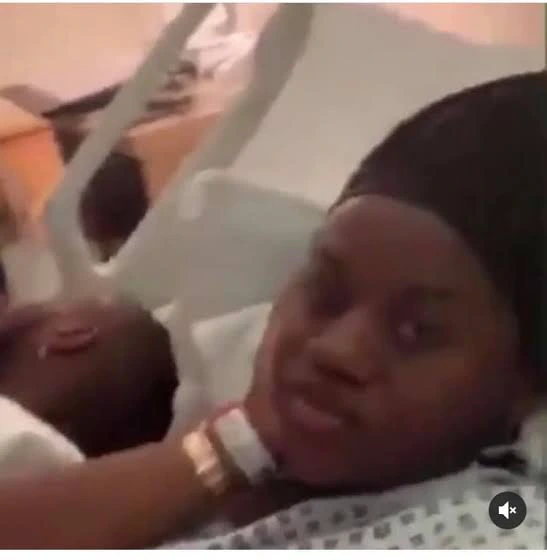 Conclusively, on getting to Chioma's notice,
see below what she post on her page
Like I said before if you don't have strength to follow Celebrity better stay mute.