Nigerian legend musicians, Wizkid and BurnaBoy were seen in the studio together, but what surprise me is what i spotted in Starboy's pocket, checkout what it is and what it's used for.
It's been a while we've heard from Starboy Wizkid and the Giant of Africa musical artist, BurnaBoy, they have been in London for sometimes now. But of recent, they were sighted chilling together in the studio, whereas OluwaBurna had hinted before he released his album that he's featuring Wizzy in one of the songs in his album.
Unfortunately, Oluwa Burna release his album and Wizkid wasn't feature in any of his songs. Now the both has been seen together in the studio, are they starting to drop something big for us?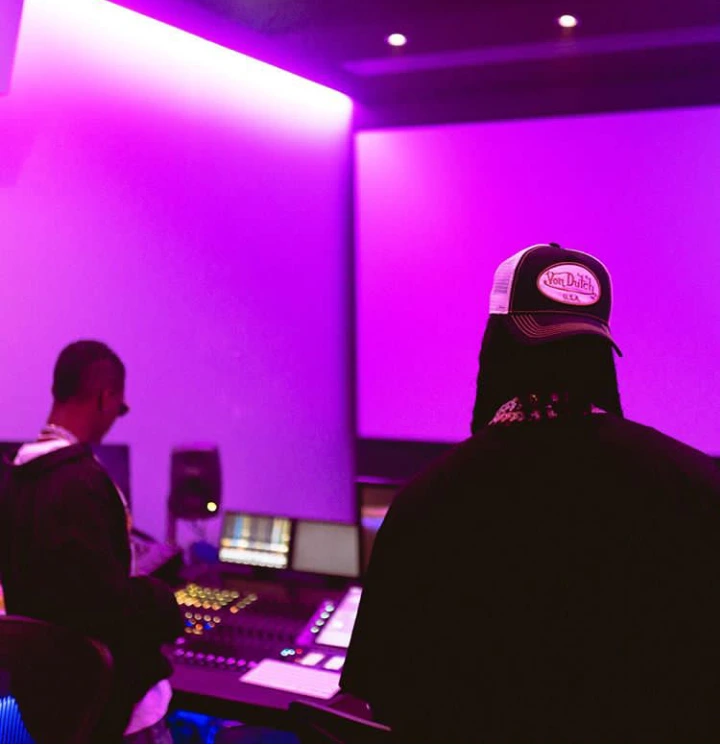 The shocking stuff is what was spotted in Wizkid's pocket in the studio which is what this article is all about. See the image.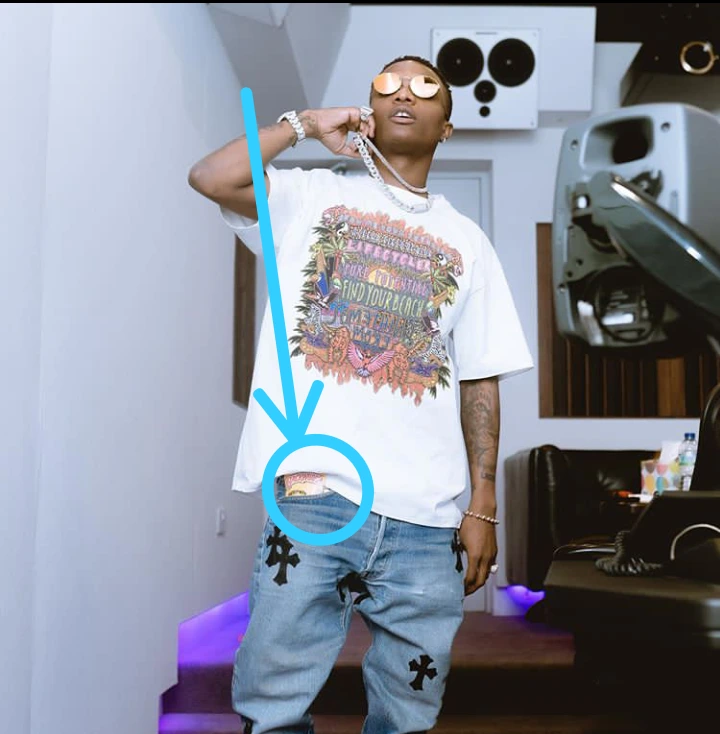 Wondering what it is?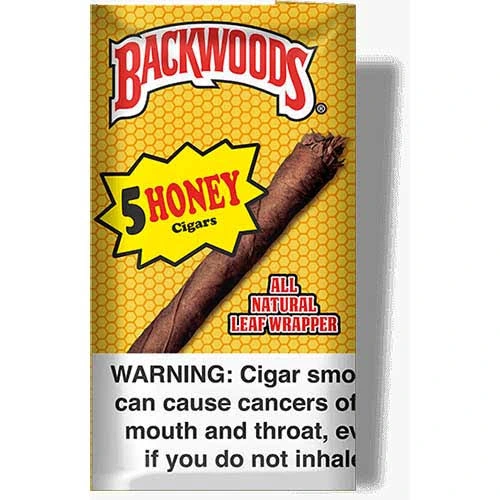 It's a pack of "BACKWOOD", it's just like "RIZZLAR". The backwood is used to roll what they want to smoke, its used for smoking in one word.