In our world today, youths have become somewhat spoilt to the extent that, disrespecting their parents means nothing to them.
I was scrolling past some pictures on social media when I came across one showing Burna boy and his father. A text was written on the picture and it shows clearly that, the man standing was Burna Boy's Father.
I wanted scrolling past the picture before my attention was drawn to what Burna Boy was holding. I zoomed it and what I realized made me come to the conclusion that, Burna Boy has no respect for his father.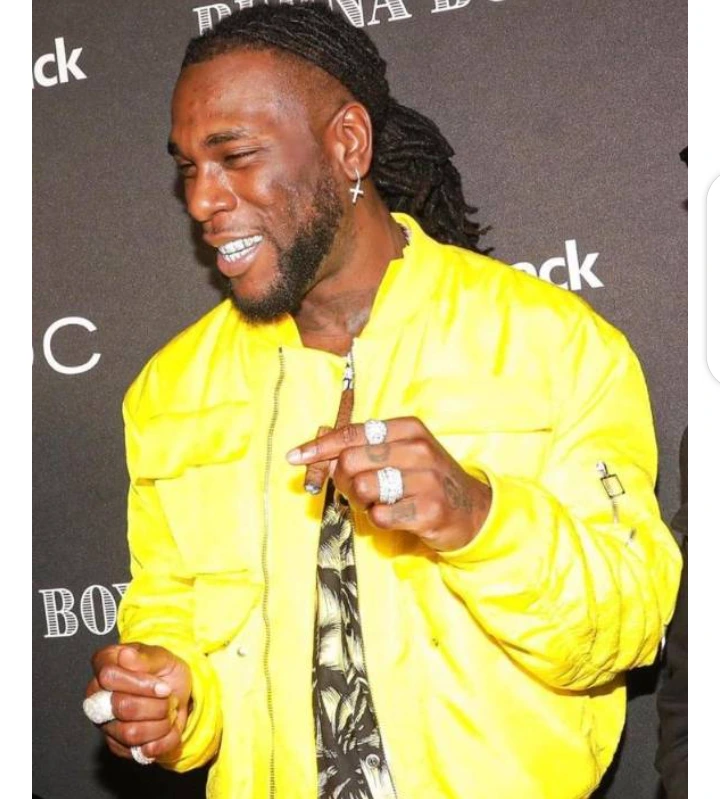 We all know Burna Boy is one of those music artists that smokes chronically. But, does smoking anywhere also amount to smoking in the front of your father?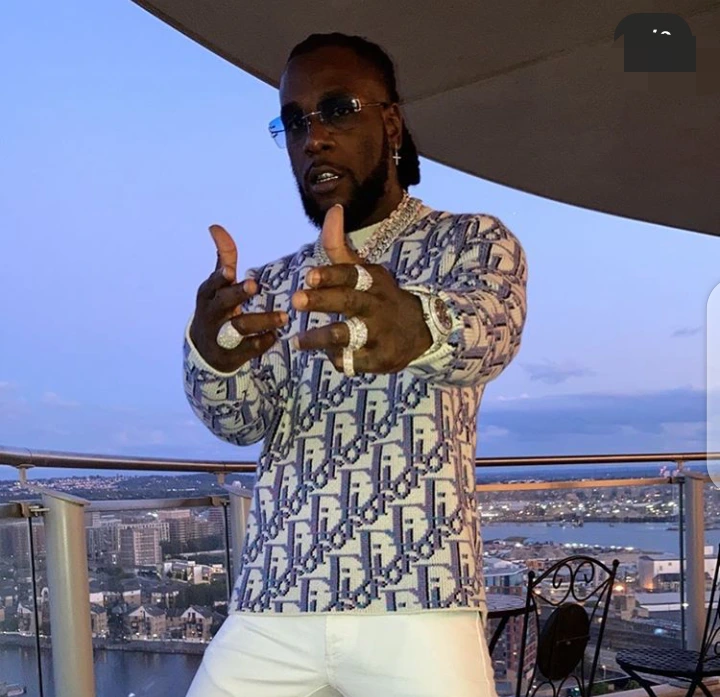 It is very uncalled and unheard of that, he couldn't even accord his father some respect by dropping the thing he was smoking. I couldn't fathom if it was cigarette specifically or "Igbo."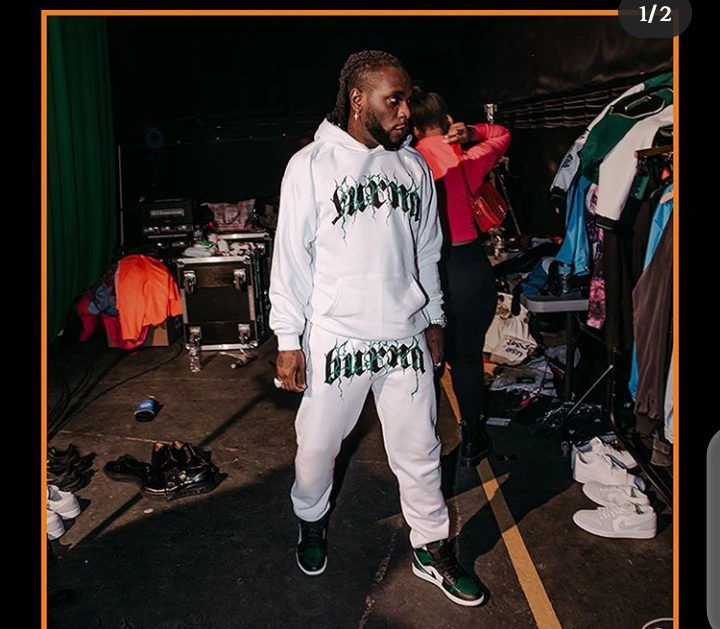 Below is the picture showing what Burna boy was holding in front of his father that shows he has no respect: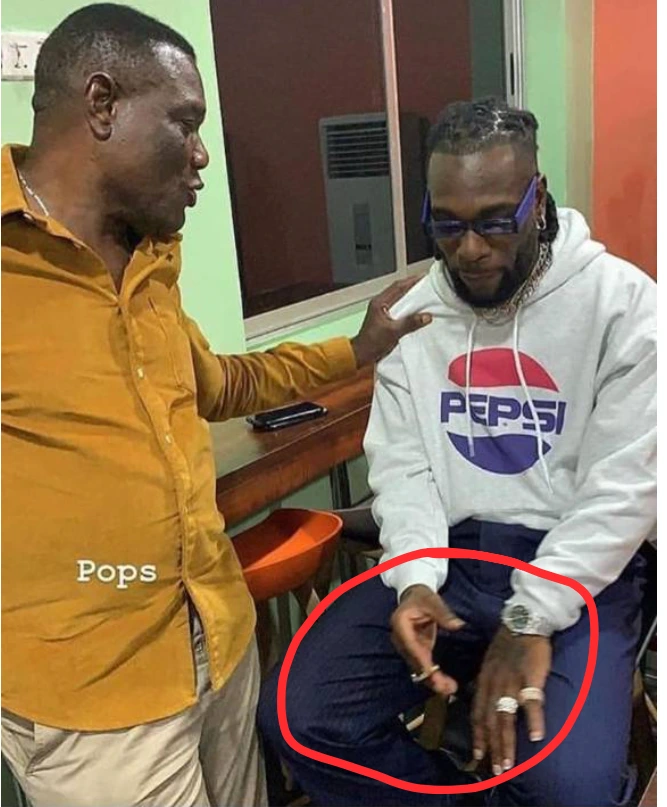 Burna Boy should learn from other music Artists such as Olamide, Wizkid, Davido, Phyno to mention but few. These artists also smoke but, I doubt if there's picture of theirs that shows them smoking before their father or mother.
On this note, I'd like to wrap this self-opinionated article of mine with some words which goes that, no matter who you become tomorrow, be it rich or poor, always accord your parents the respect they deserve. The fact that some parents do not mind if their children smoke doesn't mean that, the child should be showing it off right in front of them. It's totally uncalled for.