If you think that men are passing through a lot of difficulty in life then you never know that women face more challenges than men. If only you know what ladies go through to look perfect for their spouse. Women will slay in over six inches high heel just to look good. They still manage to smile even with the intense pain that comes with the fashion. That is what happened to the beautiful African queen and wife of the popular artist 2Face Idibia on the red carpet during the 14th Headies awards.
What the people cannot stop talking about what the act of love displayed by Innocent Idibia to his loving wife. His attitude got people emotional that such a man with his status was seen holding his shoes as she walks around barefooted. 2Face is such a meek and humble man. How many men can boldly hold their wife's bag in the public?. Some people will not help their wives like this because they are scared of how people will respond.
2Face with his status proves to his fans the true definition of love and that is, humility is needed in a relationship one must come to the same level with the partner so that the relationship will be a happy one. Annie Idibia is lucky to get married to her friend.
See Annie's photo captions.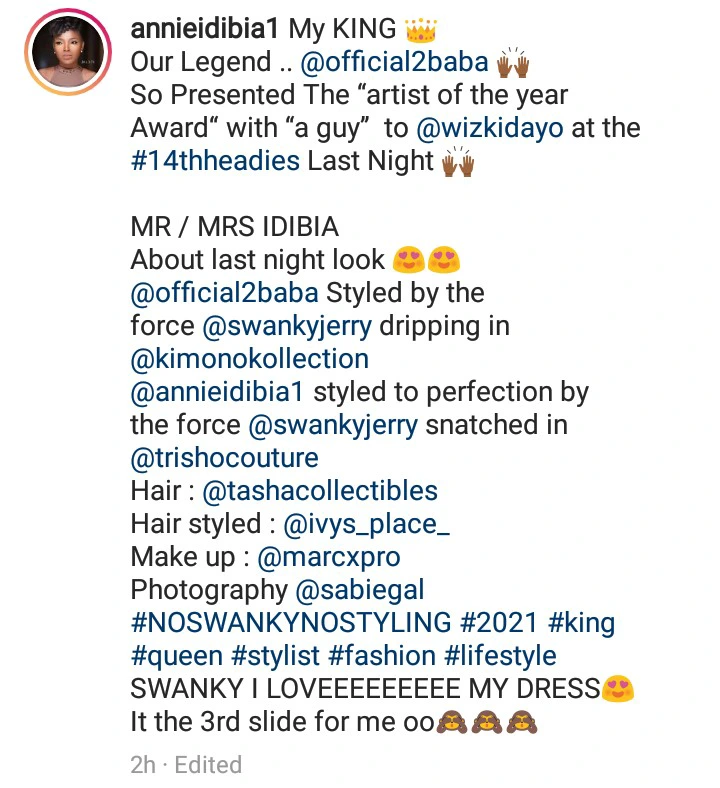 2Face and his wife's fans are delighted with the duo. Add shattered they are saying about the video shared by Annie Macaulay Idibia on Instagram.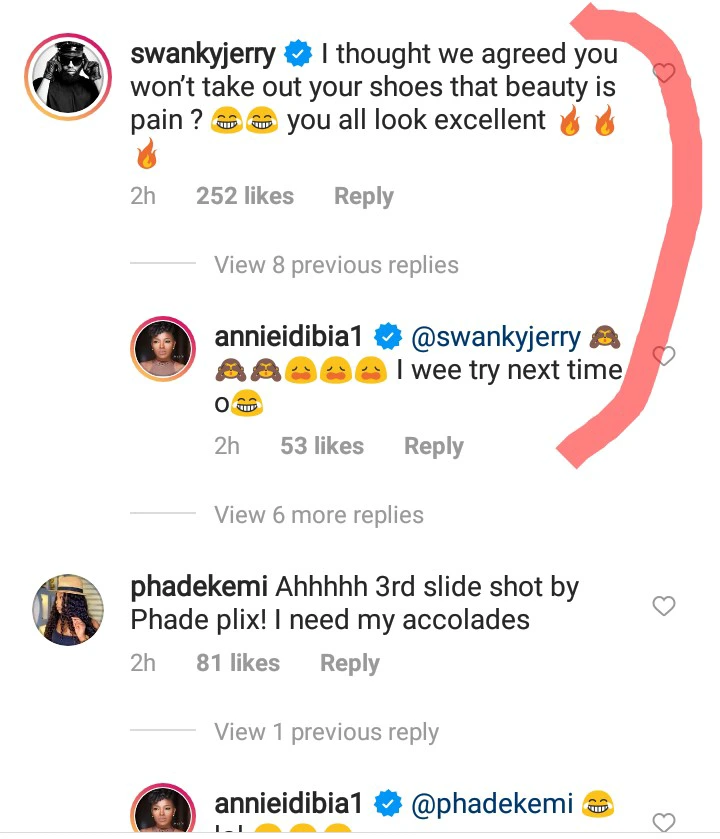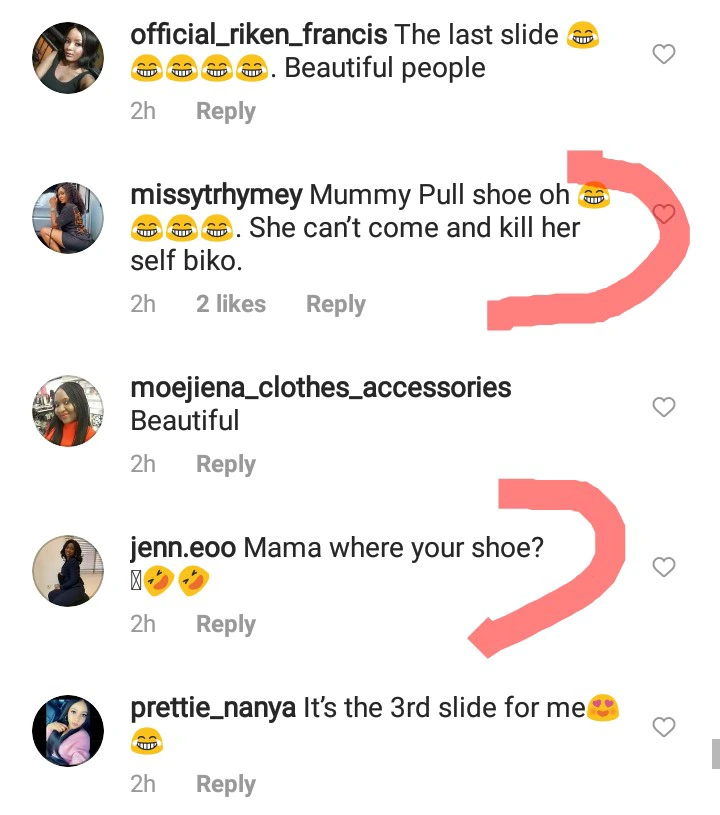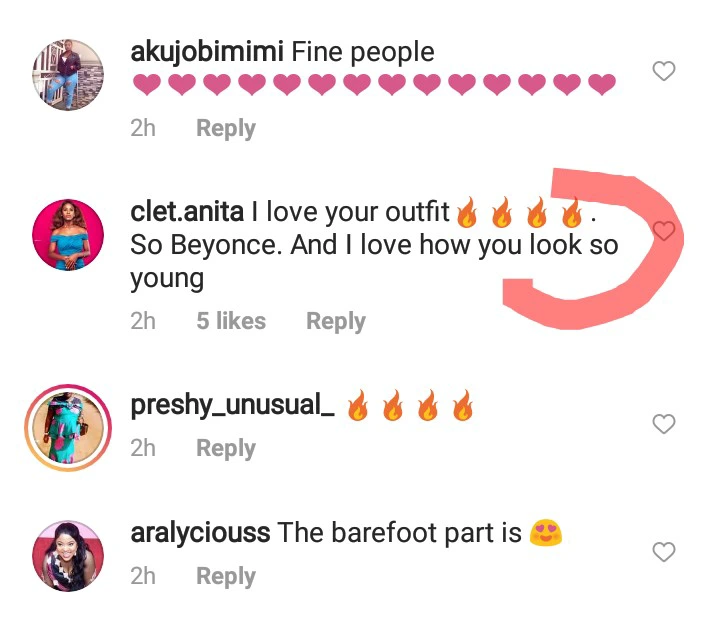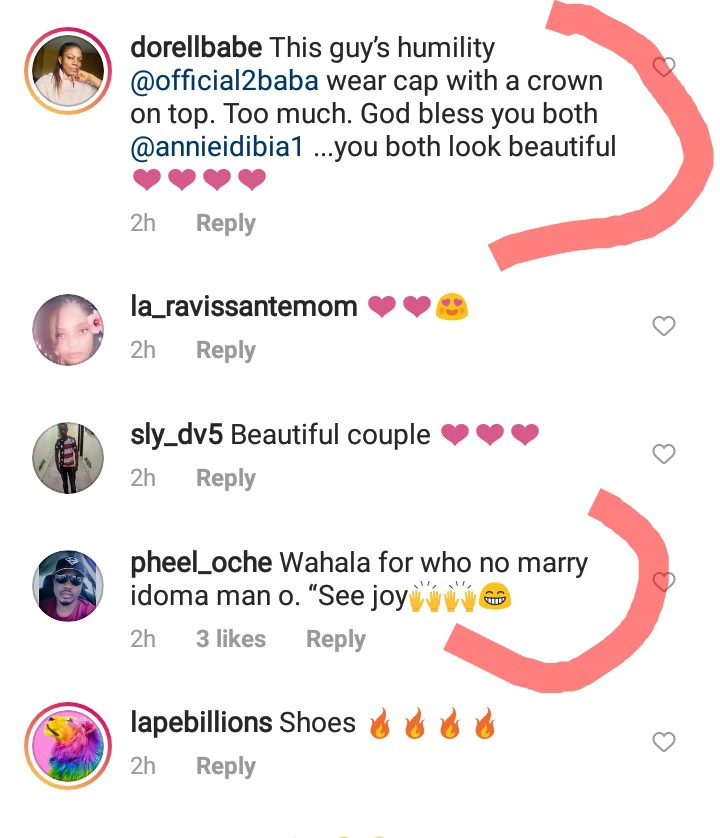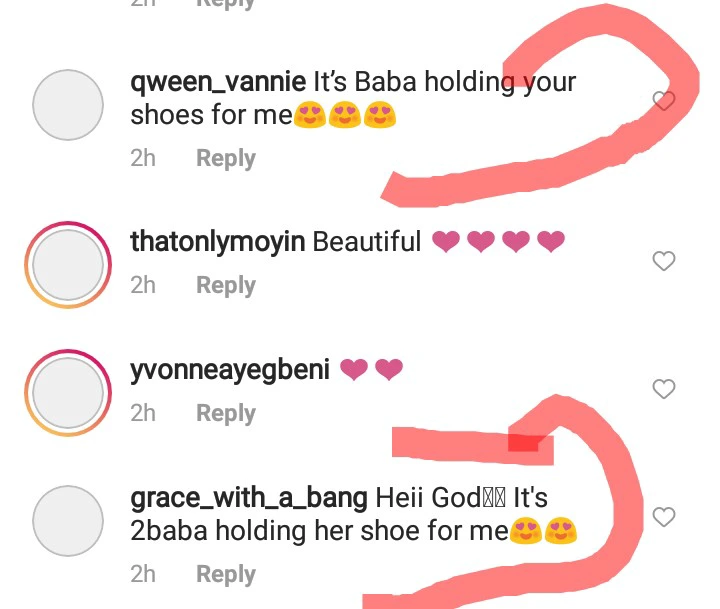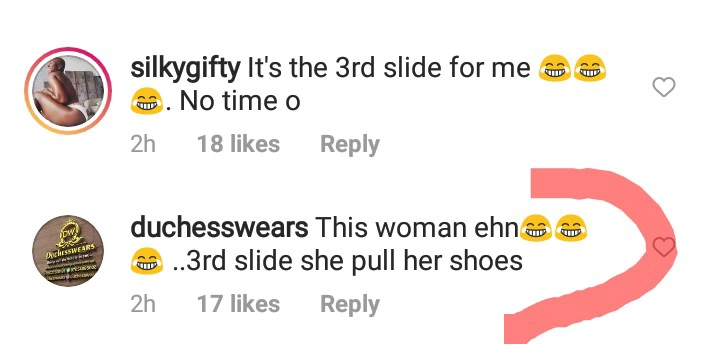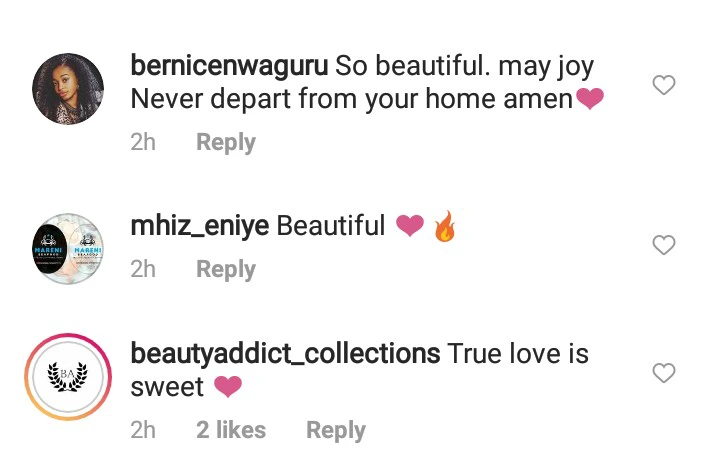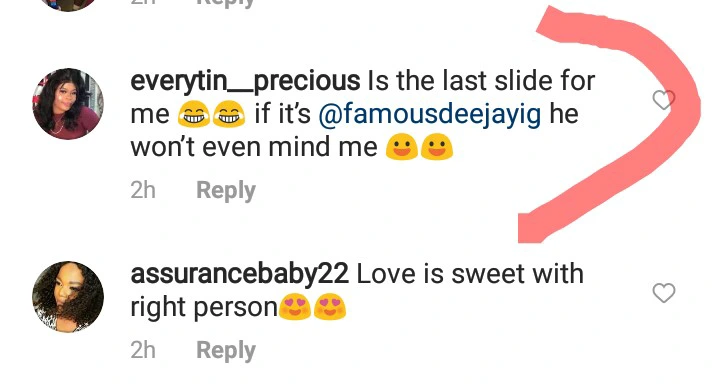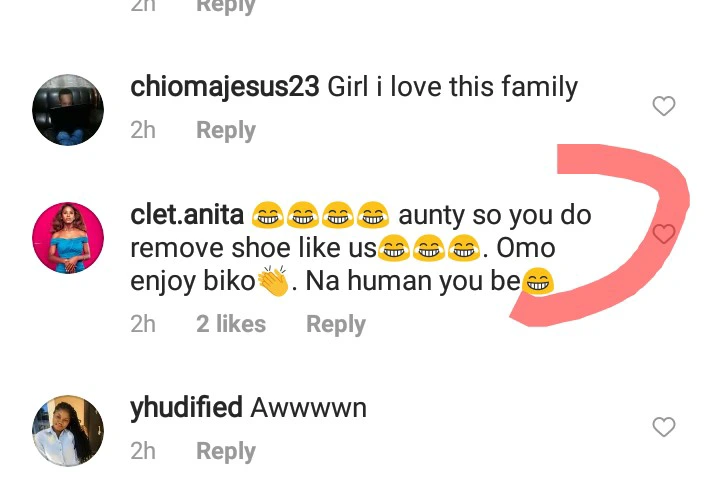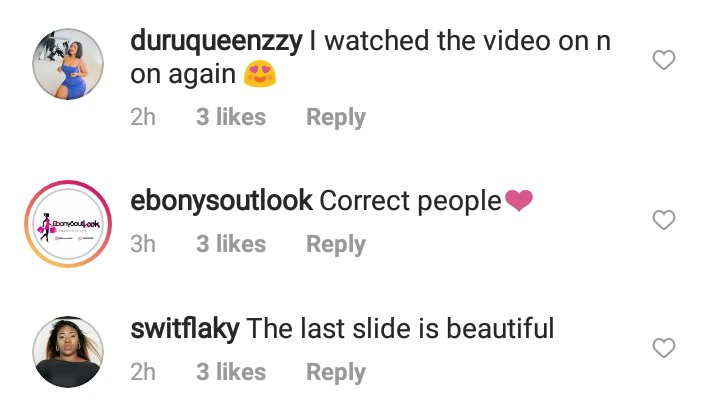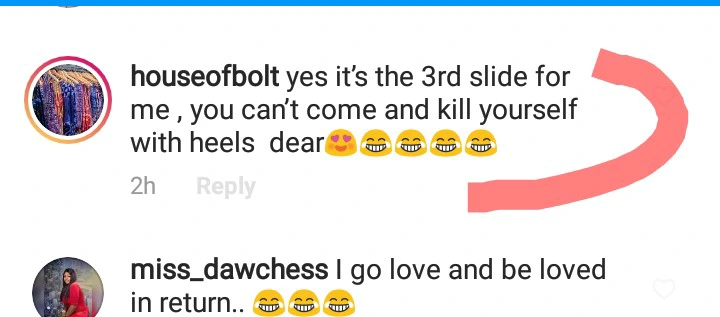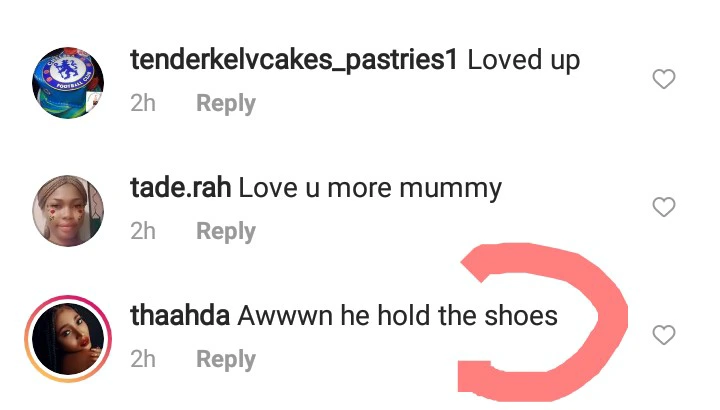 You can watch the video here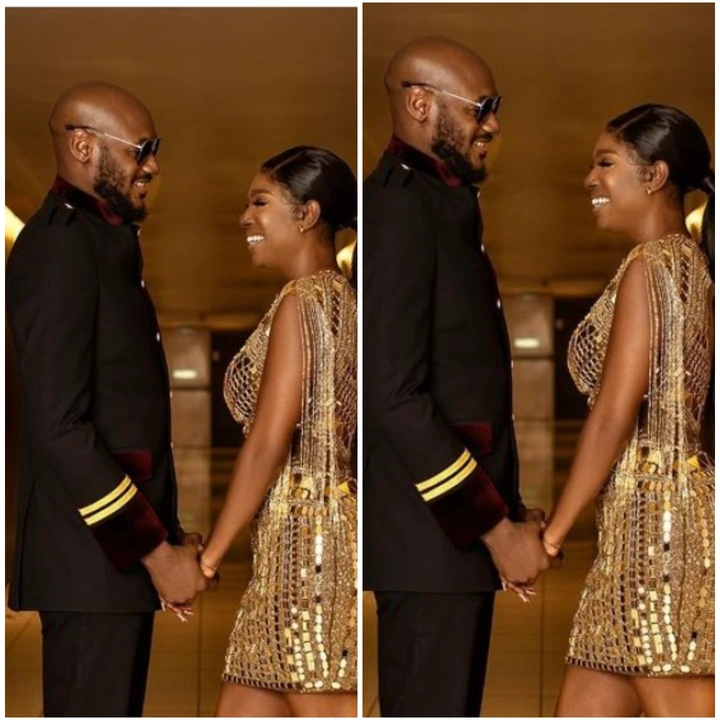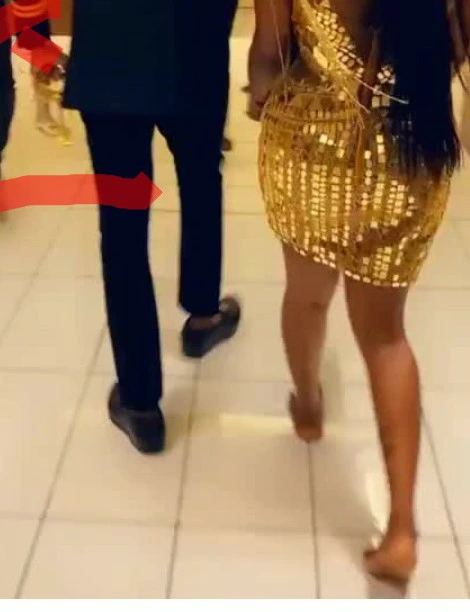 See the humble man holding his wife and her shoes as well. Men need to learn from 2Face.