Singer Davido has reacted following president Buhari's suspension of the Chief Justice of Nigeria, Justice Walter Onnoghen. Already Justice Tanko Mohammed from Bauchi State has been sworn-in at the Council Chambers, Presidential Villa, Abuja, to be on acting capacity. Davido took to his Twitter account to tweet;
"We can't allow this nonsense….
DEMOCRAZYYYY!! WE ARE IN TROUBLE !!!!!" According to the president, the suspension is as result of the ongoing trial of Onnoghen by the CCT and subsequent order of the tribunal directing him to suspend him, pending the completion of his trial. NAN reports that President has since sworn in Justice Ibrahim Tanko Mohammed, from Bauchi State, as the acting CJN.
President Buhari's speech on suspension of CJN, Onnoghen. ADDRESS BY HIS EXCELLENCY, MUHAMMADU BUHARI, PRESIDENT OF THE FEDERAL REPUBLIC OF NIGERIA, ON THE SUSPENSION OF HONOURABLE JUSTICE WALTER NKANU SAMUEL ONNOGHEN AS CHIEF JUSTICE OF NIGERIA AND SWEARING IN OF ACTING CHIEF JUSTICE, 25 TH JANUARY 2019
Fellow Nigerians, A short while ago, I was served with an Order of the Code of Conduct Tribunal issued on Wednesday 23 rd January 2019, directing the suspension of the Chief Justice of Nigeria, Honourable Justice Walter Nkanu Samuel Onnoghen from office pending final determination of the cases against him at the Code of Conduct Tribunal and several other fora relating to his alleged breach of the Code of Conduct for Public Officers.
2. The nation has been gripped by the tragic realities of no less a personality than the Chief Justice of Nigeria himself becoming the accused person in a corruption trial since details of the petition against him by a Civil Society Organization first became public about a fortnight ago.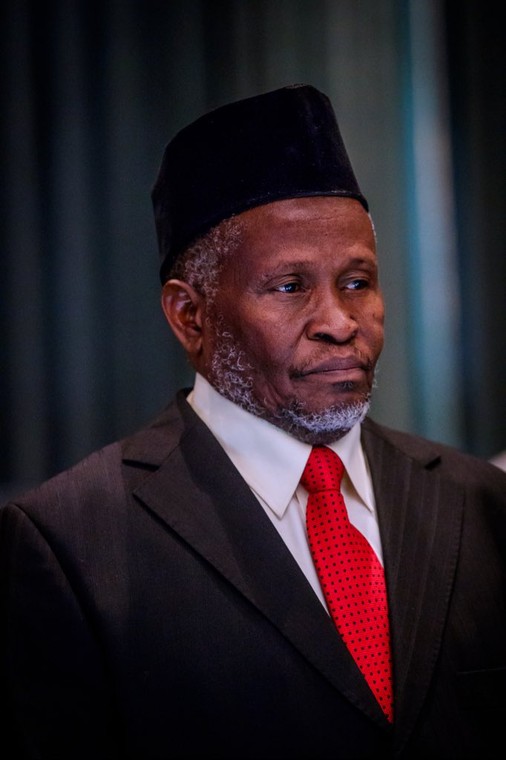 . Although the allegations in the petition are grievous enough in themselves, the security agencies have since then traced other suspicious transactions running into millions of dollars to the CJNs personal accounts, all undeclared or improperly declared as required by law.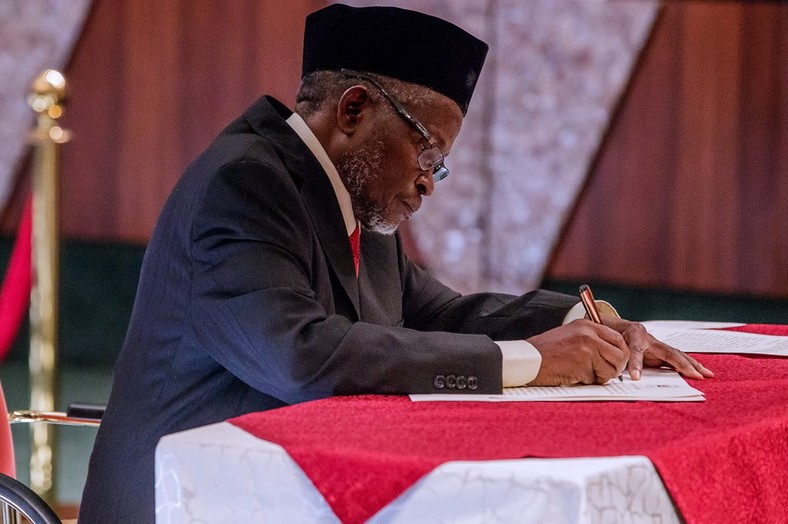 4. Perhaps more worrisome is the Chief Justice of Nigerias own written admission to the charges that he indeed failed to follow the spirit and letter of the law in declaring his assets, citing mistake and forgetfulness which are totally unknown to our laws as defences in the circumstances of his case.
What are your thoughts on this? Kindly leave a comment