See The Funny Question Asked By Broda Shaggi After Davido Promised To Take Questions From His Fans.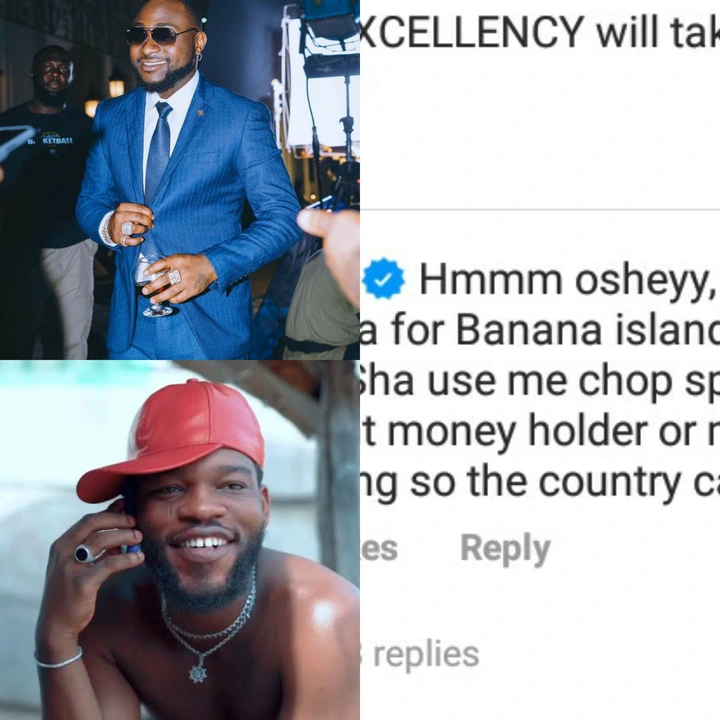 One particular thing that is so loving is how Nigerian celebrities relate with their fans. In Nigeria, getting the attention of any celebrity is very easy because they always see themselves as one family with their fans. This is shown in everything they do, such as, their Instagram posts. Mainly of them use Instagram as avenue or means to get an idea of what their fans think about them.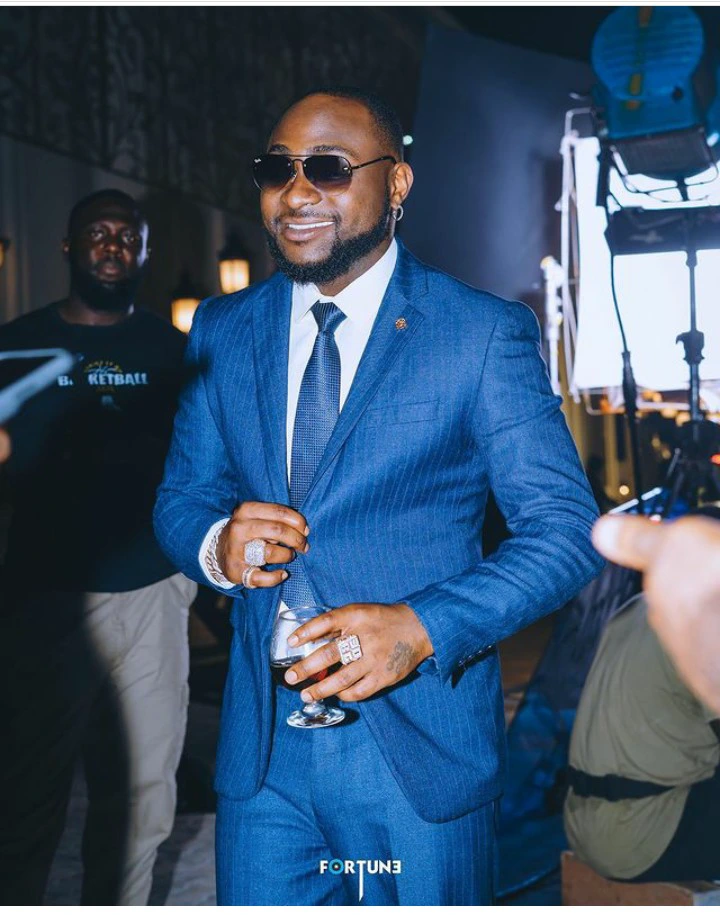 Recently, a popular Nigerian musician, David Adeleke, popularly known as Davido, took to his Instagram page to make a promise. He promised his fans that he'll answer any question they will ask him. Upon such promise, many of his fans flooded the comment section with various questions. Too many that one would wonder if Davido can actually answer those questions. However, from the pool of questions that poured in, we noticed one funny question that got so much reactions. As expected the question is from no other person but the well known Nigerian comedian Broda Shaggi.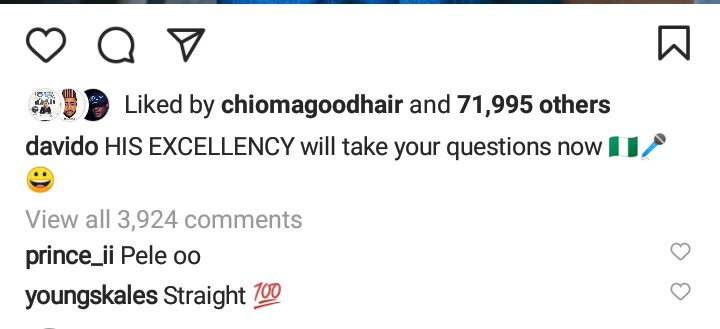 His answer is just too funny and unusually complicated for any sane human being to answer. I'm pretty sure Davido would certainly have a hard time trying to figure out the answer to that question.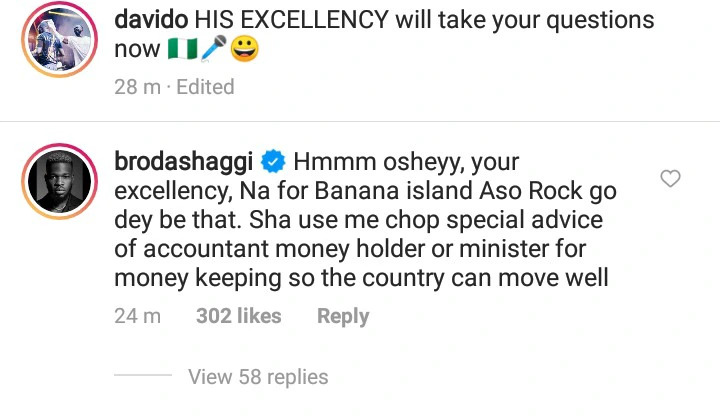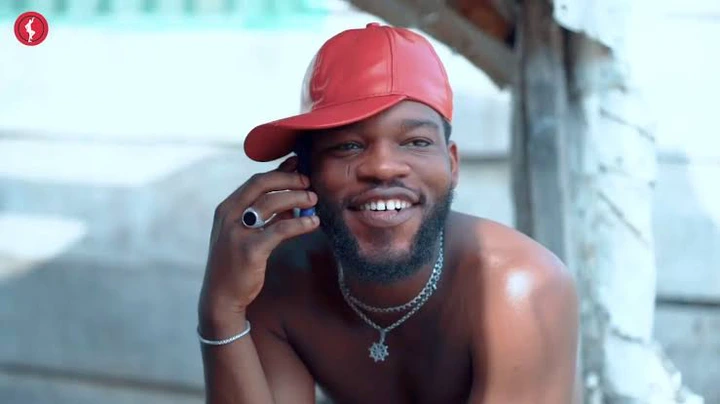 He answered: "Hmmm Osheyy, your excellency, Na for Banana Island Aso Rock go dey be that. Sha use me chop special advice of accountant money holder or minister for money keeping so the country can move well."
What a funny comment! Though it is very hard to figure out the question of Broda Shaggi but I'm sure he's asking to be put incharge of money issues.
The question really got the attention of his fans as the flooded the comment section with their replies.