Today is world mental health day,a day which is used to create awareness on mental health in all over the world.The major goal of the programme is aimed at making sure that people living with mental illness,can also live better lives.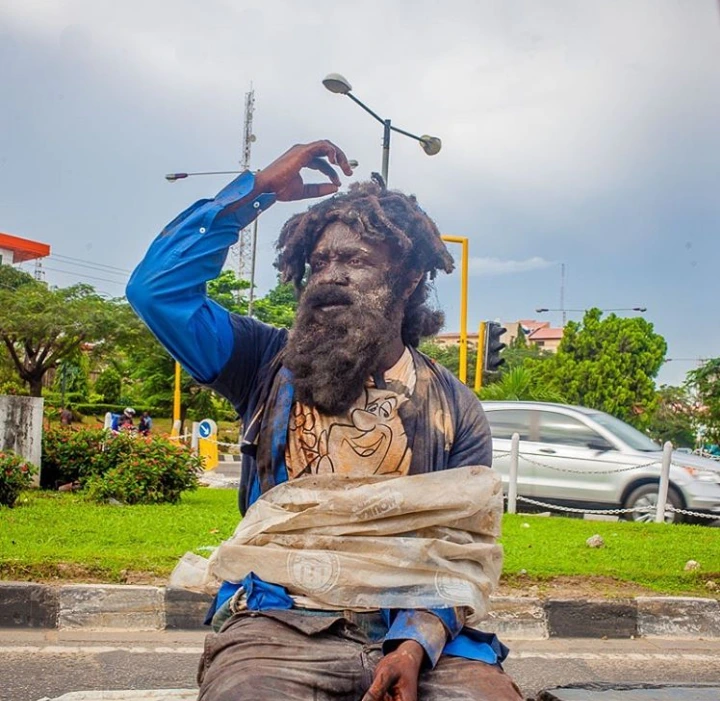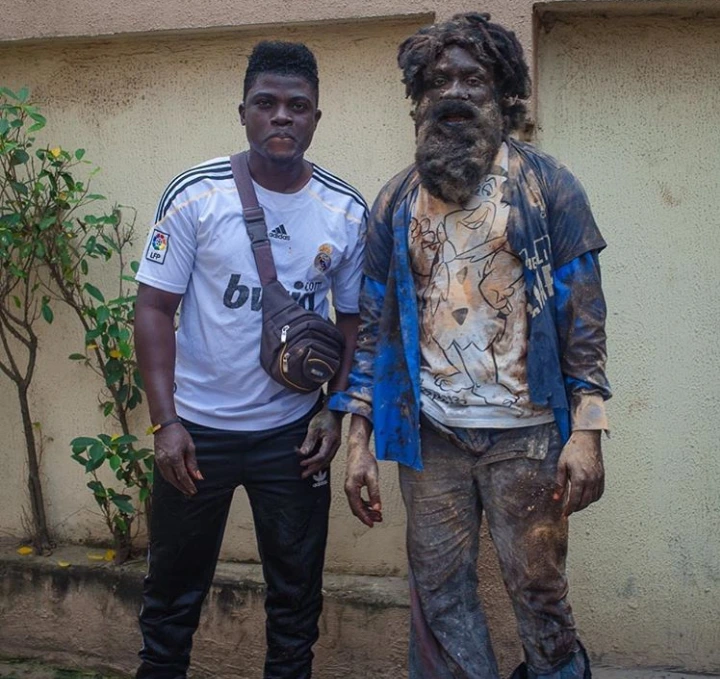 Woli Arole who is a comedian,went to the street and displayed like a mad man,in order to let people also be aware of this day.He narrated his experience by using his Facebook page,to post his post and how he was dressed.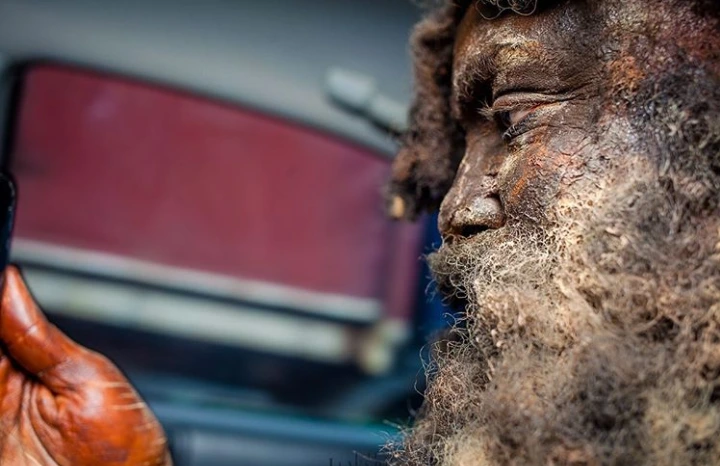 He also spoke about how a man nearly hit him with his car,but he ran away.The post got a lot of reactions on his Facebook and Instagram accounts,so many people appreciated his efforts,and gave him warnings,that he should be careful next time.