There is improvement and development of Technology all over the world.
China is known as the father of technology because of their creativity to build unbelievable things that always surprise the world.
China have build many amazing things which made them the father of technology. They also decided to build a transparent glass bridge, which makes transportation over high rocks easier.
But people are finding it difficult to walk on the bridge probably because of how scary it will look like or the thinking it may collapse with you.
Here are some photos of the bridge and how it makes people change their walking steps.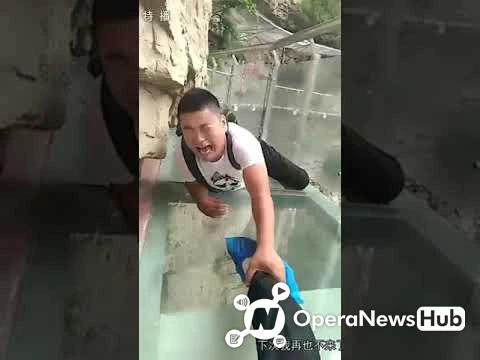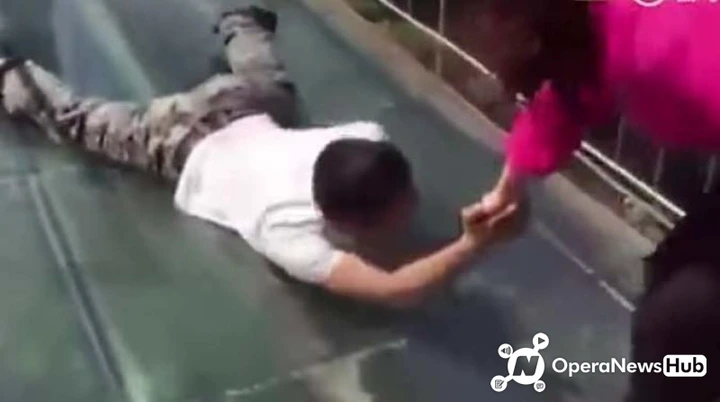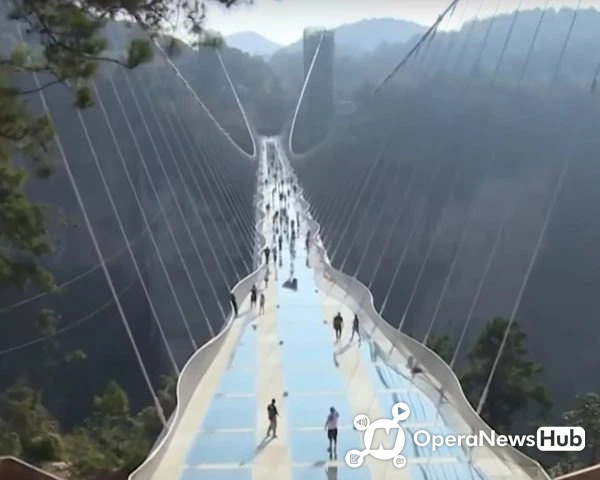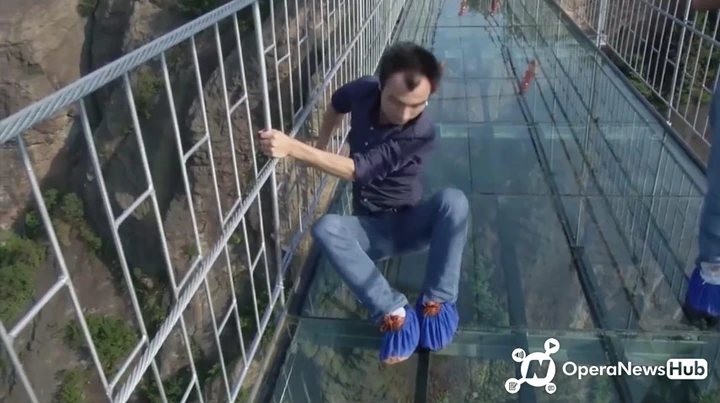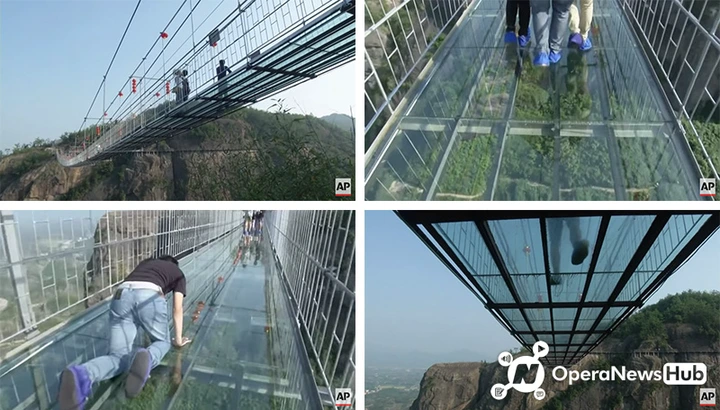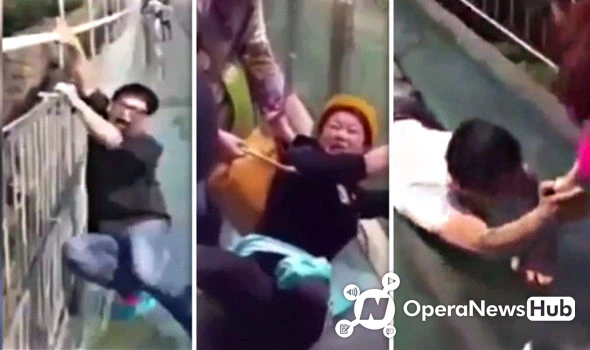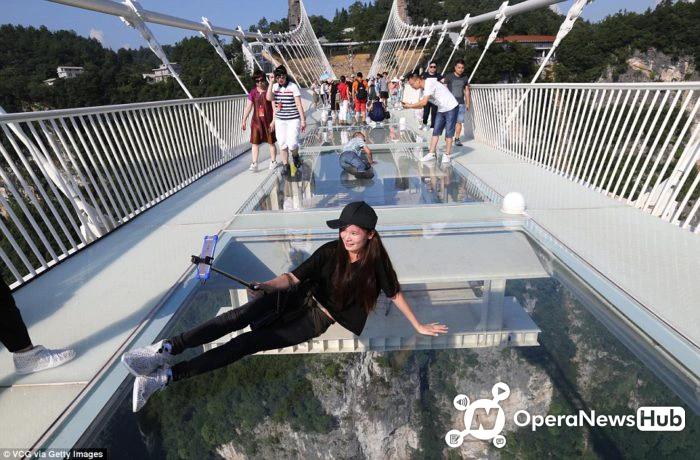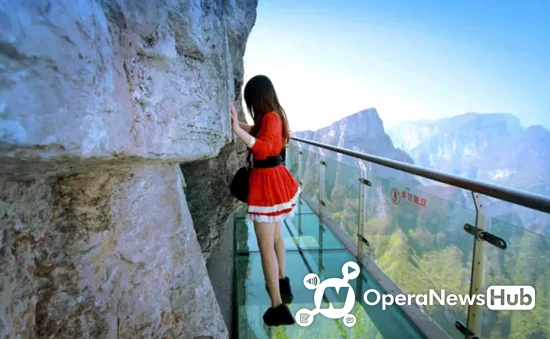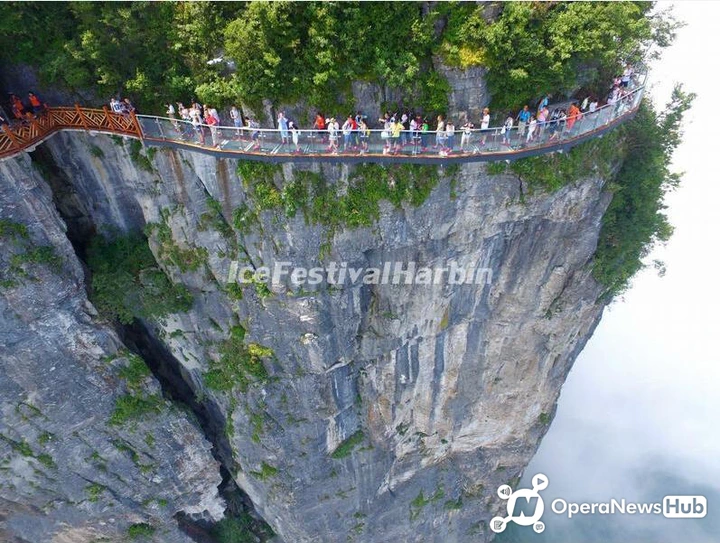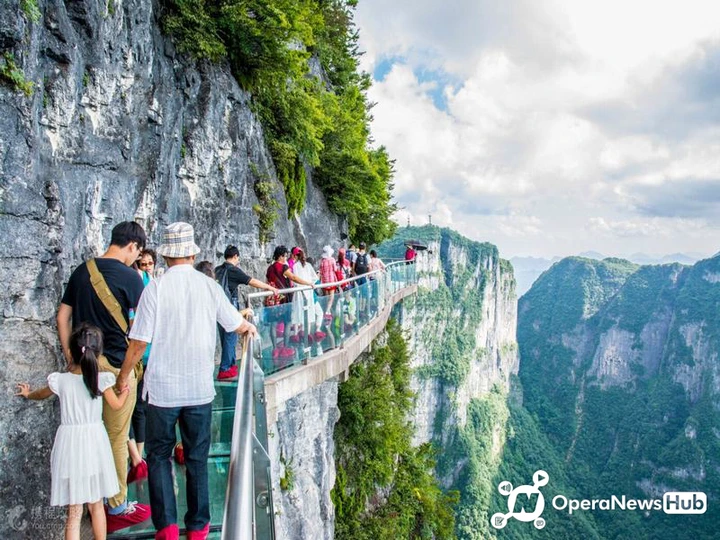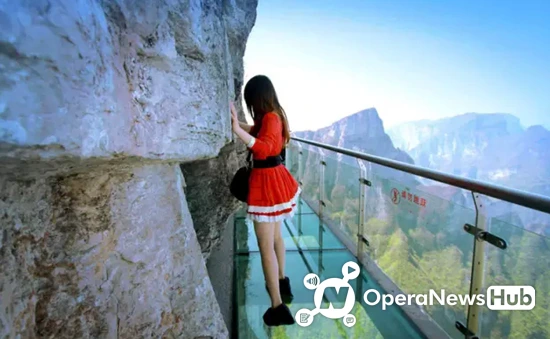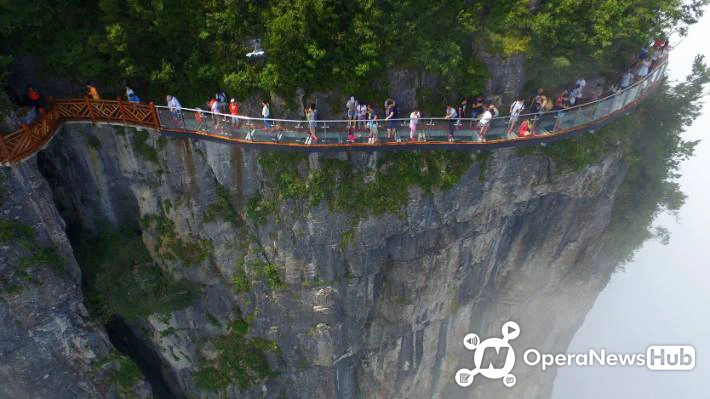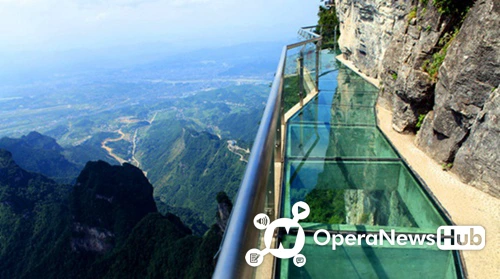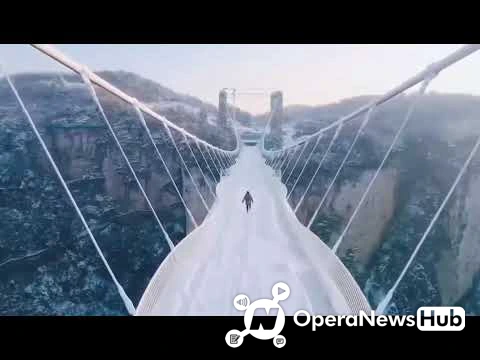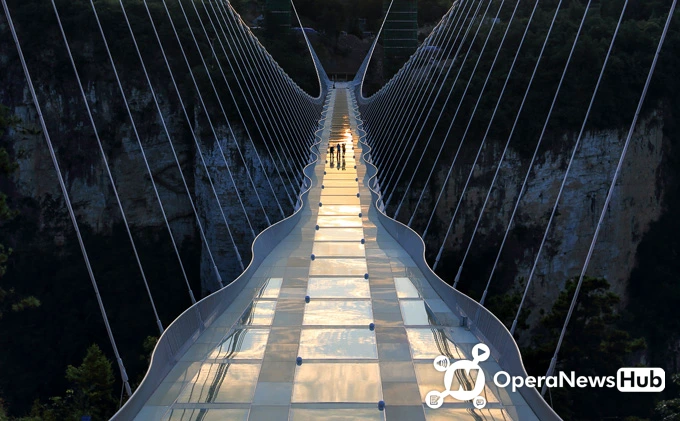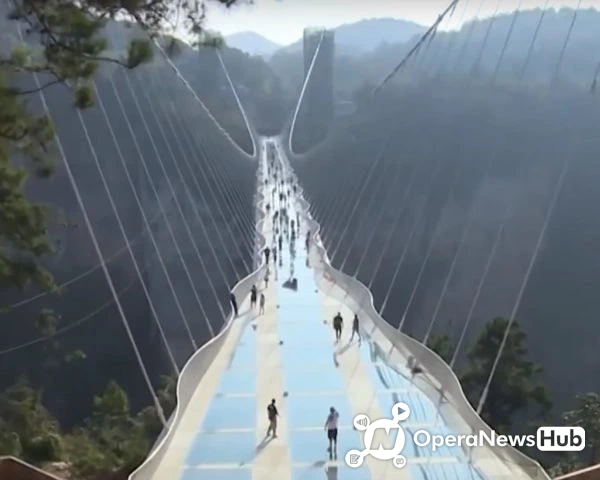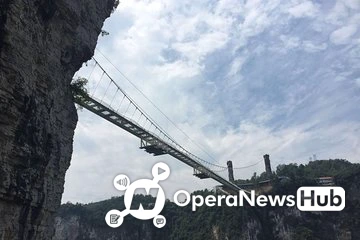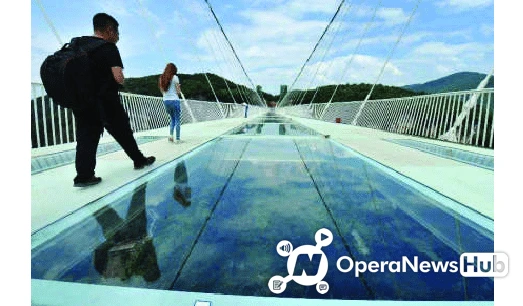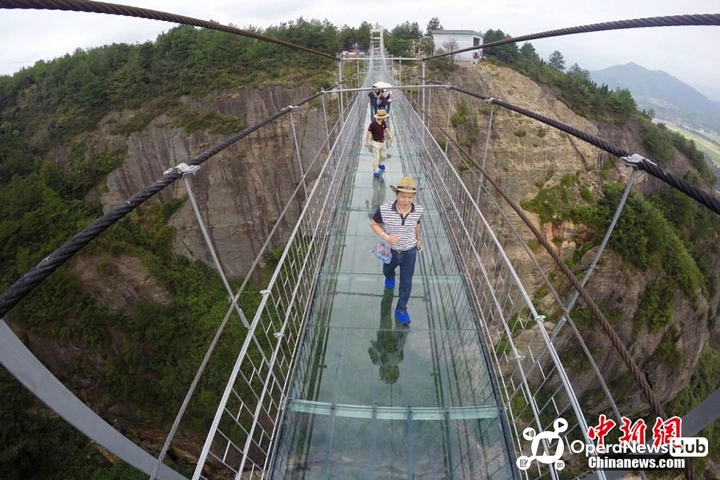 The bridge is good looking and well constructed which makes the China one of the most beautiful places in the world.
Continue looking at the photos of the bridge that makes the world to wow for China.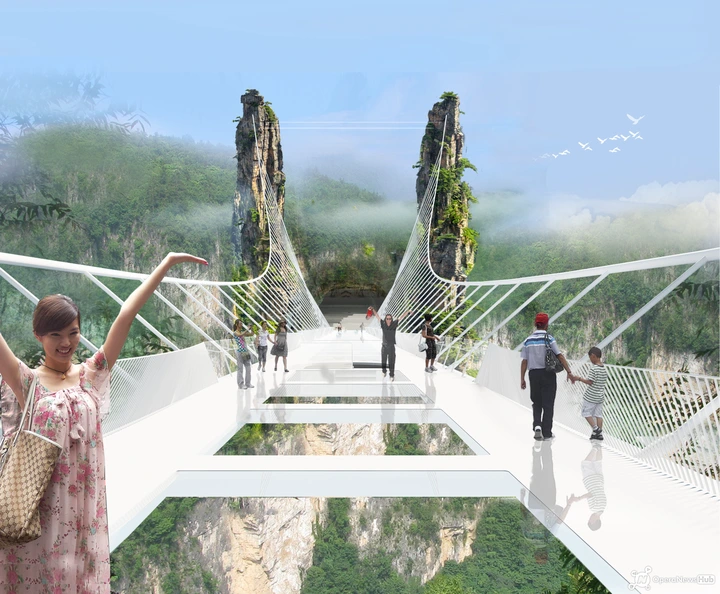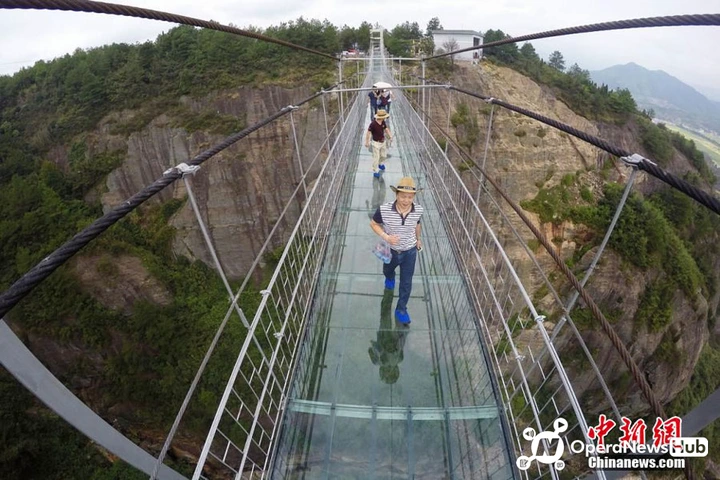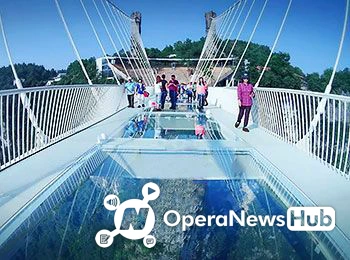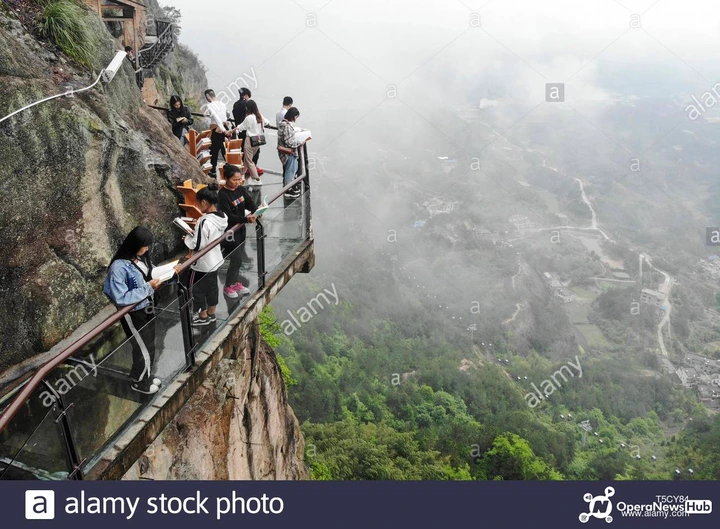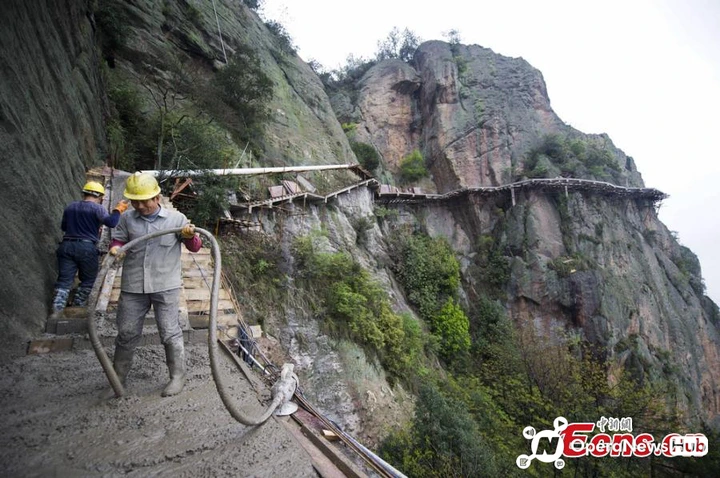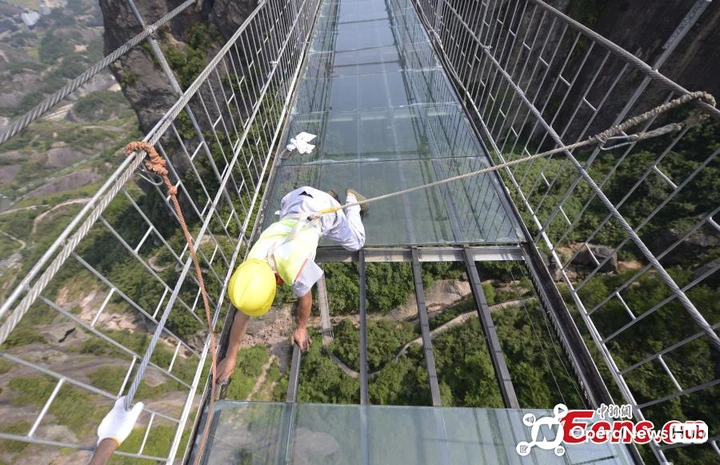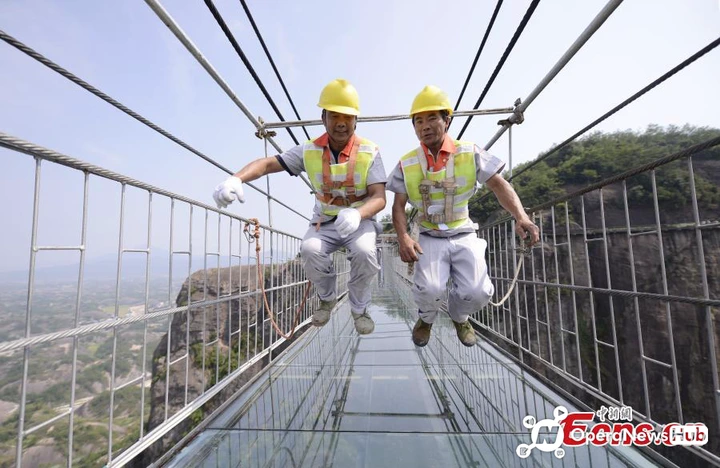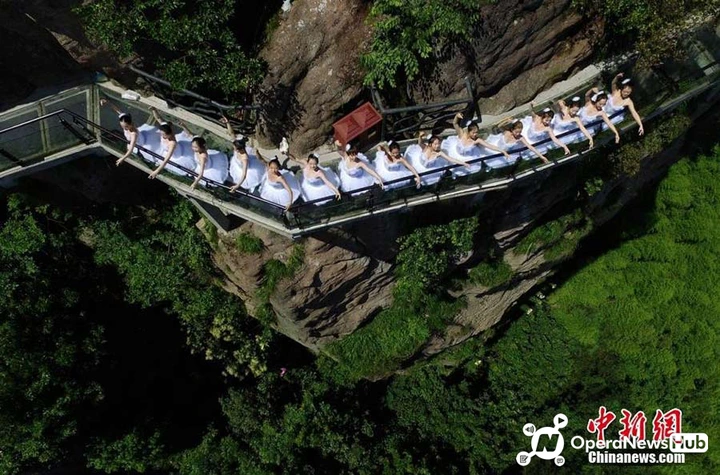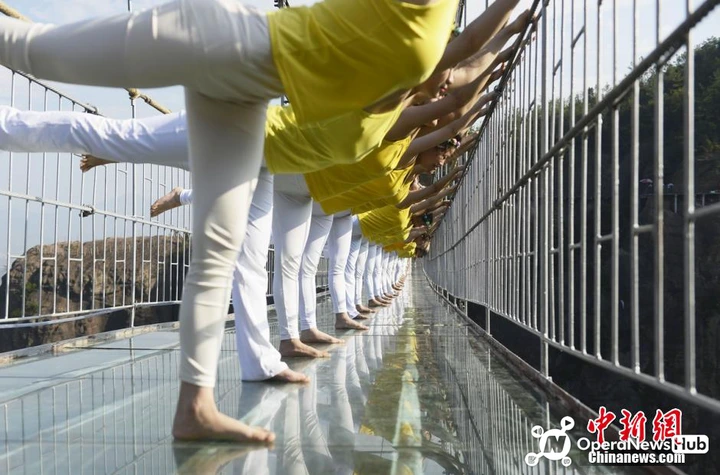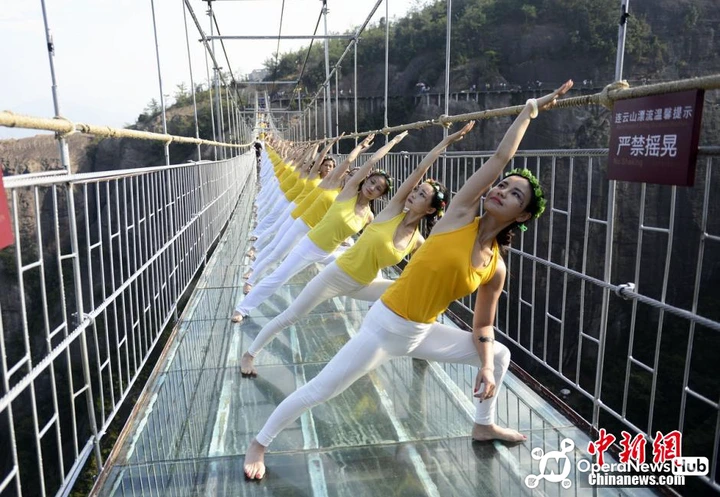 Also there are attempts to taste and see how the strong the glass is. They brought strong people with claw to hit the glass and see if it will collapse.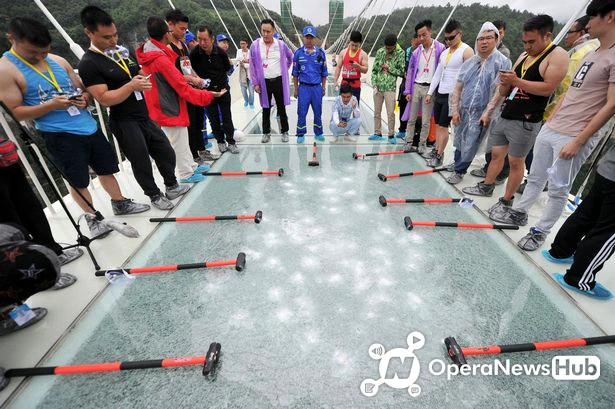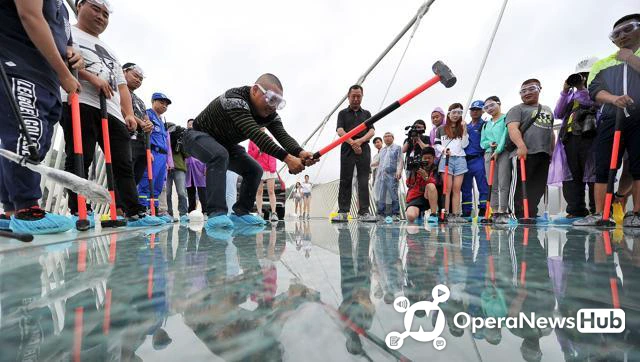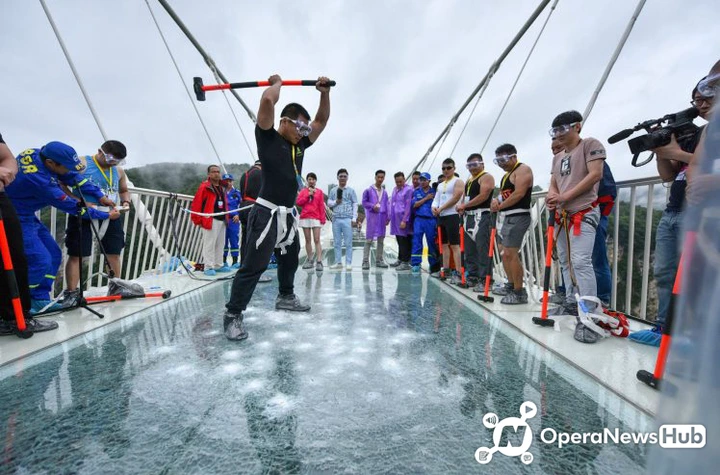 Despite all their attemps it just went in vain because the glass is strong and can contain thousands of people at the same time.Here are photos of some children playing and dancing on the bridge.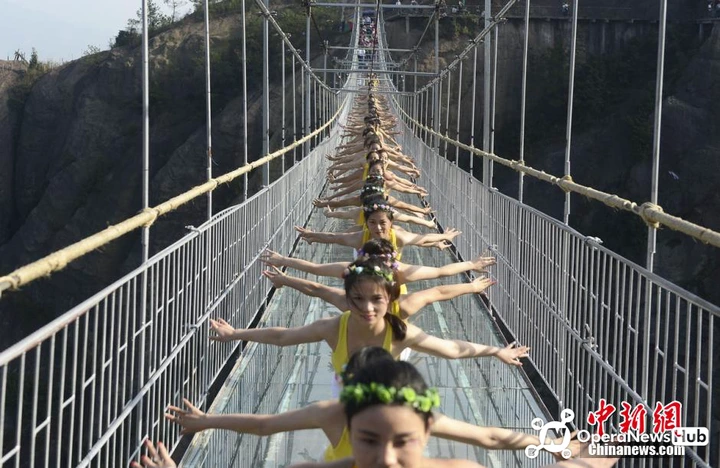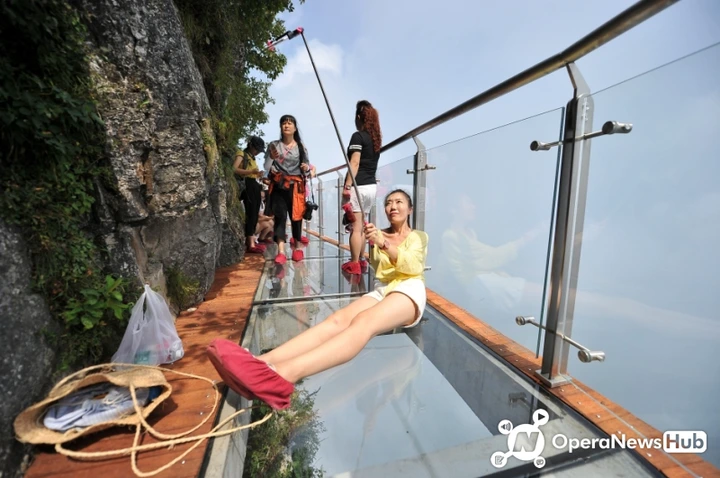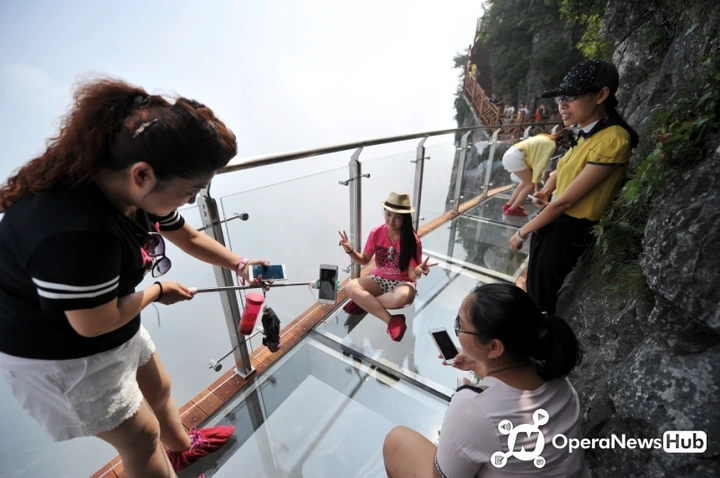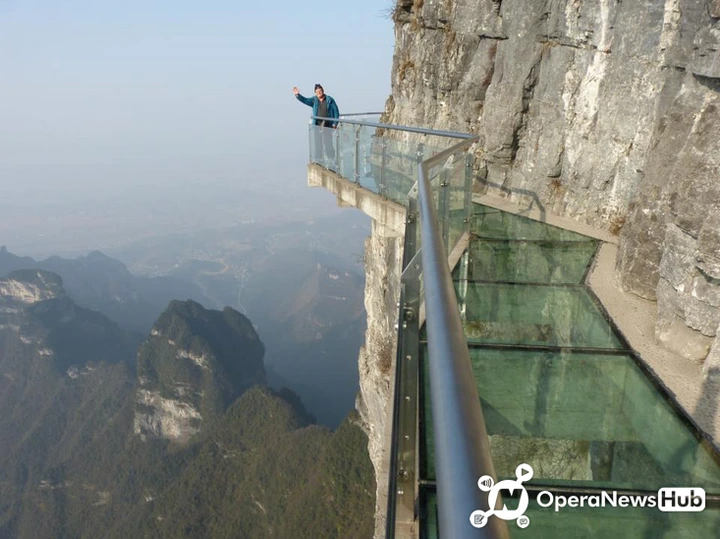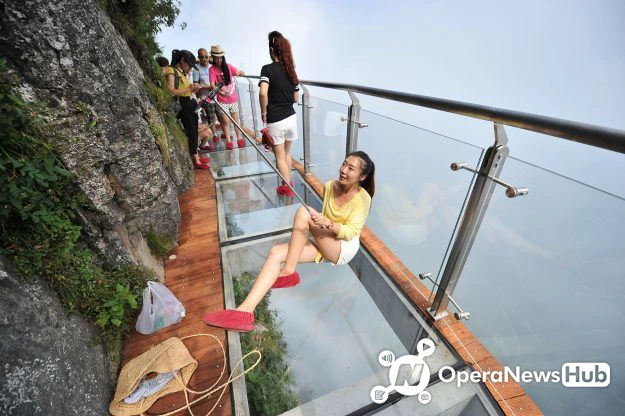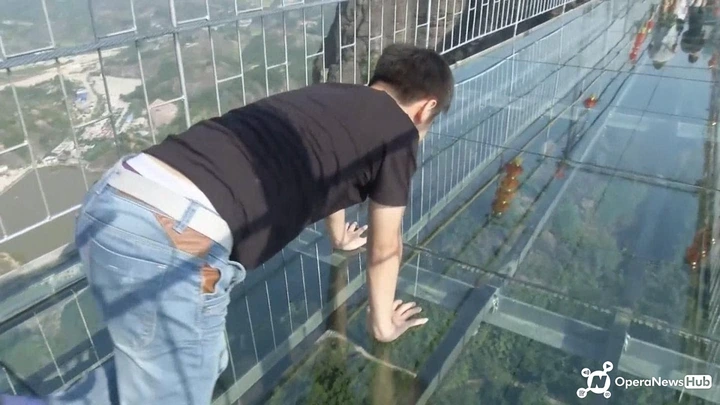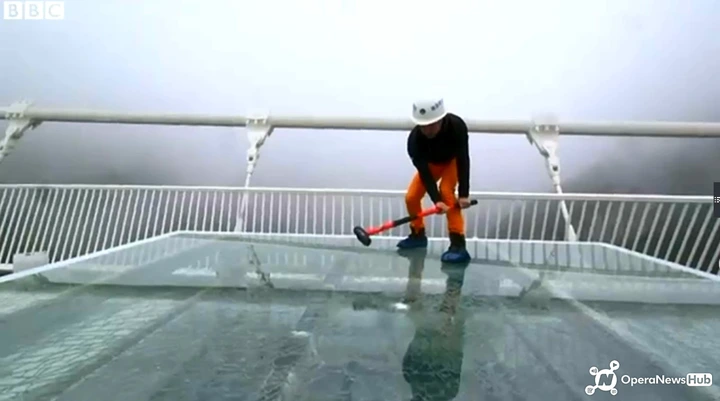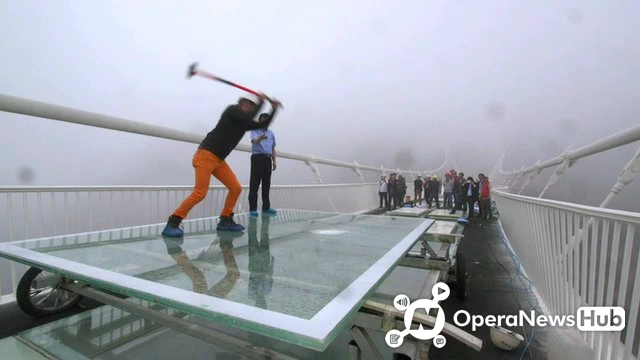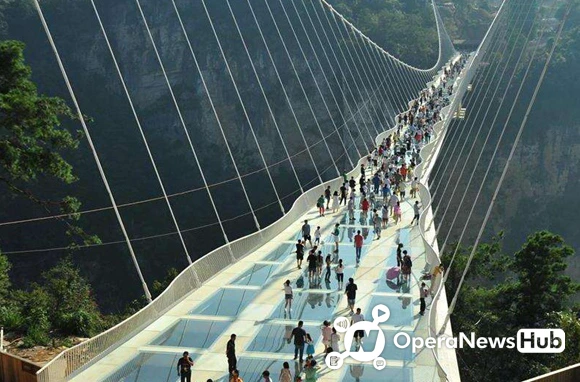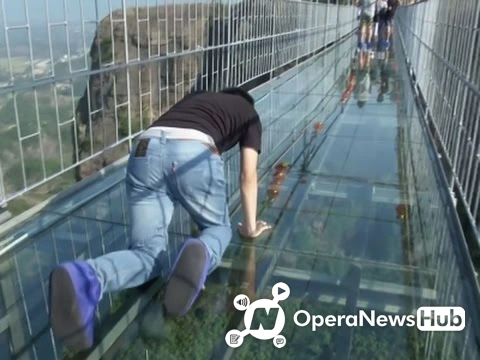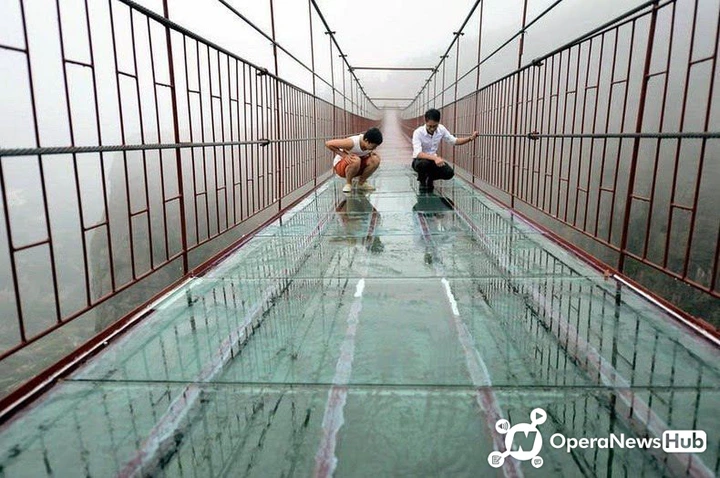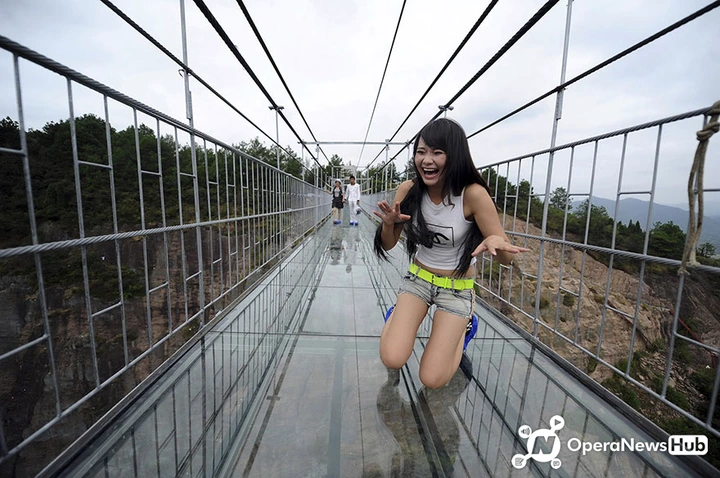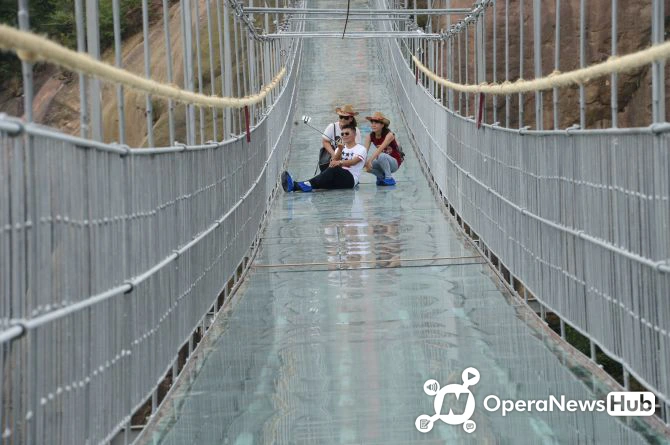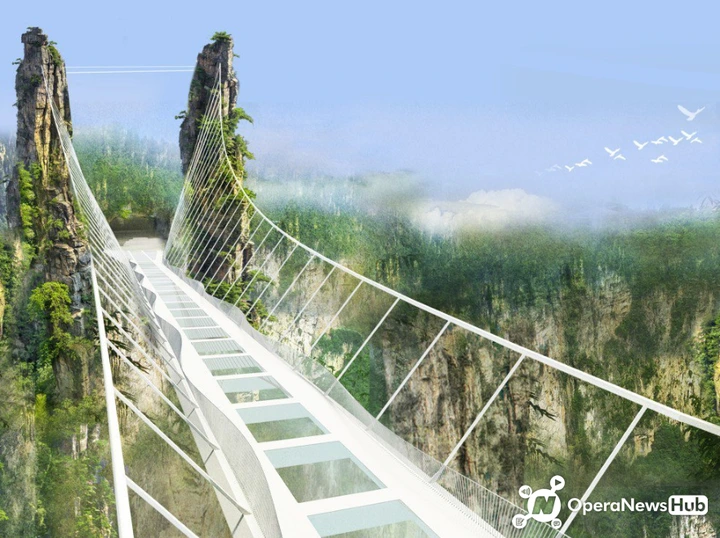 The bridge is good looking and super amazing, we will wonder what they will produce as time keeps going non-stop.Continue looking at these amazing photos of China transparent class bridge.