In the season of lockdown, while everything seems to be stuck in a time loop, some people are out there creating happiness for themselves, a great man once said happiness is priceless, a recent and not very popular challenge was going on called the pant challenge.
In this challenge you'd get a pant and then wear it like a bra, very funny yet exciting, although this challenge did not get enough recognition like the (don't leave me challenge), quite a number of persons tried it and this girl was not left out.
See Photos And People Reactions: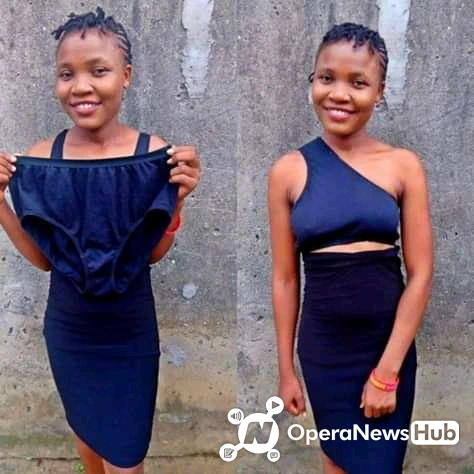 After she posted this picture lots of comment kept coming in, although most of them were quite funny, none trolled her.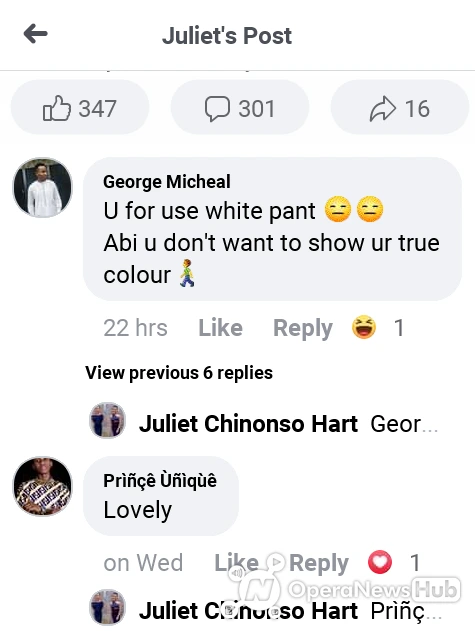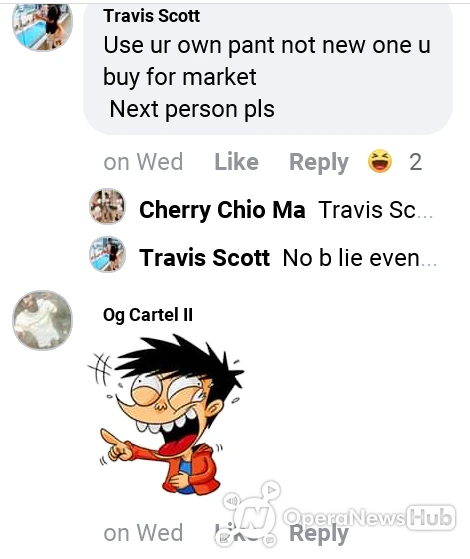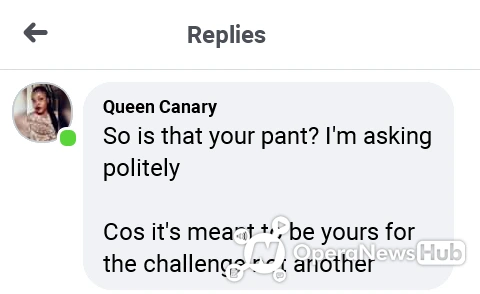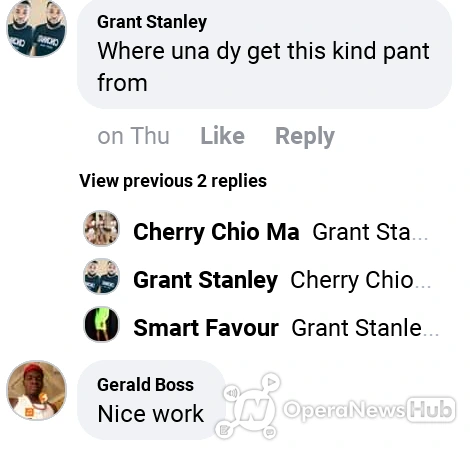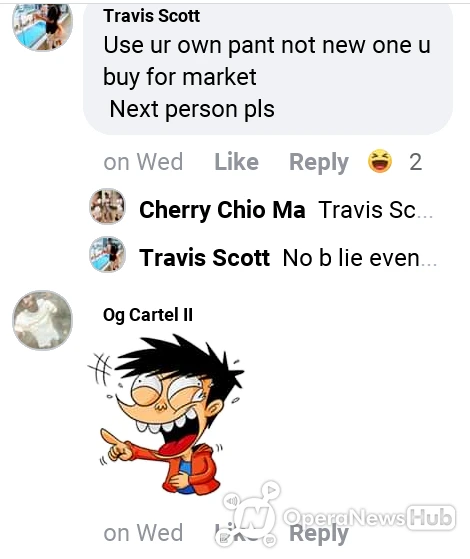 Seeing the size of the pant used, one would agree that it's way too big for someone like her, some are even suggesting if it belongs to her mom😂, while others are surprised that such size of panties are even sold.