As usual, the big brother Season 5 housemates had their Saturday night party which sees all the housemates dressed up with everyone looking all beautiful and stunning.
The Saturday night party ever since the show started is definitely one everybody looks forward to, be it the housemates, and the lovers of the show as they get to see their favorite housemates dancing and looking all beautiful.
Unlike last week when the DJ didn't do so well, this week saw much improved Performance from Dj Big N and Oxlade who trilled all 20 housemates to a lovely night ahead of today's epic eviction show.
All housemates grooved the party as it could be anyone's last expect from Lucy and Prince.
Here are photos seen online from the Big Brother Saturday night party week 2 for all 20 housemates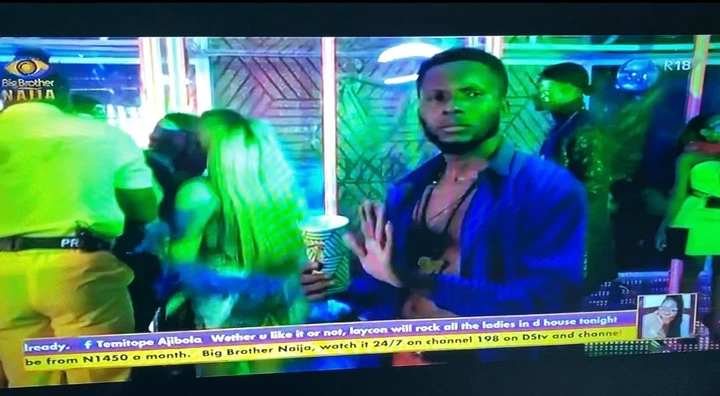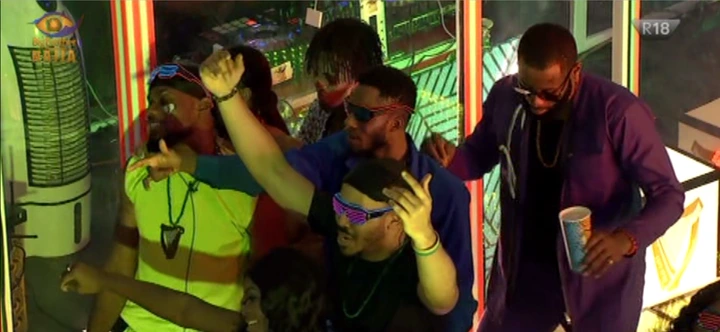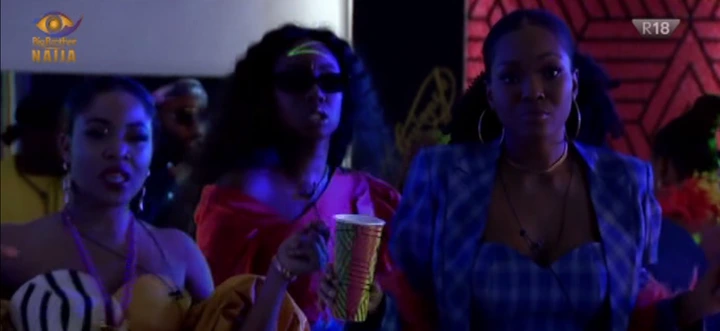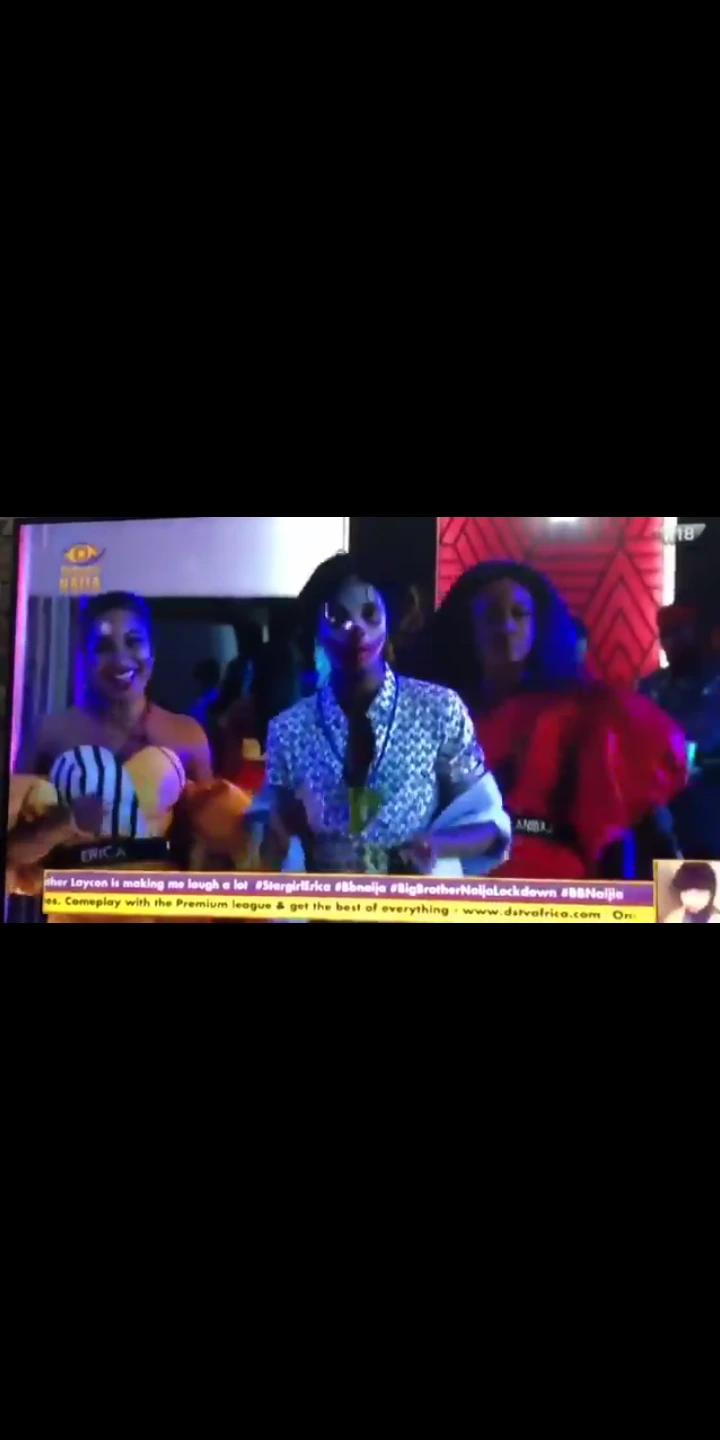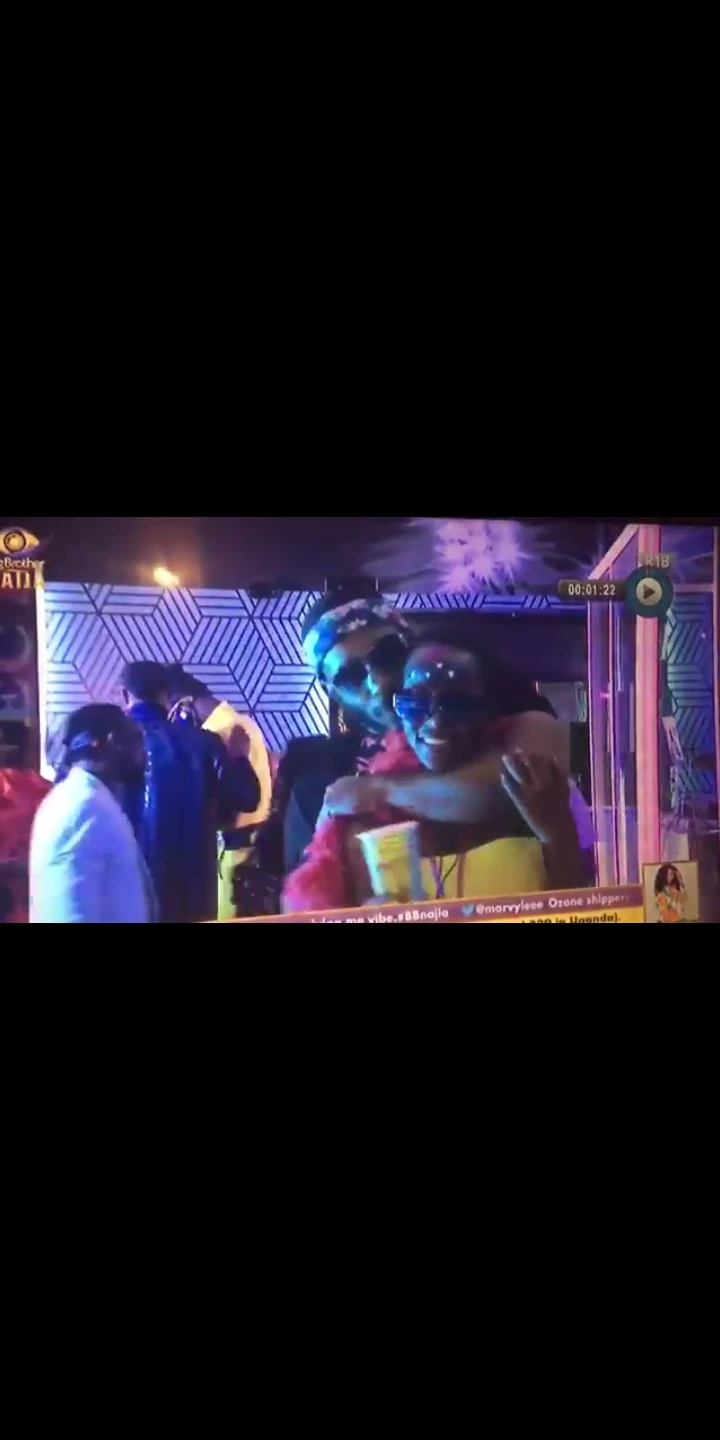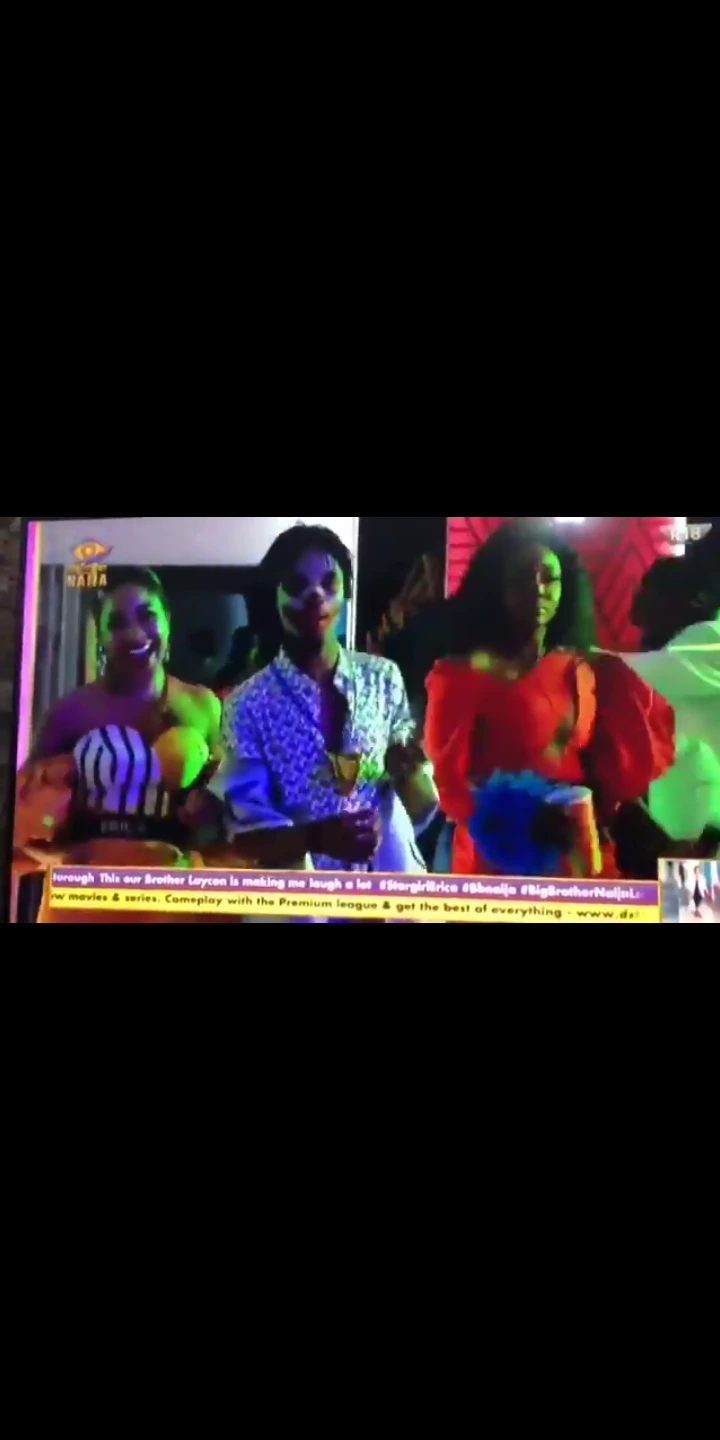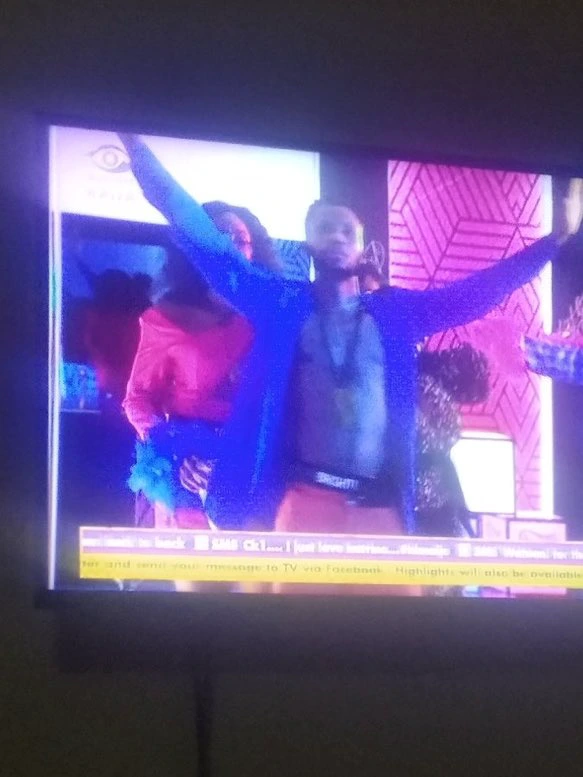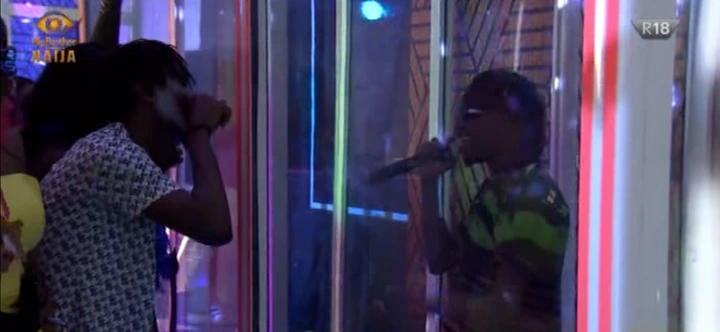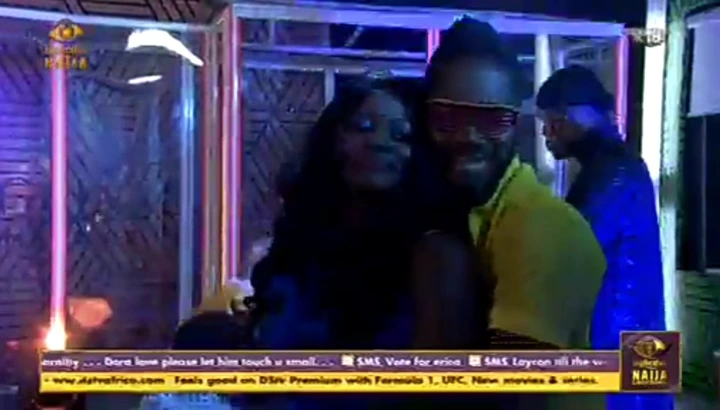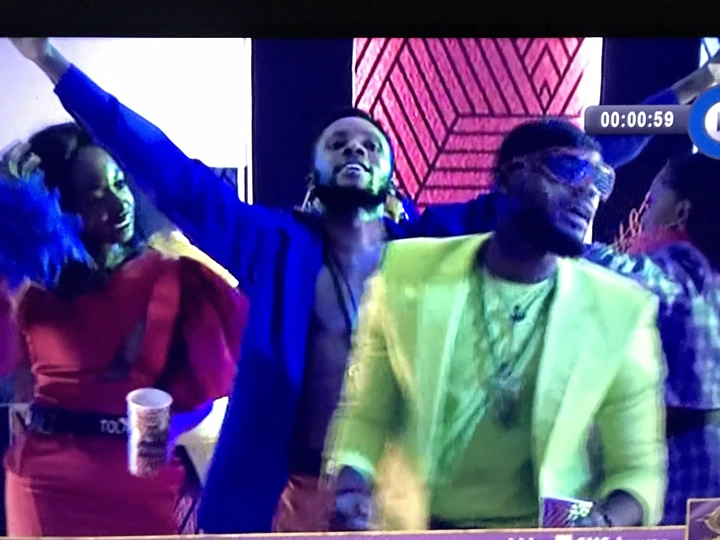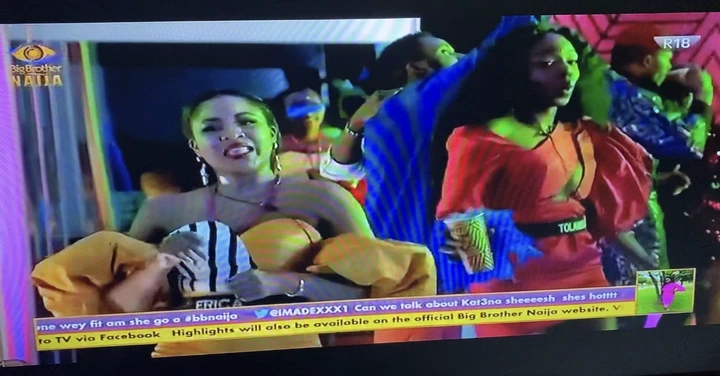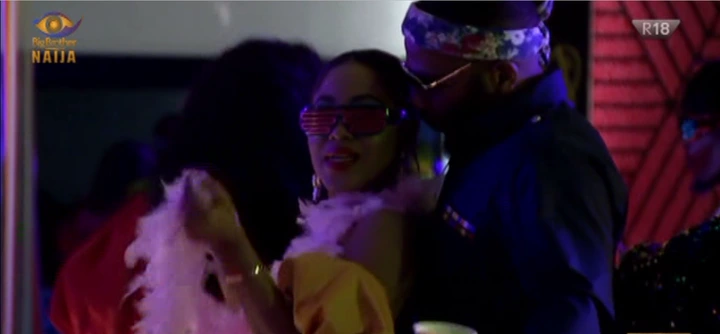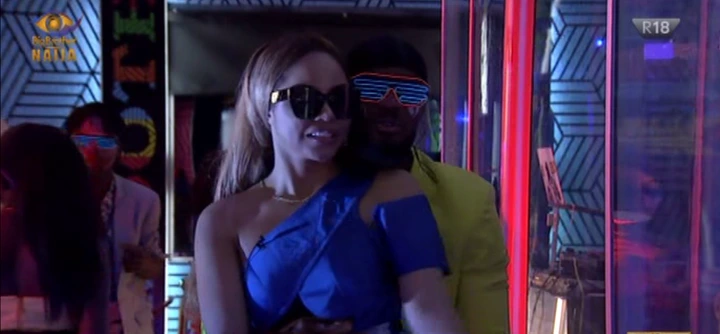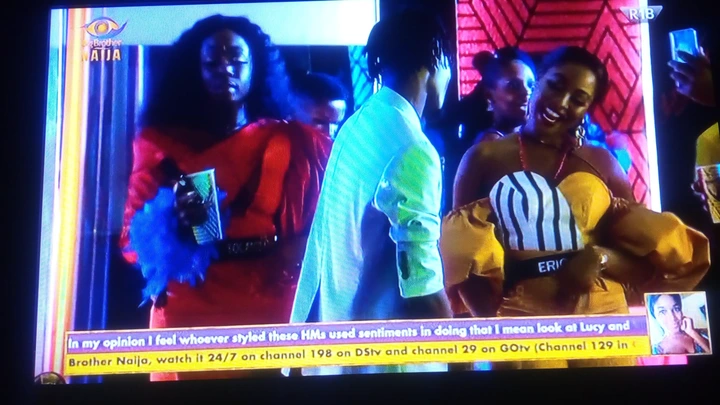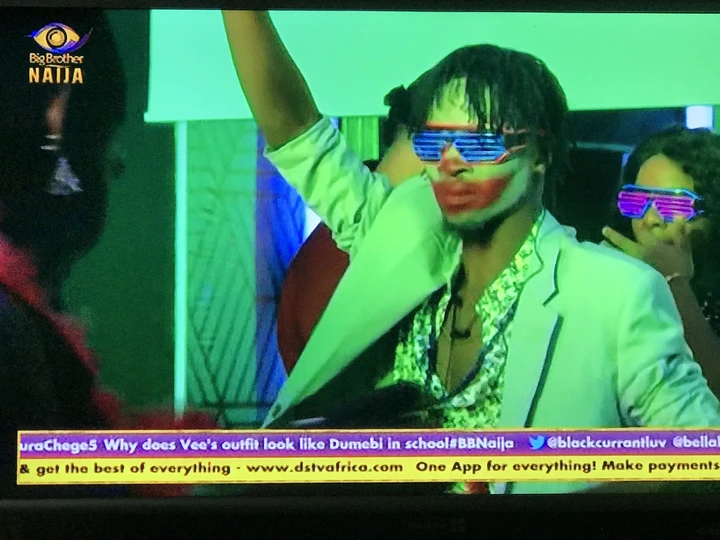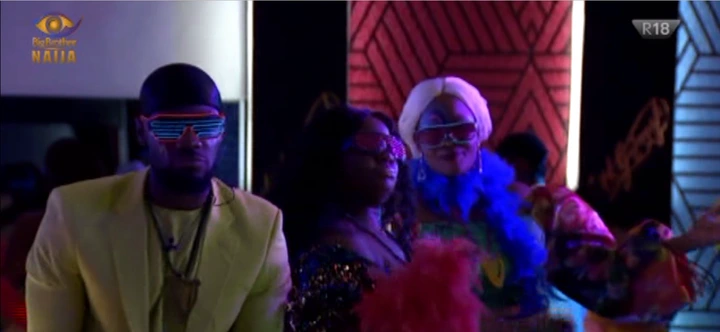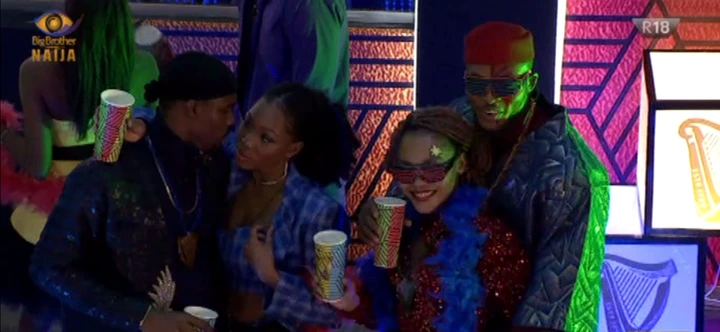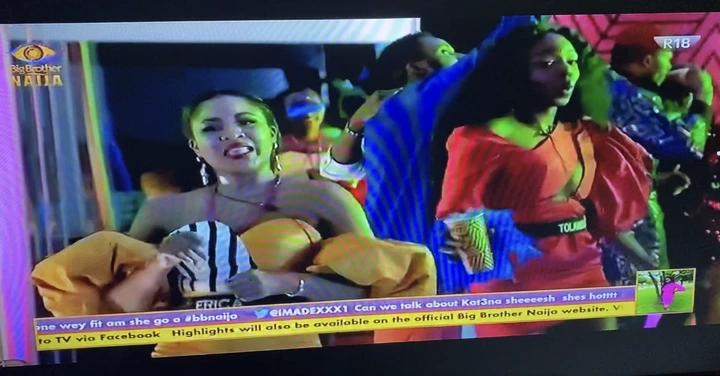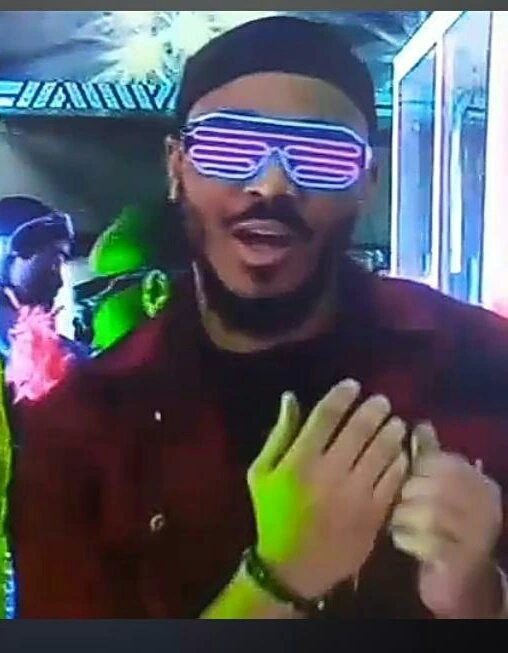 Just like FireBoy said this is definitely a "Party Scatter" night for all housemates with Eviction also on their mind.
For me, the best moment of the night was when Dj Big N played Laycon's song as he was very happy