I thought I have seen it all, until I come across Bobrisky's post on instagram, where he revealed he missed his period. Some wondered when he started menstrual cycle. If you want to know why everyone is talking, Let me explain. Idris okuneye fondly called Bobrisky is a popular cross dresser and not a transgender personality. So his claim is absolutely suprising.
Bobrisky has got people talking after his revelation on instagram page. Some believed that it is hilarious that she missed his period, while others need him to answer their questions, if he is pregnant or what really happened. But some of his fans found his claim hilarious. So they are reacting on his statement. Even Bobrisky captioned his post with a sign of amazement as he wrote "Haa ".
See his caption: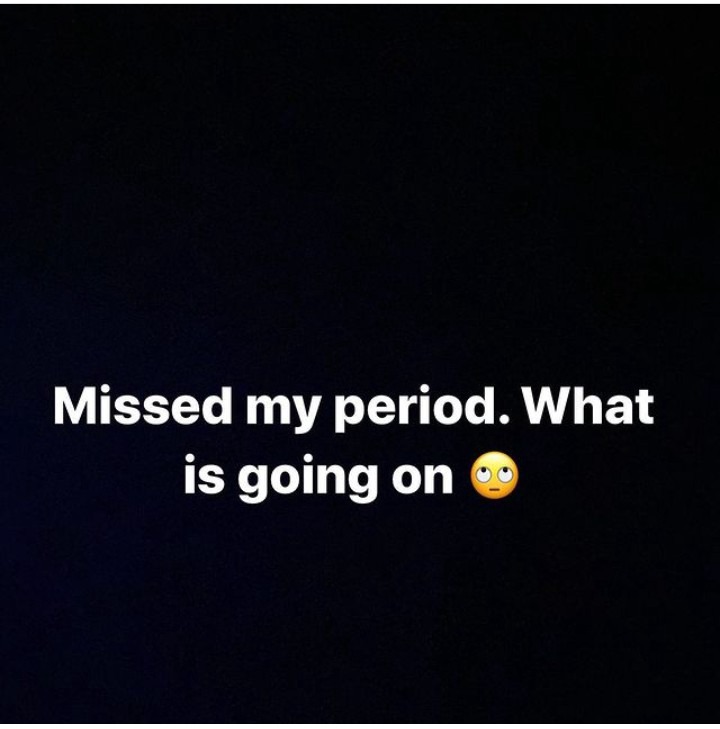 See Reactions: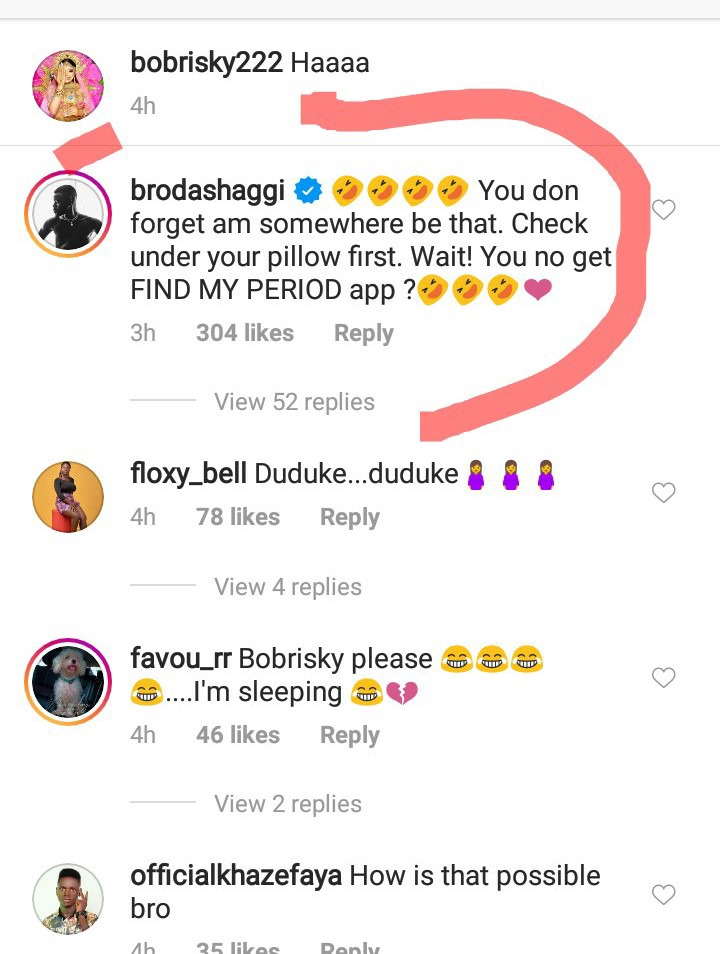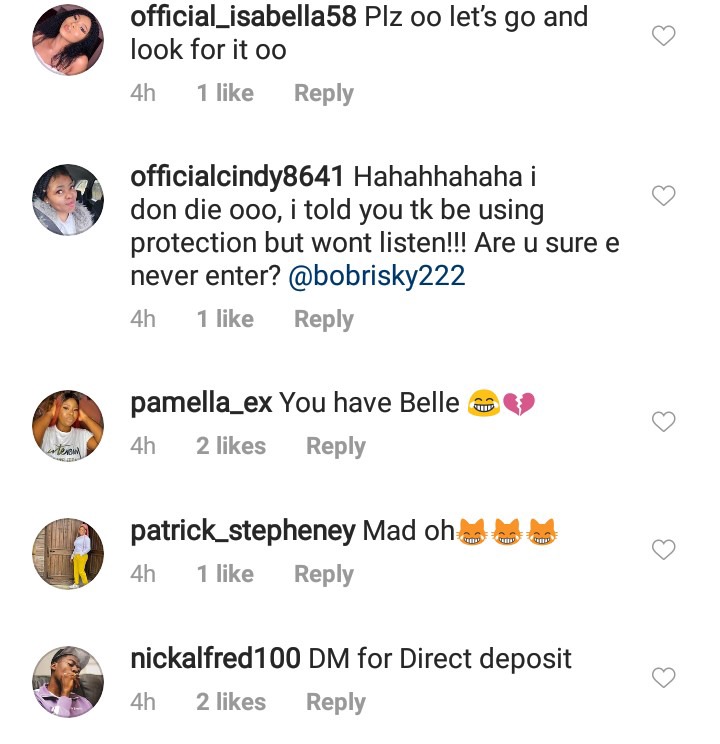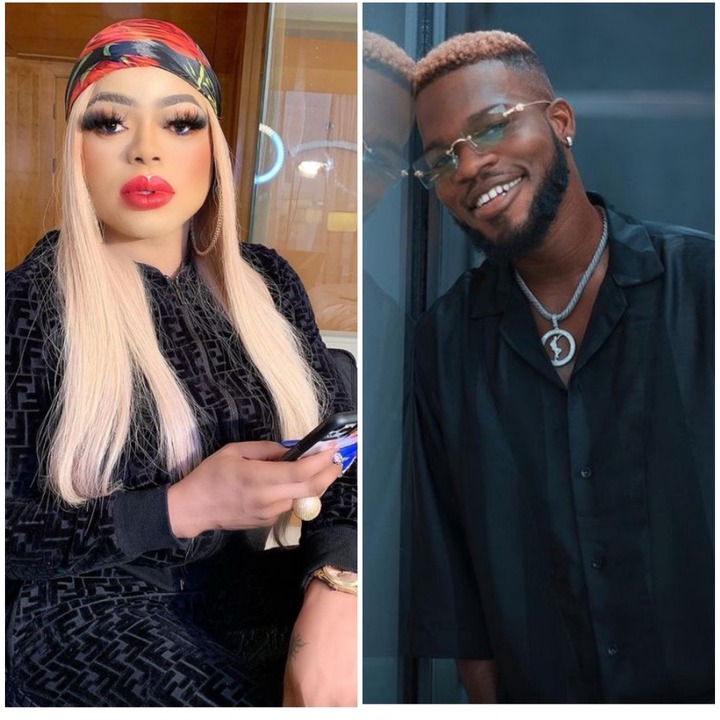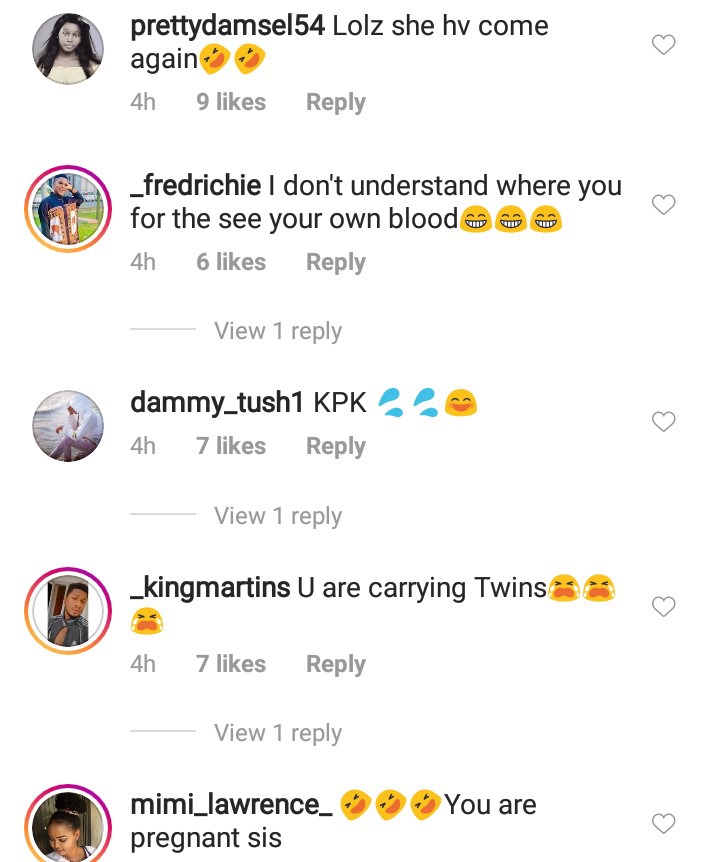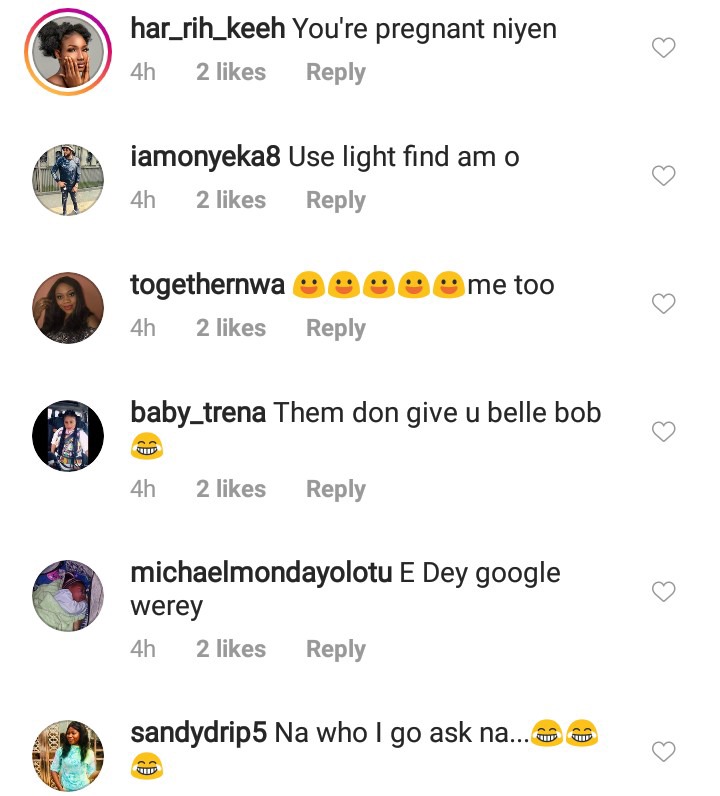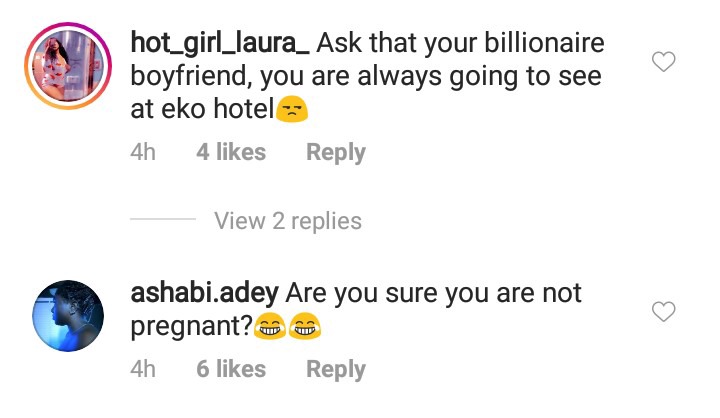 This is serious, let keep our fingers crossed till we hear more details from Bobrisky.