See Chat Between DJ Cuppy And Her Ex
Is these how Billionaires daughter replies their Ex boyfriend? See chat between DJ Cuppy and her Ex.
Everybody has different method of talking or reasoning. Some people tend to delete everything about their ex after separation or breaking up. While on the other hand, others will still be in communications with their ex.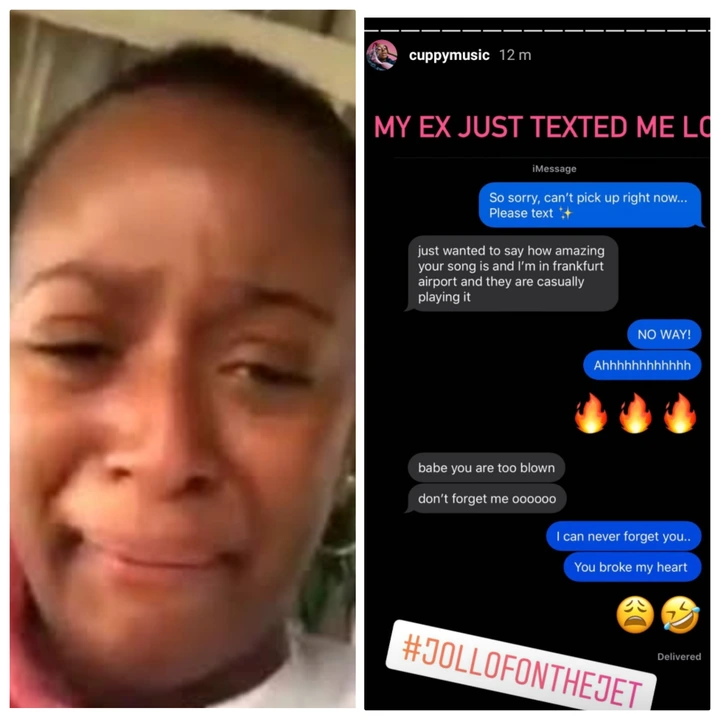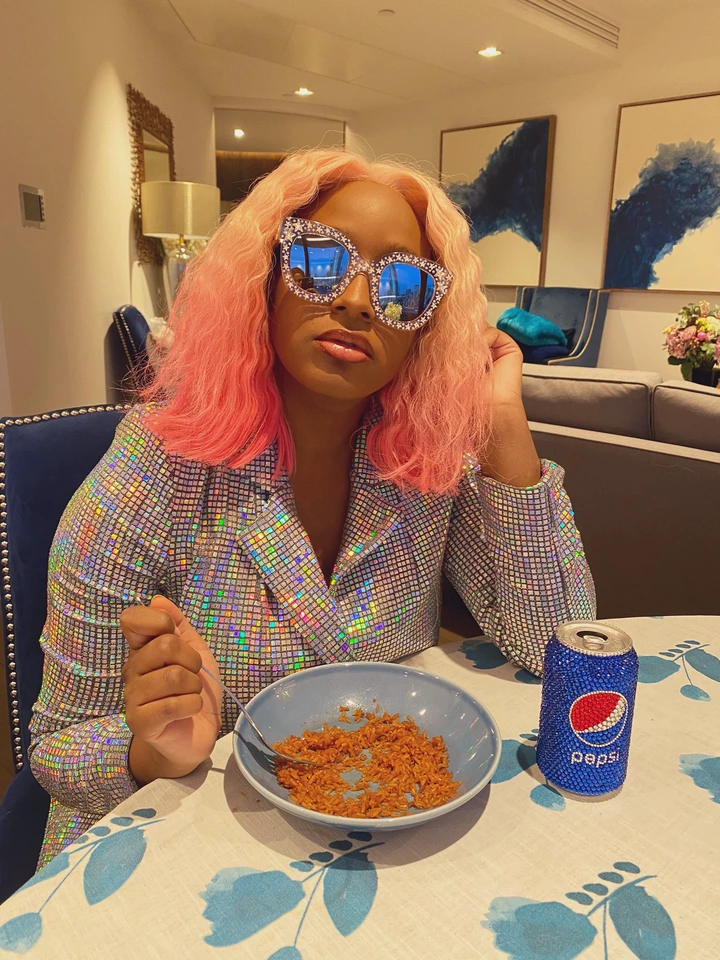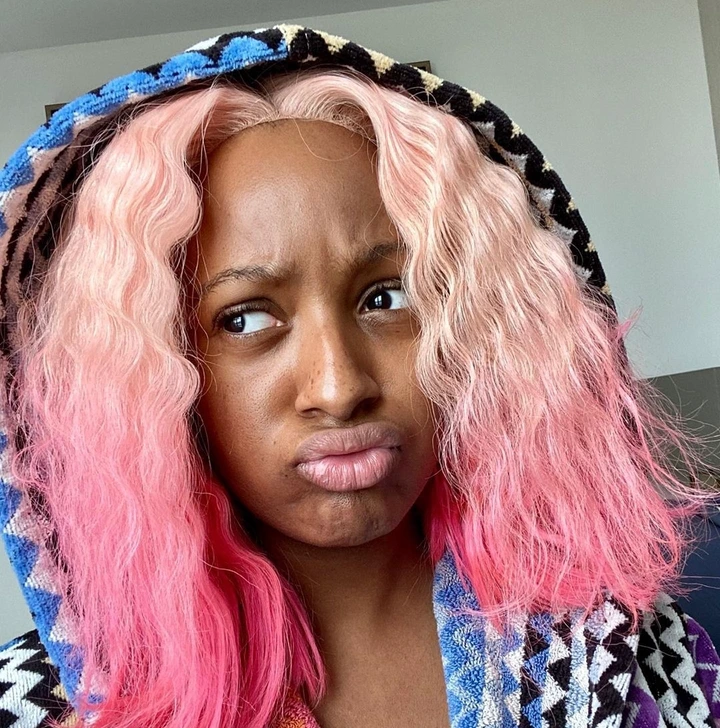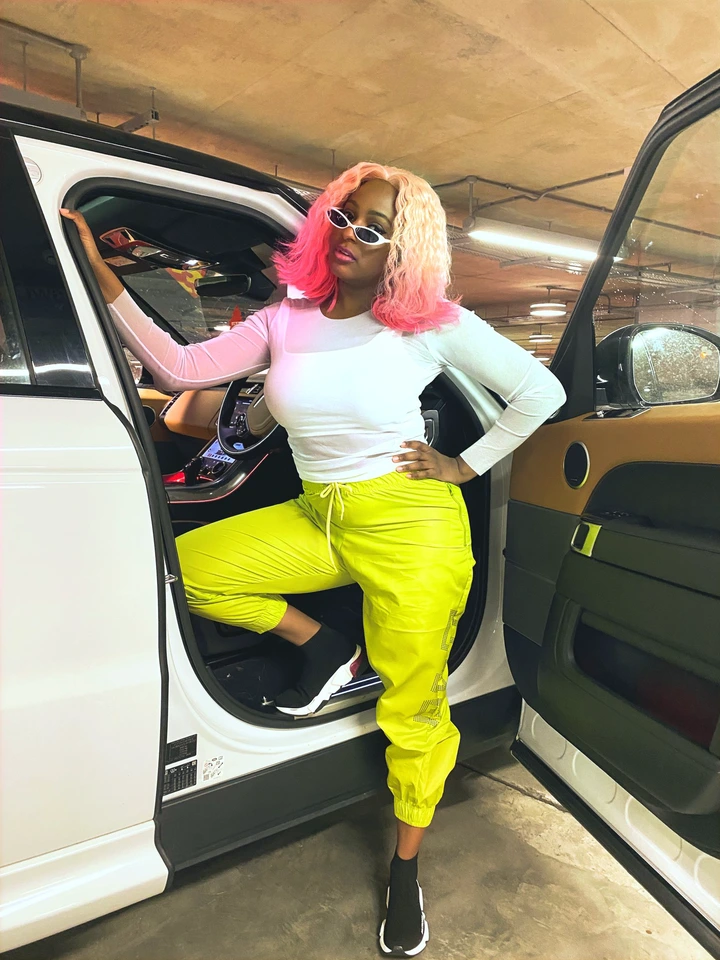 Billionaire Femi Otedola daughter, DJ Cuppy took to her Instagram story to share the chat between she and her boyfriend, based on the chat, you could see that her ex chatted her to compliment her on her music saying it was amazing and that she should not forget him now that she has blown. Funny enough, "she replied by saying I can never forget you, you broke my heart".
But the question is, is these how Billionaires daughters reply their ex? She was so calm and humble while replying him, after he broke her heart. This is something most girls will not do. She is such a nice and good girls.