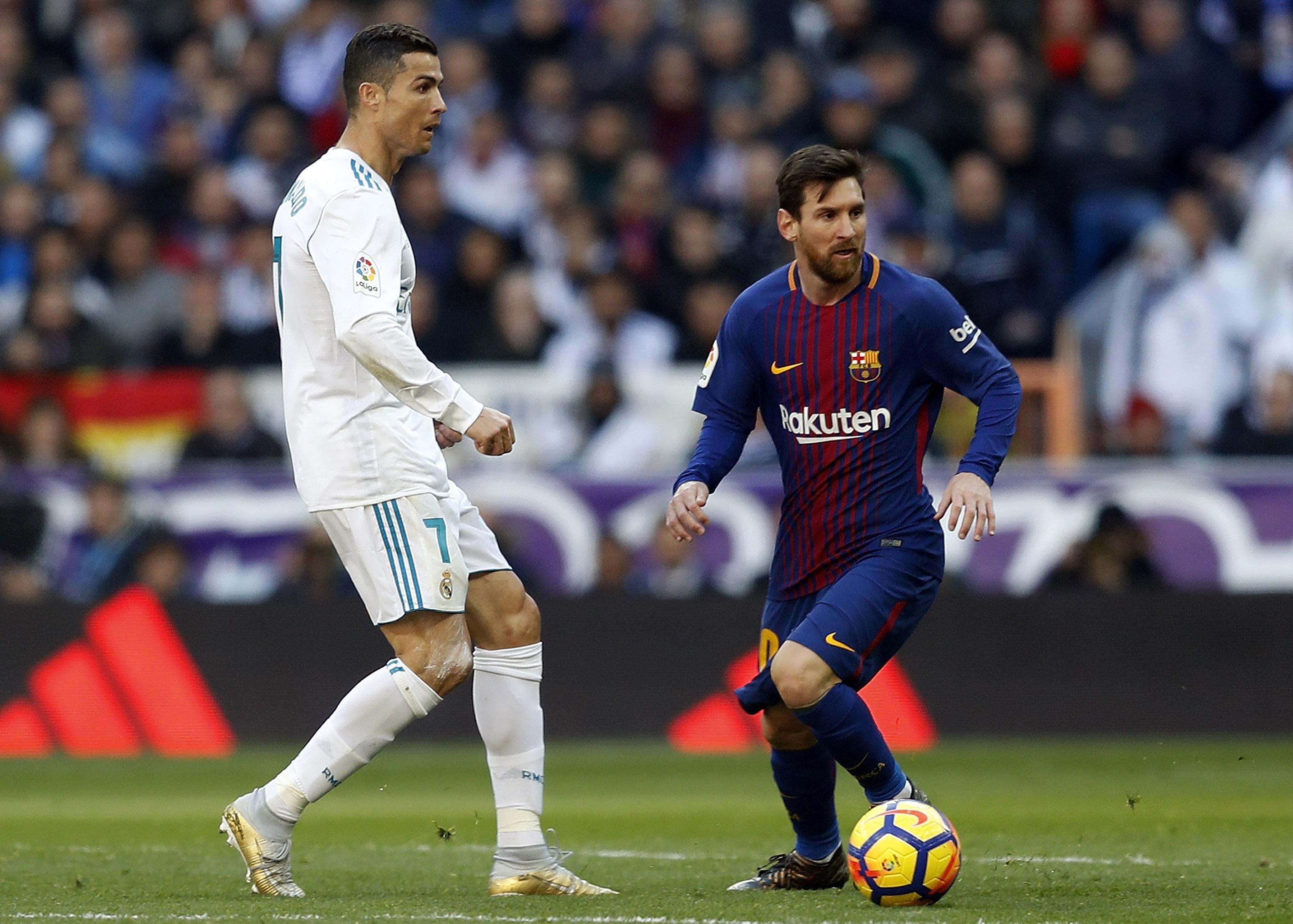 Thank you for A2A. Personally I am 100% sure who is the better player and I am not a neutral. I am just writing this to have some fun today.
Would have been much better if Cristiano had kept his proclamations to his own, great achievements and left the never ending Messi- Ronaldo debate to the media who have been making a living out of this unwanted comparison, for more than a decade.
But unsurprisingly Mr. Ronaldo was at it again and everyone got some more fodder to fight over Ronaldo and Messi.
When it comes to all these comments that Ronaldo keeps blurting out, there are a few points to take into consideration.
While one had played all these years working the hardest to prove and show himself as the best, the other had been playing for the joy the game gives him, setting his own, lofty standards and improving on every one of his weaknesses with incessant practice.
While one is a great striker, the other one is a superlative finisher, creator, mentor and guide.
While one had moved to various big teams, the other one had grown from being his great team's baby to the same team's Captain who had not shied away from taking up more and more responsibilities.
While one had been claiming the glory of his team's wins, the other had always given the team its due credit, despite his individual brilliance.
While one had been gloating and reaffirming his greatness with his achievements in top teams , the other one had been silently going about his business trying to inspire his transitional team along.
While one is extremely intimidating with his actions and words, the other is bent on giving his best, letting his game talk than his words.
While for one it had been all about himself, for the other it had been all about his team.
While one had jumped from one elite team to another of different leagues showing how much he could achieve with each one of them, the other had stayed loyal to his only club, adapting to the changing needs and helping immensely in his team's transition.
Now tell me – Whose role is tougher and who has taken up the greater challenge. as of today?
If you could figure out the answer to this question you will automatically know who is the better player and team mate.
As for Cristiano Ronaldo's recent comments – this is not the end. There are more to come and I generally have a good laugh and never take it seriously. He is the best according to Him and so be it.
But I do take the Best player's words very seriously because its totally worth it and is rarely about his own greatness.

---