Riot: SARS Officer Begs As Angry Youths Nearly Beat Them Up In Edo State.
In the early hours of today, there was a mild drama in Benin city, Edo state between Special Anti-Robbery Squad (SARs) officers and some angry youths.
According to reports reaching me, the angry youths attacked and nearly beat up the officers for labelling one young man a Yahoo boy.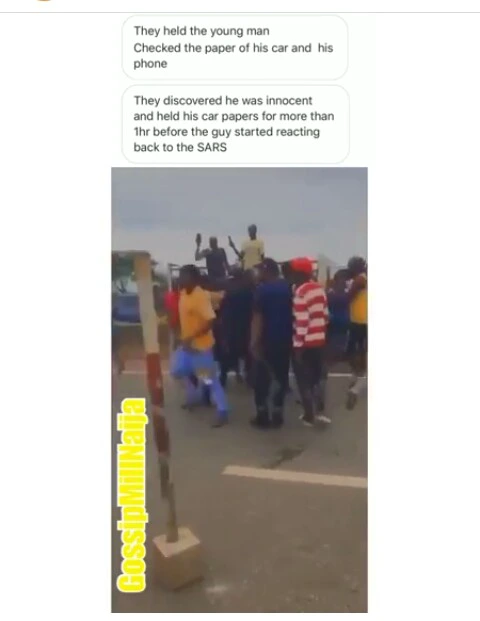 The SARs Officers stopped a young man on dreads droving a car with Laptop inside.
After checking his phone and the original papers of his car, they profiled him a Yahoo boy. Although nothing was found incriminating in his phone, they still held him and seized his car particulars for more than 1 hour.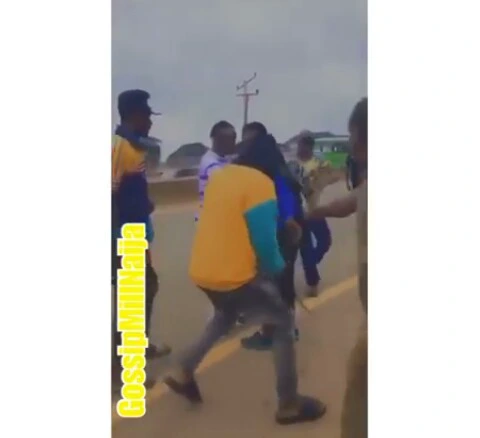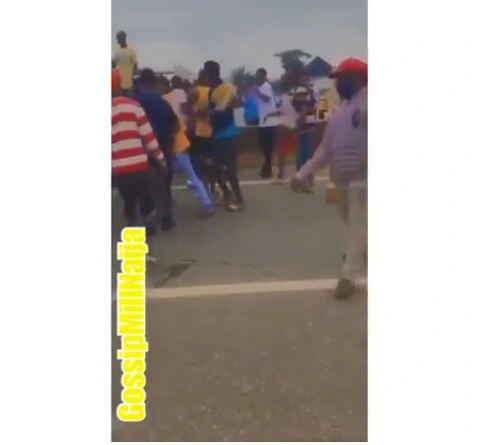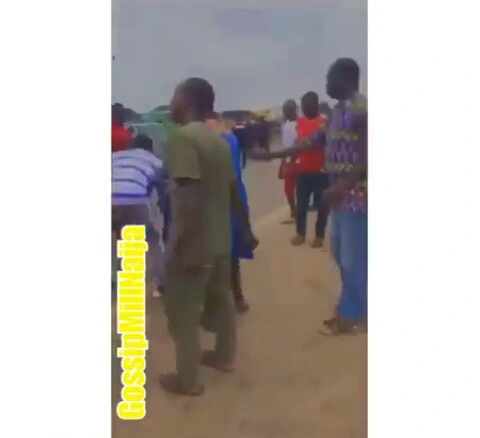 He felt so uncomfortable with the whole thing, started raising alarm and some angry mob gathered. They had to come to the young man's aid and nearly beat up the SARs Officers regardless of the guns they were carrying. When the matter almost got out of hand, the SARs Officers started pleading for mercy and for their lives.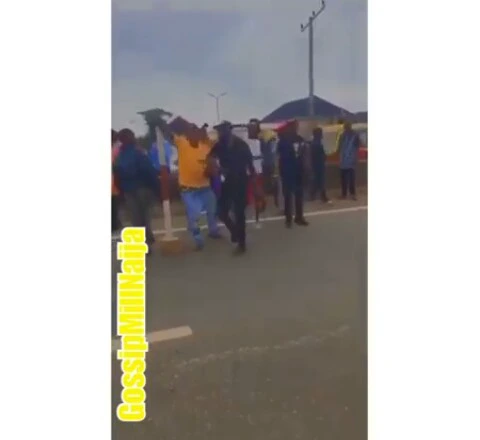 In a video making rounds online, it shows the moment the incident happened and how the officers were nearly beaten up.
Social media users who reacted to the video are now saying that with the way this SARs brutality and harassment is going, Nigerians will not have fear or respect for uniform men soon and soon will start killing SARs.
See reactions below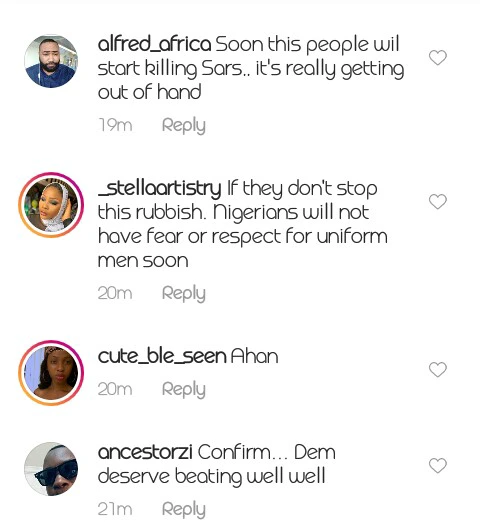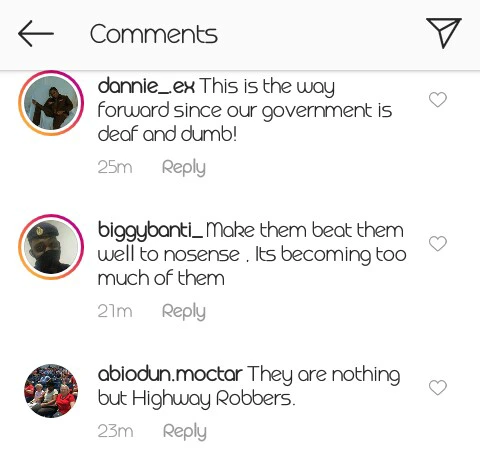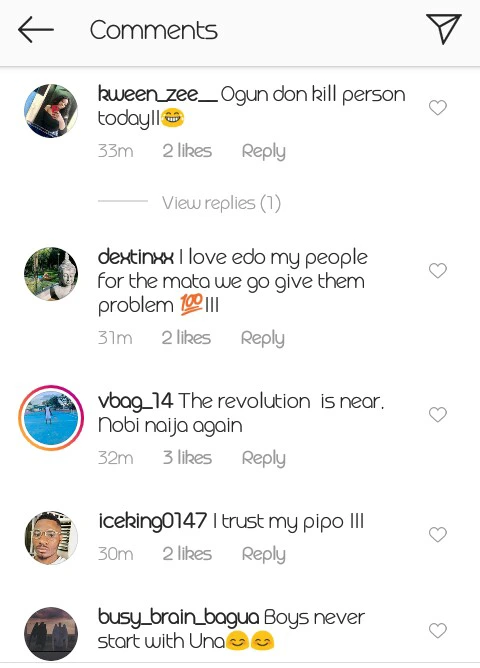 Watch the video HERE