Read What Cubana Chief Priest Said After He Went For A Burial Event(photos)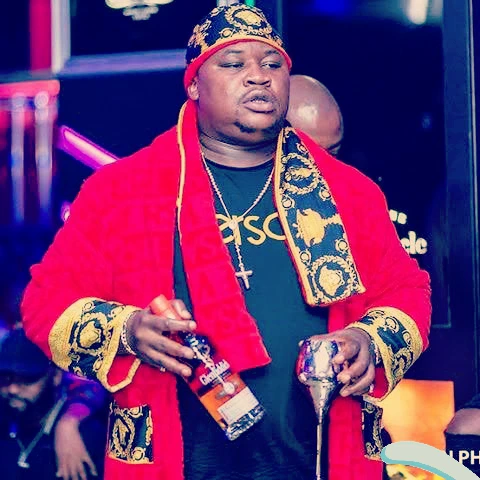 In this post, you will see some instagram posts that Cubana Chief Priest made after he went for a burial event or ceremony, anyhow you choose to put it. Looking at those posts he made on instagram he stated that, they have been crying since morning for the person that died. But he needs food to eat and he needs some drinks to cool it down.
One of the things he said in his post that made me to laugh, was the place he said they should bring the food quick before tears finish in their eyes and a rich man's burial is sweet.
And check the screenshots very well, you will see were he clearly stated that we are the ones to bury our parents and it won't be the other way round, I really love that. That was why I said may God have mercy on us so that we can see our second generation living happily with their own family members.
For me, Cubana Chief Priest made a very good point in his instagram post, and do you agree with him? Now let's pray for long live and prosperity, don't forget to say Amen before leaving here it is for your own good, photos are below the post.