R I P: Tributes pour in for this WWE superstar who passed away on boxing day.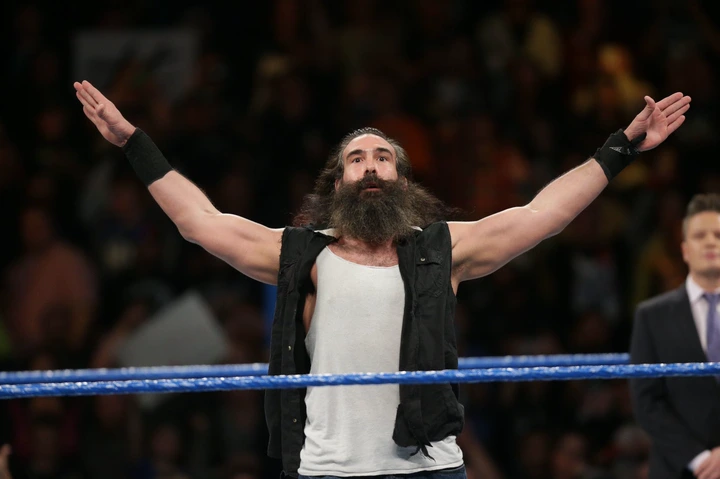 World Wrestling Entertainment family has been thrown into mourning following the death of Jonathan Huber popularly known to WWE fans as Luke Harper.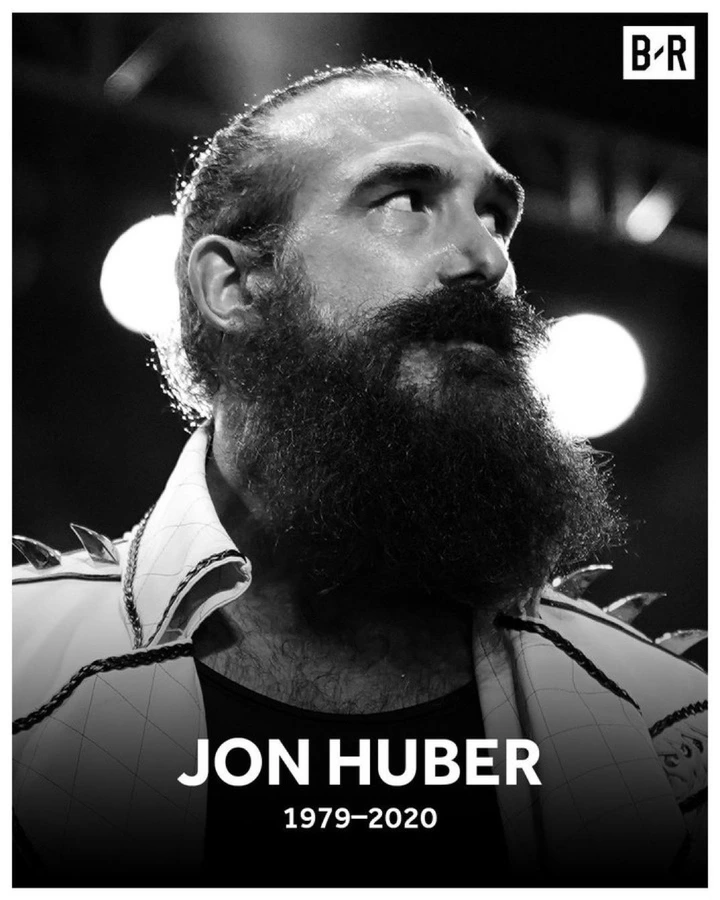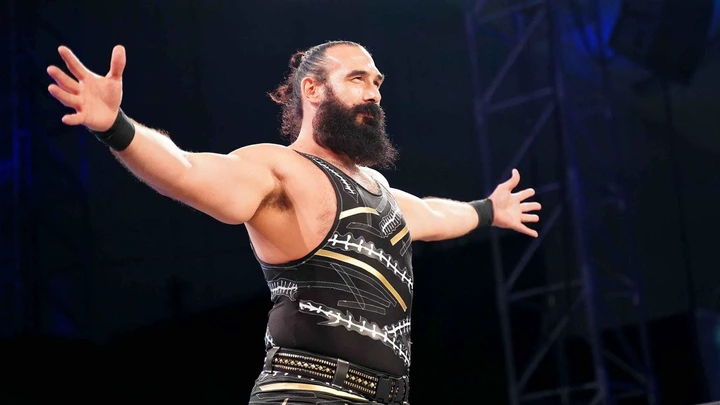 Jonathan Huber passed away today at age 41 on Boxing day from a non Covid-19 related problem, according to his wife and the WWE management.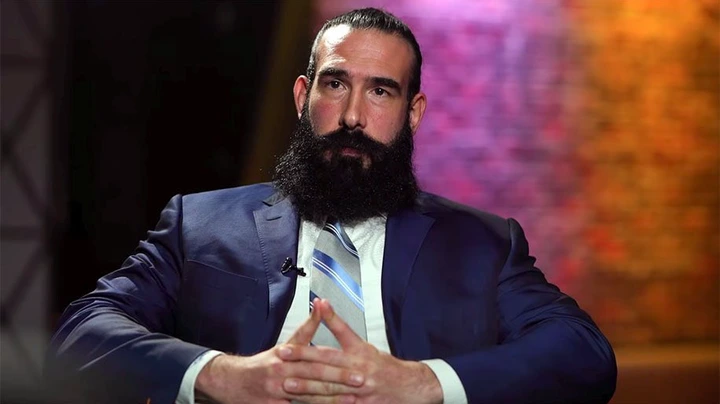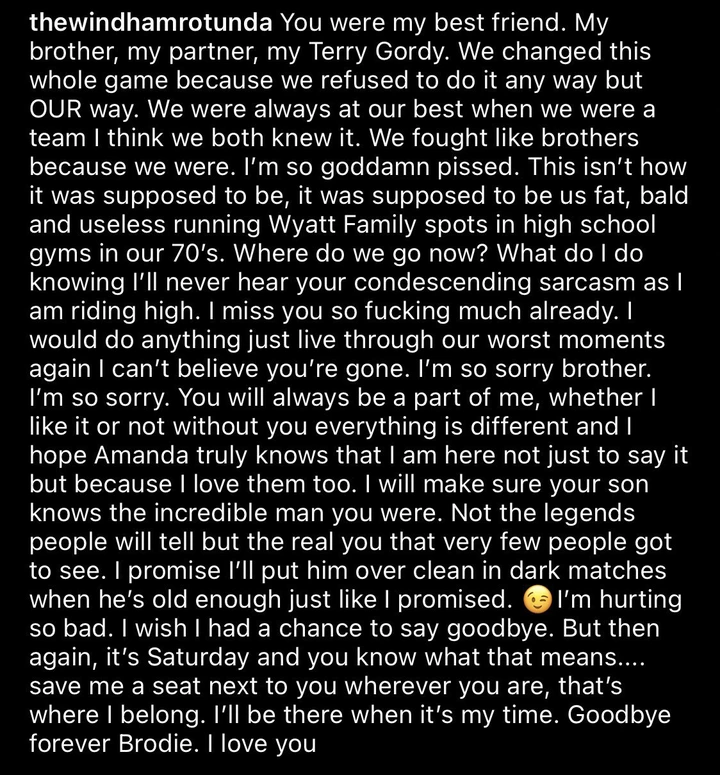 But it was confirmed that the 41 year old was suffering from lungs related issues before he gave up the ghost in the late hour of Saturday.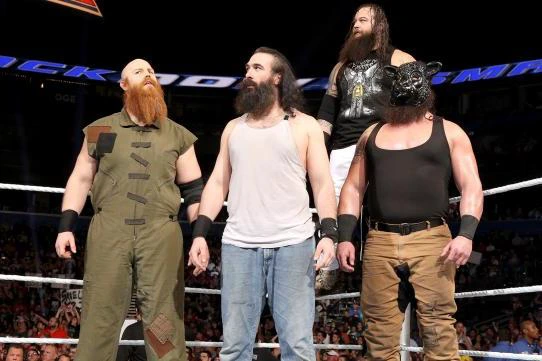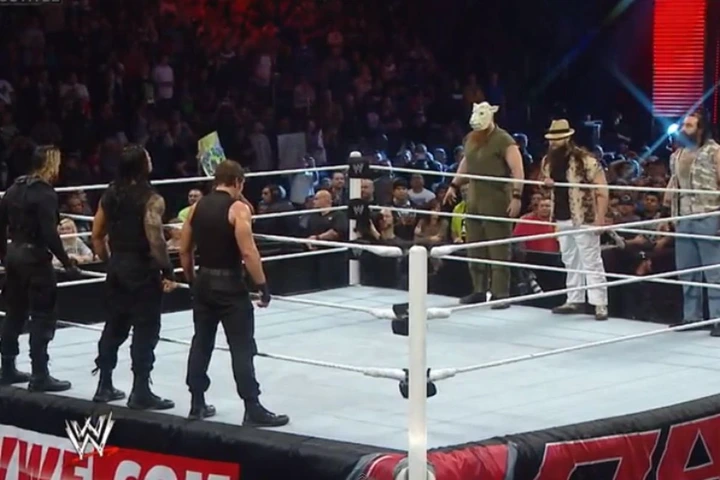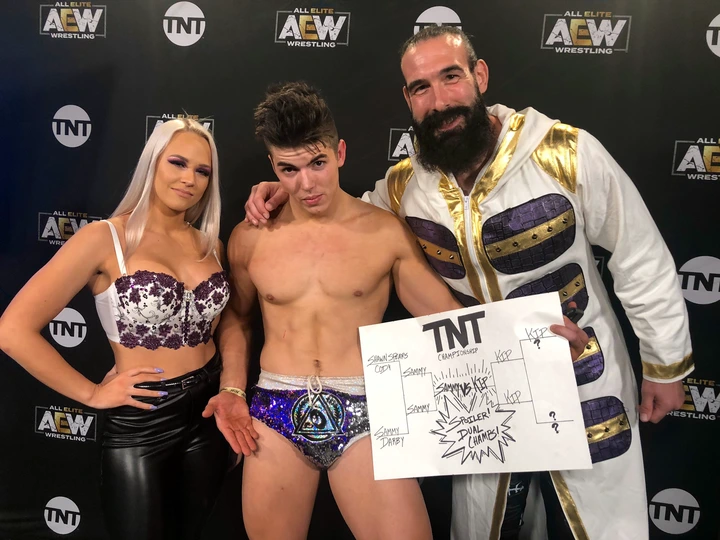 Jonathan Hubber known as both Luke Harper and Brodie Lee in the ring, had success sports-entertainment career as a member of the Wyatt Family the group he formed with his best friend Brad Wyatt.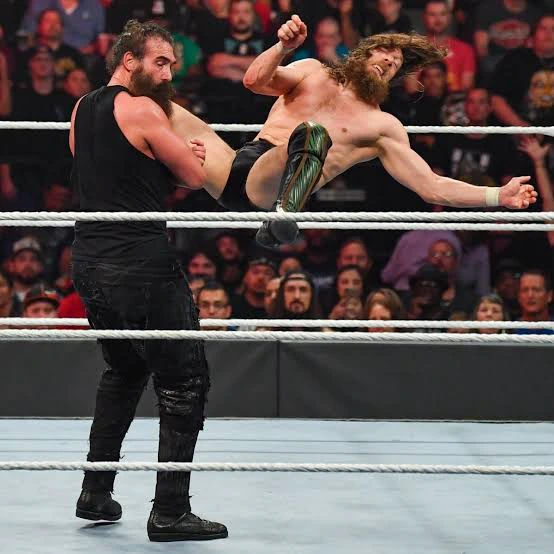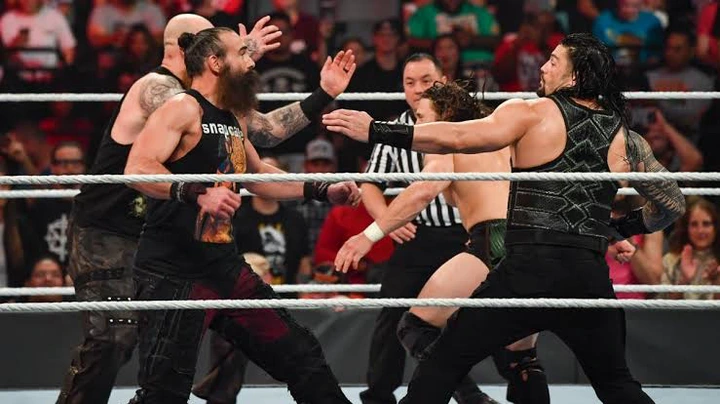 Huber and The Wyatt Family, had well publicised rivalries with the likes of Kane, Daniel Bryan, The Shield, John Cena and The Usos, before his departure.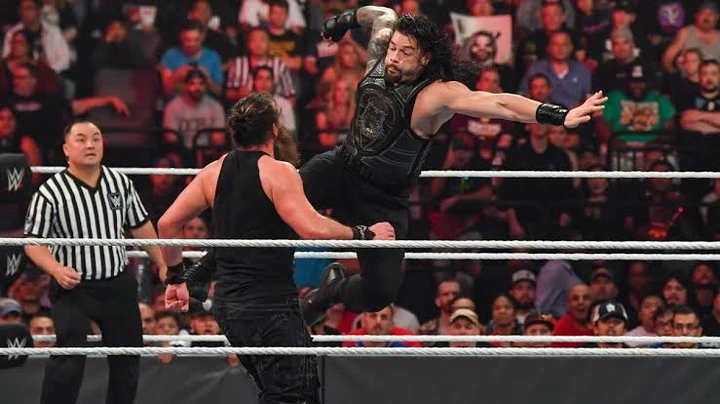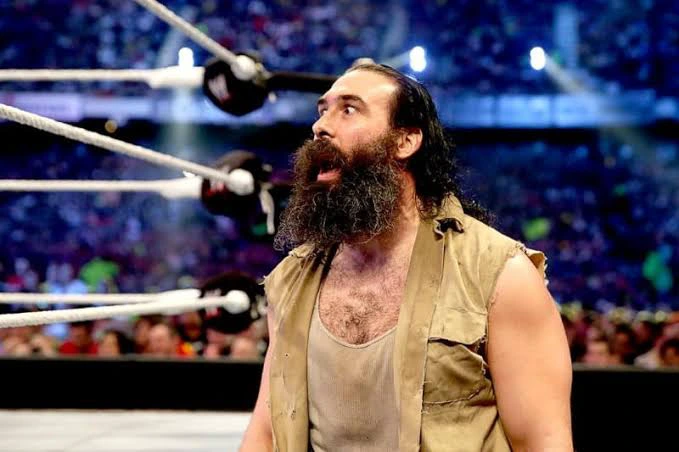 In his solo career, Luke Harper had go run of fights with the like of Roman Reigns, Randy Orton and he also defeated Dolph Ziggler for the Intercontinental Championship.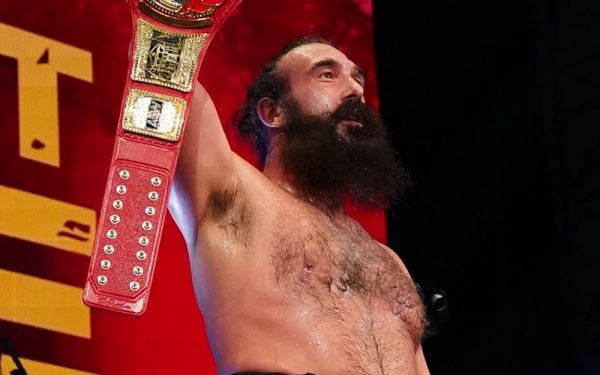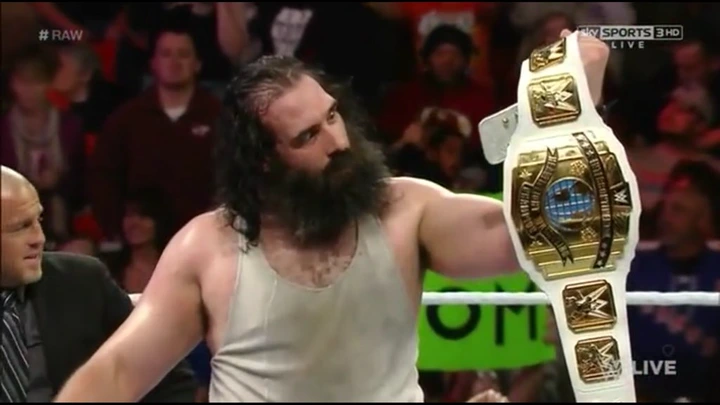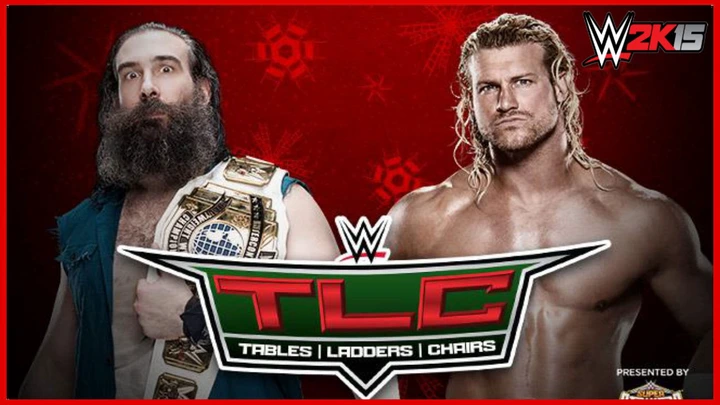 Jonathan Huber was born December 16th 1979 and He married Synndy, real name Amanda, in 2008 and have two children aged eight and three.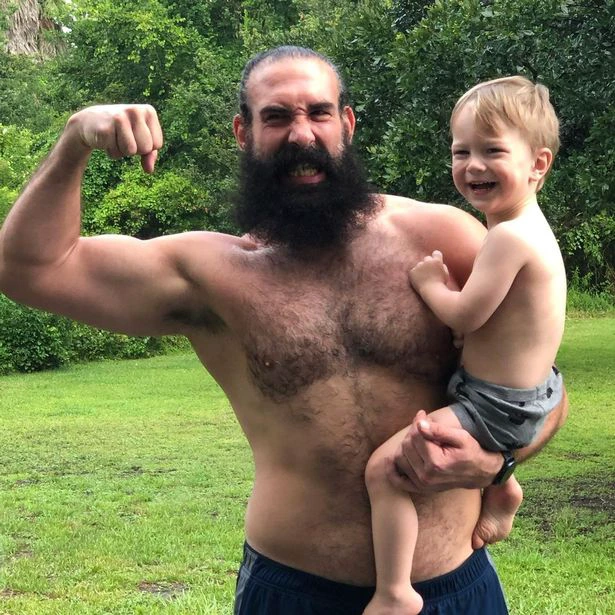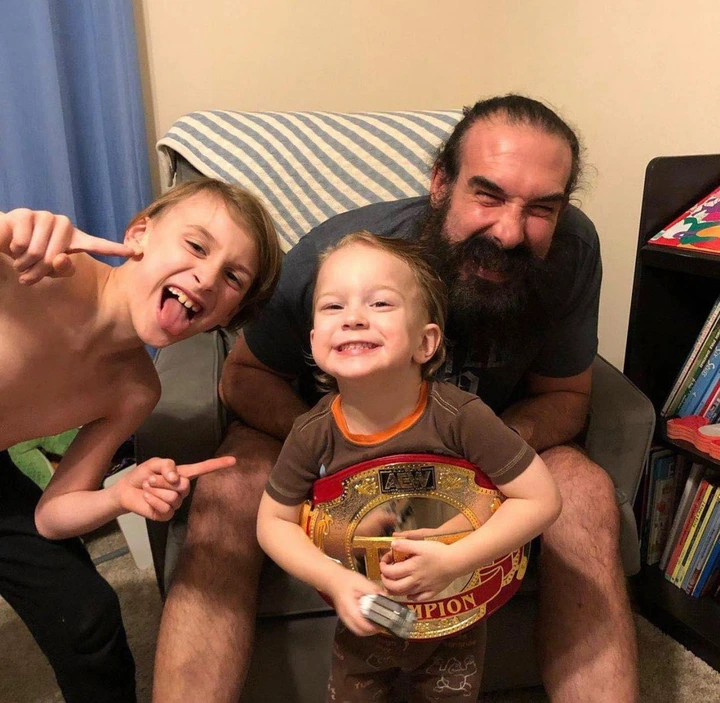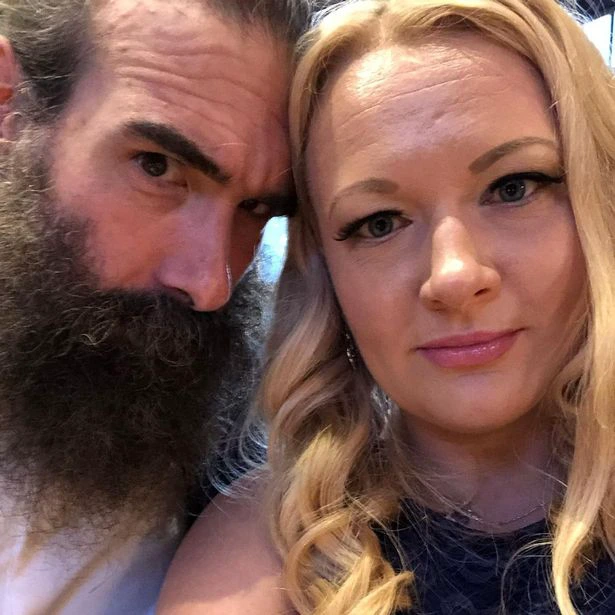 Meanwhile the likes of Stephanie McMahon, Brad Wyatt, Matt Hardy, Daniel Bryant and others have paid tribute to Luke Harper.