"Please Arrest The Mother"-Reactions As Woman Fix Eyelashes For Her Young Daughter
Nigerians has a strong culture so many things that seems normal overseas isn't accepted here.
Another lady has successfully shocked the internet with what she did to her young daughter.As we all know that eyelashes are used by grown ladies who are either going to an occasion or a special event.
Infact there are some complications in fixing eyelashes if it isn't fixed well.A lady has however shared the photos of her young daughter with fixed eyelashes
Check out the post below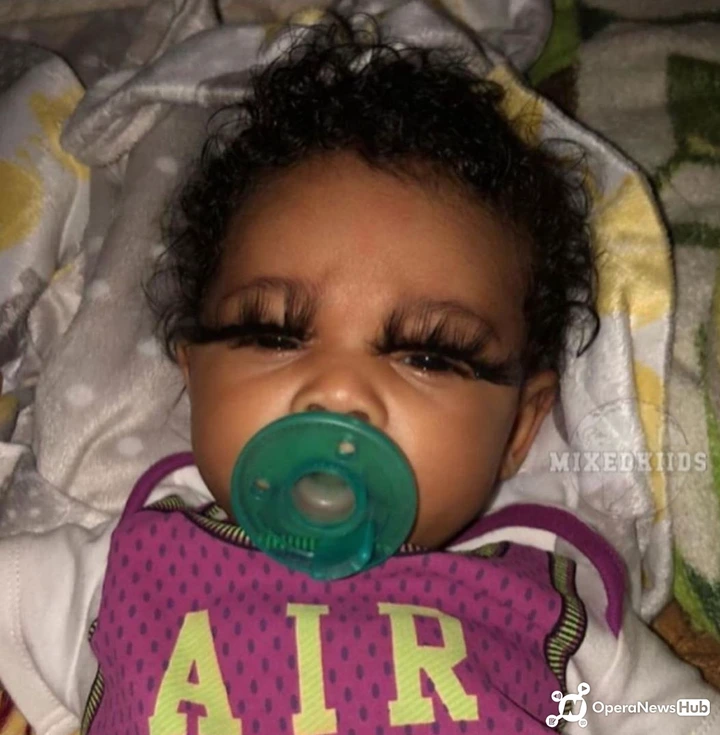 The eyes of a child are very delicate,this is not normal to do at all.
This pictures have been drawing attention from Nigerians for a while now,check out reactions from shocked Nigerians
A Nigerian wrote
"Please arrest the mother"
"The mother that allowed this for her baby needs check up"
"Perhaps the lady that fixed this on the baby thought she was playing with baby doll or toy"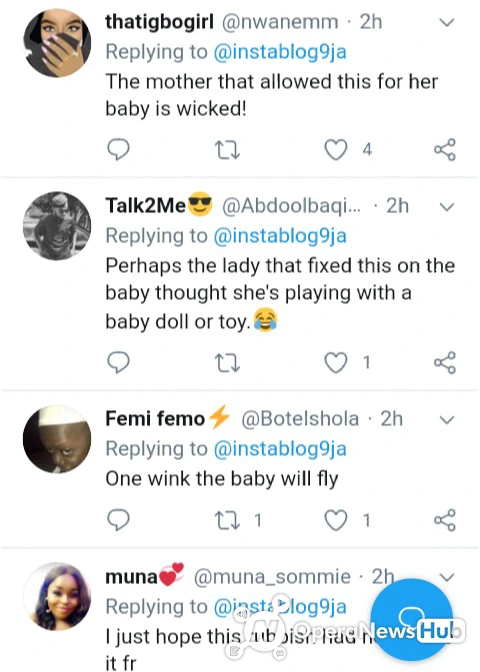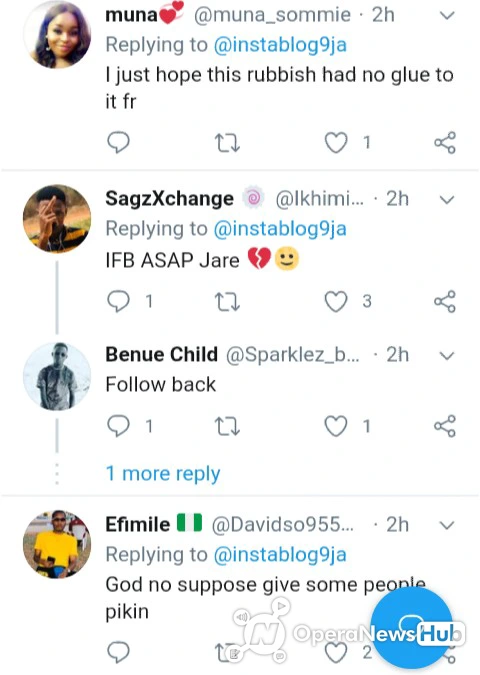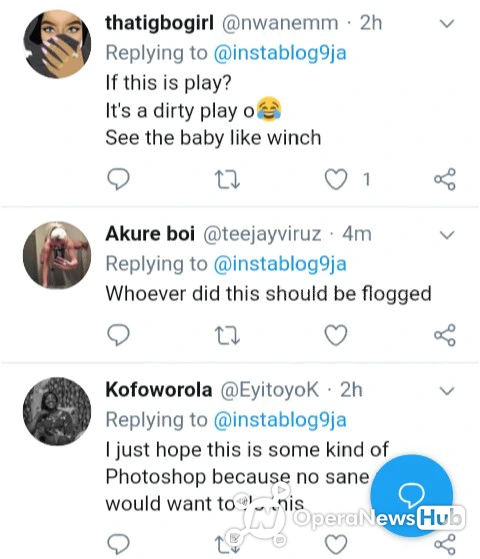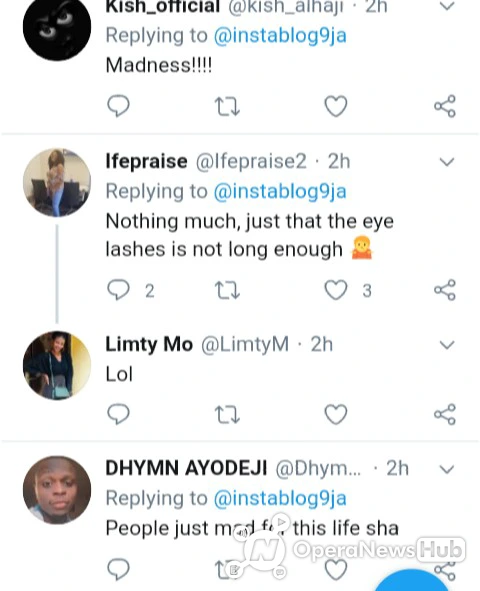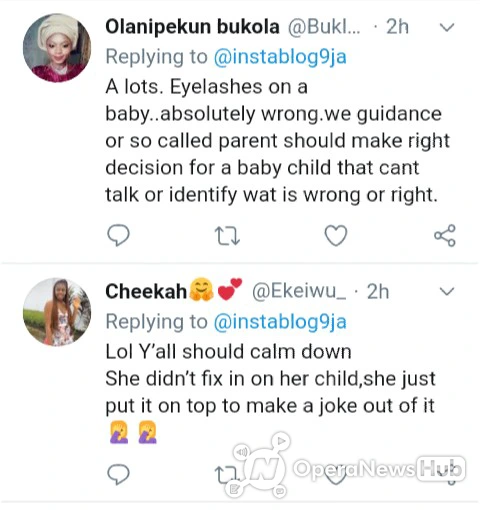 Another Nigerian wrote
"A lot of eyelashes on a baby, absolutely wrong.the guardian or parents should make the right decision for a baby that can't talk or identify what is right or wrong"