No one is Above Blocking, Go and Ask Cuppy- Zlatan Tells Comedian As He Gives Out His Number.
Nigeria celebrity singer known as Zlatan has told an upcoming comedian in a video that no one is above blocking.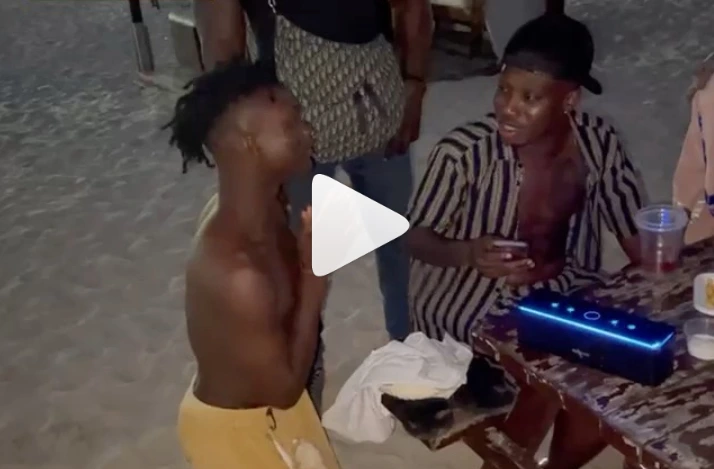 This video was posted by Tunde Ednut on his official Instagram handle, where Tunde Ednut said that Zlatan always shows love to upcoming comedians. But Zlatan said something at the end of the video that got everybody talking.
Below is the screenshot of the post made by Tunde Ednut;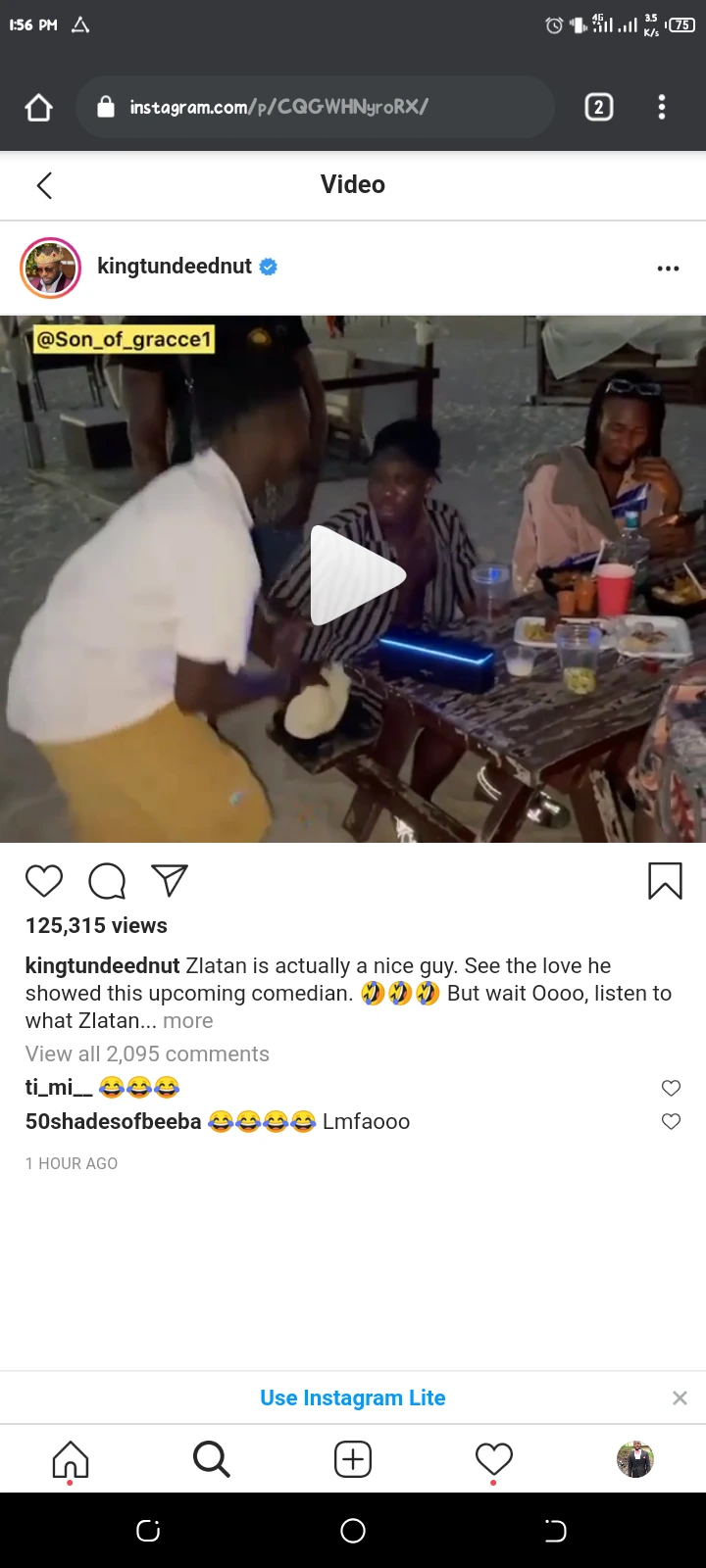 In the video posted by Tunde Ednut, Zlatan was sighted with an upcoming comedian, who was very happy to see Zlatan, hailing him with all sorts of sweet names.
The upcoming comedian begged for Zlatan's number and fortunately for him, Zlatan decided to give out his number to the comedian but seriously warn him not to disturb the line.
Zlatan told him that no one is Above blocking, if he thinks it is a lie, he should go and ask DJ cuppy.
Watch the video Here
This video has got so many people talking as they found it laughable, remember that Zlatan once blocked the famous DJ cuppy on WhatsApp and Instagram because of reasons best known to him.
Below are the screenshots of people's reactions.