Naira Marley Rated As  One Of The Most Educated Singers In Nigeria(Read More).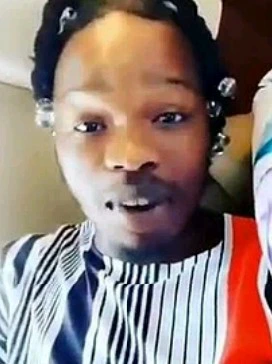 Photo Credit: Google
Naira Marley for some years now has been the rave of the moment. He has gained a tremendous fan base within just a few years he came into the music industry. Thanks to the publicity he got when he was arrested and charged for fraud by the Economic and Financial Crime Committee, sometimes ago. That arrest came just the day he released his single "Am I A Yahoo". It was quite significant.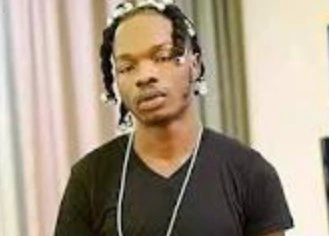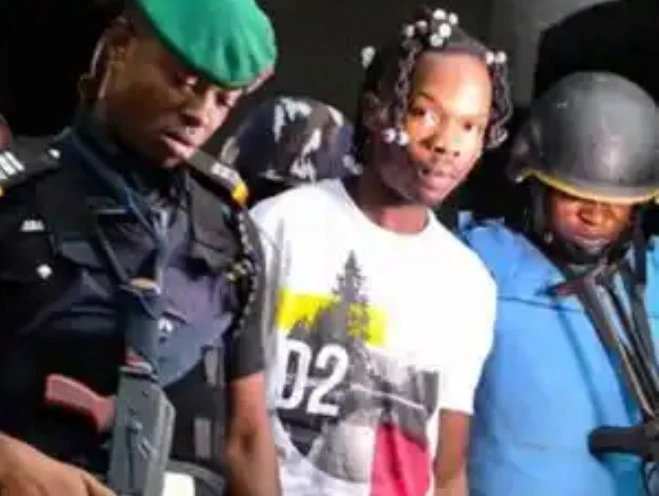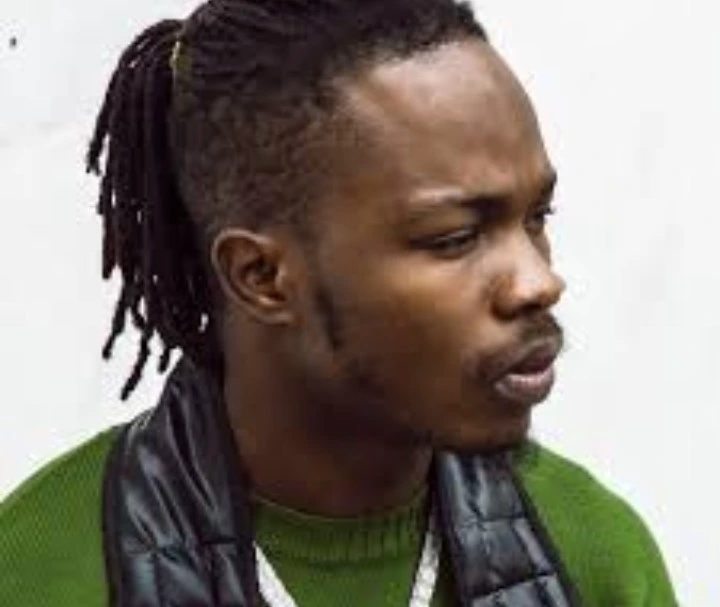 Photo Credit: Google
Since then, he has risen from glory to glory. It even seems it's one week one trouble, but each time it becomes a free promo for him. Even when he attended Funke Akindele's husband birthday party at the peak of COVID-19.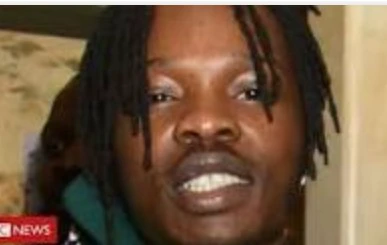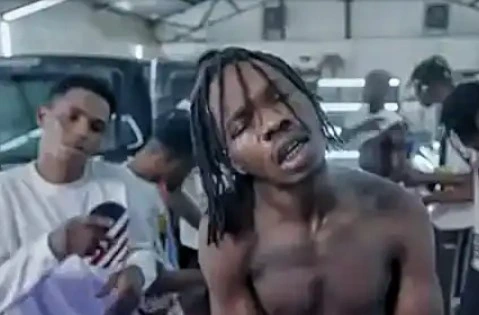 Photo Credit: Google
Naira Marley was born Azeez Adeshina Fashola in Agege part of Lagos state to a Muslim family of Yoruba descent, on the 10th, May 1991. He's a musician, songwriter, a performer and an entrepreneur. Marley is the president of the Marian Movement, which has grown to a large group of people. Below is the hidden fact about this man his followers and Nigerians need to know.
1. Naira Marley Is A United Kingdom Brought Up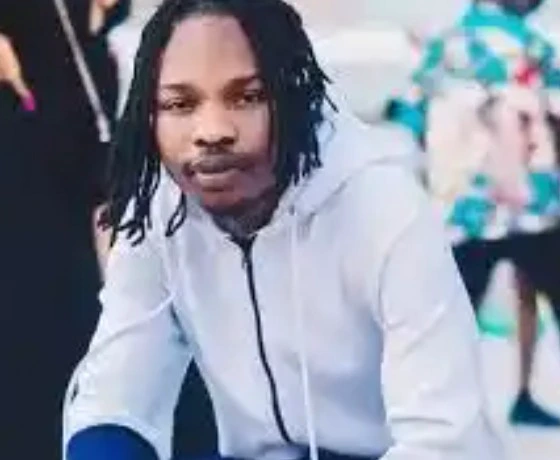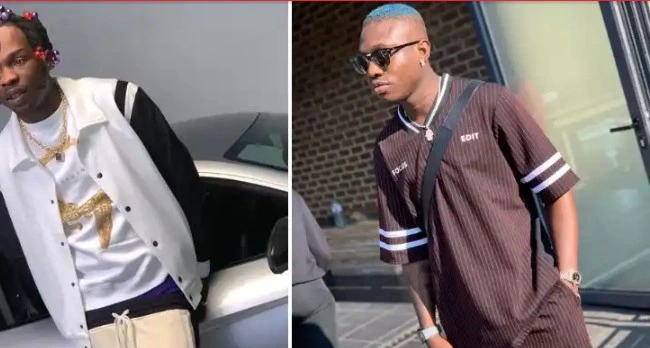 Photo Credit: Google
As earlier stated Naira Marley according to reports gathered from Wikipedia, was born in Agege Lagos, but moved to London at the age of eleven. He moved with his family, where he completed his early education at Porlock Hall, for his primary school and Walworth School where he completed his secondary education. He stayed there in Pollock until 2010 and obtain other certificates, which will be discussed under the next subtitle.
2. Naira Marley Is A First Class Holder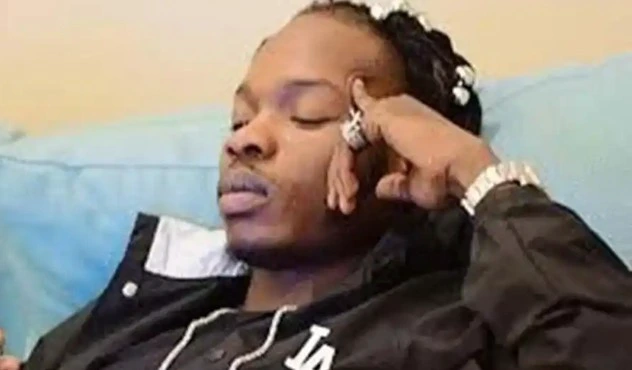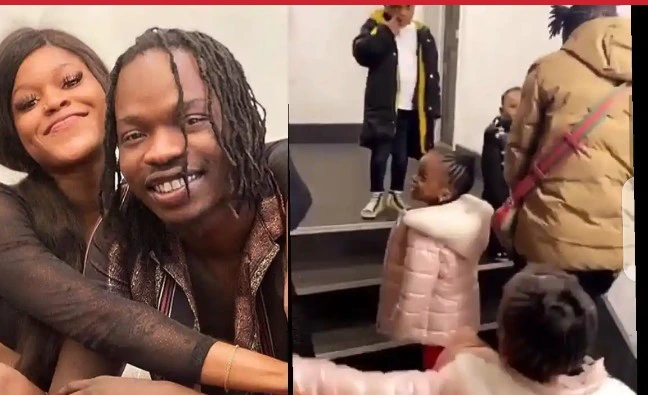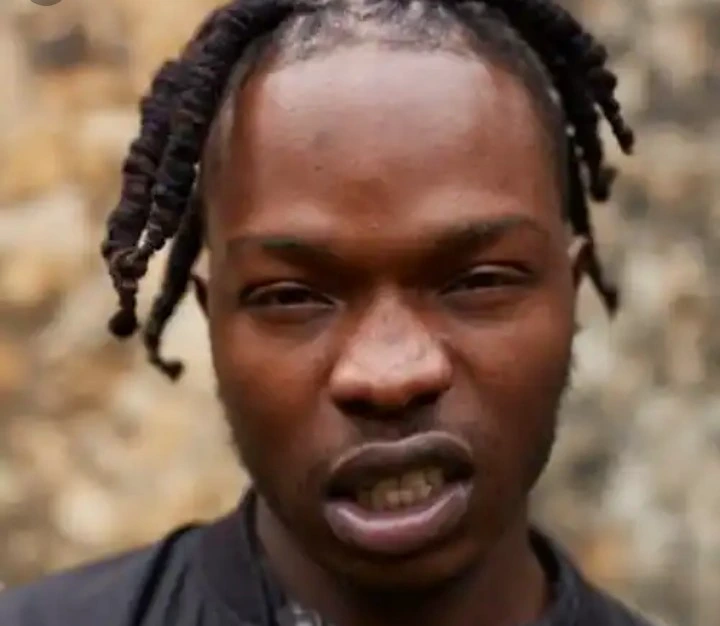 Photo Credit: Google
Naira Marley, as earlier mentioned had his education in London from an early age. After his days at Walworth School, he proceeded to Peckham Academy, where he graduated in business management with and honours and later moved to Crossways College, there, he studied business law and graduated in flying colour, as well.
3. Naira Marley Is A Very Responsible Person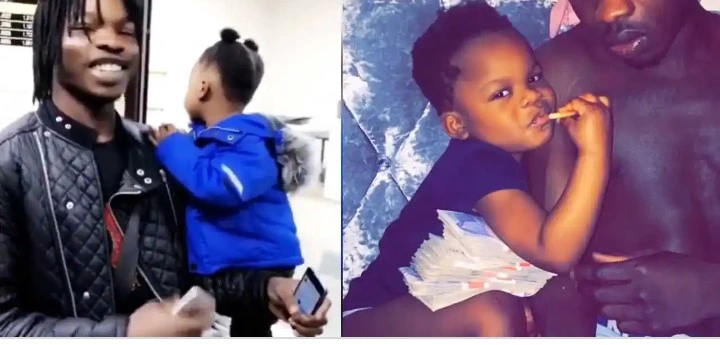 Photo Credit: Google
Naira Marley, in contrast to what he is known for, is the opposite of what his lifestyle portrays. After reading that Marley is happily married with children, you will change your perception about him. He is actually married to two wives as it is allowed in his religion and they live in peace.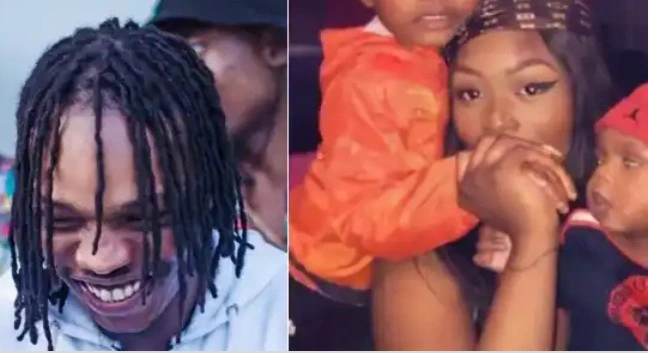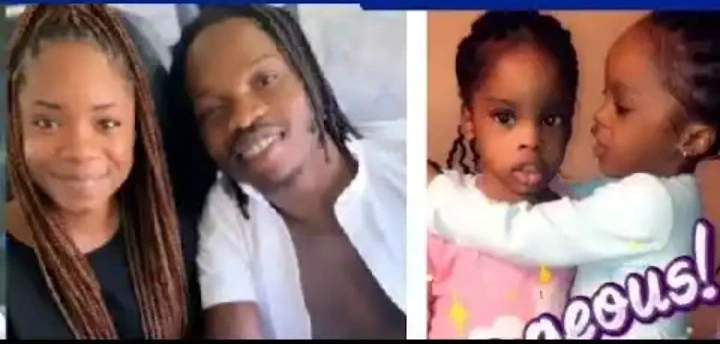 Photo Credit: Google
Marley also proved it when sometimes in 2019, advised his followers to go to school, as he would also send his own children to school. It gears to say that whatever he may be known for, it's just his business strategy and branding. His business strategy is simple: controversy. You can now see why he's a first-class graduate of business management and business law. Behind the scene, he is a good husband and father.
4. Naira Marley Is One Of The Most Educated Musician In Nigeria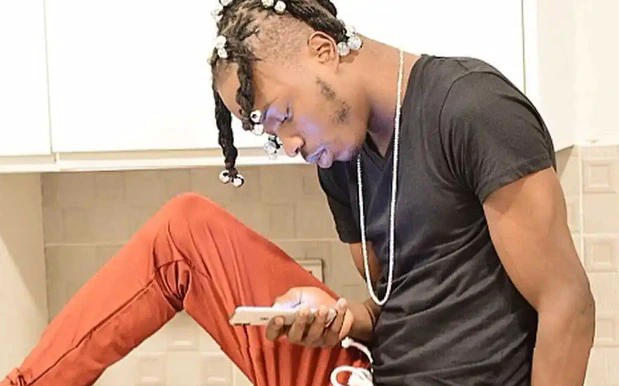 Photo Credit: Google
Naira Marley may have been thepresidentof the rudest movement in Nigeria, I haven't seen any musician that's as brilliant as him. Having a first-class from a London school is a pointer to that. He also obtained more than one Higher education certificate abroad than any musician.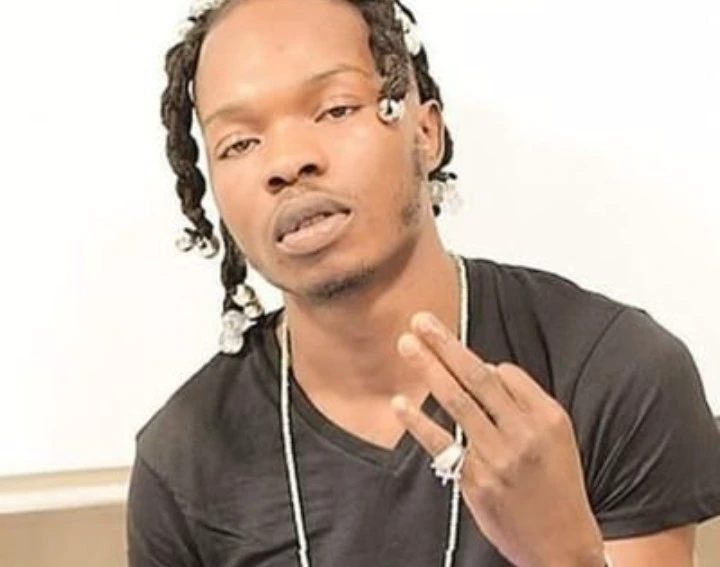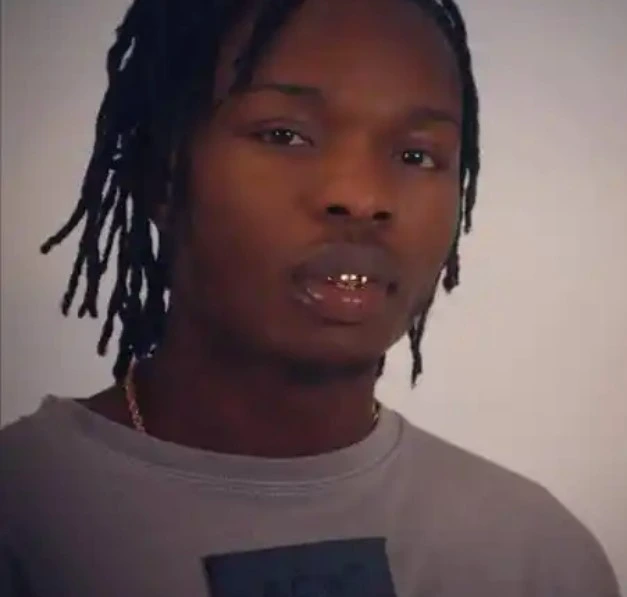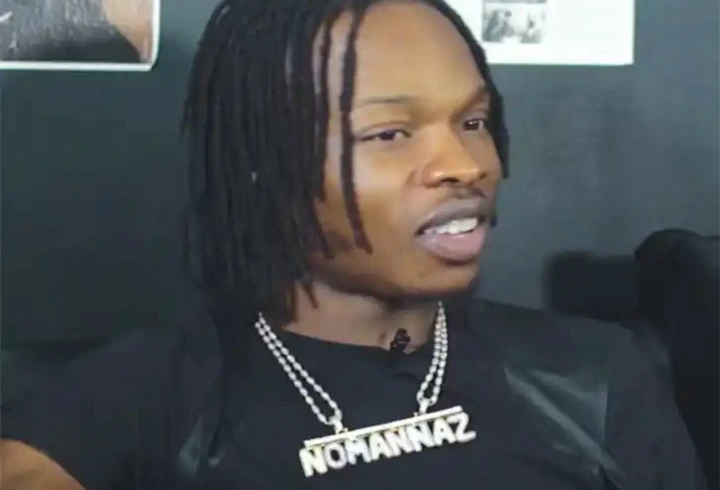 Photo Credit: Google
5. Naira Marley Is A Dedicated Muslim
Contrary to what people know about Naira Marley as Marlians, his followers portray him, he's a born Muslim. Since his birth, he had never derailed from the tenets of Islam. Marley goes to mosque often and daily and keep the laws of Allah. He's an obedient person as his religion teaches, contrary to what he is believed to be.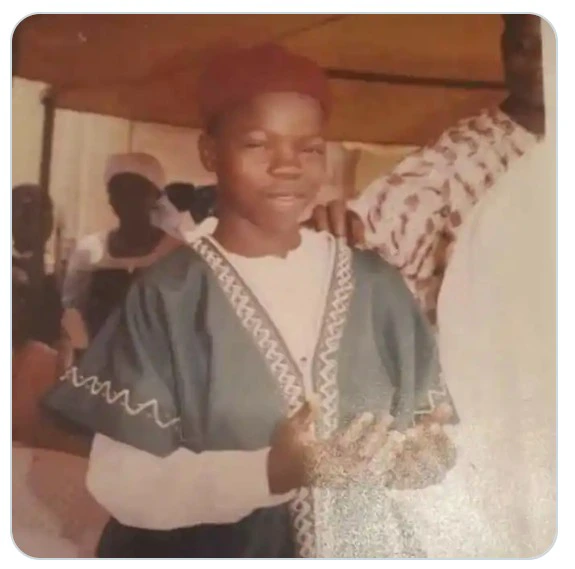 Photo Credit: Google
The above is what his followers should take note of before they ruin their lives. Naira Marley is a fantastic business strategist. He intelligently chose controversy as his promotion method, because he understood that that's what sells in Nigeria.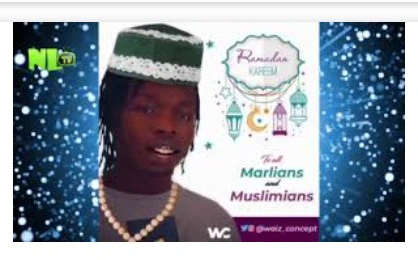 Photo Credit: Google
Dear Marlians, since you have chosen to follow this great guy, follow his inner person, don't follow his stage persona. Are you not shocked that he has two certificates from the United Kingdom. They are not just a bunch of junks, but first-class honours… How am I even forgetting that he is a responsible father of four children?
What about how rich he's getting. At his age, 29, he's one of the richest musicians in the country; a millionaire. And some of you are even older than him, yet, you are following his brand and not him. I, therefore, advise you to start seeing him from another dimension.