Despite the ban on domestic flight, Naira Marley and Kim Oprah arrived Abuja in a plane for a drive-in-concert.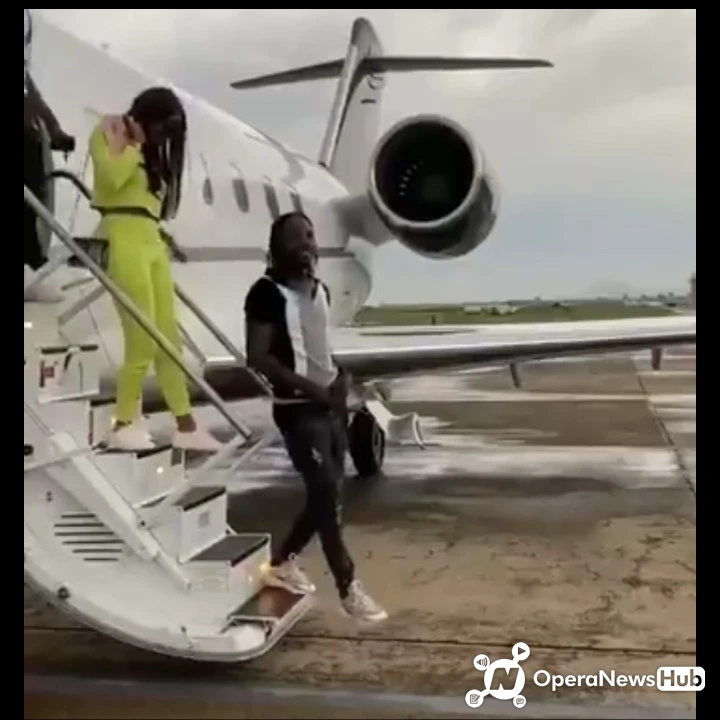 The musician was pictured without a nose mask as he descended from the plane in the company of Ex-Big Brother Naija housemate, Kim Oprah.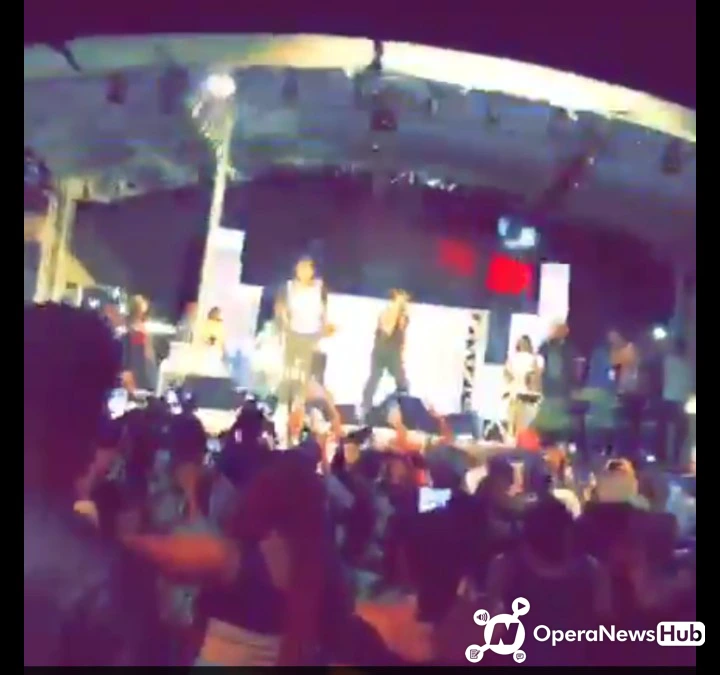 The concert which they claimed was a drive-in-concert at Jabi Lake, had a large crowd who were boogieing down as Naira Marley performed his hit track, 'Party Scatter' on stage.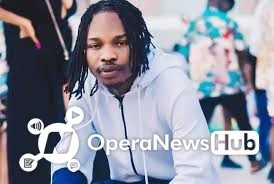 There was no form of social distancing or wearing of nose masks at the concert and we only hope that it doesn't become a breeding ground for the spread of the corona virus as the crowd jumped out of their cars immediately Marley got on stage.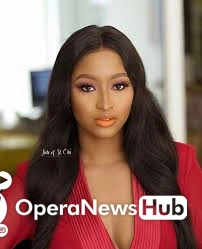 It will be recalled that Nigeria announced the closure of all airports on the 21st of March, 2020 till April 2020 in the wake of the pandemic. The ban was further extended till June 7 to curb the spread of the dreaded corona virus.
Despite this ban, there were several cases where flights suspected to be carrying some high ranking officials, were allowed to land in Abuja.
While the two have been seen in the company of each other several times, they have not come out to debunk the rumor.