Meet Davido's expensive Dog With Over 6000 Followers On Instagram(photo)
Money is what everybody wish to have more and more. It is said in the scriptures that money answers all things which is strongly believed by many, including me.
In today's article Executional will be taking you on a trip to an exciting entertainment adventure. Thanks for joining the wagon.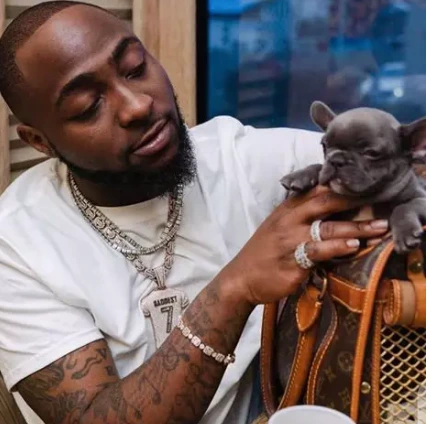 Davido who is a fast growing Nigerian musician,mentor to upcoming artiste, and a son to a multi-billionaire.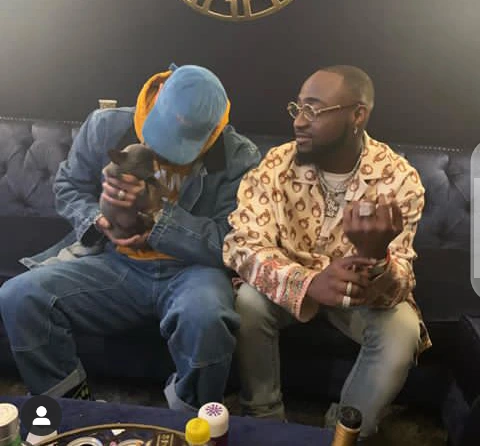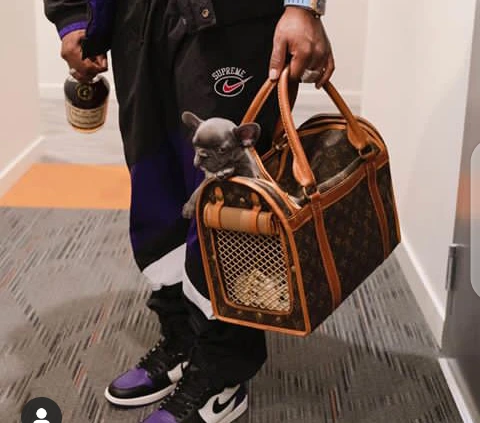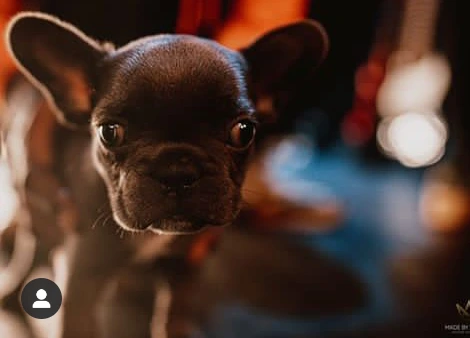 Davido who is a lover of dog, back then bought a dog worth #2million, the dog was a french bulldog, black and beautiful.
That wasn't all he also opened an Instagram account for the dog with presently 8 post, over 6000 followers and following just 15 people.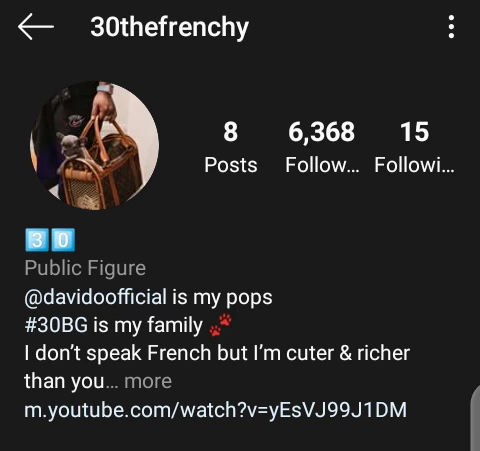 There is nothing much with what he did, he have all the money to do what he wants, bet me if you such money you will do likewise.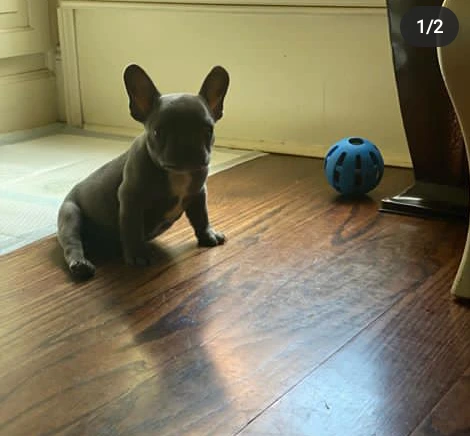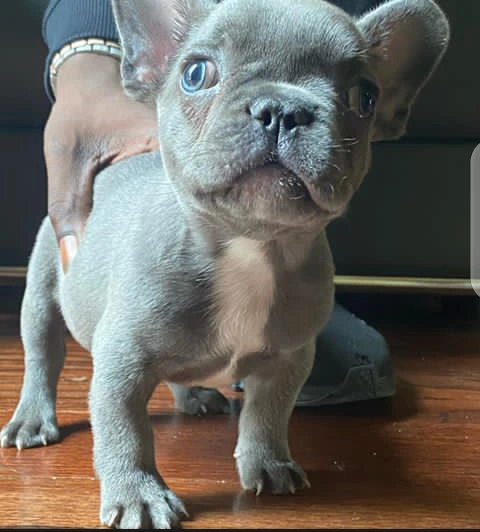 The dog is really cute with it beautiful colour, anyone will wish to have this dog.