Manchester United Transfer Update: Sancho set to Agree 5 Year Deal, more on Gabriel and Benoît.
Manchester United officials are growing increasingly frustrated at what they see as deliberately placed bogus transfer stories attempting to generate interest in players and increase price [mail]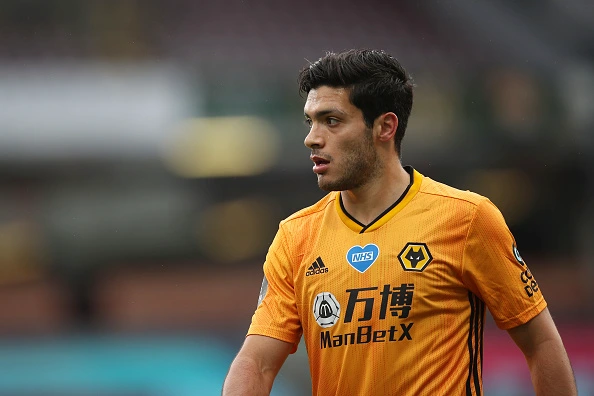 A Manchester United insider has described Portuguese reports linking the club to Raul Jimenez as "utter nonsense and that "the Jimenez story making the gossip page on the BBC's website certainly did not help" [mail]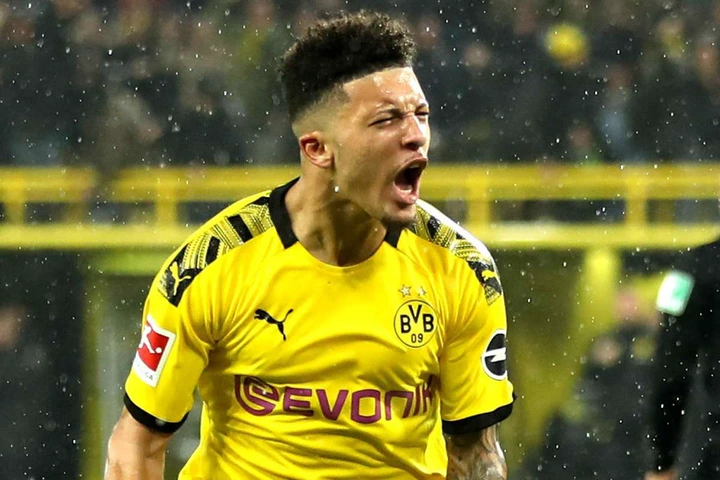 Update @Sanchooo10: @BVB expect the club @ManUtd to pay the transfer fee of 120 million euros in installments. That would also be okay for @bvb. But: the offer must be submitted by august 10th @BILD_Sport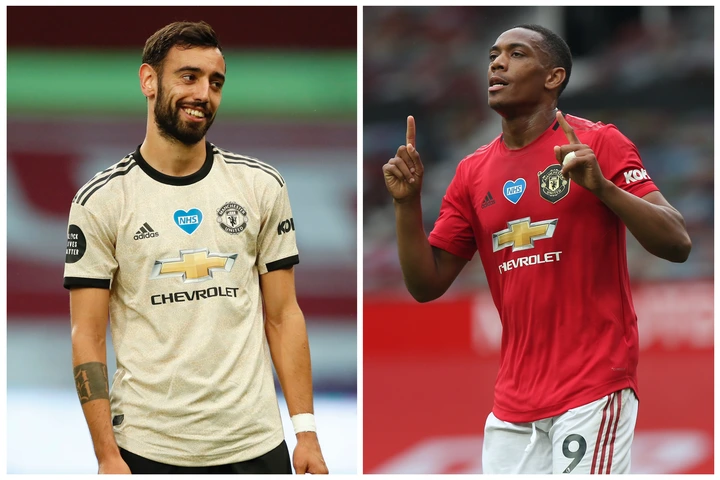 Official: Bruno Fernandes wins the PFAFansAward Premier League Player of the Month award for July.
Paul Pogba is staying at Manchester United this summer.
Alexis Sánchez has agreed to spread his huge salary over a three-year-contract with Inter Milan until June 2023. (source: gds)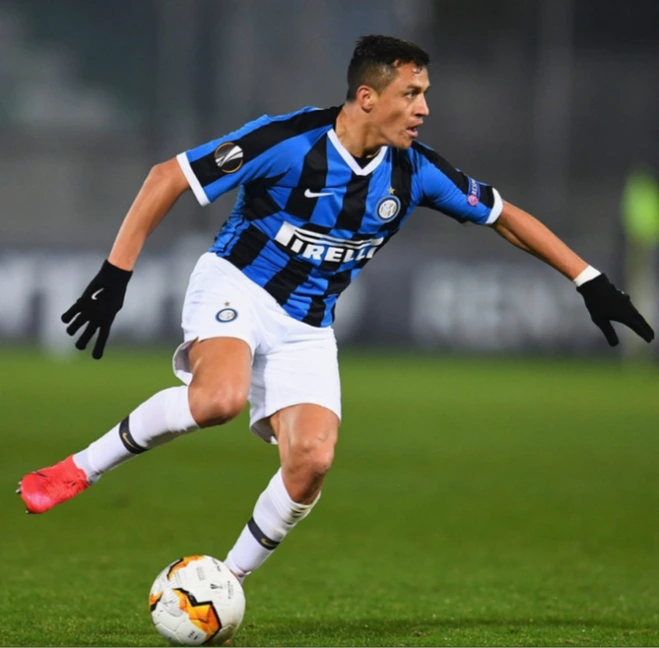 Manchester United and Inter Milan have come to an agreement over Alexis Sánchez for €15m. An announcement should come after Wednesday's Europa League match between Inter and Getafe. [cds]Official: Alexis Sánchez included in Inter Milan's squad for the final stages of the Europa League.
Inter and Manchester United are now close to find an agreement for Alexis Sanchez. Inter will buy him on a permanent deal. Last details to be completed soon. Personal terms already agreed.
Discussions between Borussia Dortmund and Manchester United are ongoing over the structure of the transfer fee for Jadon Sancho as the Bundesliga club appear open to accepting less money up front as part of the deal.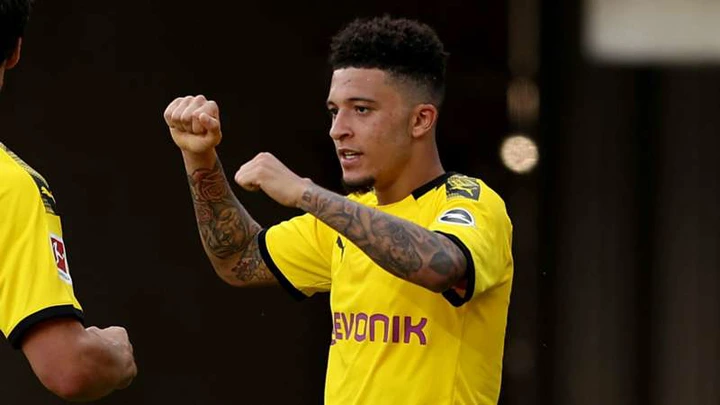 Ideally, Borussia Dortmund want an initial £90m for Jadon Sancho to fund a replacement, though it is unlikely they will spend that amount on a new signing, hence the softening of the stance of the initial fee [sky]Talks between manchester United and Borussia Dortmund for Jadon Sancho are now in an advanced stage. Talks are ongoing. Sancho is now waiting to see if the clubs can find an agreement. [@FabrizioRomano]
Jadon Sancho is expected to sign a five-year contract with Manchester United if they can agree a fee with Borussia Dortmund.[@FabrizioRomano]
Champions League qualification is understood to be a key factor in Jadon Sancho's desire to return to England.[@FabrizioRomano]
Borussia Dortmund could accept a deal from Manchester United for Jadon Sancho that would see the fee paid over the next two or three seasons, with a further €20m potentially due in performance-related add-ons [@FabrizioRomano]
Manchester United enquired for AS Monaco's Benoît Badiashile [@mohamedbouhafsi]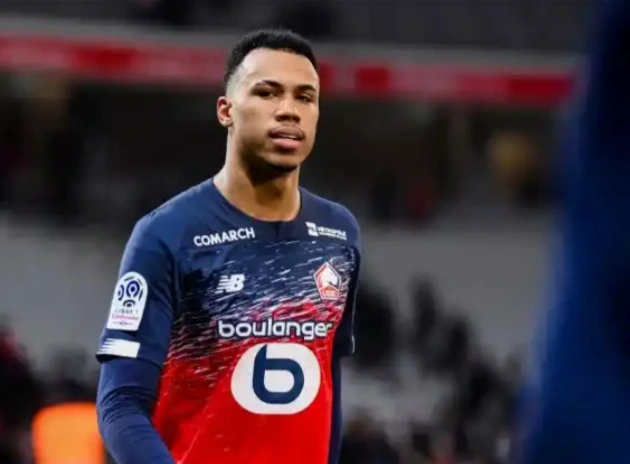 More or less the same as Gabriel. Manchester United have inquired but there are no offers in Monaco yet.Manchester United negotiations with BVB for #Sancho are now in 'advanced stage'
Sancho is now 'waiting' to understand if the two clubs will find an agreement or not. He'd like to join Man Utd. But it's up to the clubs and BVB are pushing to decide soon because they'd need a replacement if Sancho will leave.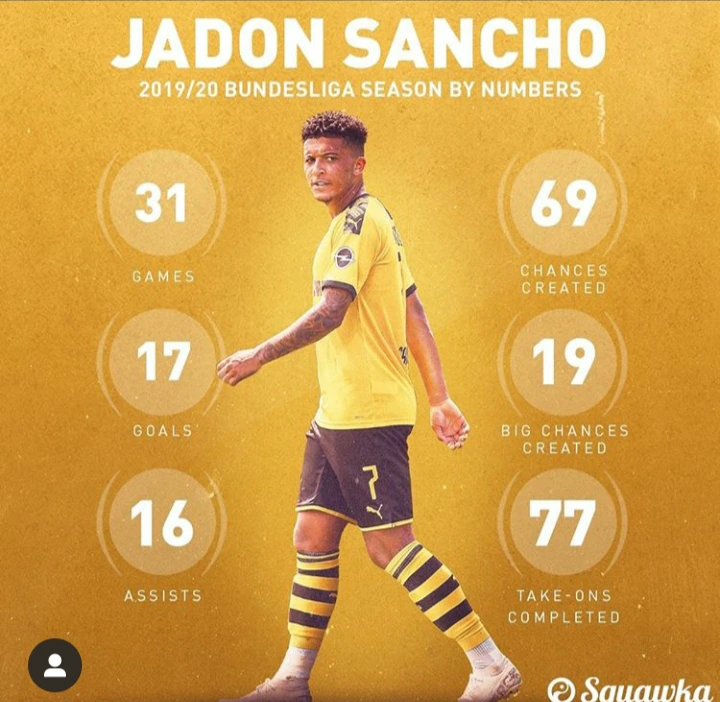 2019-20 stats in league and European competition:Bruno Fernandes:
22 goals
18 assists
Marcus Rashford:
18 goals
7 assists
Jadon Sancho:
19 goals
18 assists
Anthony Martial:
20 goals
6 assists
Man Utd's potential front four is scary.
Sancho coming in to replace the outgoing Sanchez as Manchester United's new number 7. Bruno supplying the likes of Rashford, Martial, Greenwood & Sancho with the opportunity to score/create. Sign the club still has a huge pull and that it's heading in the right direction under Solskjaer.