Manchester United Complete Double Signing, Maguire Speaks On Incident(Read more).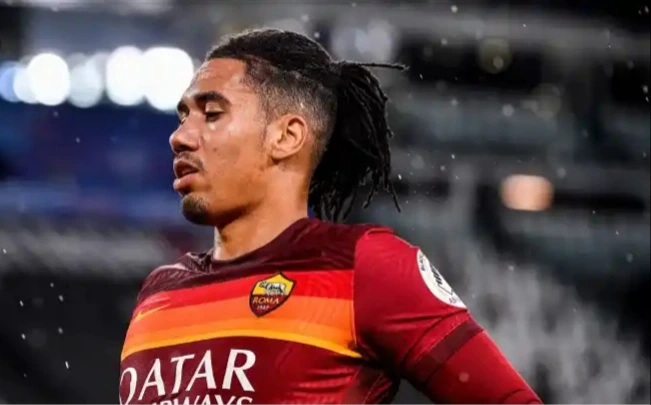 Manchester United Long serving Defender "Chris Smalling" is on the verge of securing a move to AS Roma. The 30-year-old spent the 2019/20 season on loan at the Serie A club where he excelled greatly. Earlier, Manchester United had a bid from Roma rejected, but now are close to agreeing a deal for the England defender.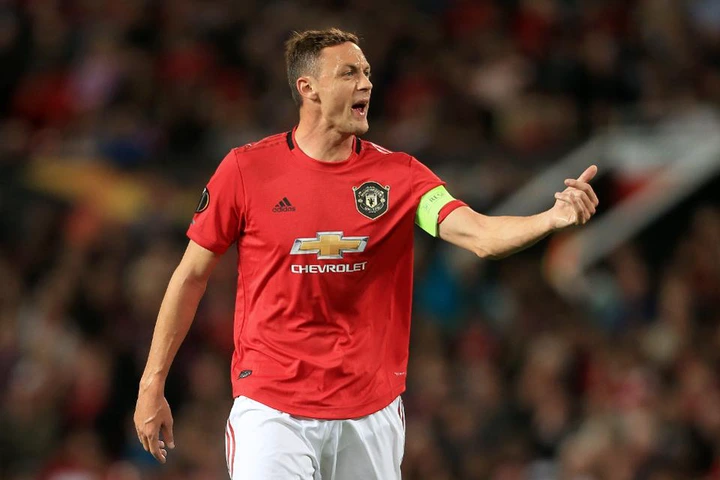 Nemanja Matić has decided to end his international career. He is not satisfied by how some things are resolved in the Serbian FA, and there were many other things that bothered him. Director Matijašević tried to convince him to change his mind but failed. Hopefully, the 32-year-old can focus on his club career with Manchester United. He recently signed a new contract with the club.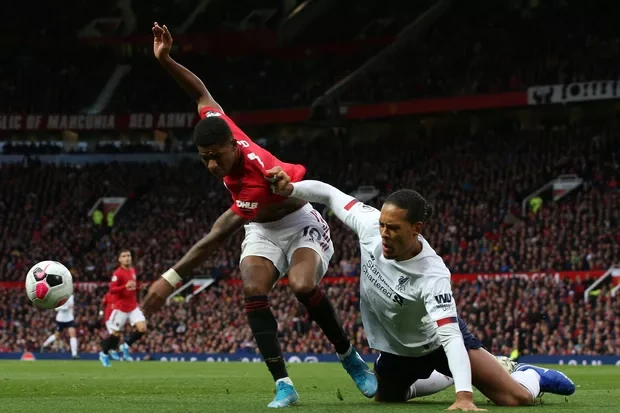 Rashford has had his ankle injury scanned and is set for a short period of rest to get him ready for the start of the 2020/21 Premier League season, with hope that he will be fit for the whole campaign and through to the European Championships. Wishing you a speedy recovery Marcus.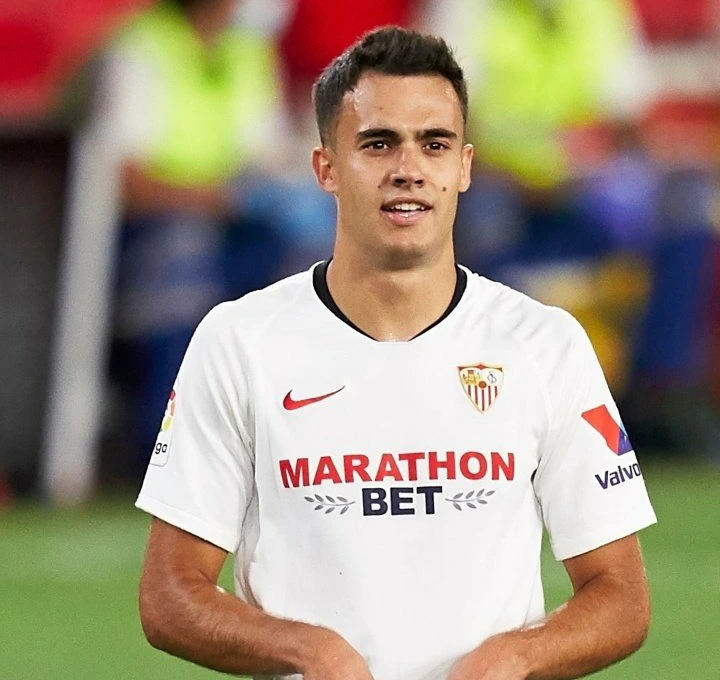 Manchester United have shown interest in Real Madrid left-back Sergio Reguilón. Real Madrid are willing to sell for €20-25m. Manchester United want to sign a left-back this summer and have identified Regulión as a good choice.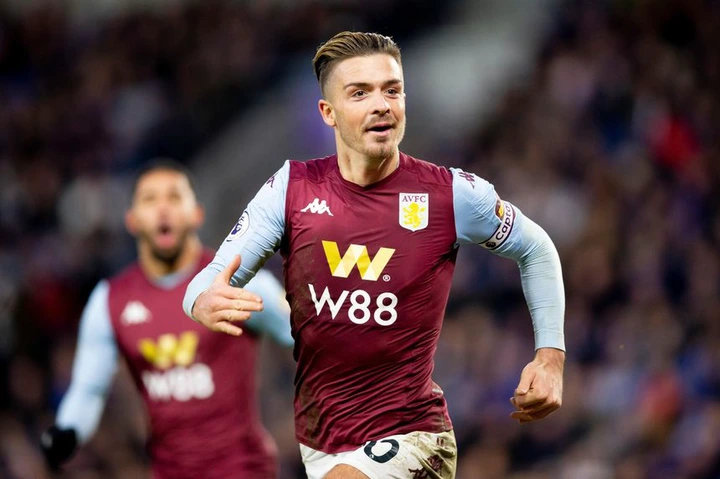 Jack Grealish could still make the move to Man Utd this summer. The two clubs remain in talks with Aston Villa valuing their captain at £75m. Earlier it was speculated that the deal could involve Sergio Romero joining Villa since the arrival of Dean Henderson has put his future as second choice in doubt.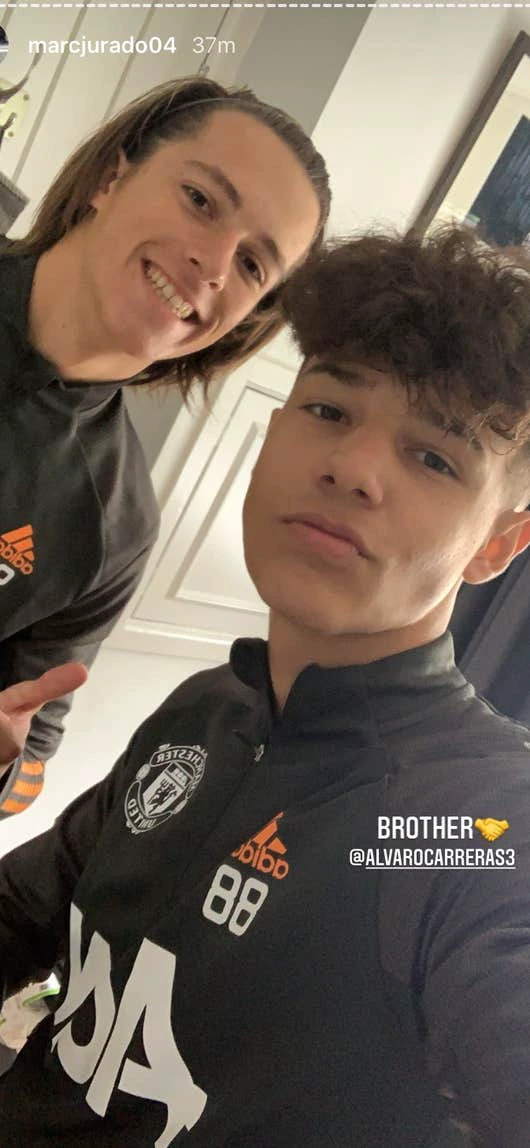 Manchester United have Completed the double signing of Marc Jurado and Alvaro Fernandez. The pair have been pictured wearing Manchester United gear for the first time since signing for the Red Devils this summer. Marc Jurado uploaded the photo on his Instagram story.
Although this is not an immediate addition to the first team, the pair are expected to join the youth team and work their way up to the first team in the future.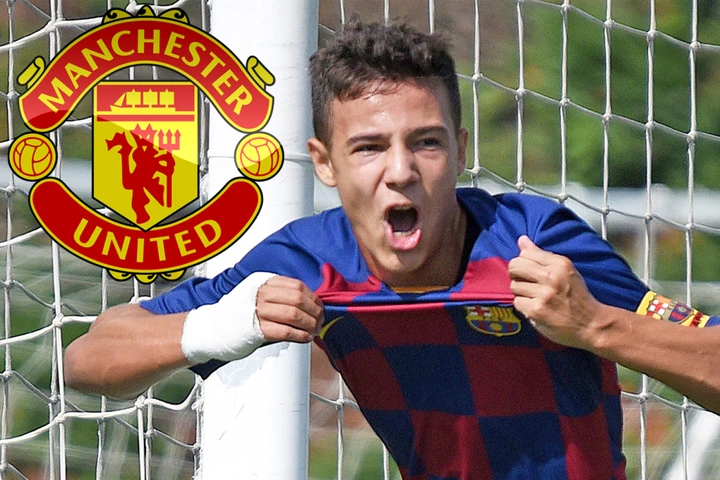 Marc Jurado
Age: 16.
Citizenship: Spain.
Position: Defender – Right-Back.
Foot: right.
Former team: Barcelona U-16
Current team: Manchester United.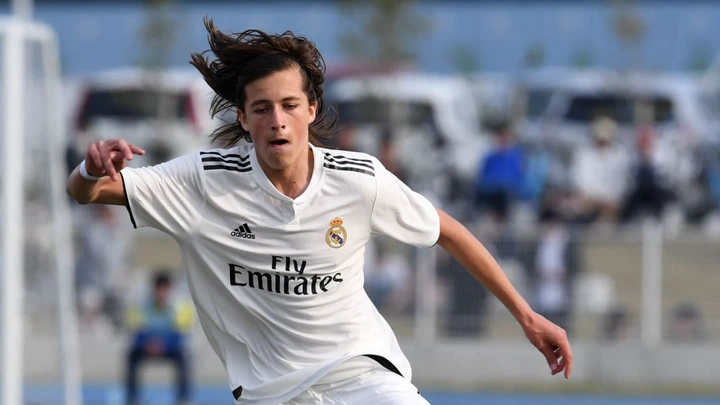 Alvaro Fernandez agreed to join the club on a four-year contract.
Age: 17.
Citizenship: Spain.
Position: Defender – Left-back
Foot: Left
Former Team: Real Madrid Castilla
Current team: Manchester United.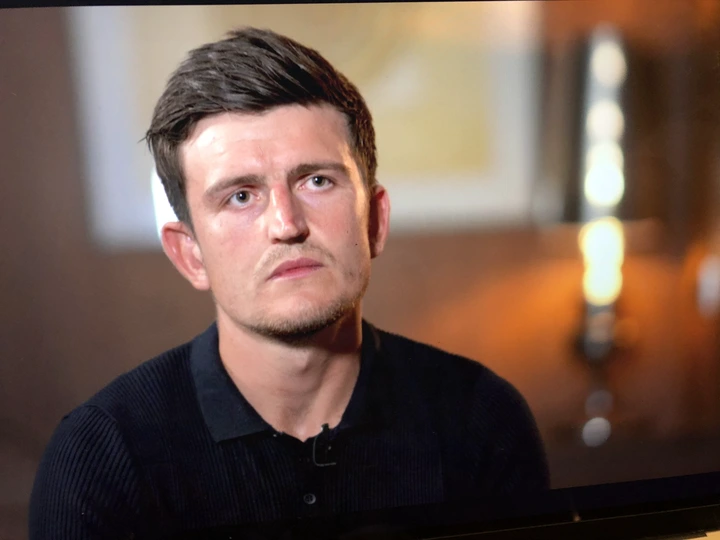 Former Manchester United and England Captain "wayne Rooney" defends Maguire.
Wayne Rooney: "Knowing Harry the way I know him, it's completely not his character. It's out of character, everything that was reported to have happened. I couldn't get my head around how it went to court, he was guilty and sentenced all within the space of about two hours."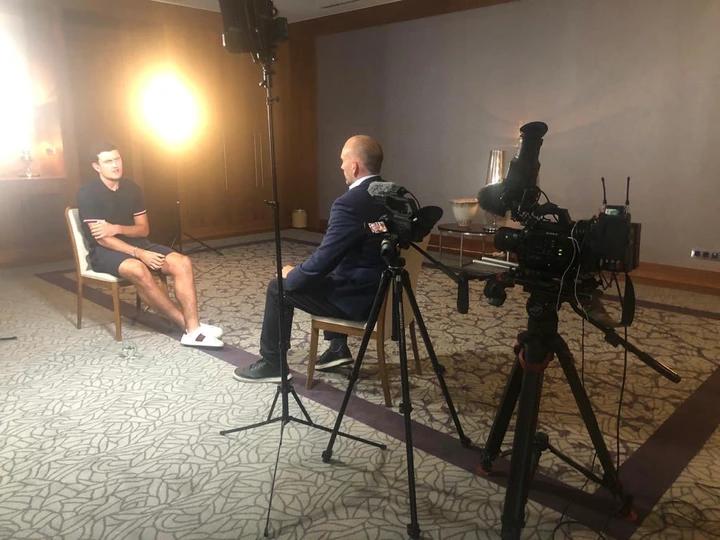 Manchester United Captain Harry Maguire has made an official statement regarding his the incident that happened in Greece.
Maguire: "These two men approached my little sister. They asked her where she was from. She responded. My fiancé Fern saw my little sister's eyes going to the back of her head — she was fainting, going in and out of consciousness."
Maguire: "My initial thought was we were getting kidnapped. We got down on our knees, put our hands in the air. They started hitting us. They were hitting my legs saying my 'career is over, no more football, you won't play again'."
Maguire: "They [Greek police] hit me a lot on the legs. It [beeing hurt] wasn't on my mind. I was in that much of a panic. Fear. Scared for my life."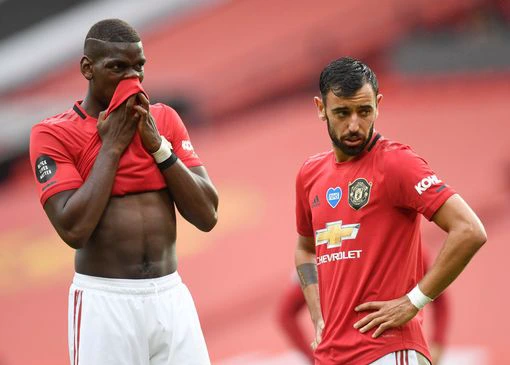 September 2: Manchester United officially start pre-season training. Pogba has tested positive for coronavirus and is likely to miss the Start of the Training. Get well soon Paul.