According to a viral screenshot released by Celebrities News Blog, a Nigerian man gets baptized with slaps after singing Davido's new single "Fem" in the midst of cultist.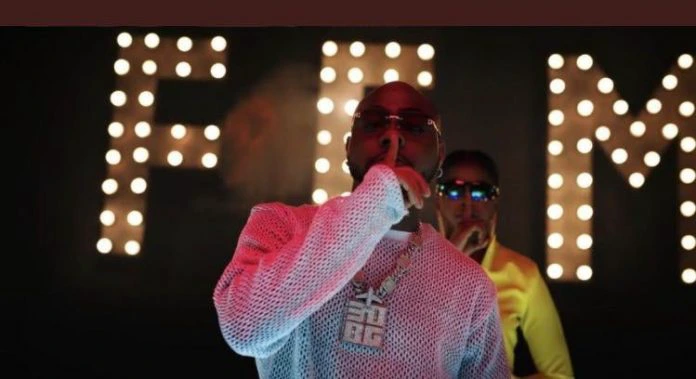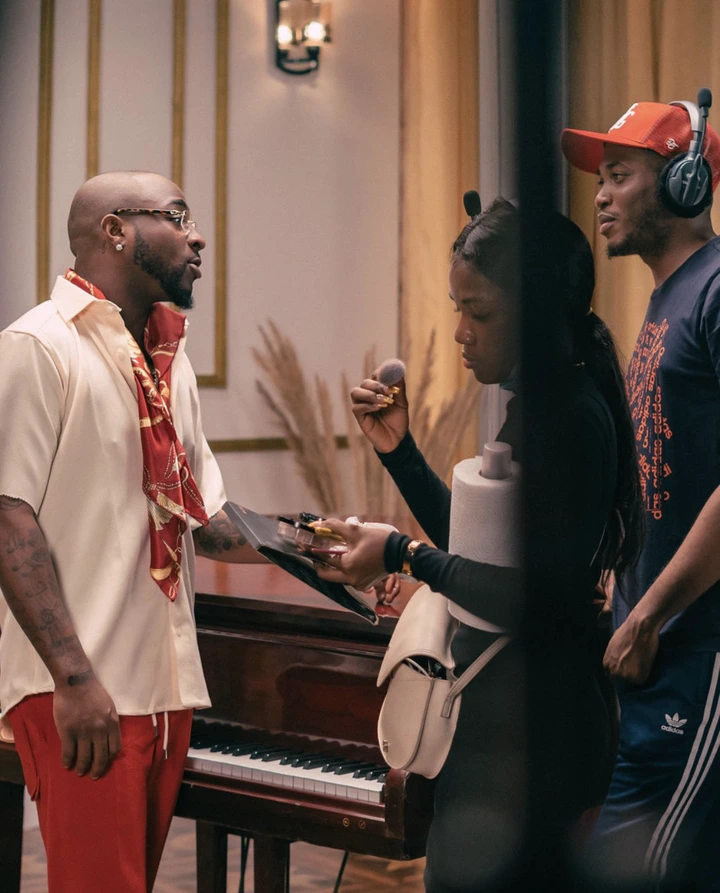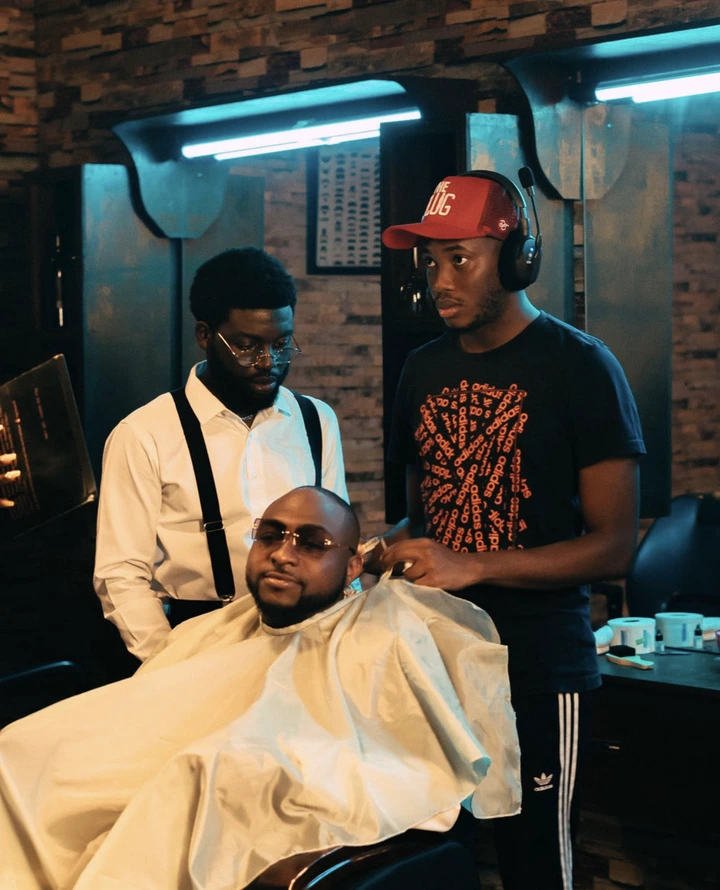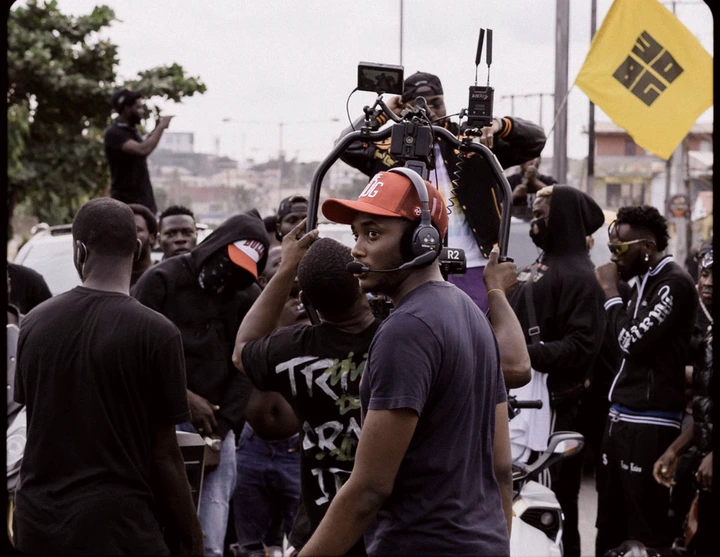 To be honest that song is not supposed to be released for the people to listen because it's not appropriate. He's just exposing himself and no wonder he keeps having problems with some of his colleagues, common sense is not common.
Here are some people's reactions below: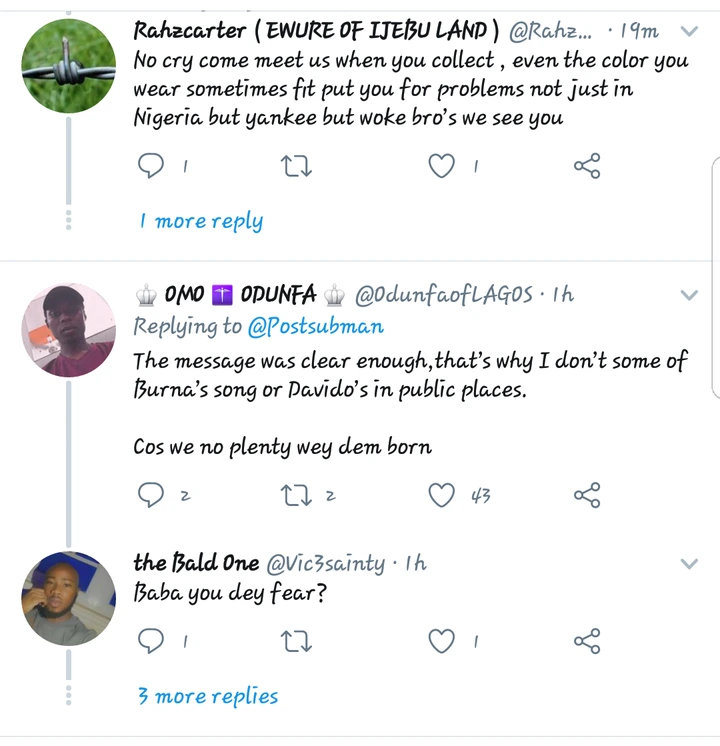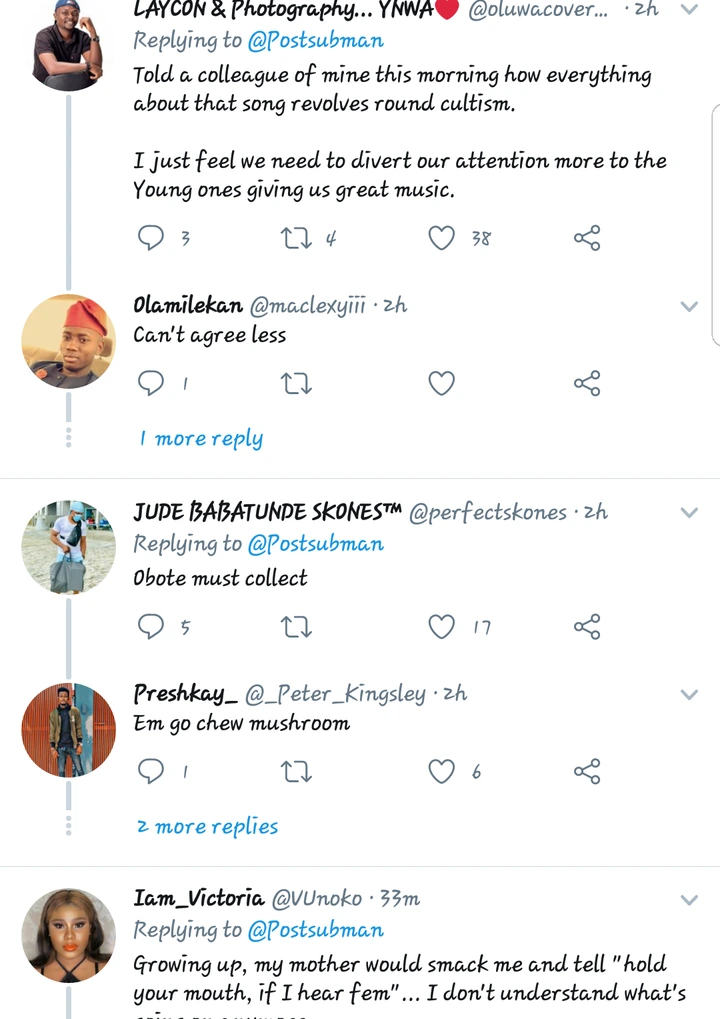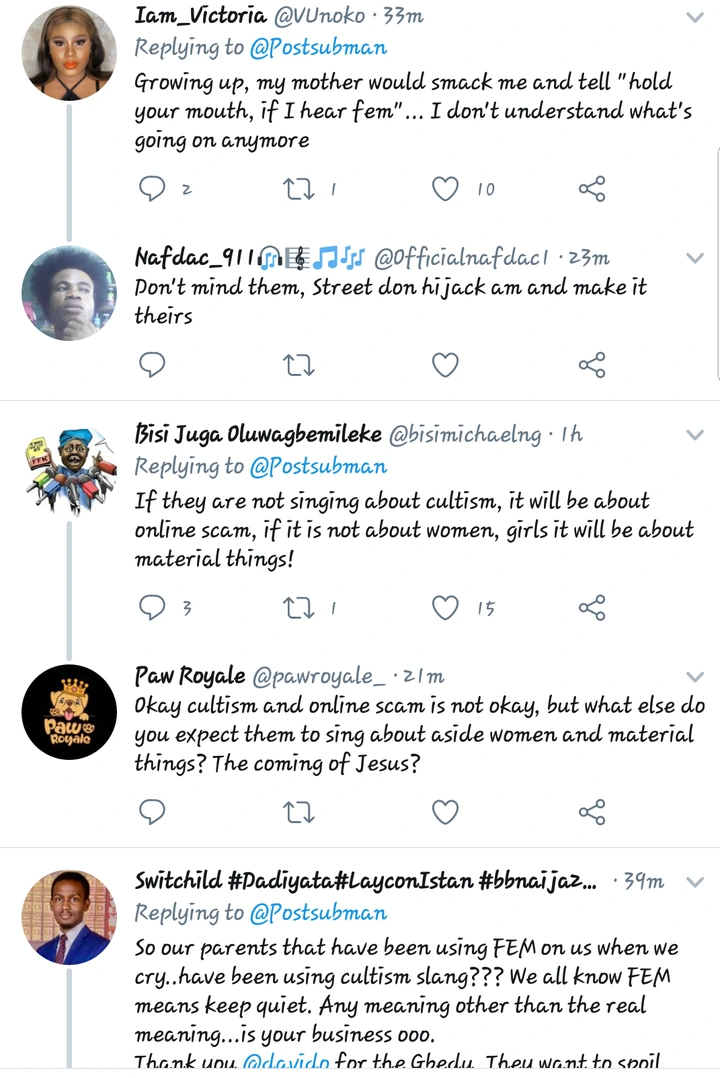 If you watch the video, you will see the colors the vixens were putting on, you will also notice the unusual color of the 30BG flag on the bike.
It's unfortunate that some of our celebrities are promoting illegal things, I just read all the subtle messages in that video and I can tell you that it's not worthy of emulation by our younger generation coming up.
Let's say no to cultism.