Presently Laycon is well known in the country and outside too after his great performance in the Big Brother house and he also came out as the winner of the season 5 Big Brother Naija. He's got a lot of fans on which he called Icons.
Laycon have some messages for SARS in Nigeria.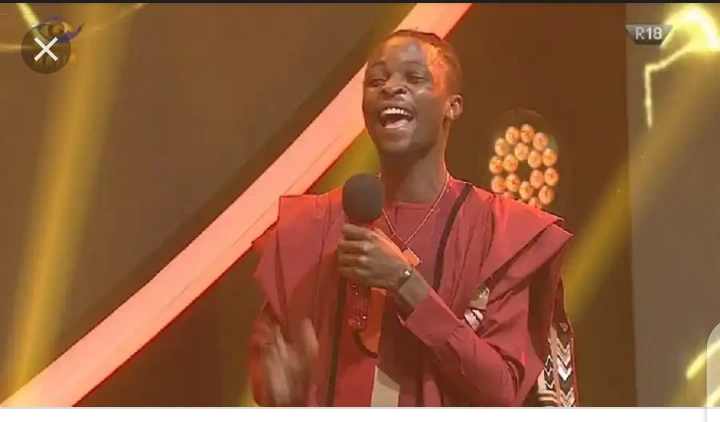 SARS have been seen killing Nigerian youth and also harassing people over the country and this need to be properly address by the government but it seems nothing is been done by the government concerning this brutality.
See the message Laycon got for SARS.
He did a rap analysing the Sars that they are here to protect us not to kill us. That his Dad too was a Police officer and they are also tarnishing the name of the good Police officers.