The Lagos State Government has changed its intention to resume primary and secondary school students in the public schools on Monday, September 21. Saying that some of the Schools should not resume yet.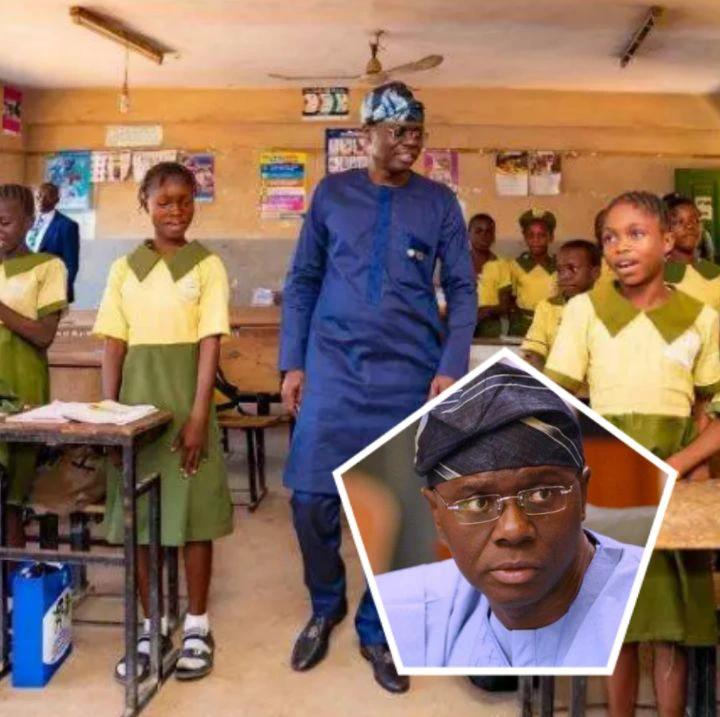 The candidates involved are those in first and second year of Junior School level (JSS 1 & 2), and the first Senior School level, (SS1), they said these students should still sit at home. And they can not resume yet.
The Lagos State Commissioner for Education, Abileko Folasade Adefisay, made the remarks on Sunday morning in a press release issued by the office's public affairs director, Kayode Abayomi.
Only students in third level JSS3 and SS3 in public secondary schools will the Government allow to resume on the 21st of this month.
He added that the Government is increasingly concerned about the challenge of the coronavirus, as it is becoming more and more decreasing, and that it doesn't want students to come in at the same time.
In the case of private schools, it is up to the individual principals to decide whether all their students should attend at the same time or gradually, if they wish.
The commissioner explained that the resumption of students at this JS3 and SS3 level will enable them to prepare for the Basic Education Certificate Examination, BECE, which will enable them to enter the another level of their academic.
At present, the government has students who are not allowed to attend classes and continue their education on the online channel they are using, and on the entire television program.
He urged all private school administrators to follow the government's directives on the prevention of Korona disease, as education staff would go from one school to another to check if the school was complying with Government regulations.