"I'm perfectly fine". Student who allegedly ran mad after jumping down a motorcycle finally speak up
The student who was seen acting strange after jumping down a motorcycle, finally reacts to the video.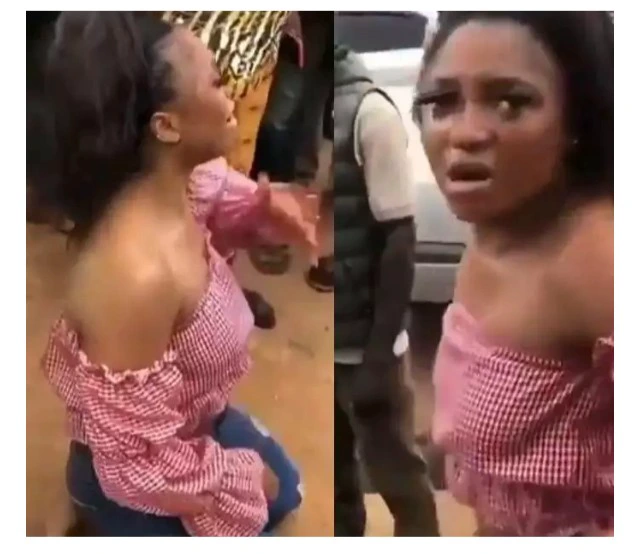 There have been some recent video which went viral. The video showed a young woman who was acting strange after jumping down from a motorcycle. People were there at the scene of incident, and according to witnesses, they thought she had run mad.
The lady was making incoherent statements and couldn't be understood. The video went viral with tags that she had run mad.
In the video, she mentioned in a dramatic manner that she was a student from LAUTECH.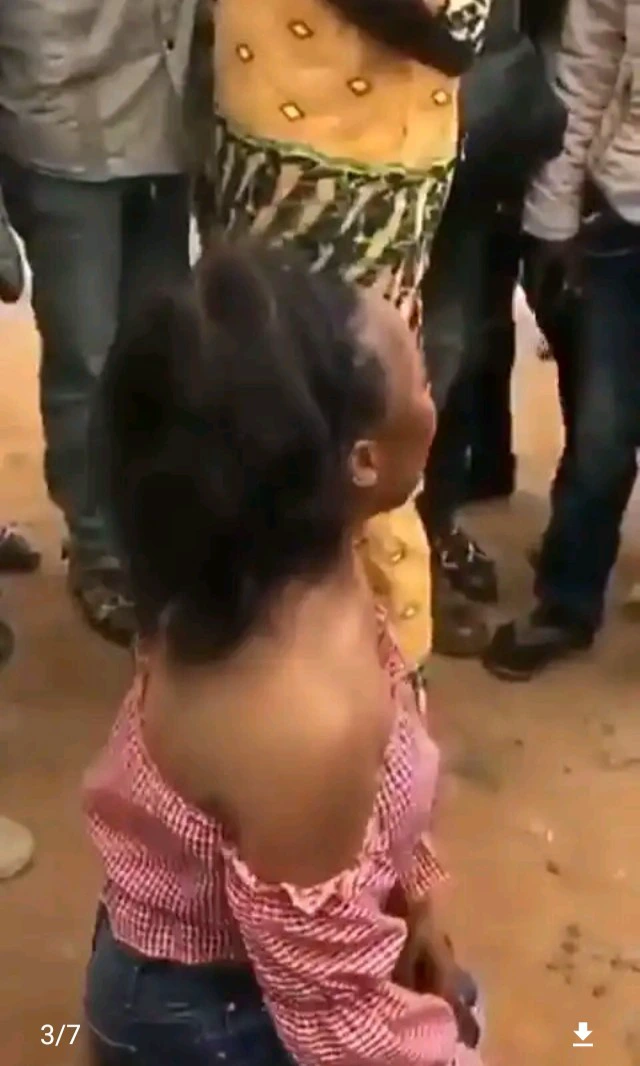 However it seems things have settled down for now and the Lady has finally spoken up about what actually happened in the video via a post she made on Instagram.
She's identified with the user handle @tgold8489 on Instagram. She stated that she didn't ran mad as many presumed. She said she's perfectly fine and mentally sound.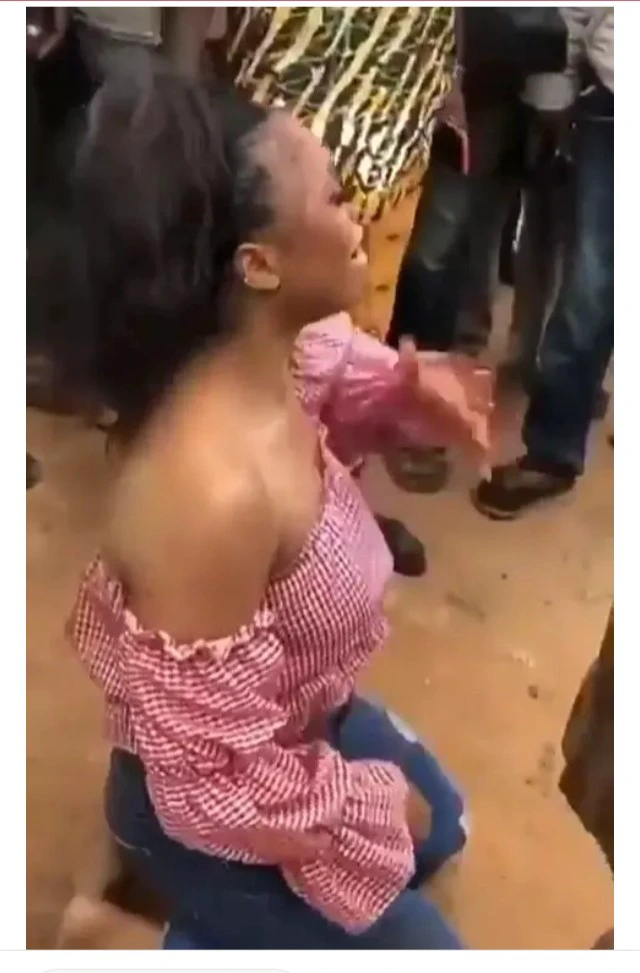 Although people asked her curiously what prompted her actions in the viral video, she kept dodging the questions and laying emphasis on the fact that she's perfectly fine.
Some other who were probably her friends also confirmed her statements, saying she's fine. Some people who commented advised her to keep away from drugs.
See some of their reactions below: