Hushpuppi In trouble as  prisonmates Finds Out He Scammed Their Relative.
Hushpuppi Will Be Fine In An American Prison Until Inmates Finds Out He Scammed Their Relative.
It is no news that the self acclaimed Businessman turned fraudster who had been recently arrested by the Dubai police has been extradited to the FBI of the United States to face trial. The Chief of The FBI had also wrote an appreciation letter to the Dubai police force on the successful extradition, which means it's serious business.
Hushpuppi alongside woodberry who had been extradited would be spending their sentence years in a US Maximum Prison where there are hundreds of US inmates who had also been convicted from one crime or the other.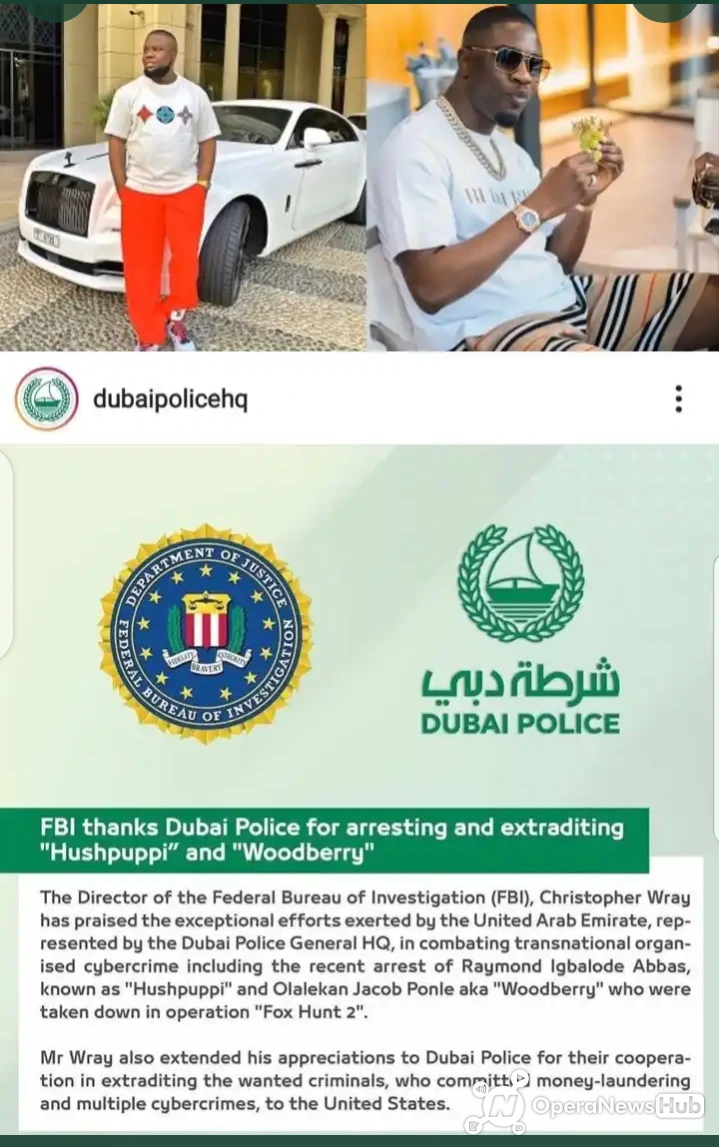 It could be recalled that the FBI and the EFCC had been fighting for the case custody of Hushpuppi and his accomplices, but many claimed he would have been off the hook soon enough, had he been extradited to Nigeria.
Many claimed that Hushpuppi would only be okay in an American Prison until the Inmates Finds out their relatives have also been scammed by Hushpuppi, we all know how brutal they could be.
We have heard many cases of people getting stabbed in prison over trivial issues and many think Hushpuppi and woodberry won't be safe once behind the walls of a American Prison where criminals are being harboured.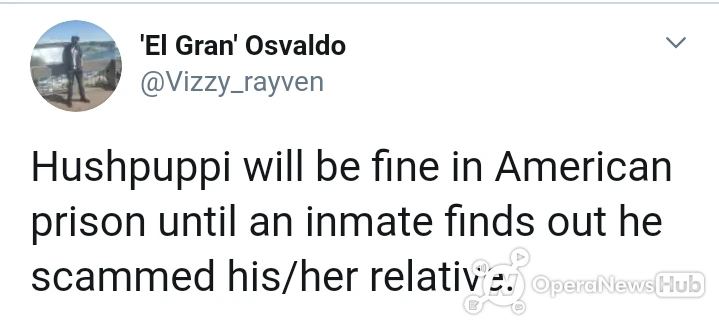 Other claimed that the hole in his buttock isn't safe as they are well known to rape one another, especially in the bathroom, when an inmates accidentally drops a soap and wants to pick it up.