"How dare you" Paul Okoye Of Psquare Tackles Davido After He Posted on twitter(Read More).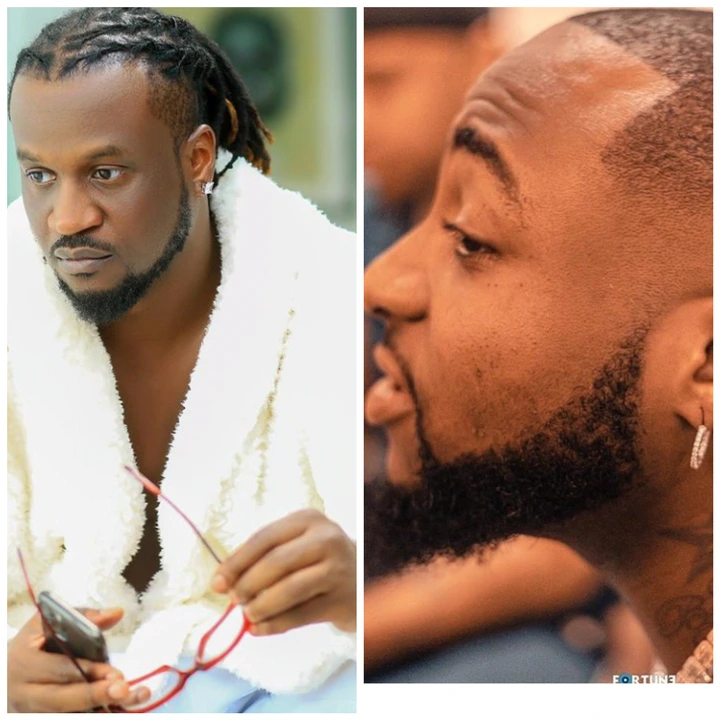 The drama between Paul and Peter, the twin brothers formerly known as Psquare is still on. Paul recently blasted his twin brother's wife after she wished them a happy birthday on the 18th of November.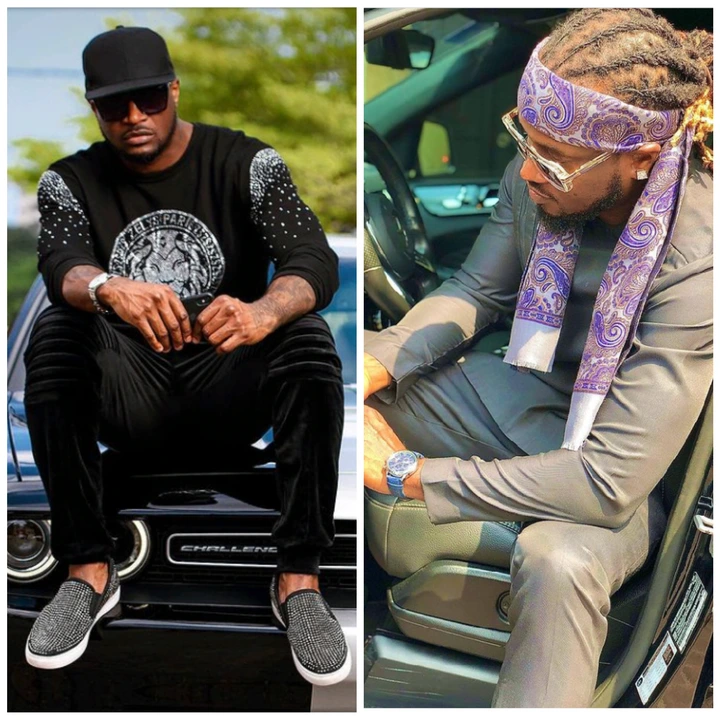 He said that the both of them have not spoken for four years now. He also accused her of being manipulative. The screenshots below will show you his exact words in case if you are yet to see it.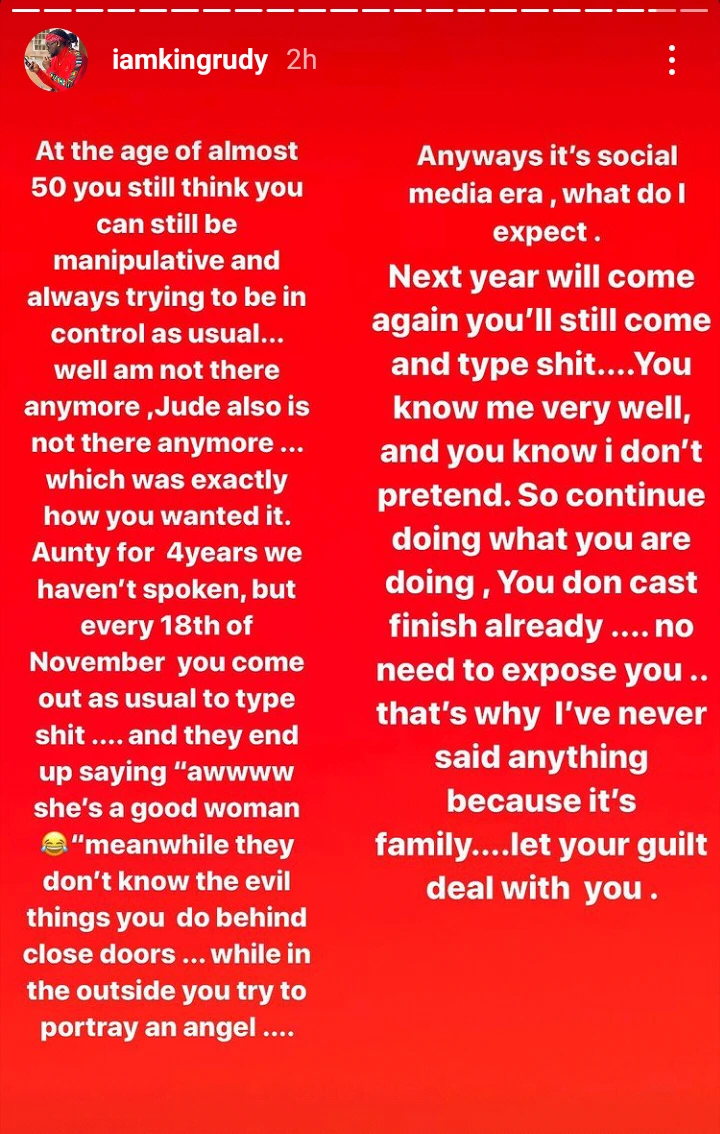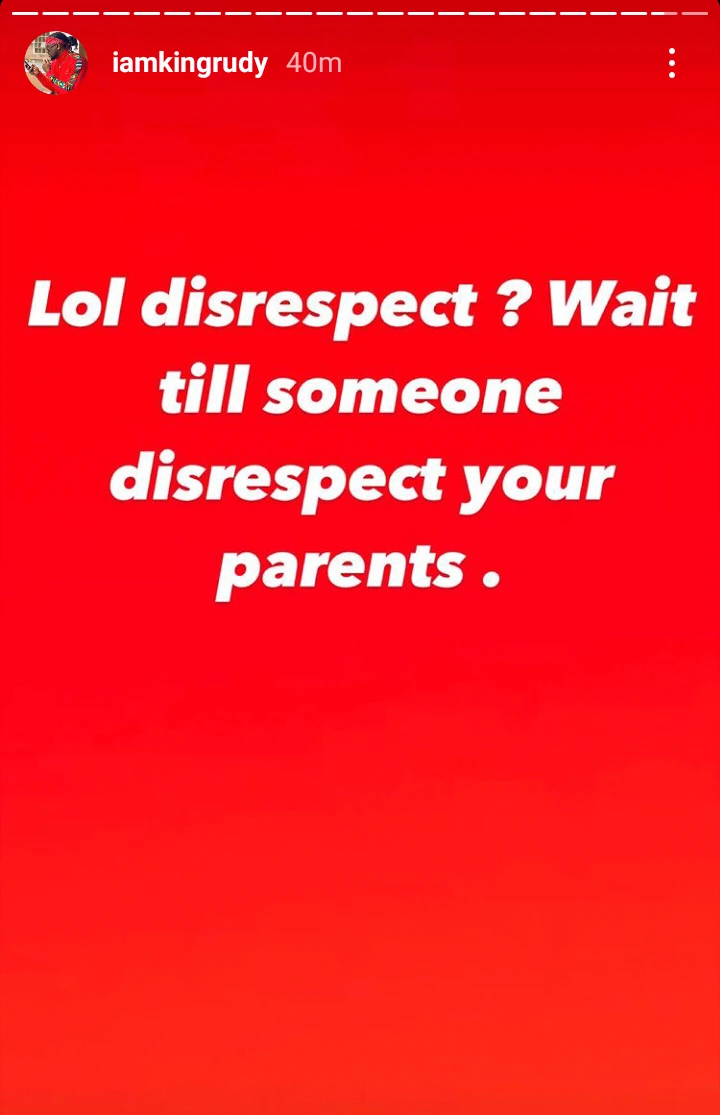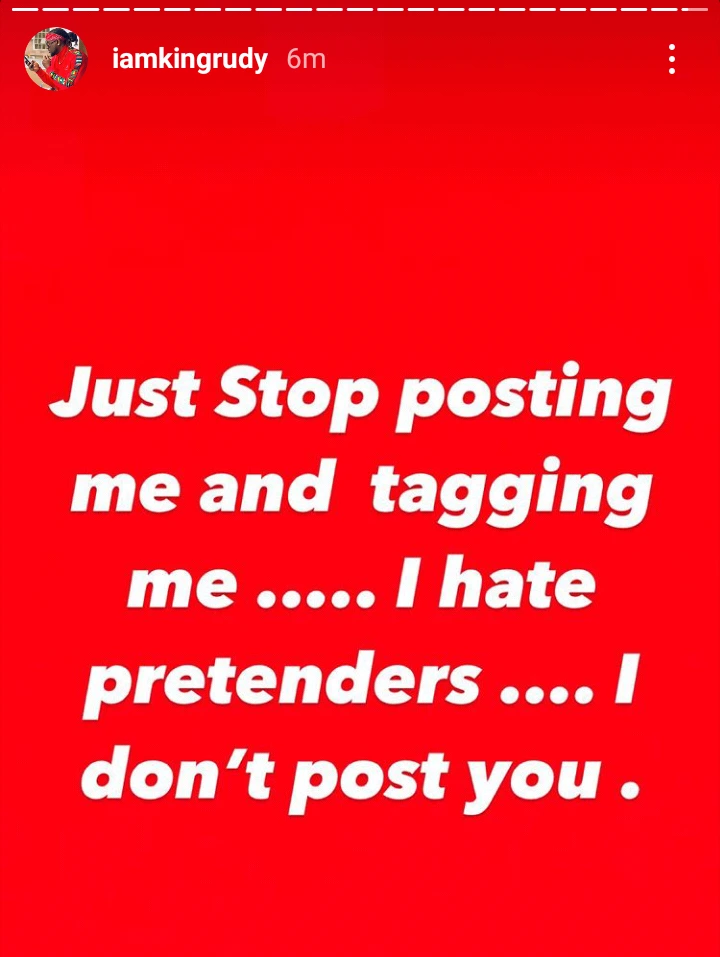 Despite the facts that the two brothers are not in talking terms, they still know that they are families. This was why Paul, one of the twin went hard on Davido after he posted some harsh words about the twin and their friends. Below is a Davido's post that resulted in Paul going hard on him.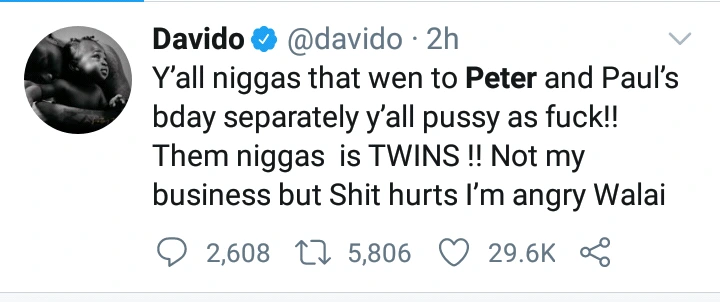 Below is Paul Okoye's reply to Davido after the above tweets. He hinted that the majority of the people that attended his birthday also attended his brother's own (this is because the twins hosted their birthday party differently).