Lagos State Governor, Babajide Sanwo-Olu has responded to a viral video of a little youngster asking his mum to quiet down before beating him.
In an Instagram post on Wednesday morning, Sanwo-Olu said he might want to meet with the kid since he is so overpowered and moved with moderation by his showcase.
He presently encouraged Lagosians to quiet down as they commend the Sallah celebration.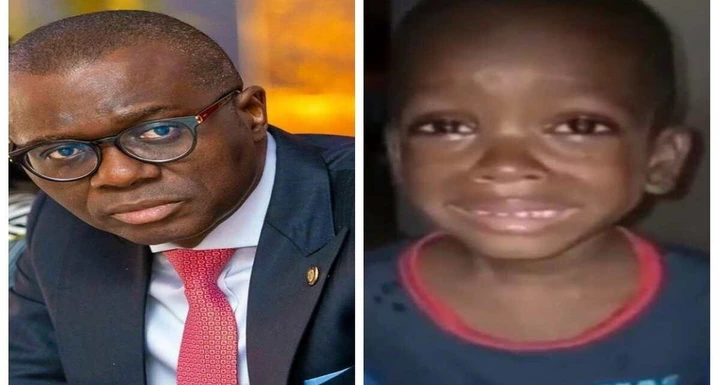 Lagos Governor, Sanwo-Olu Meets With Boy Begging His Mum To Calm Down Before Beating Him 
He prompted them to copy and show a feeling of self restraint and control right now the world is battling the scourge of COVID-19.
See Post Underneath:
What do you think?
It is really good to have self control, have seen and heard many people killed due to none self control later said to be mistakes.
Share your thoughts and opinions below in the comment section and do not forget to follow this account for more updates and information. Thank you
Happy sallah in advance.