Good news as Landlord Who Cancelled 2020 House Rents For All 63 Student Tenants Finally Receives An Award.
One thing we all have to note is that it pays to be good to be good to people around you; be it your family, neighbour, tenant and any person you can think of.
A typical example of someone who have proven himself to be a good Samaritan is Mr Steven Ukpabi. Some weeks ago, Mr Steven's news was all over the internet after he announced a free house rent to all his 63 tenants. Mr Steven who is the landlord and owner of the Sungai Pacific Lodge Umudike made the announcement that all tenants who paid their house rents would have it shifted till next year.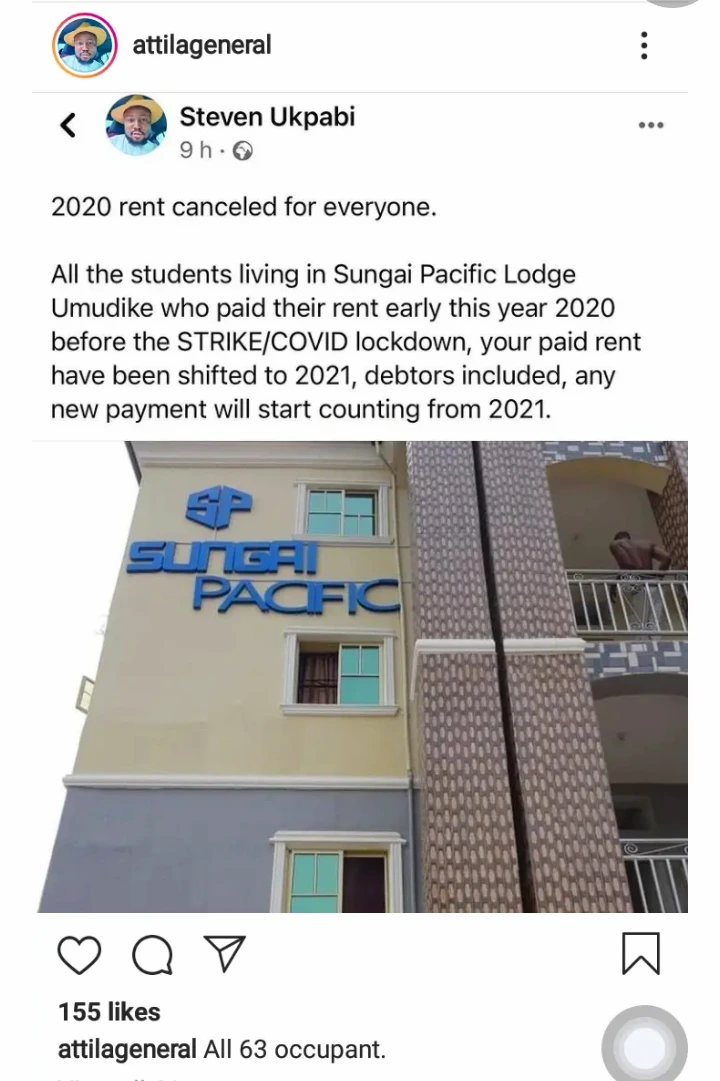 Mr Steven Ukpabi deserves to be celebrated and appreciated as he has indeed proven himself as a nice and considerate person, because only few landlords can do this. He is a good Samaritan and should be treated as one.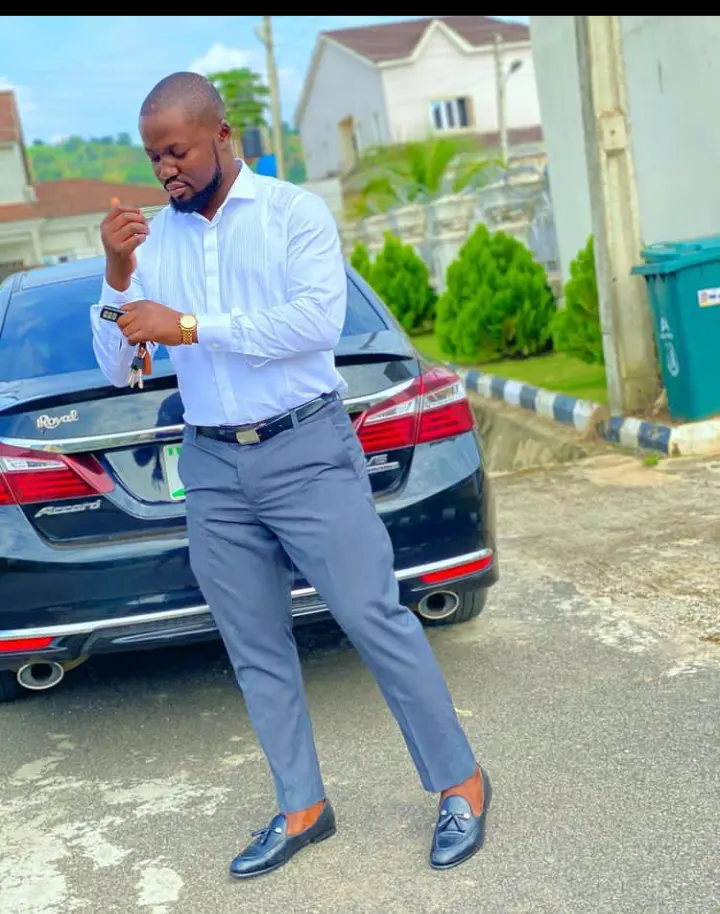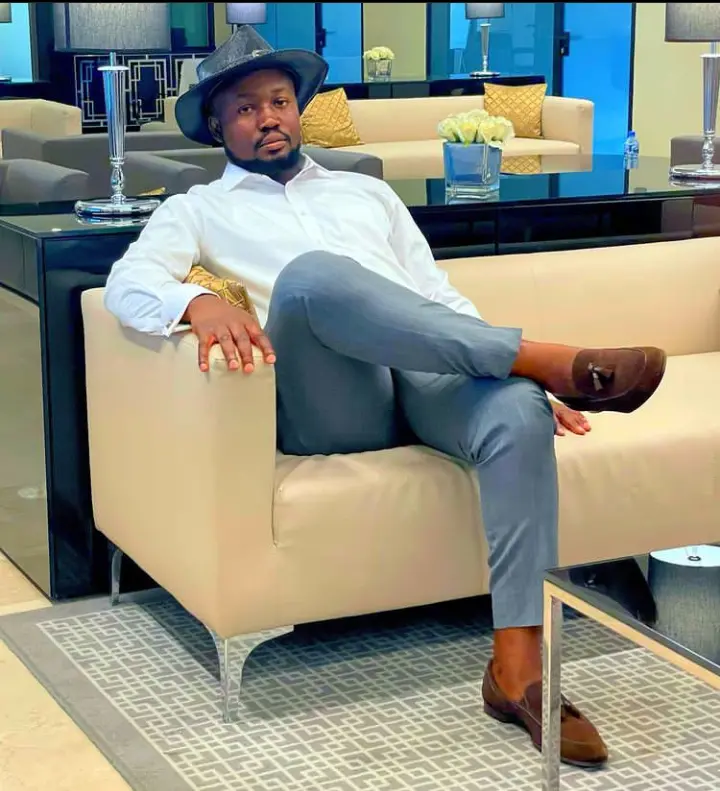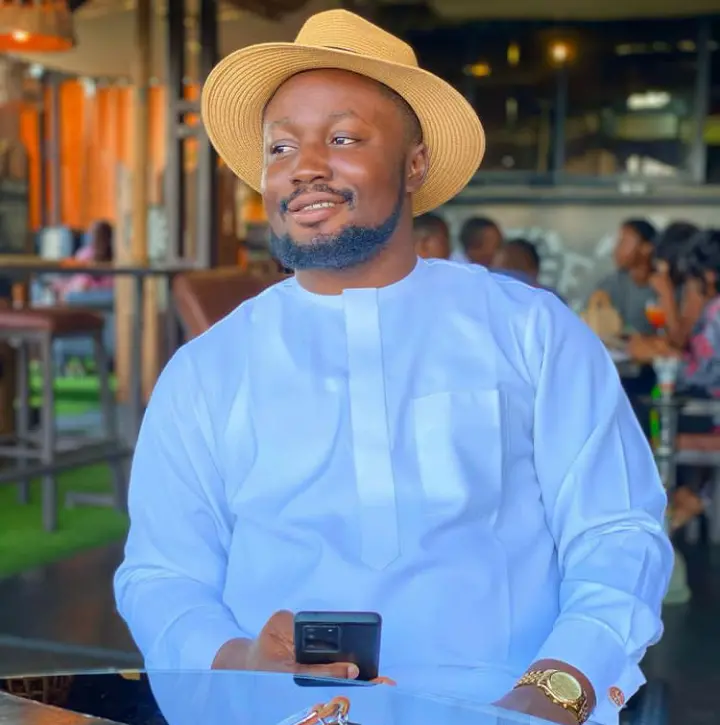 However, it's just some weeks now when the announcement was made by the house owner Mr Steven Ukpabi. He has has taken to his social media page to express his gratitude after he received a special award for being a humanitarian. He emphasized that he never expected in return but he's grateful to those who made the award a reality.
The award was given to him by Hon Sani Abubakar, who is the Special Assistant to Minister of FCT, Abuja. He received the humanitarian special award after he was invited by A.I.D for the special award. Congratulations to Mr Steven and I wish him best of lucks.
See some pictures he shared below.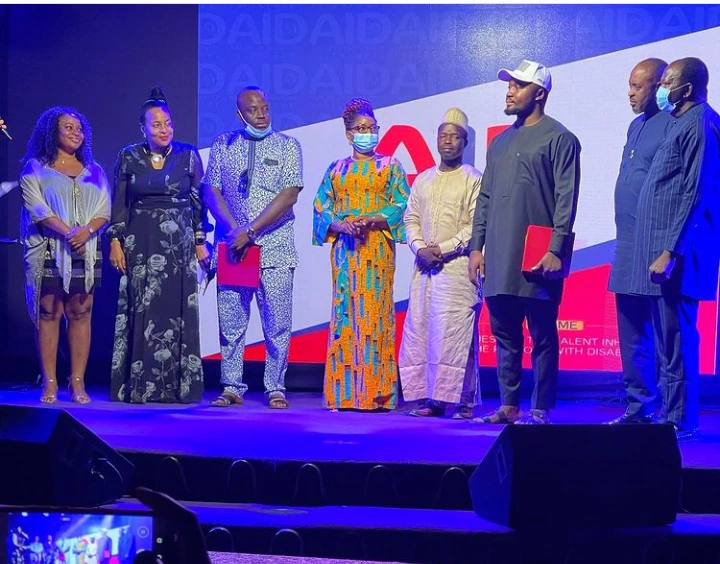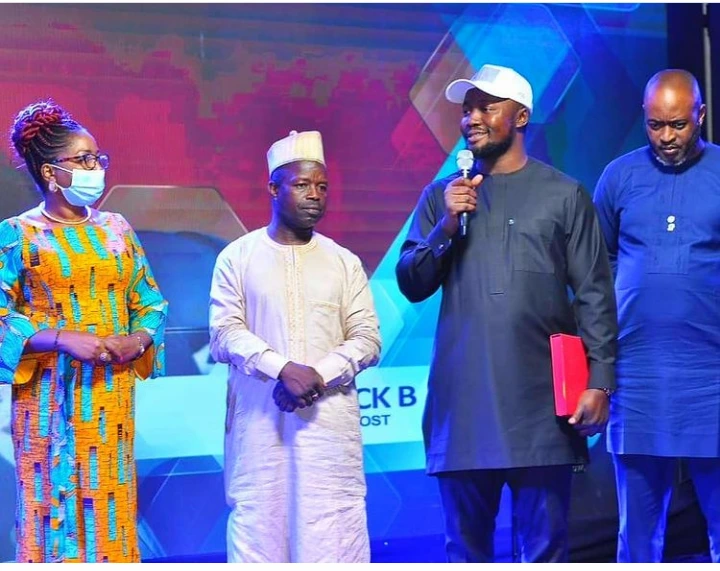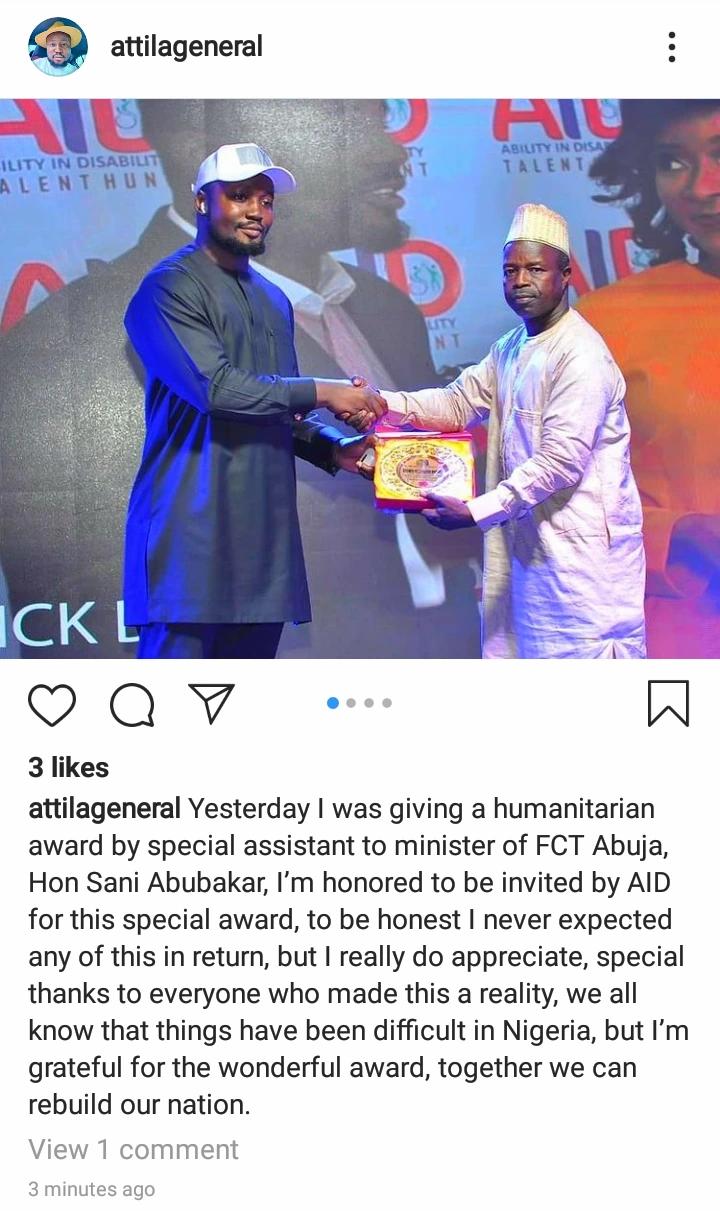 This man really needs to be celebrated, he's one of a kind. I wish him success in all his endeavors and as he strives to put a smile on people's face, may he also live a happy and a fulfilled life.