Ghana has launched their own version of Big Brother Naija called "The Big Brethren Ghana" which is programmed to run like Nigeria's own.
In the Ghana's version of Big Brother Naija, it has 24 contestants and the program promises to give its viewer happy moments, sad moments, nominations, eviction, love, suspense and games among it's housemates.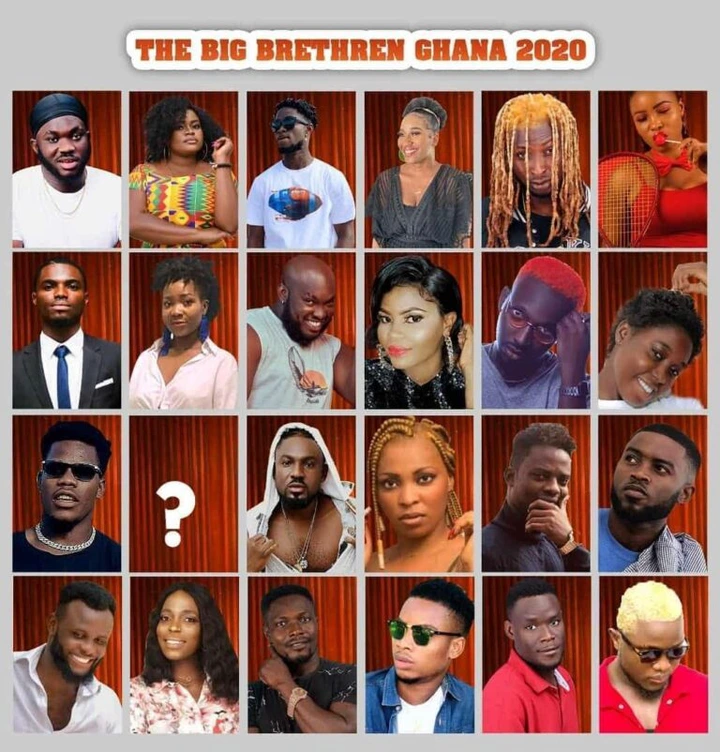 According to the organizers, the show aims to showcase the beauty of the Ghanaian culture to the world by bringing people from different ethnic backgrounds.
However, photos of the housemates and the environment within which they are operating have surfaced online, causing stir on social media among Ghanaians who are of the opinion that the show's organizers have disgraced the country with the mediocre show.
It even got worse that the organizer of the Big Brethren Ghana had claimed the show would run live on Ghanaian TV stations but the show only streams on their YouTube channel that has less than 300 subscribers with their highest uploaded video views being 1,300 views.
See embarrassing photos of the show: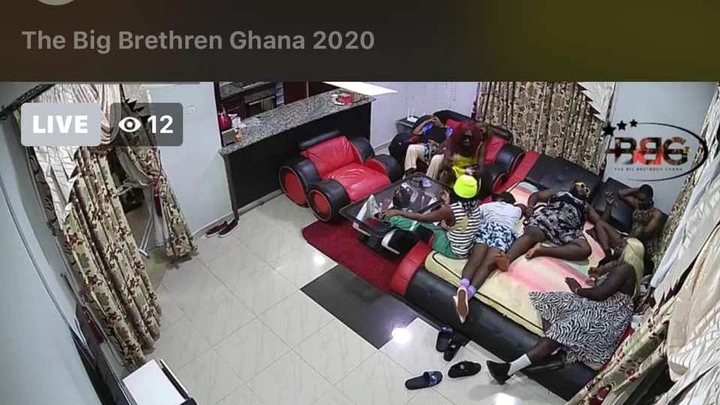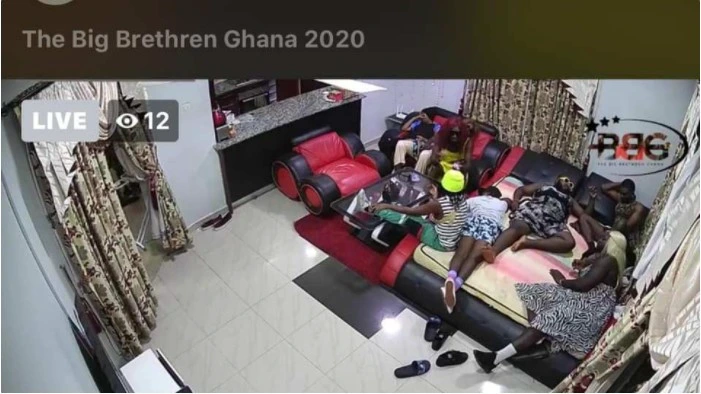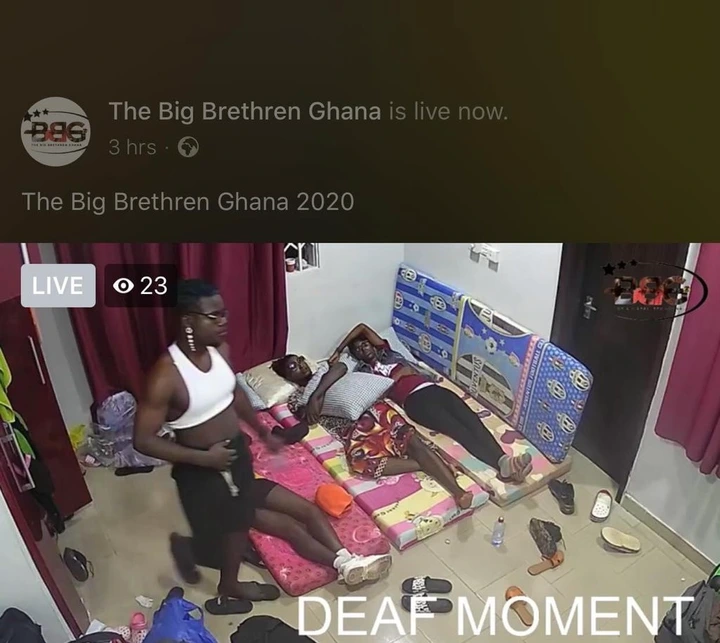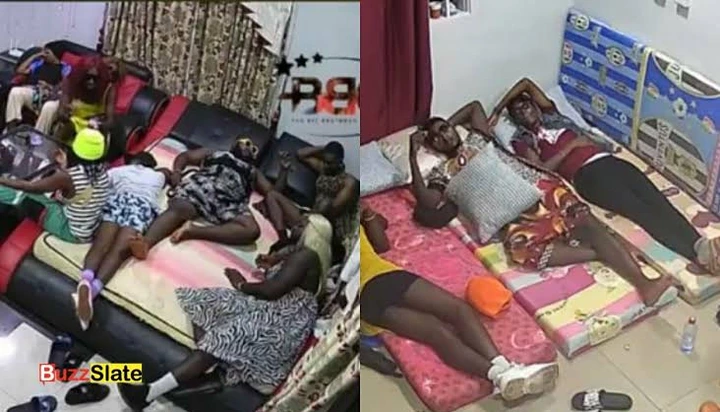 Ghanaians are incensed at the organizers of the show, venting their frustrations at the poor packaging of the show. Nigerians on the other hand have started trolling Ghanaians.
See Reactions: