Forget Benefit boy's, benefit couple is out (See Pictures)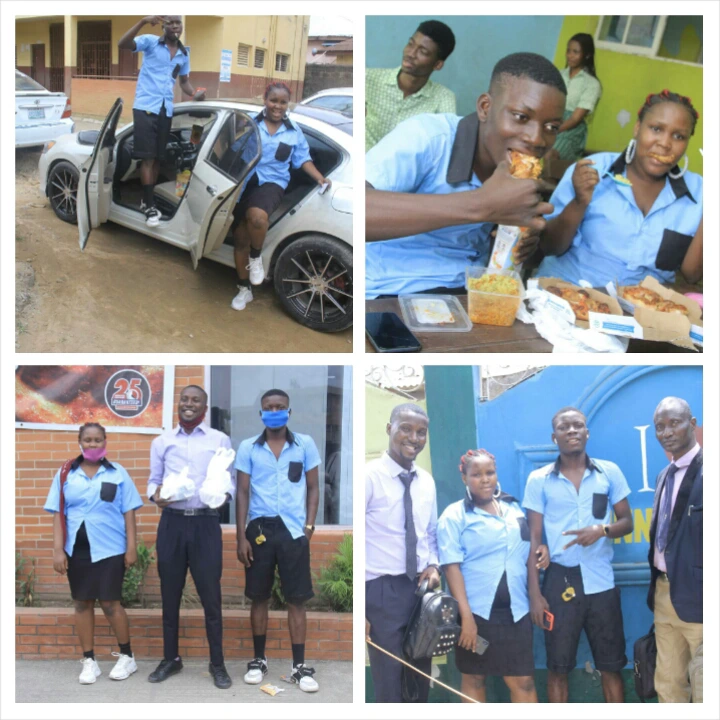 It is unarguable to say that, just recently, the pictures and videos of some secondary school students were seen online. Shortly after they were made Public, some other pictures of a couple took the trend, they tagged themselves "Benefit Couples." Although dressed in secondary school uniforms.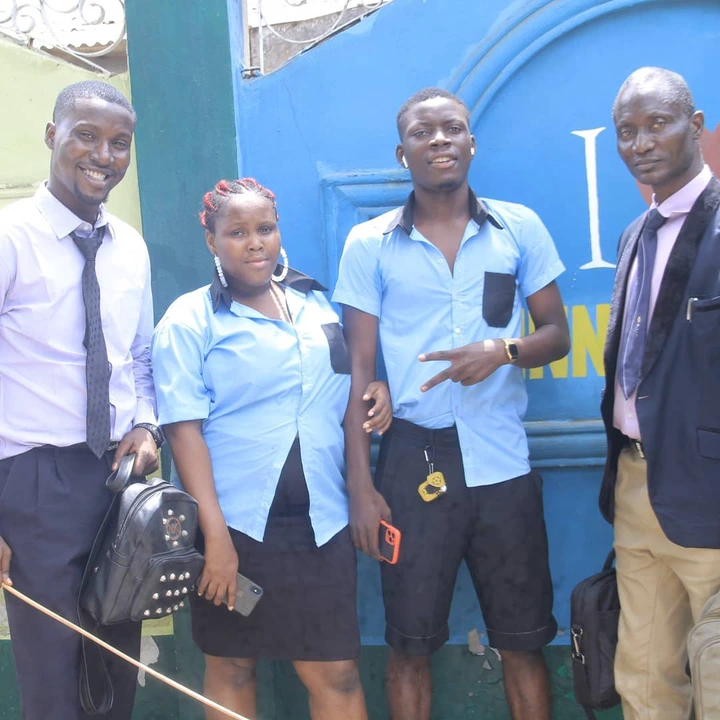 The couples, who many still feel are just doing so to make themselves famous took to Instagram to publicize that, they're benefit couples. As a matter of fact, they adorned themselves in secondary school uniforms. Below are more pictures of the most recent "Benefit Couples."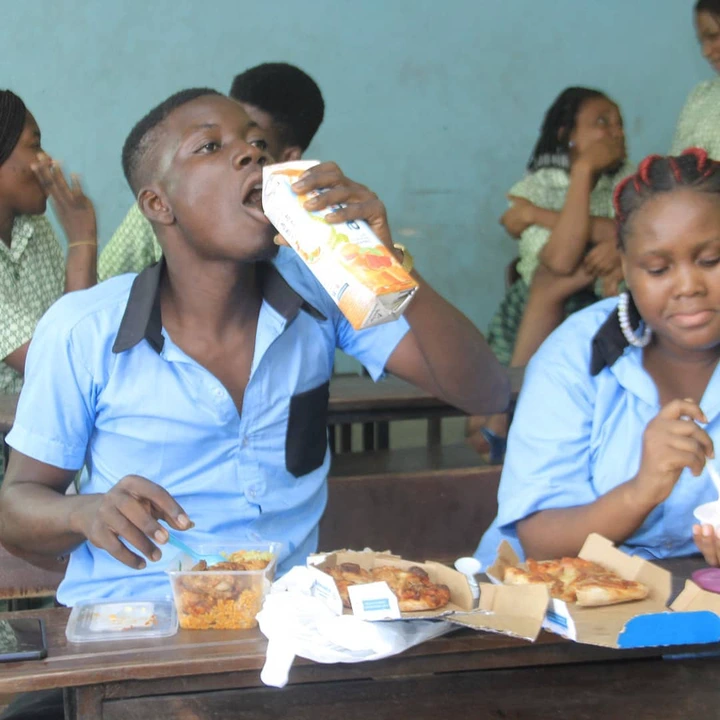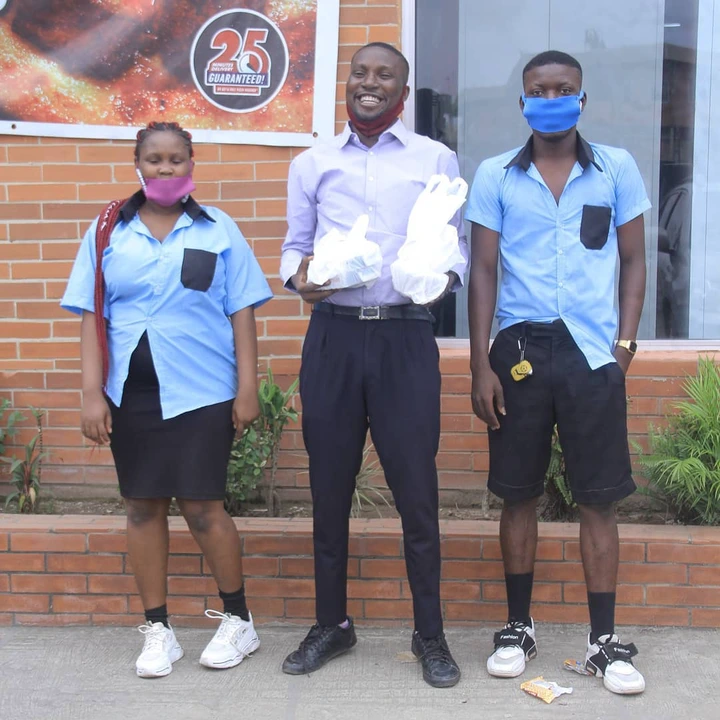 Benefit couples and a teacher. Could this be true?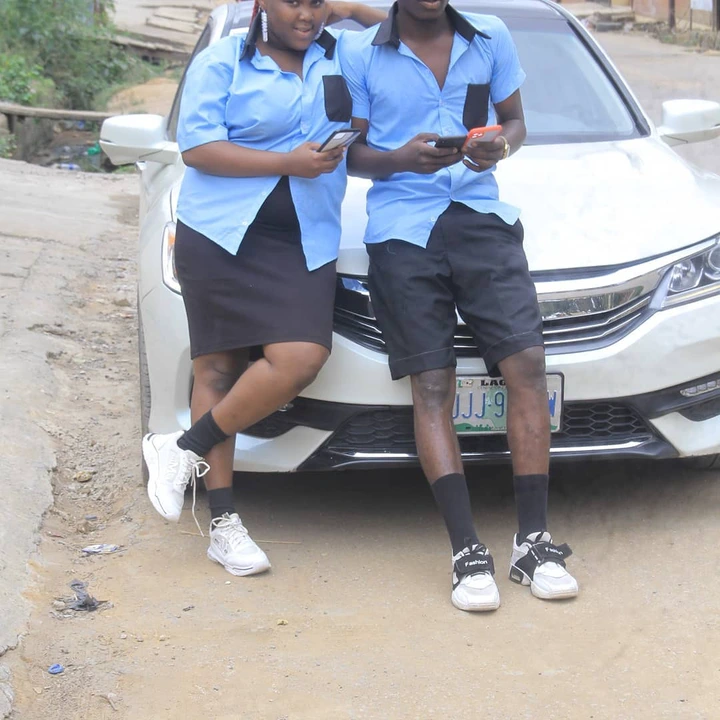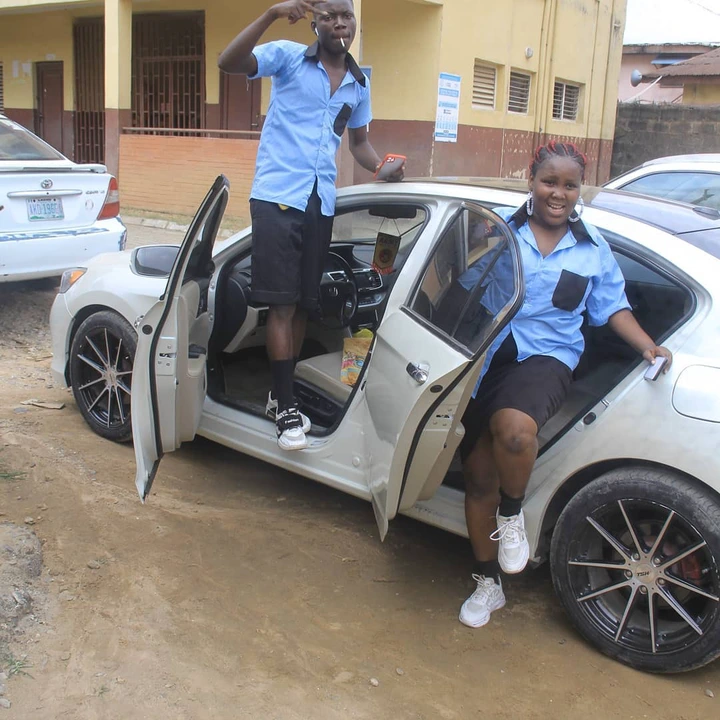 Benefit Couple showing off on a car.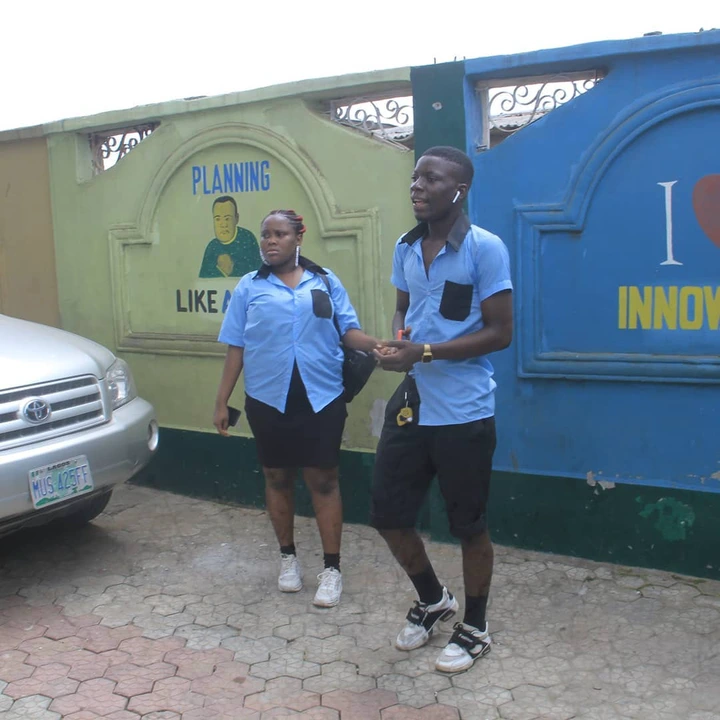 Could this be fore fame or what?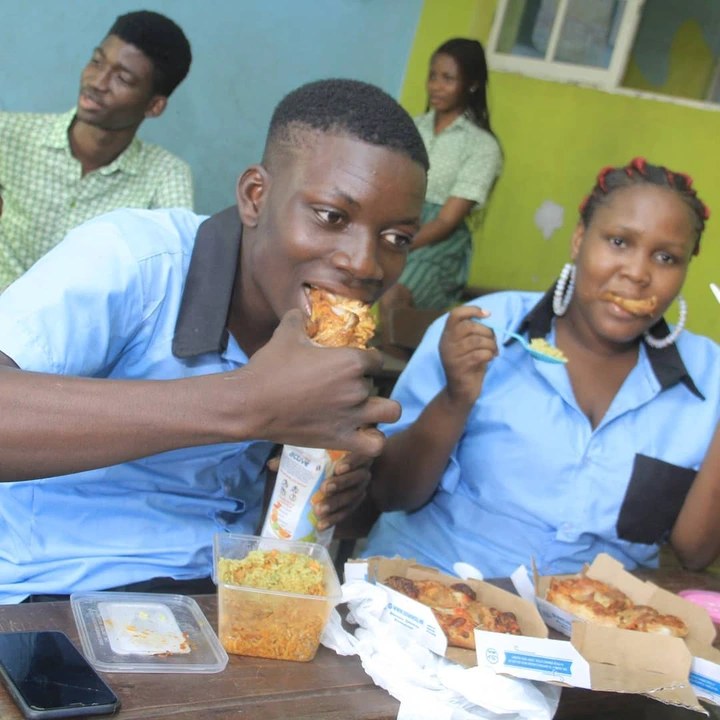 Benefit Couples at a restaurant.