Football:Read what Werner said about EPL defenders after they won (3-1) against Brighton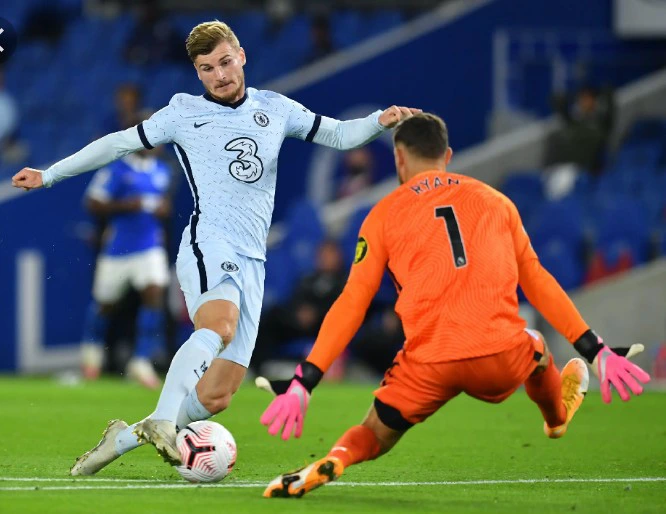 The English Premier League (EPL) is one of the strongest and most entertaining league competitions in the whole worldwide, other entertaining leagues are;
The Spanish La liga league, The Italian league (serie A), The German league competition (Budensliga) and the French league competition (Ligue 1).
The English premier league is mostly rated as the best league because it is very difficult to predict most of the matches and also, it's very difficult for any team to win the league title consecutive times.
Timo Werner is a Chelsea football club player who play as a centre forward or as a striker for Chelsea and Germany, in his International
duties. The English team, Chelsea, recently signed him from a German team, RB Leipzig, in other for him to take part in their (team) 2020/2021 premier league season.
Timo Werner made his debut game on the 14th September 2020 for Chelsea against Brighton football club. And after the game he was quick to react to the EPL defenders and
insisted that they don't have such in Germany (where he was signed from) and he concluded that he was happy to be there & they had a good game.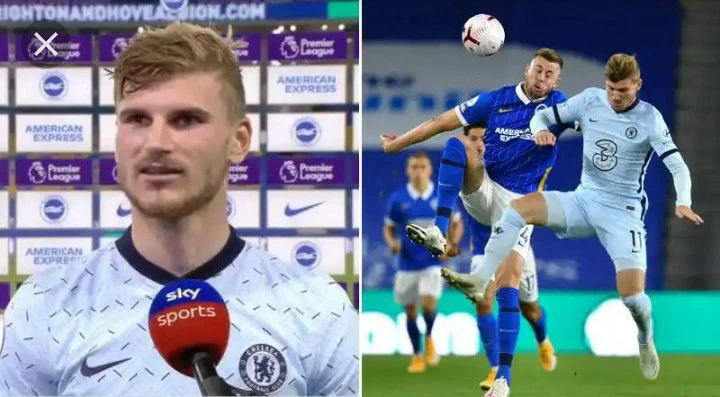 Timo Werner: "I played against three massive defenders, you don't have that in Germany!
"Happy to be here and I think it was a good first game for me and the team."