Football:Diego Costa's Move To Tottenham.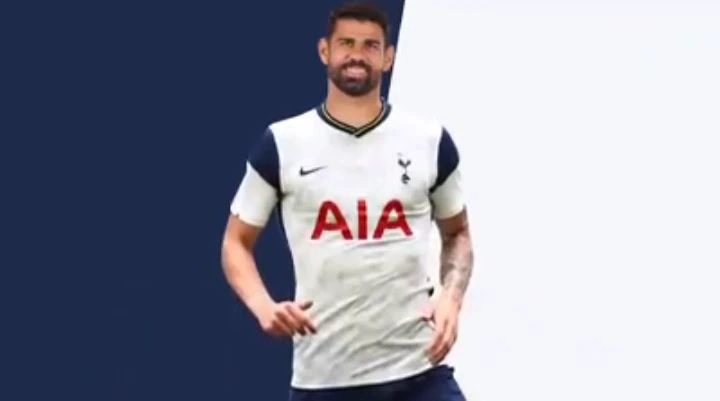 Former Chelsea and Spanish striker, Diego Costa is currently eyed by his former manager, Jose Mourinho.
According to Reports, Diego Costa have been offered a possible reunion with Jose Mourinho.
Both Jose Mourinho and Diego Costa were part of Chelsea squad that lifted the English Premier League title in the 2014/2015 season.
Currently, Diego Costa has been shown the exit door at Athletico Madrid. The striker is expected to leave Wanda Metropolitan this summer.
Has Diego Costa official joined English side, Tottenham Hotspur? Continue reading this article for the answer to the above asked question.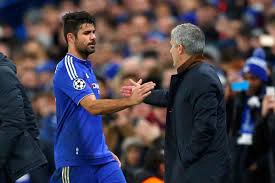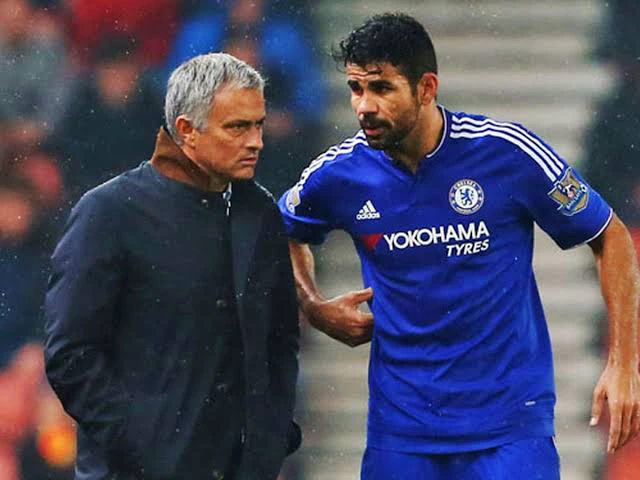 The answer to the above asked question is currently "no" but in a couple of days or weeks, the answer to the question might be "yes".
Diego Costa might choose the option to reunite with Jose Mourinho, it will be a good news for the Tottenham Hotspur fans.