Football: See The European Clean Sheets Table.
This list entails Top 20 Goalkeepers from the top 5 professional leagues in Europe with most clean sheets this 2020/21 season so far. PSG Goalkeeper, Keylor Navas is included in the list, with 12 clean sheets so far and he his current in the 20th position. Only two English Premier League Goalkeepers are currently in the top 20. Manchester City's Ederson, and Astonvilla's Emiliano Martinez.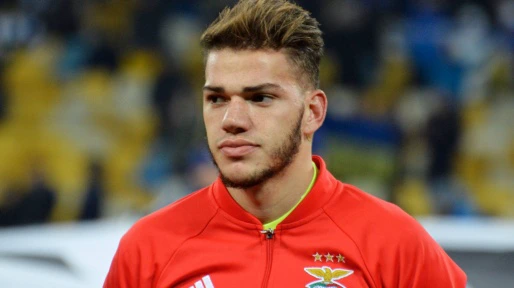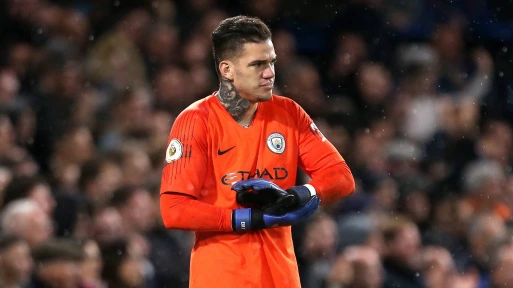 Ederson has kept 15 clean sheets for Manchester City so far in the English Premier League in 26 league appearances and he has conceded 16 goals so far. He's currently leading the EPL Golden boot race, and no one would be surprised he's included in the European Clean Sheets Table. He's currently ranked 4th.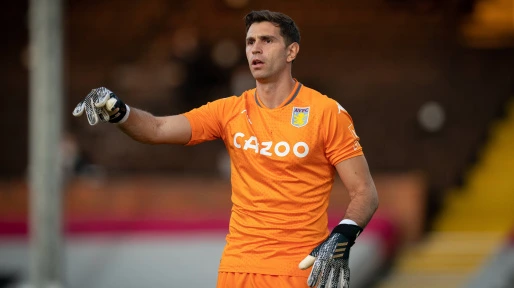 Astonvilla's Emiliano Martinez has conceded 27 goals so far in the English Premier League so far this season in 25 league appearances, and he has kept 13 clean sheets so far. Emiliano Martinez is currently in the 15th position.
See Full Table.