Football: PGS Hoping To Sign Lionel Messi.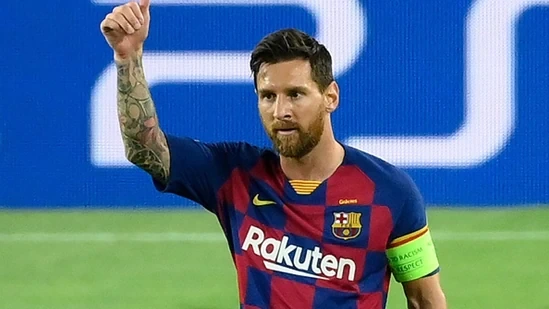 Paris St-Germain have offered Lionel Messi a contract to bring the Argentina star to France after his Barcelona deal expired last week.
The 34-year-old Nou Camp legend has helped his country into the Copa America semi-finals amid his uncertain club future.
The world's best player, as some people would call him, has tried to leave Barcelona several times but decided against the move due to the exit clause in his contract.
Lionel Messi became a free agent last month after his contract at the club expired. As a result, PSG are looking to capitalise.
The six-time Ballon d'Or winner has expressed his desire to leave the club on several occasions and being a free agent could afford him such luxury. PSG on the other hand are hoping to strike a deal with the world's best.
Messi who has played all his life in the Nou Camp may want to have a different challenge as he moves closer to retirement. Whatever decision on his career will be taken in the next few weeks.