Football: Only These 2 Clubs Are Still Unbeaten In The Champions League This Season.
Up to the current stage of the 2020/21 Champions League tournament, nine rounds of games has been played so far from the group stages to the first leg of the quarter finals, with 24 clubs already out of the competition, and eight teams are left to battle for space in the semi finals.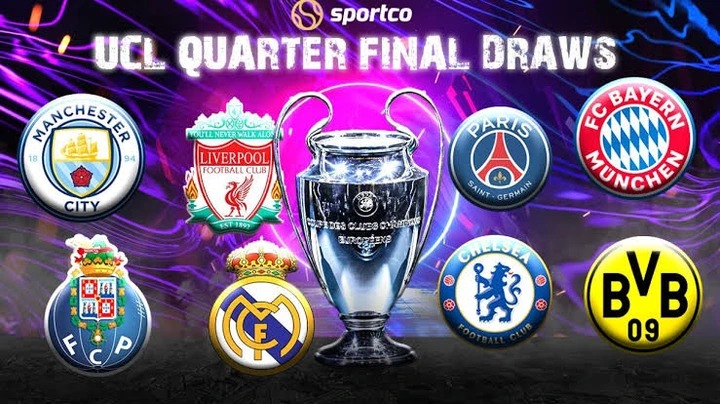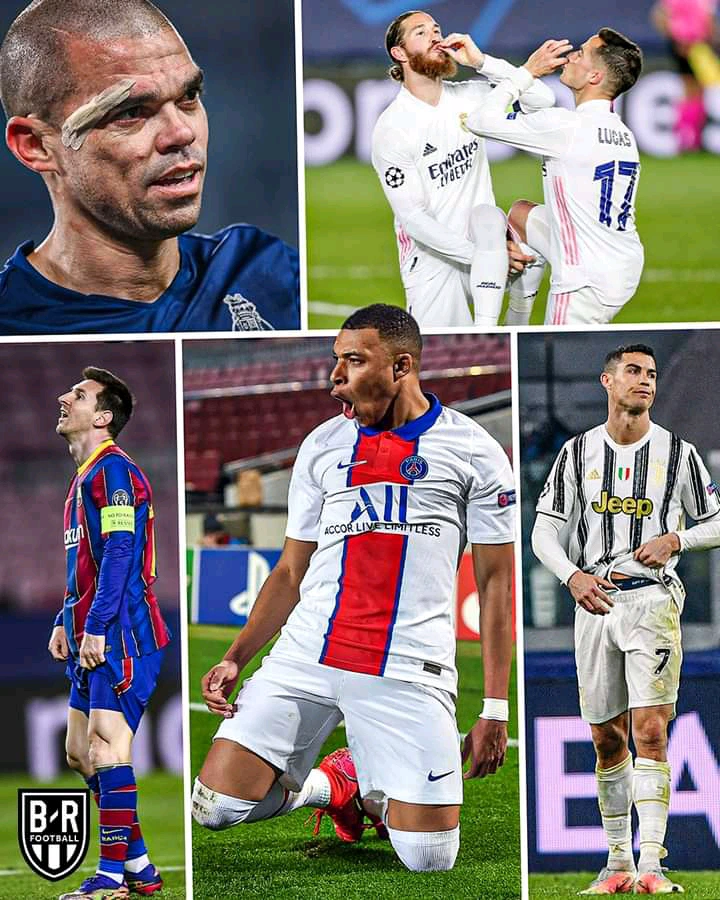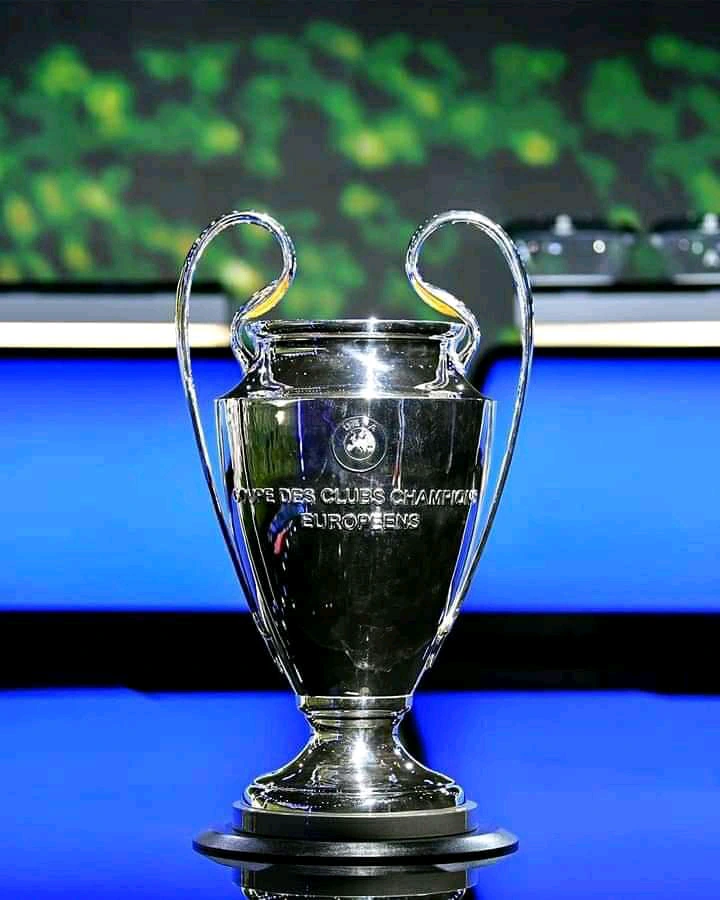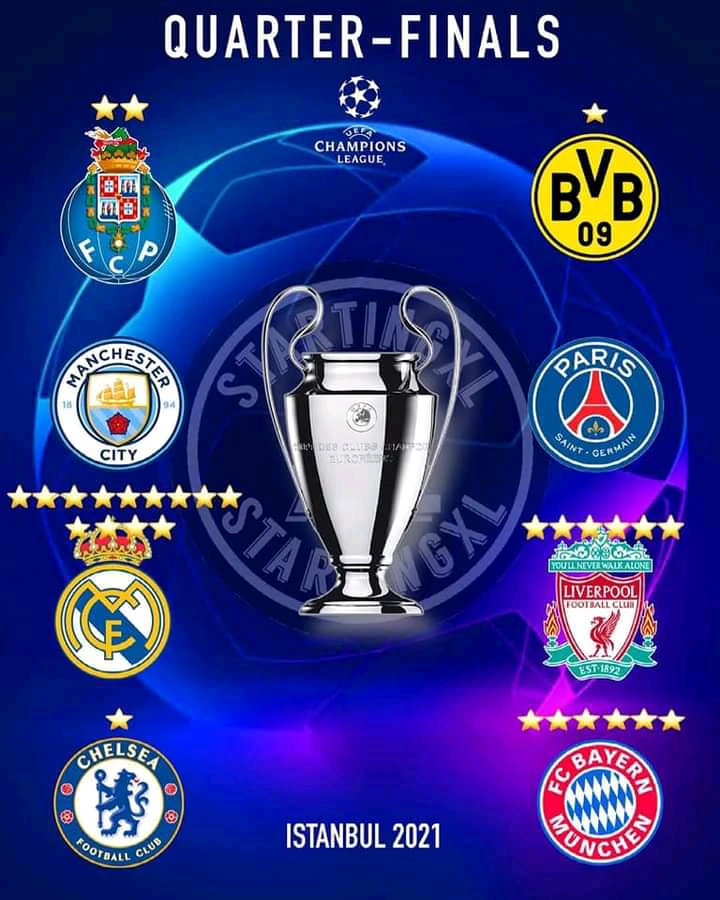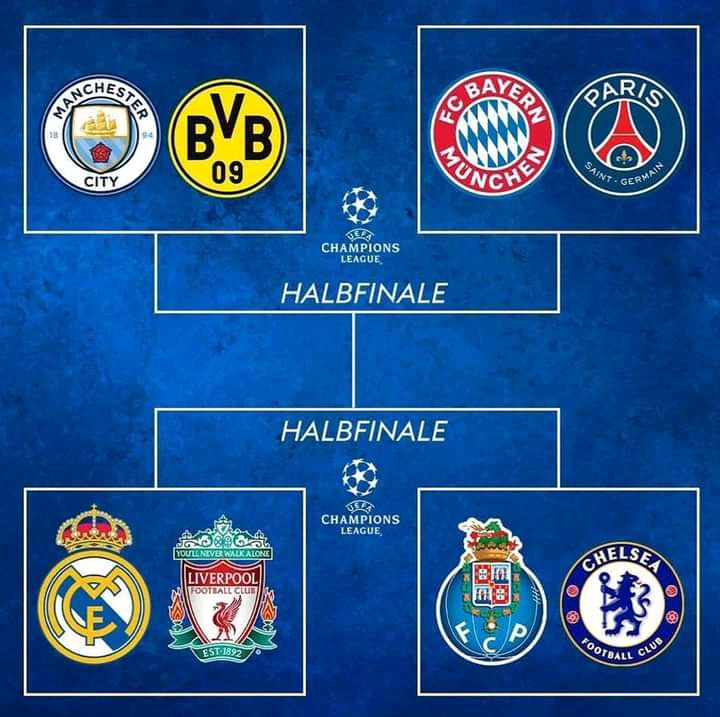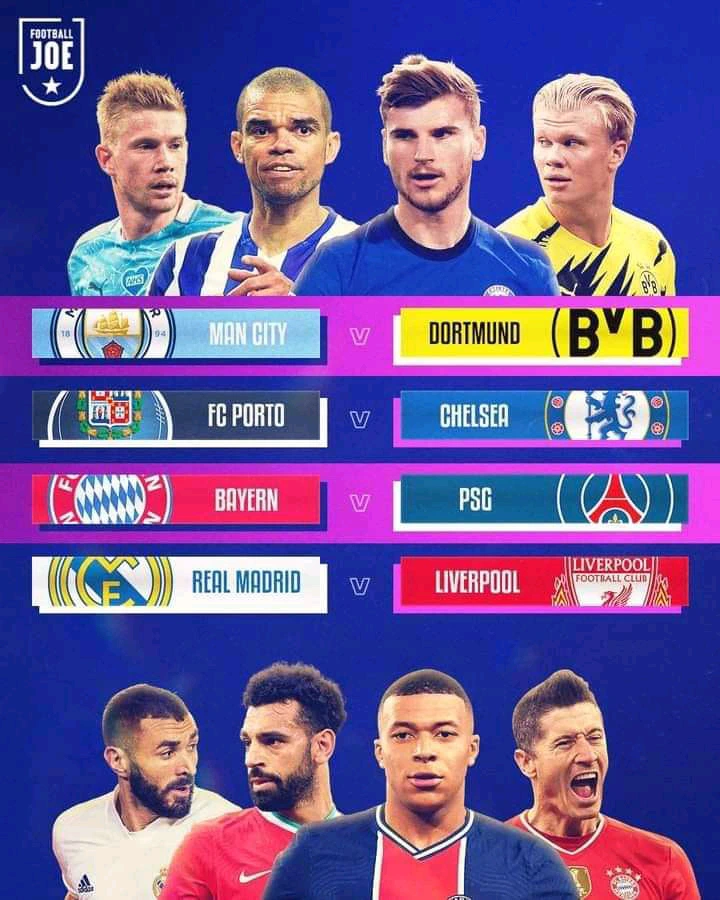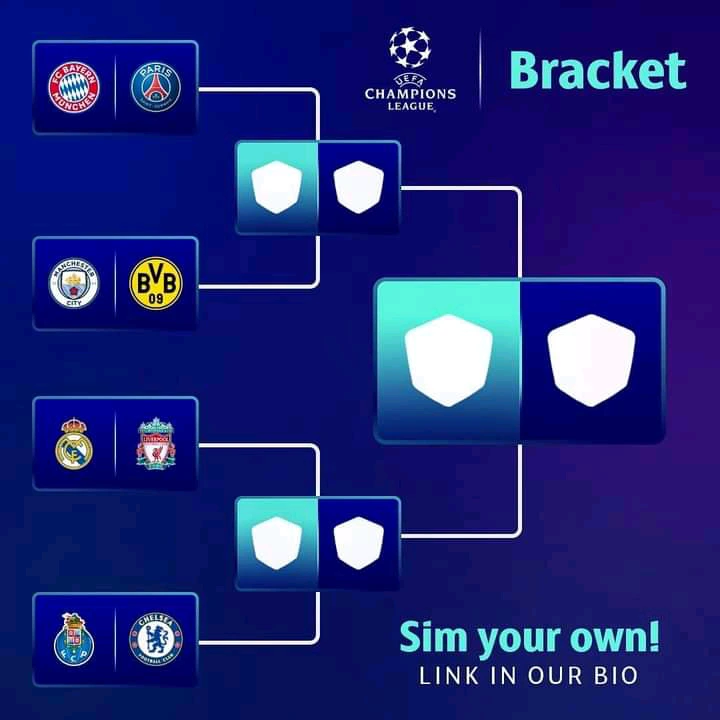 Playing against top teams across different European leagues makes the competition a very interesting one and arguably the most difficult competition in Europe. It is also a difficult task for any club to go undefeated all through the competition with 13 rounds of games to be played from the group stages up to the finals.
So far this season, after 9 rounds of games played up to the first leg of the quarter finals, only two Clubs are yet to taste defeat in the competition.
So in this article, we will be looking at the only two clubs left in the champions league this season that are yet to taste defeat.
1. Manchester City
The Pep Guardiola's Manchester City side are one of the hot favorites to win the Champions League trophy this season, as they have been one of the best teams in the competition so far.
They finished the group stages with 16 points, winning five games and drew only one, conceding only once in the group stages.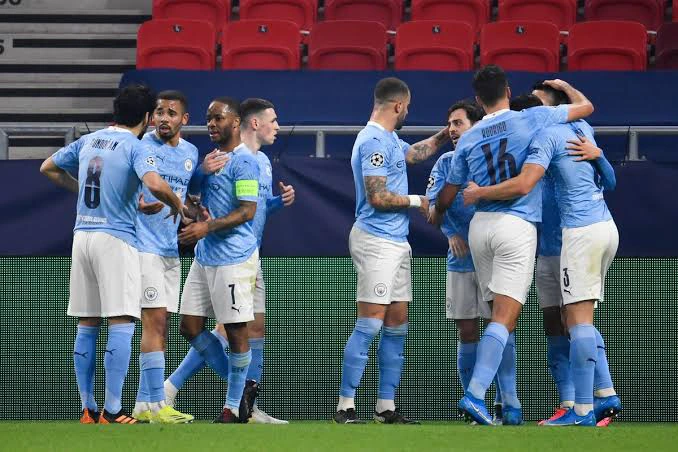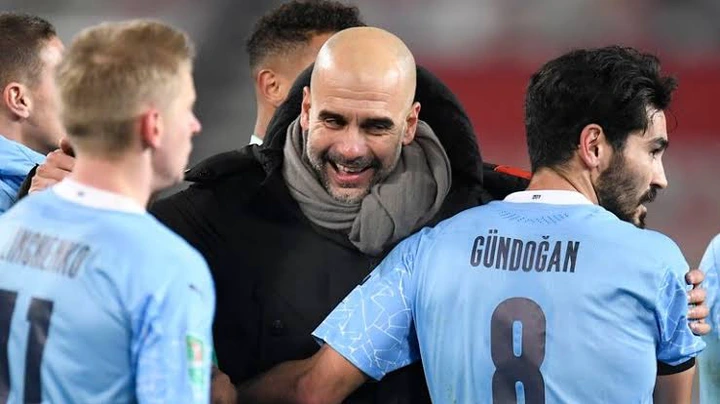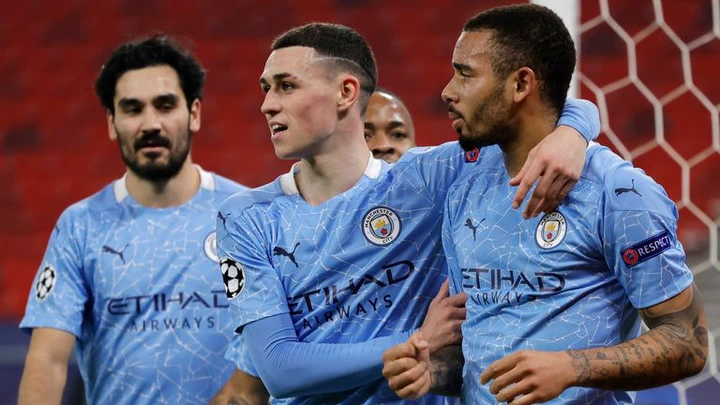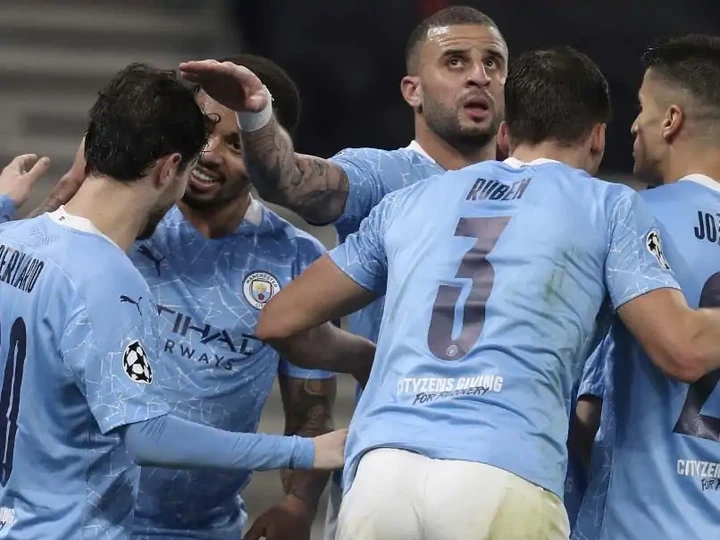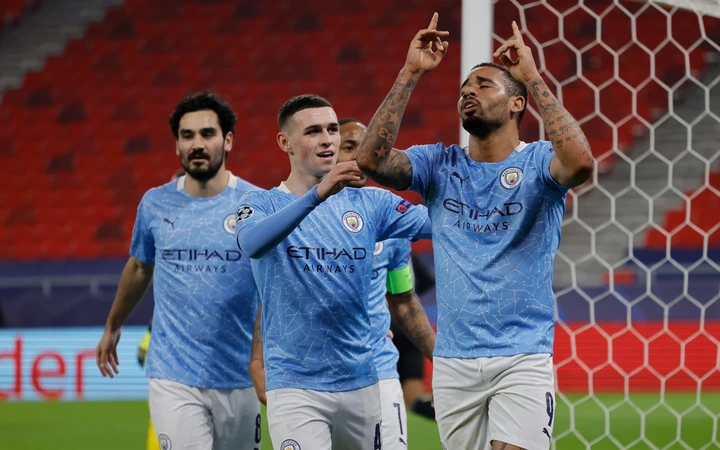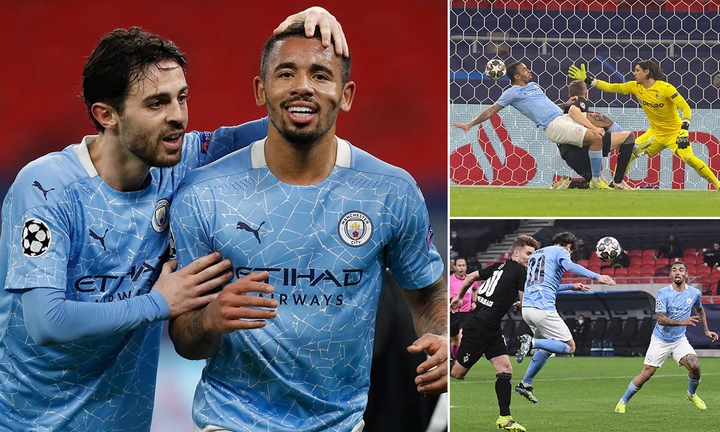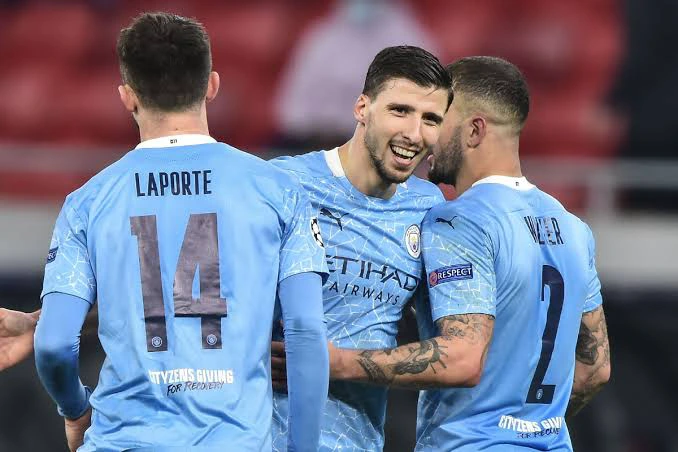 Manchester City also went past their round of 16 opponents (Borussia Monchenglabach) without conceded a goal, and are now favorite to go through to the semi finals of the competition, after registering a 2–1 quarter finals first leg win over Borussia Dortmund.
Manchester City are one out of the two clubs left in the competition that is still yet to taste defeat in the competition.
2. Chelsea Fc
Before the sack of Frank Lampard in January, he led Chelsea to an impressive group stage performance, as they finished top of group E with 14 points.
They won 4 of their group stage games, and drew twice, conceding only two goals in the process.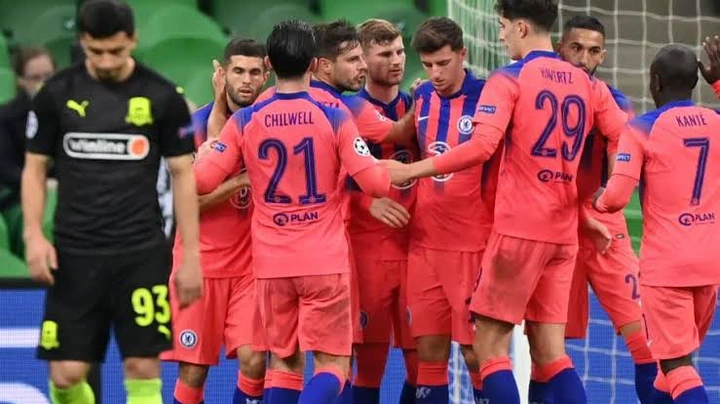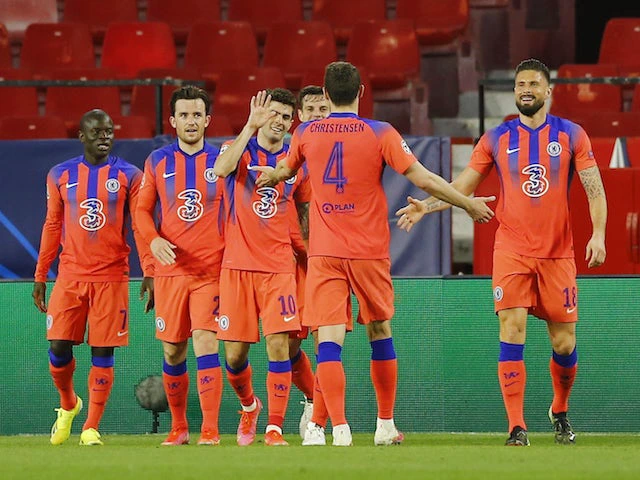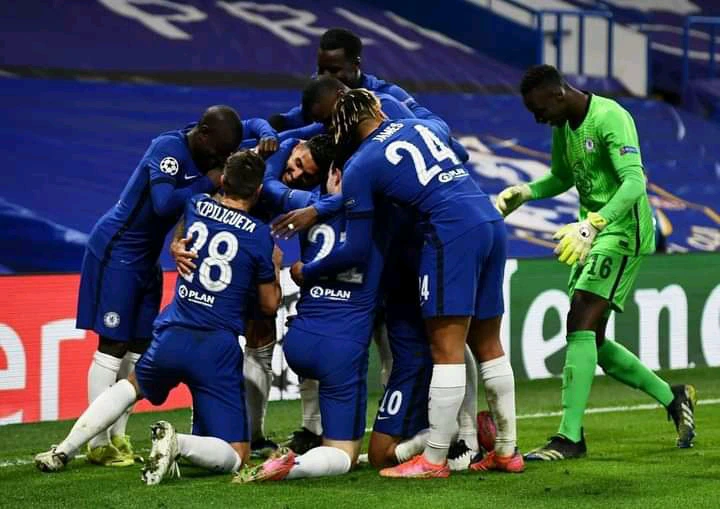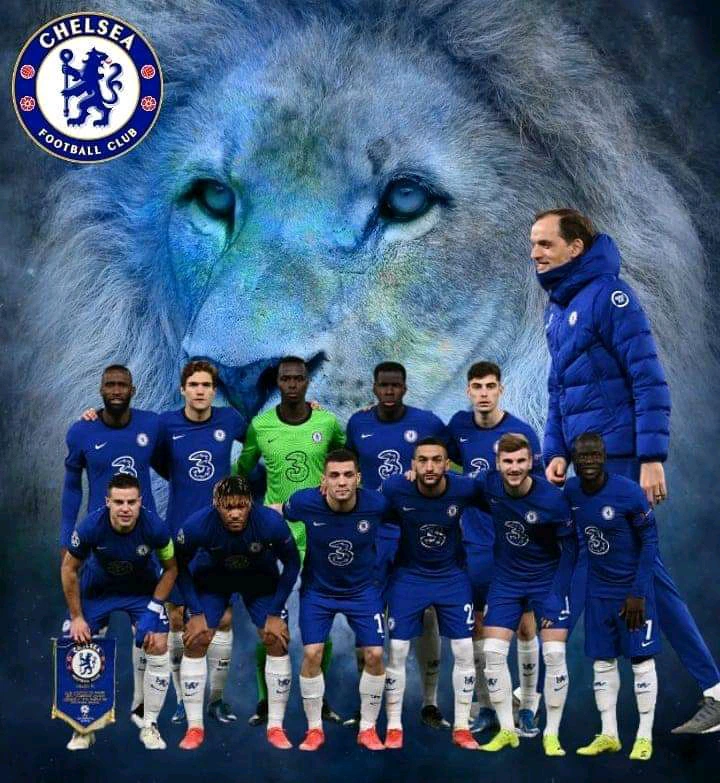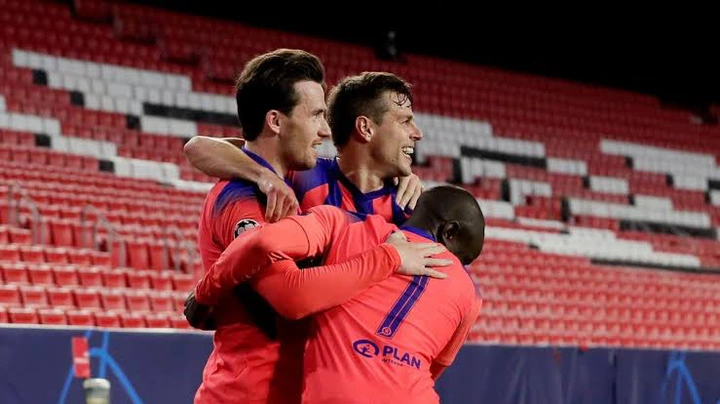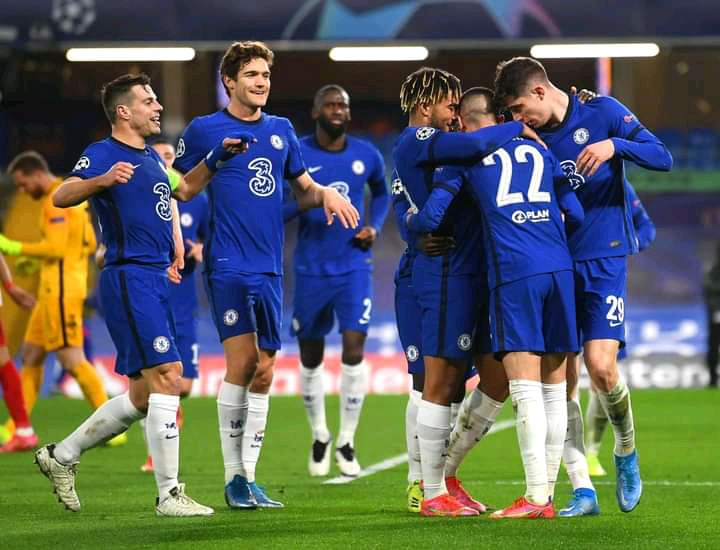 Thomas Tuchel was appointed to take over from Frank Lampard due to their bad form in the league, since then Chelsea has knocked out Atletico Madrid in the round of 16 and also won FC Porto in the first leg of the quarter finals.
Chelsea are the second team in the competition that are still unbeaten after nine rounds of games played.
Can either one of Manchester City or Chelsea finish the Champions League competition this season undefeated?