Football: Man United Announce Rejected Bid, Calvert-Lewin Latest, Kepa's Future, Hazard, Rudiger Latest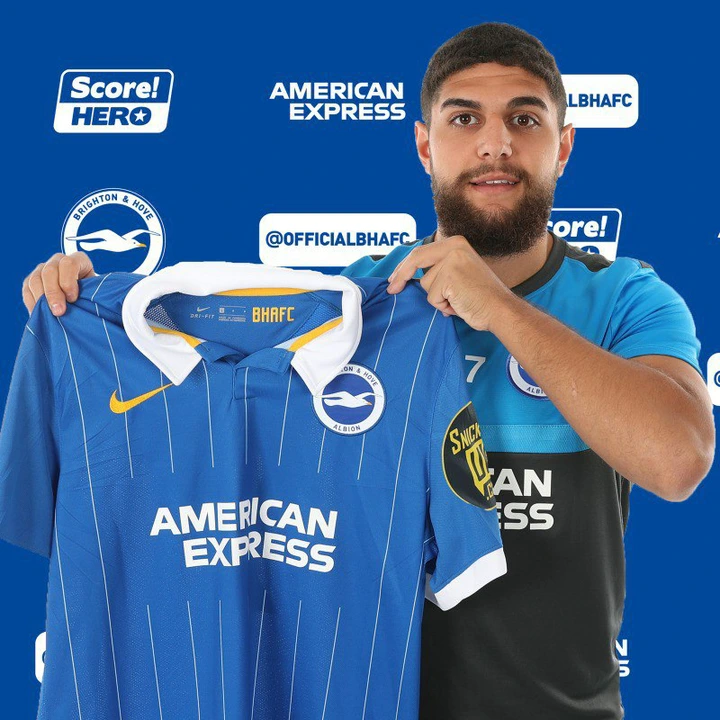 DEAL DONE: Brighton have signed attacking midfielder Reda Khadra from Dortmund on undisclosed terms. The 19-year-old will go into Brighton's U23s squad.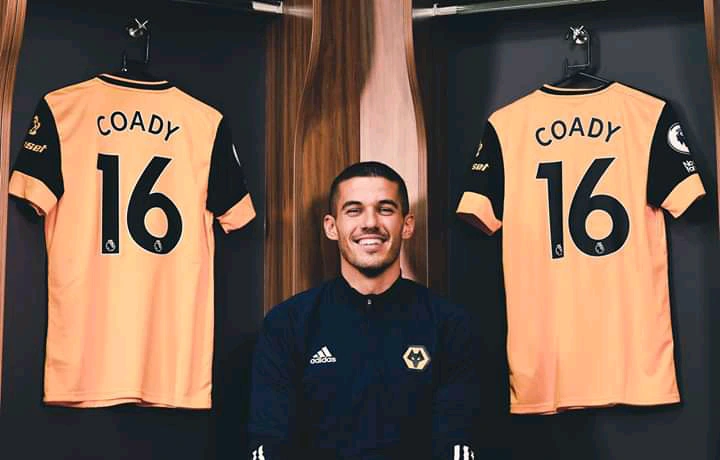 DEAL DONE: Wolves captain Conor Coady has signed a new five-year deal with the club. The 27-year-old signed from Huddersfield in July 2015 and helped the West Midlands side win promotion to the Premier League in 2018.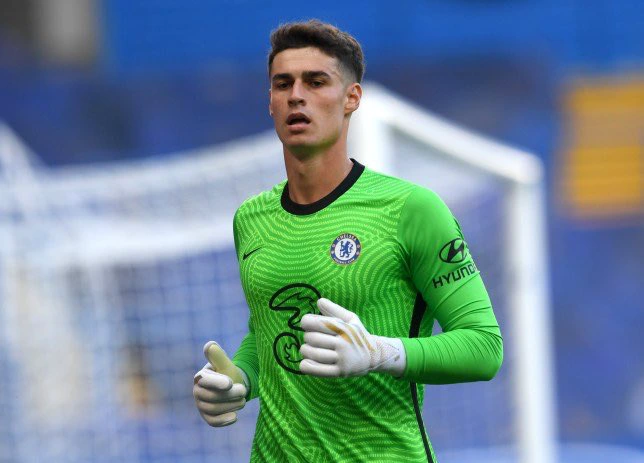 Chelsea cannot even find anyone to take Kepa Arrizabalaga on loan as they face wasting £5m to pay the keeper to sit on the bench.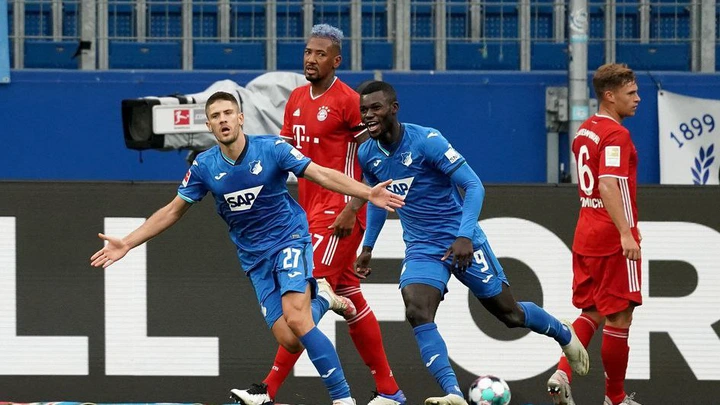 Bayern Munich are in talks with Hoffenheim over the signing of Andrej Kramaric. He scored twice against Bayern this weekend in Hoffenheim's 4-1 victory.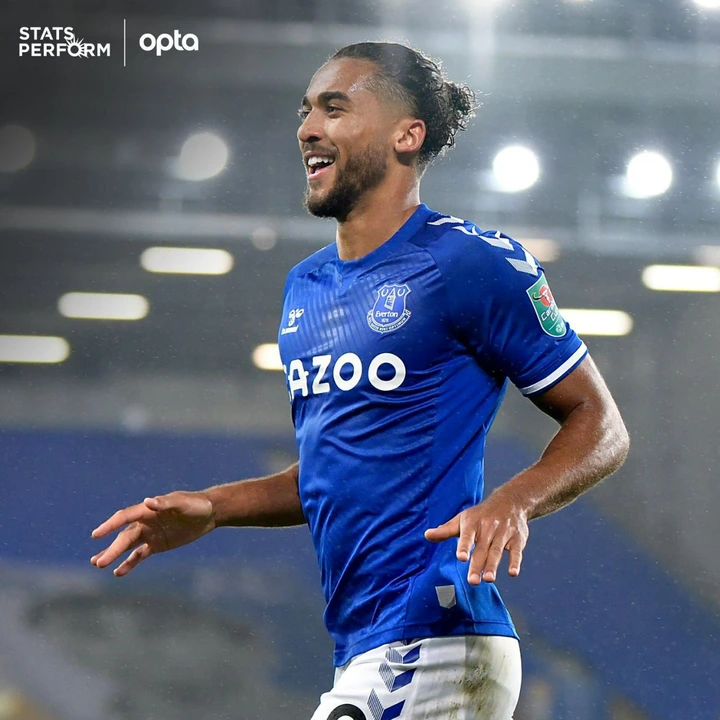 Dominic Calvert-Lewin is the first Everton player to score a hat-trick in the League Cup since Paul Rideout vs Lincoln City in September 1993.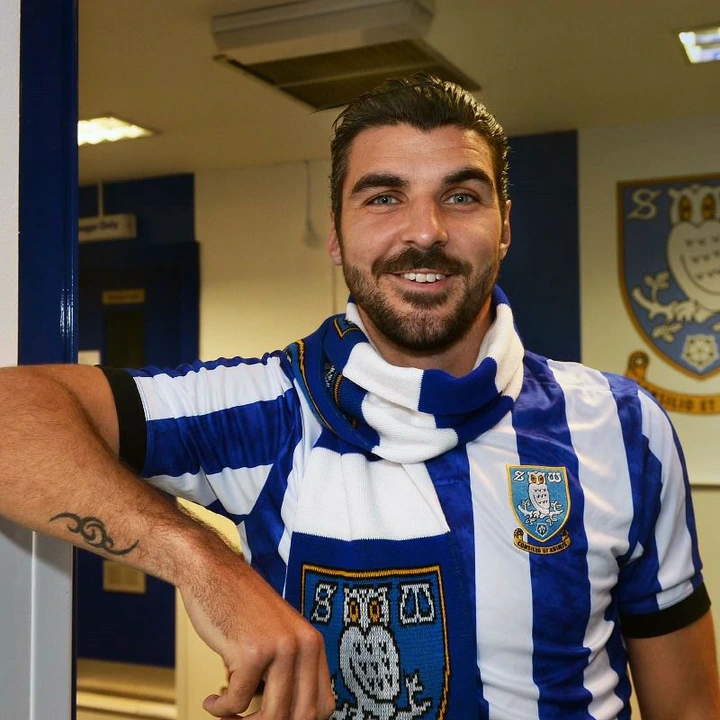 DEAL DONE: Sheffield Wednesday have signed Callum Paterson from Cardiff for an undisclosed fee on a permanent deal.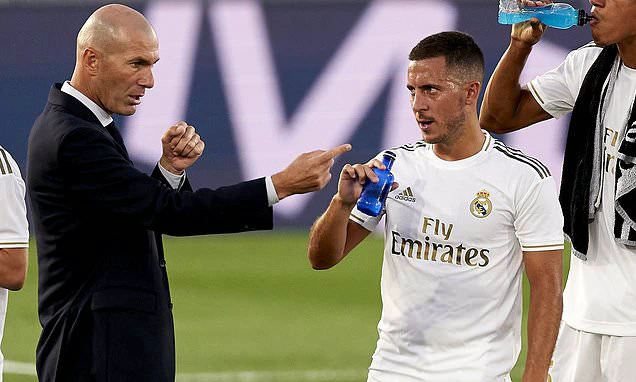 Real Madrid boss Zinedine Zidane says Eden Hazard is upset by latest injury set-back after missing win over Real Valladolid with muscle problem and the Frenchman admits he doesn't know when Belgian will return.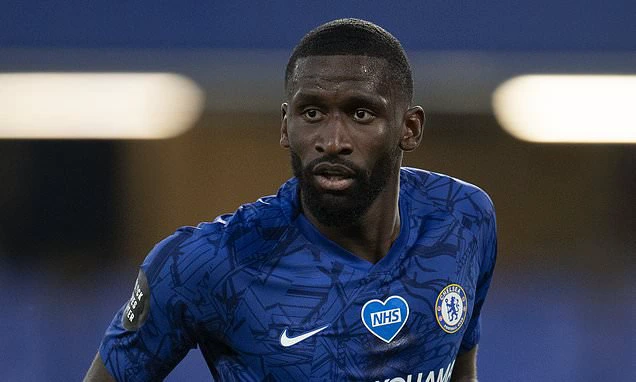 Chelsea demand Antonio Rudiger sign a contract extension or he will not leave the club this month as Blues look to prevent him leaving for nothing in 2022 with Tottenham, West Ham and PSG interested.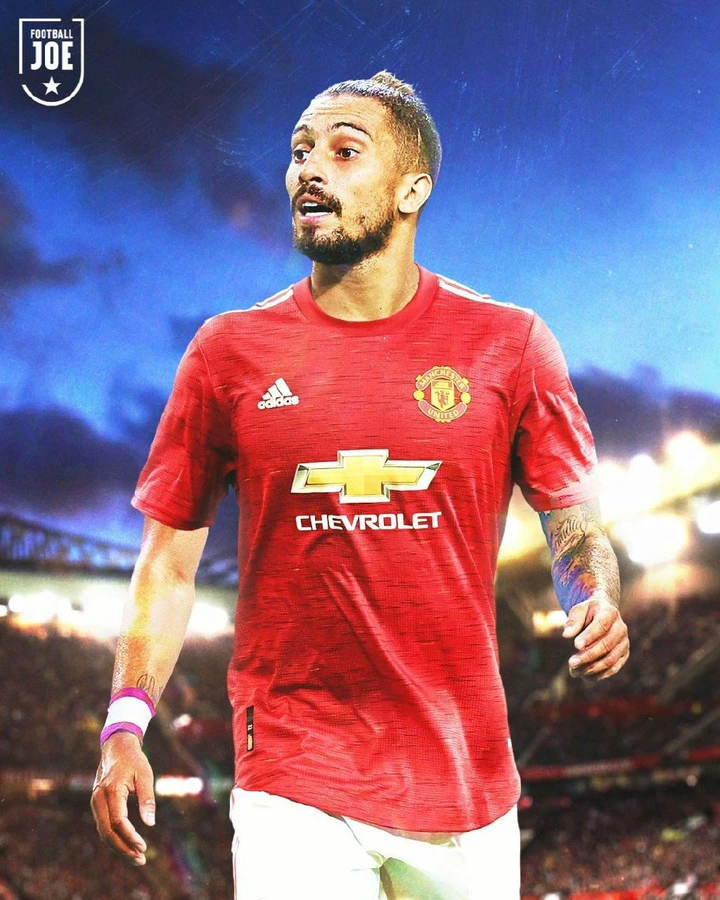 Manchester United's latest bid for Alex Telles didn't even deserve a response as Porto considered it unrealistic and thus didn't open talks.